8 Reasons to Love the Season
Read all about why this time of the year is our favorite.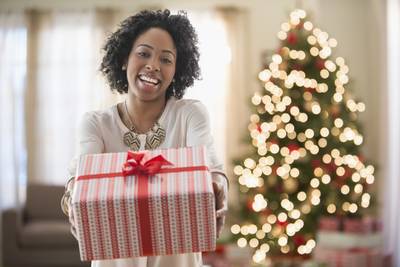 1 / 4
Get Into It! - The weather outside maybe frightful, but we can't help but get caught up in the joy of the holidays. It's time to cue up your favorite Songza Christmas play list and read all about why this season is our jam! By Kenrya Rankin Naasel  (Photo: KidStock/Blend Images/Corbis)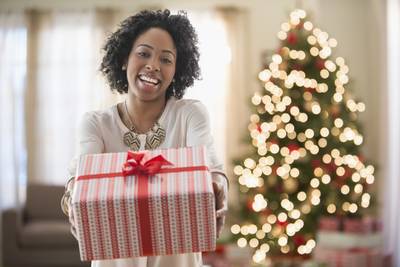 2 / 4
Get Into It!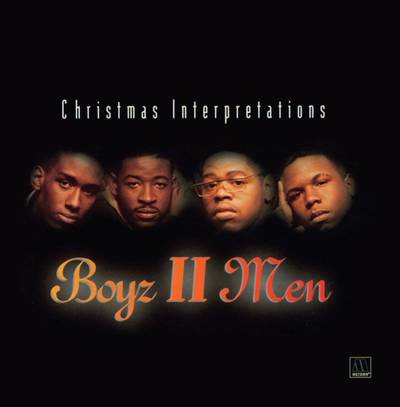 3 / 4
Holiday Music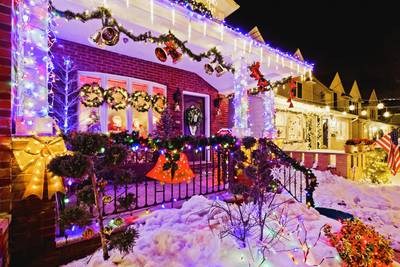 4 / 4
Lights