Top 5 Reasons to Love T.I.
Don't miss T.I. tonight live on 106 & Park!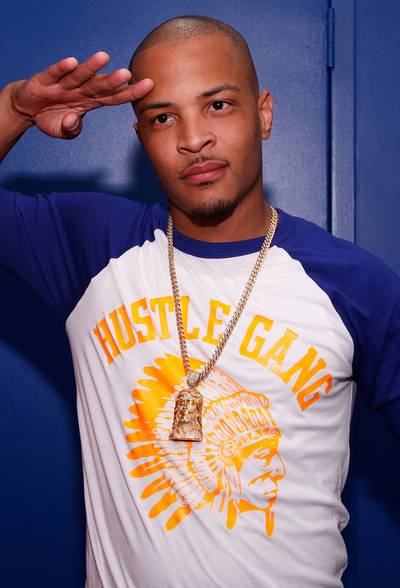 1 / 6
Top 5 Reasons to Love T.I. - He's the self-proclaimed "Kang" of the south and only gets better with time.T.I. is coming through tonight with his Hustle Gang posse and ready to help you enjoy your spring and summer the right way! Don't miss T.I. tonight on 106 and click on for the top five reasons to love Tip!  (Photo: JP Yim/Getty Images for BET)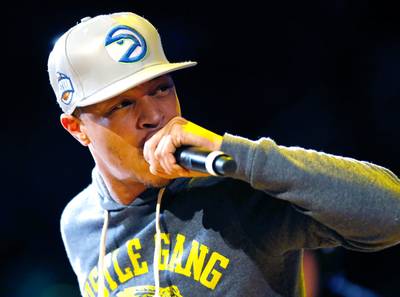 2 / 6
1. He Took ATL to Another Level - Although Ludacris, Gucci Mane and a plethora of other ATL rappers made a splash around the same time that T.I. did, Tip is the rapper that has kept Atlanta on the map and built a business empire in the process. Never knock the hustle. (Photo: Kevin C. Cox/Getty Images)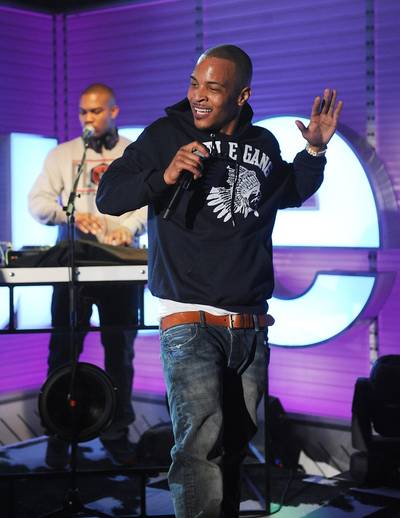 3 / 6
2. He Made Rapping and Acting Work for Him - After coming in with the No. 1 album and No. 1 movie simultaneously in 2006 with ATL being at the top of the box office, T.I. knew then that he could cake off of acting. Since then he's been seen in American Gangster, Entourage and the upcoming movie Identity Thief. (Photo: Brad Barket/Getty Images)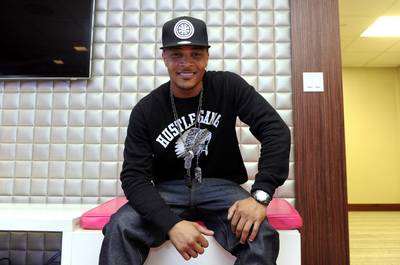 4 / 6
3. Fashion as a Passion - T.I. took his career to another level in 2008 when he launched A.K.O.O. clothing. The brand set itself apart from other clothing brands by truly reflecting T.I.'s personal style. (Photo: John Ricard / BET).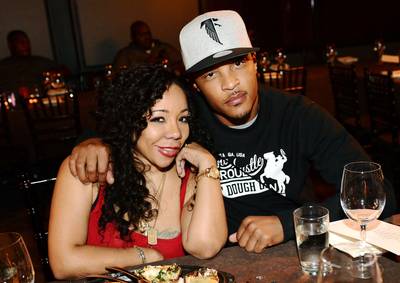 5 / 6
4. A Family Man - Tip has let us into his life on his show T.I. & Tiny: The Family Hustle and we've learned a lot. For as much as T.I. works, he stays dedicated to his family and keeps them first no matter what.  (Photo: Rick Diamond/Getty Images)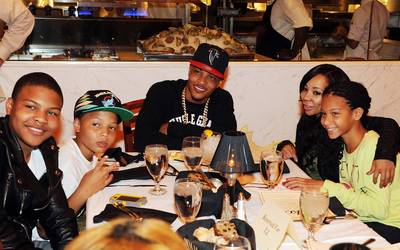 6 / 6
5. He Keeps It Positive - T.I. has faced a lot of trials and tribulations throughout his career including stints in jail, media scrutiny and a short-lived drug addiction. Through it all T.I. has remained positive and managed to always get himself back on track. For that we salute him! Don't miss Tip tonight on 106 at 6P/5C! (Photo: Rick Diamond/Getty Images for AKOO Clothing)