Soul Train Awards 2023: The Makings Of Monica: Why Monica's Hair Glam Is Everything To Us
Let's get into it!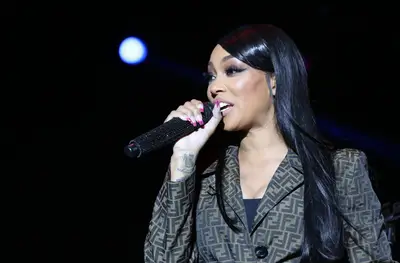 1 / 7
Monica is always put together, so let's go through her best hair looks.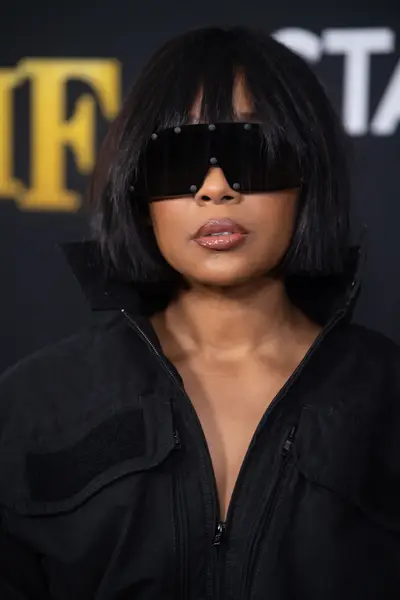 2 / 7
Goonica looked good with this bob when she attended the STARZ series "BMF" World Premiere.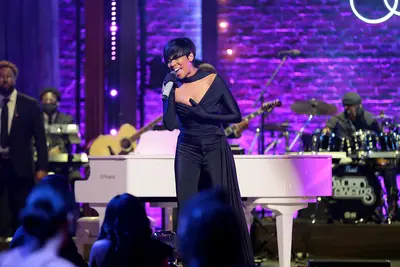 3 / 7
Switching her hair makes you feel like you are cheating. This is the exact energy Monica has when she switches up her hair-dos. Here's our girl performing during the 2020 Soul Train Awards presented by BET.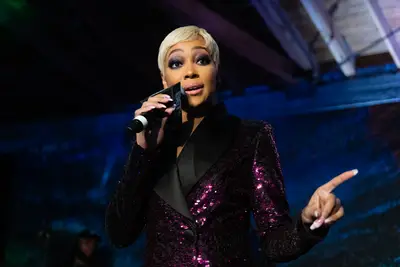 4 / 7
She looks amazing here in the blonde moment as she attends the BET Music Showcase at City Market Social House on January 23, 2020, in Los Angeles, California.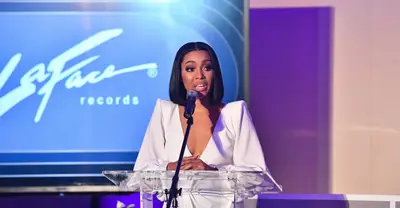 5 / 7
Monica pulled up and gave a great message in her business bob when she attended the 2020 Leaders and Legends Ball at Atlanta History Center on January 15, 2020, in Atlanta, Georgia.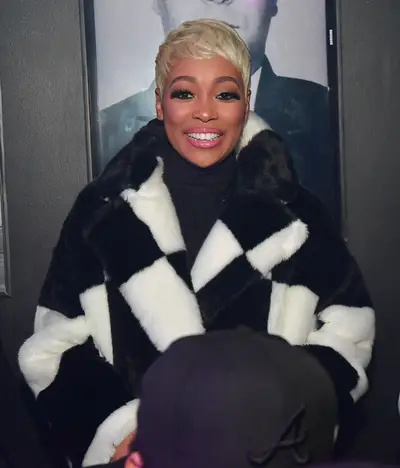 6 / 7
Girllll, Monica came in and shut it down with this blonde here baby as she attended Traffik Thursdays at Traffik Nightclub on December 6, 2019, in Atlanta, Georgia.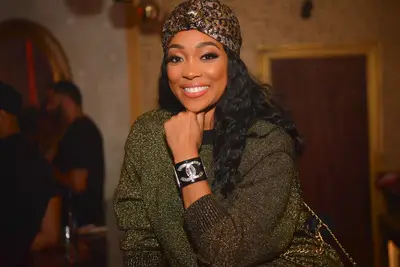 7 / 7
Monica is channeling Eartha Kitt with a nice wrap and good bundles as she attends Ladies Love R&B, Hosted by Jagged Edge at Medusa on September 5, 2019, in Atlanta, Georgia.