BET Wire: Will the House Impeach Obama?
Lawsuit could lead to impeachment, Obama adviser warns.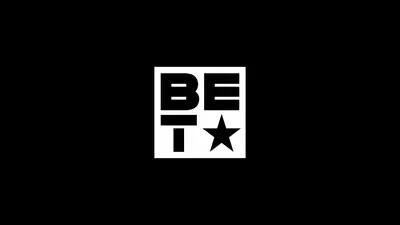 1 / 10
In Case You Missed It - The House will soon vote on suing President Obama; San Antonio voters elected their first African-American mayor; First Lady Michelle Obama is winning the healthy school lunches war; Rep. Michele Bachmann is threatening to run for president again; and more.  —Joyce Jones (@BETpolitichick) (Photo: BET)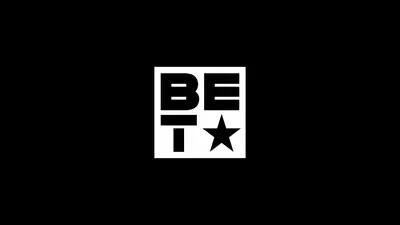 2 / 10
This Is Getting Serious - The House moved one step closer to filing a lawsuit against Obama when the Rules Committee voted 7-4 to send the proposal to the floor for a vote. Could an attempt impeach the president be far behind? "I think Speaker Boehner, by going down the path of this lawsuit, has opened the door to Republicans possibly considering impeachment at some point in the future," said White House senior adviser Dan Pfeiffer. According to a new CNN/ORC poll, nearly two-thirds said they oppose impeachment, but 57 percent of Republicans, 35 percent of independents and 13 percent of Democrats support the idea.(Photo: David McNew/Getty Images)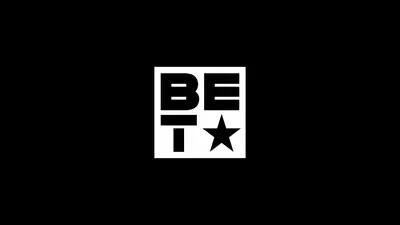 3 / 10
Ohio or Else - Michael Coleman, the Democratic mayor of Columbus, Ohio, issued a warning to his party: Bring the national convention to his city or risk losing the White House in 2016. He also noted that the Republican Party is holding its convention in Cleveland, which could influence the race. "The truth is that Ohio is going to be the determiner of who's in the White House," he said in an interview with Politico. (Photo: Alex Wong/Getty Images)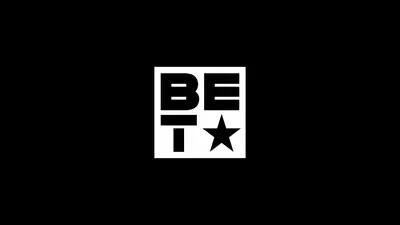 4 / 10
Ivy Taylor Makes History - Former San Antonio city council member Ivy Taylor made history on July 22 when she was elected San Antonio's first African-American mayor and the second woman to fill the city's top post. "I'm humbled and honored to be able to fill a page in the history books," she said at her first news conference, adding that her skills and experience are more important than race and gender. (Photo: Courtesy of City of San Antonio)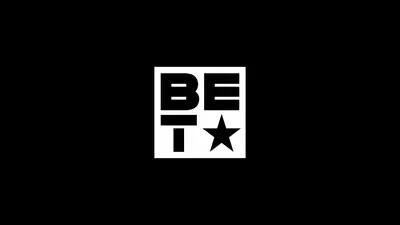 5 / 10
What If? - Rep. Michele Bachmann (R-Minnesota) and failed 2012 GOP presidential contender is retiring from Congress at the end of the year but that doesn't mean she is done with elective politics. "The only thing that the media has speculated on is that it's going to be various men that are running" for the White House in 2016, she said. "They haven't speculated, for instance, that I'm going to run. What if I decide to run? And there's a chance I could run." Bachmann barely won re-election to Congress in two years ago.  (Photo: AP Photo/ Richard Shiro)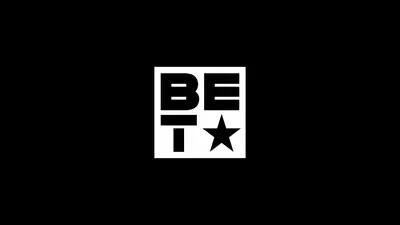 6 / 10
Score Two for Healthy Eating - First Lady Michelle Obama has been battling House Republicans and others over new federal meal standards that were implemented in 2012. Students initially complained but, according to two new surveys of elementary and middle/high school students conducted by Bridging the Gap, kids are complaining less and eating more.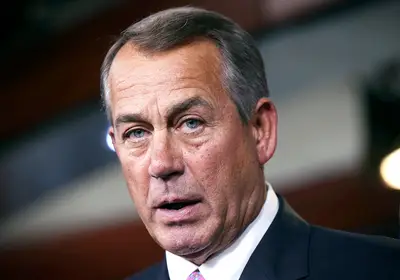 7 / 10
AWOL - House Speaker John Boehner doesn't think he can get enough votes to pass a bill to address the border crisis unless an anti-trafficking law passed in 2008, which bans the immediate deportation of migrant children from Central America, is amended. So, he's pushing the president to support changing the bill. "This is a problem of the president's own making, and then he says he wants to solve the problem so we can stop this influx, then he changes his mind," Boehner stated. "We've got a president that's AWOL and the president ought to get engaged in this if he wants something to happen."(Photo: Alex Wong/Getty Images)
Photo By
Alex Wong/Getty Images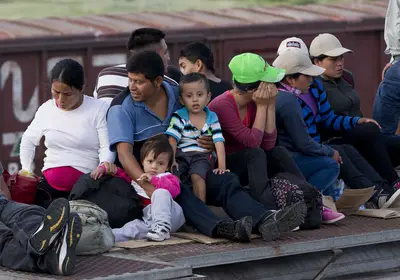 8 / 10
Deadlocked - Senate and House lawmakers have so far been unable to strike a compromise on the White House's $3.7 billion request to address the border crisis. The only thing they can agree on is cutting the request to $2.7 billion (Senate) and $1.5 billion (House). (Photo: AP Photo/Eduardo Verdugo)
Photo By
Photo: AP Photo/Eduardo Verdugo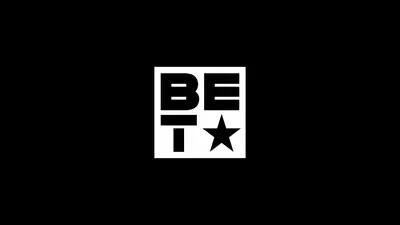 9 / 10
A New GOP - "The RNC is in communities across this country, engaging with, listening to, and working to earn the trust of Black voters. Since the release of last year's Growth and Opportunity Project, we have completely reshaped our engagement efforts to be more community based. If there's one thing I'm trying to change — it's to make us a national party, in every community, with full-time, paid, on-the-ground staff making our case," said RNC chairman Reince Priebus in his National Urban League address.
 
We've hired Black engagement staffers across the country, from Ohio to Michigan to Louisiana, Virginia to Colorado and in between. The RNC had never before made this kind of commitment to be present in off-years. But we're serious about doing things differently." (Photo: Justin Sullivan/Getty Images)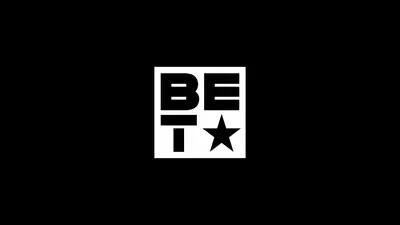 10 / 10
Don't Believe the Hype? - Vice President Biden also addressed the NUL conference, where he continued to blast the Republican Party for efforts to disenfranchise voters while pretending they want to prevent alleged fraud at the polls. "Name it for what it is — an attempt to repress minority voting," Biden said, adding that protecting voting "used to be a bipartisan thing."  (Photo: AP Photo/The Cincinnati Enquirer, Cara Owsley)