HBCU Review: Meet FAMU's First Female President
Plus, family of slain FAMU student sues.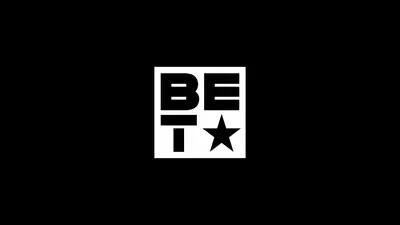 1 / 8
FAMU Announces First Female President - HBCUs are leading the nation in minority health care research, plus a "Grambling family" attempts to make Guinness Book of World Records, plus more HBCU news. — Dominique Zonyéé (@DominiqueZonyee)After months of searching, Florida Agricultural and Mechanical University has a new president and she is a woman. FAMU's Board of Trustees voted 10–2 on Jan. 9 for Dr. Elmira Mangum, the university's first female president. FAMU's last permanent president, James Ammons, resigned in July 2012.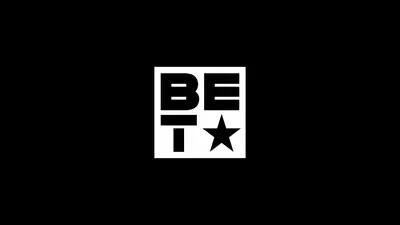 2 / 8
Slain FAMU Student's Family Sues Charlotte PD - The family of Jonathan Ferrell, the unarmed FAMU football star who was shot to death in September in North Carolina by police officer Randall Kerrick, filed a civil lawsuit Tuesday against the Charlotte-Mecklenburg Police Department.  Ferrell's family is alleging wrongful death, excessive force and gross negligence.(Photo: Florida A&M University/AP Photo)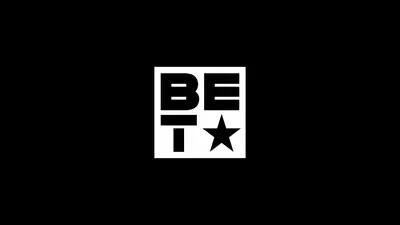 3 / 8
Grambling Family Has Eyes on Guinness Book - Meet the Waynes: a family of more than seven generations of Grambling State University students and graduates. They claim they have so many family members who have attended Grambling that they are trying to be added to the Guinness Book of World Records. Grambling verified that 86 Wayne family members enrolled at GSU and that 51 Waynes graduated with degrees. Reggie Wayne, pictured, now plays for the Indianapolis Colts. (Photo: Andy Lyons/Getty Images)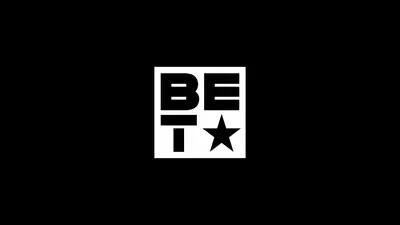 4 / 8
Howard Officially Launches Presidential Search - With a new year comes a new search for the next Howard University president. The Board of Trustees announced on Jan. 13 that the Presidential Search Committee was ready to start looking at possible candidates.(Photo: The Washington Times /Landov)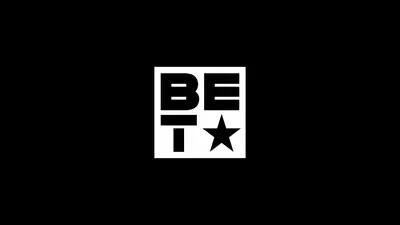 5 / 8
Alabama State President on Sleepover Restriction? - Alabama State University's first female president, Gwendolyn Boyd, may be getting a $300K annual salary, but that is coming with some rules. According to her new contract, Boyd, who is single, will not be allowed to co-habitate with male visitors until she is married. The contract restricts Boyd from having overnight female guests for long periods of time.(Photo: Fox 5, Washington DC)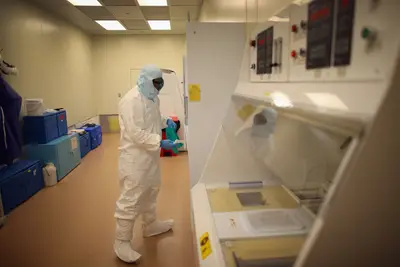 6 / 8
HBCUs Leading Next Generation of Minority Health Care Research - Health care research is at the forefront of studies for HBCUs across the nation. Howard University will debut the HU Health Sciences Simulation Center, a 6,000-square foot facility where nursing students will train and practice in a "virtual" hospital environment with state-of-the-art medical equipment. Additionally, Prairie View is one of several HBCUs leading a charge to diversify health professions.(Photo: Joe Raedle/Getty Images)
Photo By
Photo: Joe Raedle/Getty Images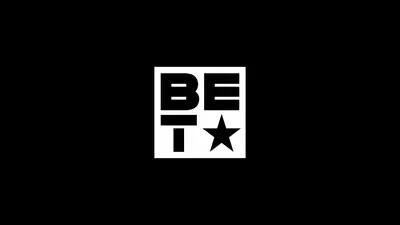 7 / 8
Hampton University President Makes Donation to Help Increase Staff Wages - Dr. William R. Harvey, president of Hampton University, donated a $108,403 personal gift to HU in support a of a Jan. 1 wage increase for all full-time permanent HU staff earning less than $9 an hour. This is the third time in his 13-year tenure that Harvey has donated funds for this cause. (Photo: Courtesy of William R. Harvey)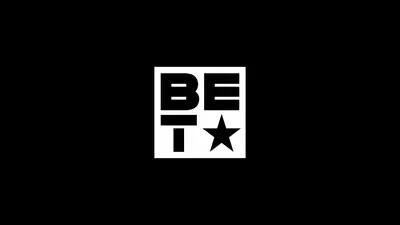 8 / 8
JSU Names New Football Coach - Jackson State University announced former NFL baller Harold Jackson as its new head coach. Jackson played in the NFL from 1968 to 1983. He also served as an NFL assistant coach for teams such as the New England Patriots and New Orleans Saints. He's replacing former coach Rick Comegy, who was fired Dec. 18.(Photo: Joe Ellis/AP PhotoThe Clarion-Ledger/Landov)