Food for Thought: Music That Makes You Hungry
These songs could make up an entire Thanksgiving meal.
1 / 17
Food for Thought: Music That Makes You Hungry - This Thanksgiving we could complete an entire meal with all the edible titles that have dropped in music, starting with the classic side dish "Collard Greens," served up earlier this year by ScHoolBoy Q and Kendrick Lamar.What else stokes our digestive fires? Read on for more songs.(Photo: Top Dawg Entertainment)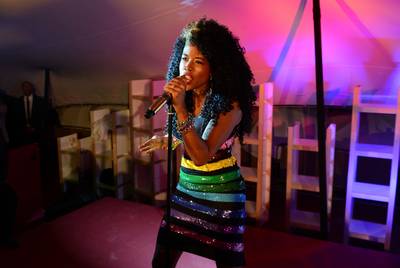 2 / 17
Kelis: "Jerk Ribs" - Kelis unveiled the name of her next album, Food, and its lead single, "Jerk Ribs." We have a feeling that this culinary artist has something good cooking.  (Photo: Andrew H. Walker/Getty Images for TwoFour54)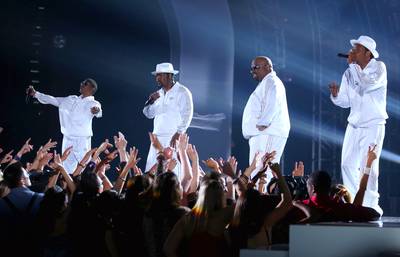 3 / 17
Goodie Mob: "Soul Food" - The Atlanta super-group Goodie Mob celebrated not only the taste, but the healing power of Southern cuisine in this 1995 hit. (Photo: Christopher Polk/Billboards2012/Getty Images for ABC)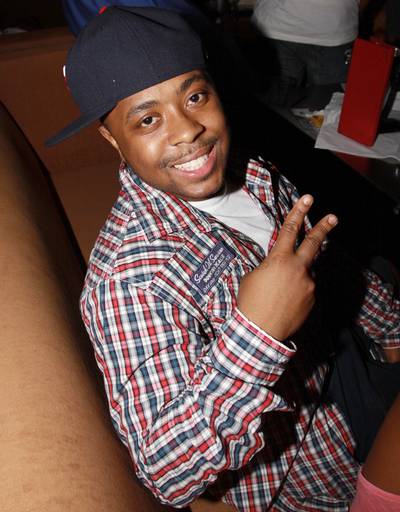 4 / 17
DJ Webstar: "Chicken Noodle Soup" - Paying homage to Harlem and showcasing the real Harlem Shake in his video, DJ Webstar referenced the beloved soup for the song's chorus in 2006. It came "wit a soda on the side."(Photo: WireImage)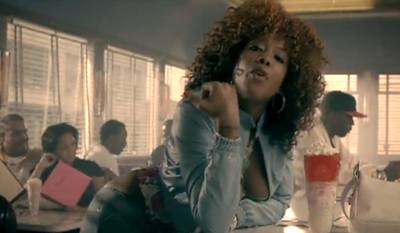 5 / 17
Kelis: "Milkshake" - In '03, Kelis scored a major hit with this sultry lead single from her Tasty album. It had everyone, including Peter Griffin on Family Guy, singing the catchy chorus.  (Photo: Arista)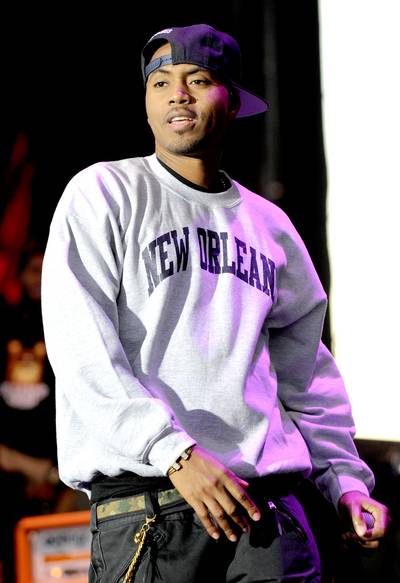 6 / 17
Nas – "Fried Chicken" - On his 2008 LP Untitled (originally called  Nigger), Nas teamed up with Busta Rhymes to express his conflicted love affair with the fried yardbird. "Give me heart disease," he rhymed to his meal, "but need you in my kitchen." Busta follows up with another meat that's controversial in the 'hood: pork. Even if you're vegan, you can relate. (Photo: Tim Mosenfelder/Getty Images)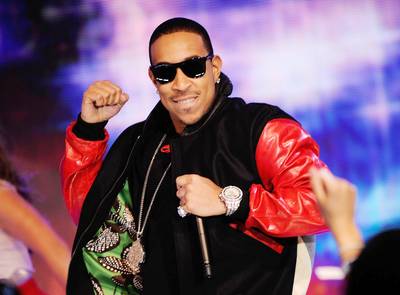 7 / 17
Ludacris: Chicken-n-Beer - Hip hop's mouth of the South, Ludacris tagged his 2003 LP with grown folks' choice for party food. Though the chow references peaked there, it got us in the mood for what he does best: barbershop-style talk.(Photo: Jemal Countess/Getty Images)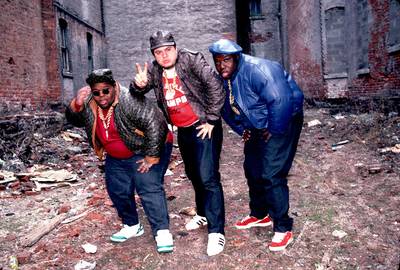 8 / 17
The Fat Boys: "All You Can Eat" - Featured in the 1985 classic hip hop film Krush Groove, this Fat Boys song about satisfying one's hunger to the fullest resonated in the gut of all music lovers: "I'ma stuff my face to a funky beat." (Photo: Paul Natkin/WireImage)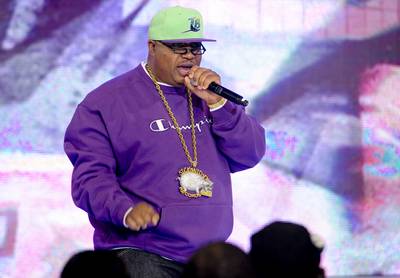 9 / 17
E-40: "Gouda" - In slang, we all know "cheese" is the word for money, but the Bay Area's slang master, E-40, takes it one step further giving it international appeal using the popular Dutch cheese as a reference. (photo: John Ricard / BET).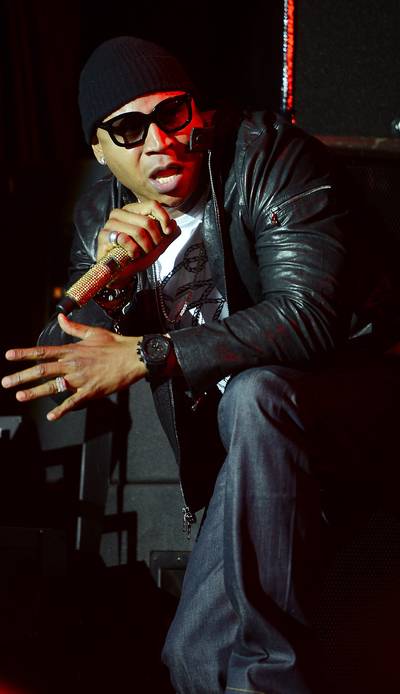 10 / 17
LL Cool J: "Milky Cereal"  - We all have fond childhood memories of our love affair with cereal in the morning. LL Cool J flipped this nostalgia into reminiscing over another one of his favorite topics: the ladies who love Cool James.  (Photo: Michael Buckner/Getty Images for SXSW)
11 / 17
Raekwon (Feat: Ghostface Killah and Method Man): "Ice Cream" - Usually when the Wu refers to cream, they mean money, but on this 1995 classic, Raekwon, Ghostface and Method Mad use it as a metaphor for the flavors of women they like: "french vanilla, butter pean, chocolate deluxe."(Photos from left: Sozufe Adeleri/Retna Ltd, Matthew Peyton/Getty Images for Microsoft, Jeff Kravitz/FilmMagic)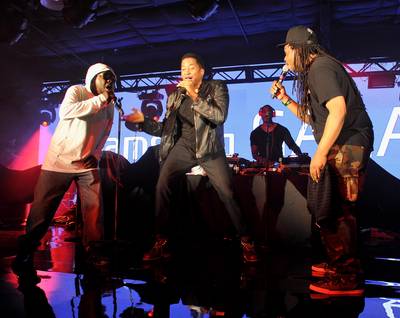 12 / 17
A Tribe Called Quest: "Ham 'n' Eggs" - This wasn't a Dr. Suess-like ode. Keeping with the consciousness of early '90s hip hop, Tribe rhythmically decried eating the swine with this unsung tune from their debut LP, People's Instinctive Travels, and the Paths of Rhythm. (Photo: John Sciulli/Getty Images for Samsung)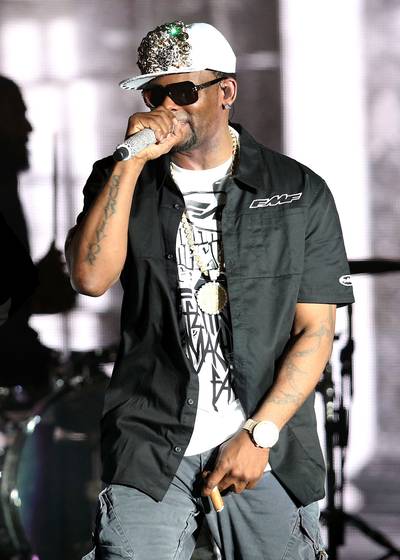 13 / 17
R. Kelly: Chocolate Factory - Since his 2003 LP mainly discussed the ladies and partying, it made sense that R. Kelly titled it after a place that makes women's favorite aphrodisiac.  (Photo: Christopher Polk/Getty Images for Coachella)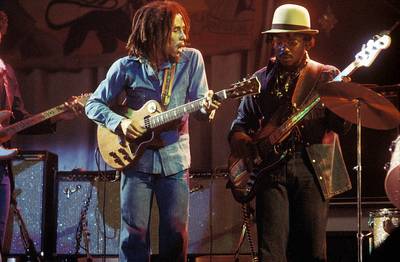 14 / 17
Bob Marley and the Wailers – "Milk Shake and Potato Chips" - Even with snacks in the title, soul rebel Bob Marley still delivers that signature persuasive revolutionary melody n this song. (Photo: Ian Dickson/Redferns)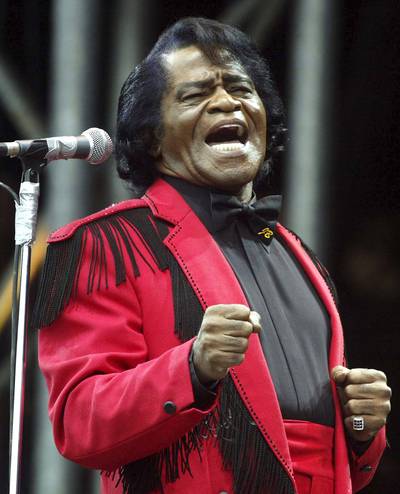 15 / 17
James Brown: "Mashed Potatoes, USA" - At the height of the '60s mashed-potato dance craze, the King of Soul threw his hat in the ring, making this tune in 1962 to accompany a cool-out version of the stanky leg.  (Photo: Matt Cardy/Getty Images)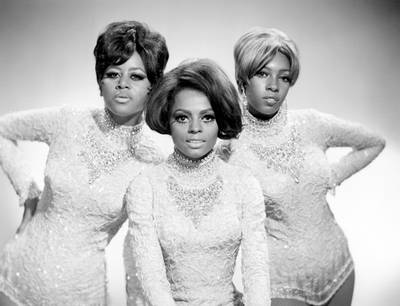 16 / 17
The Supremes: "Buttered Popcorn" - Before Diana Ross vocally lead this Motown mega girl group, Florence Ballard sang lead on this 1961 ode to buttery popcorn. Hollywood was just starting to increase the use of color film around this time, so we get why this date-night snack was exciting.  (Photo: Michael Ochs Archives/Getty Images)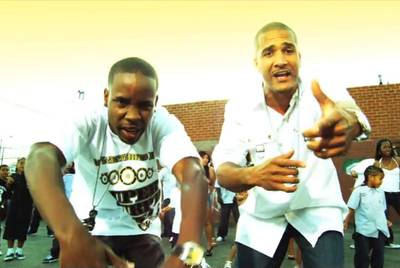 17 / 17
Chedda Kidd featuring CBreezy Westbred: "Chicken n' Waffles" - Given his name, we can tell hip hop up-and-comer Chedda Kidd likes food, and from the song we can tell he'd like a woman who can cook up this classic breakfast-anytime meal. (Photo: SOWESTBRED ENTERTAINMENT)