Thank You: A Veterans Day Salute To Celebrities Who Served In The Military
From Jimi Hendrix to Harry Belafonte, these famous veterans did their part to help protect us.
1 / 11
On this Veterans Day, it's important to remember and honor the brave people who have served in the military. Among those who have answered the call of duty are several notable celebrities. Here are some of your favorite stars who served our country.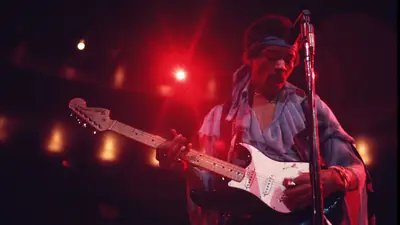 2 / 11
Before he set the world on fire with his guitar, Jimi Hendrix got his hands on some actual firepower as a member of the Army's 101st Airborne Division. The troubled teen enlisted in the military as an alternative to jail time following an arrest for stealing cars but was later honorably discharged for "unsuitability."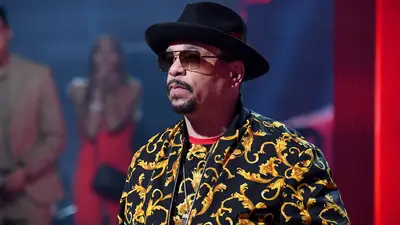 3 / 11
Ice-T enlisted in the army at age 17 as a way to earn enough money to support his girlfriend and their child. He spent most of his four years of duty stationed in Honolulu and much of his off-duty time learning the turntables and practicing his flow. He was honorably discharged at age 21, after which he embarked on a life of crime before gaining fame as a rapper and actor.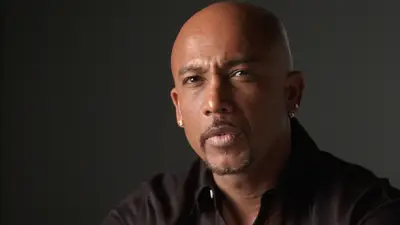 4 / 11
The Baltimore native joined the Marines straight out of high school and his superiors were immediately impressed with his leadership skills. Montel Williams was given a scholarship to the prestigious Naval Academy and upon graduation served over twenty years in the Navy, where he became a successful and heavily-decorated officer. His experience in community outreach through the Navy gave Williams the skills he would eventually put to use as a world-famous talk show host.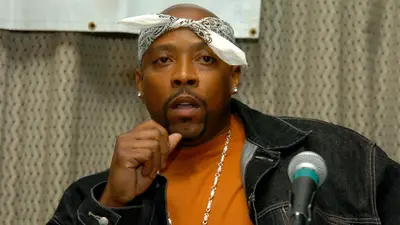 5 / 11
Nate Dogg helped put LBC on the map in the hip hop world, Nate Dogg was a munitions specialist in the US Marines. The rapper once, who tragically died of heart failure in 2011, said he joined the military to "see if I was a man."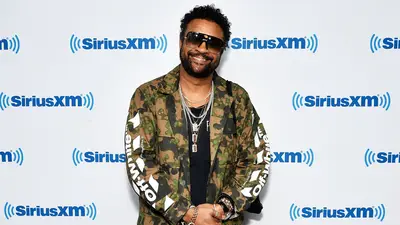 6 / 11
Shaggy joined the Marines after deciding he needed a career upgrade from his job at Baskin Robbins. But five months in Operation Desert Storm made him realize he had more to live for. Though he served out his tour of duty, he later said, "It just made me realize I'm not going to fight for anybody anymore." One good thing came from the experience: he recorded his track "Oh Carolina" while on active duty, and it landed him a multi-million dollar contract with Virgin Records when he got out.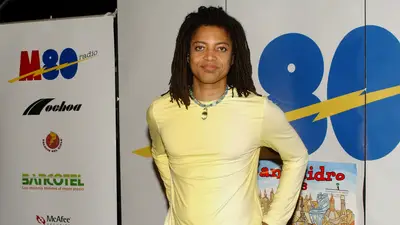 7 / 11
It's hard to picture this soft-voiced R&B singer as either a boxer or a soldier, but Terence Trent D'Arby was both. After his skills as a lightweight champ earned him an invitation to boxing school in the U.S. Army, D'Arby enlisted and served his country for three years in Oklahoma and West Germany. He was dishonorably discharged in 1983, however, for going AWOL.
8 / 11
Morgan Freeman - Long before he played an officer in the Oscar-nominated film Glory, Freeman served in the Air Force, where he worked as a radar technician. Though his time on active duty was relatively brief, it instilled in Freeman a lifelong love of flying. The actor finally got a pilot's license at the age of 65.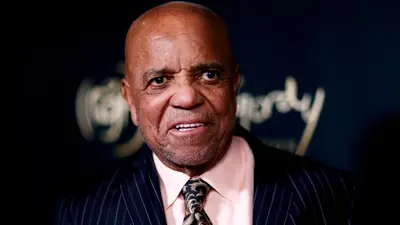 9 / 11
Before Berry Gordy became one of the most influential men in music, Gordy was drafted into the Army and served for three years in the Korean War. Upon his release from the military in 1953, Gordy pursued a career as a songwriter and founded Motown Records four years later in 1957.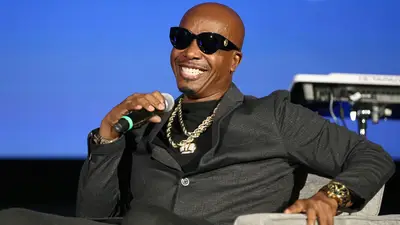 10 / 11
Before popularizing parachute pants, Hammer was actually trained to use a real parachute. The Oakland native served three years in the US Navy.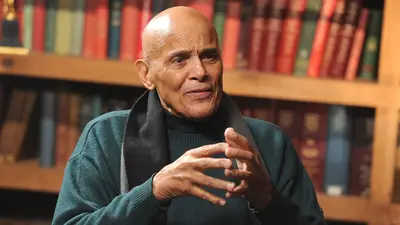 11 / 11
The late, great Harry Belafonte served three years in the Navy during World War II before his G.I. benefits allowed him to attend college in New York City. During his time at the New School for Social Research, he developed the seeds of his activism.