Want To Slay In 2023? Try These Fashion & Beauty Trends We Spotted On The Runway!
Before you head on your next shopping spree, take a look at our list of fashion and beauty trends that we expect to surge this year!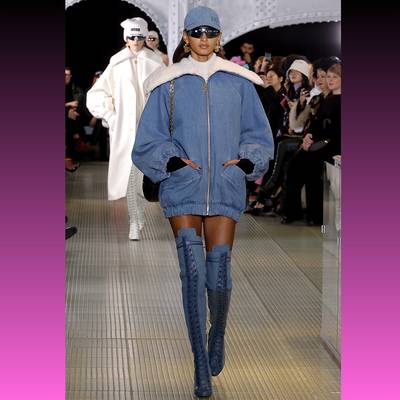 1 / 8
HEAD-TO-TOE DENIM: During Paris Fashion Week, we spotted several models rocking denim-on-denim looks. The key to slaying this trend is to step outside your comfort zone and remind yourself that the more denim, the better.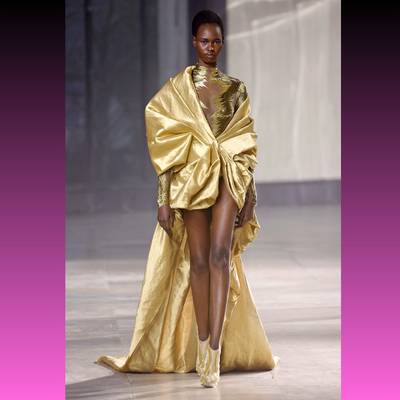 2 / 8
METALLICS: There's no better way to command attention than with a bold metallic look. From show-stopping golds to sexy silvers, the trend can easily be worn both day and night.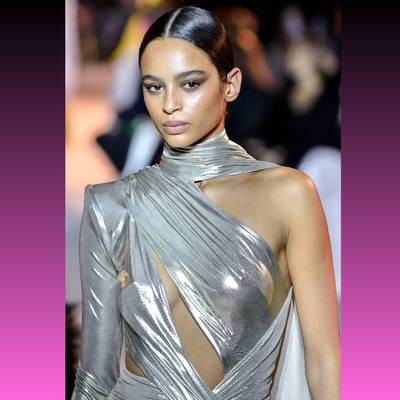 3 / 8
METALLIC GLAM: To accompany your metallic ensemble, take your look to a futuristic level with matching glam. The metallic eyeshadow will be all the rage this year.
4 / 8
LEATHER: The timeless fabric is being reimagined in 2023. Take your style up a notch with bold and edgy jackets, leather pants, bralettes, hats, and even accessories.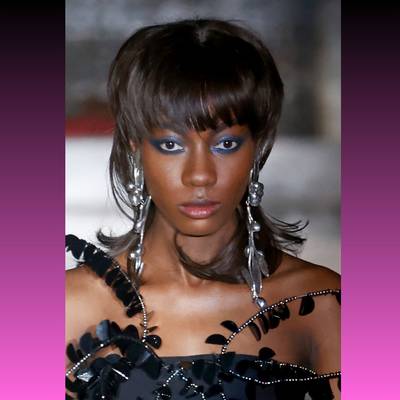 5 / 8
BLUE EYESHADOW: With the continued rise in the Y2K aesthetic, we're not surprised to see frosty blue eyeshadow making its comeback.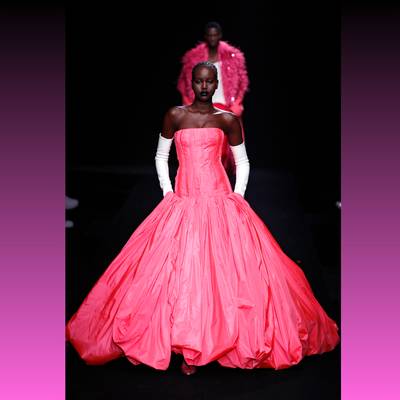 6 / 8
BARBIECORE: If you love pink, Barbiecore is for you! The fashionable trend doesn't seem to be going anywhere anytime soon, so grab your favorite items and create a monochromatic look to remember.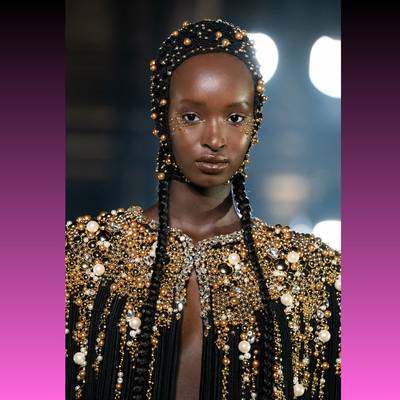 7 / 8
CLOUD SKIN: In 2023, we are all about achieving a heavenly glow! "Cloud skin" is a trend that uses makeup to create a fresh, dewy look with a soft matte finish.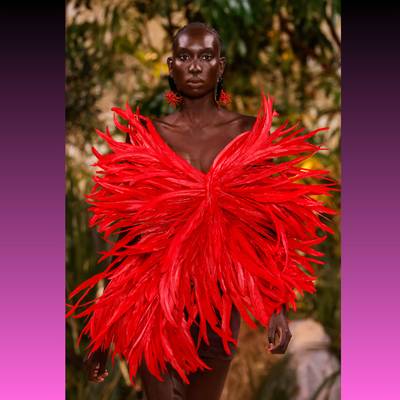 8 / 8
FEATHERS: Want to make a statement the moment you step into the door? Adorn yourself in feathers! We've noticed a spike in feathery ensembles on both the runway and the red carpet.