Quoted: Obama and Romney's Presidential Endorsements
Chanel Iman comes out for the president, plus more.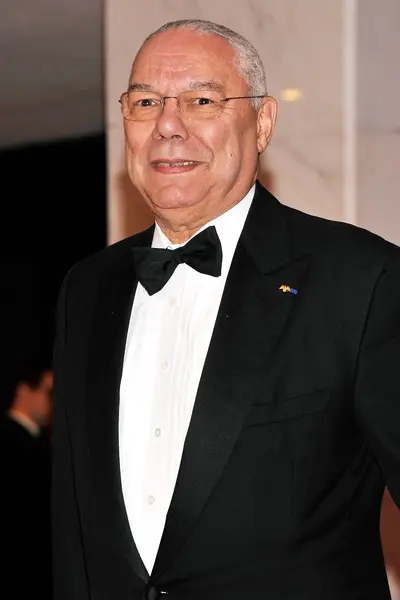 1 / 23
Colin Powell on President Obama - A roundup of presidential endorsements from political heavyweights and Hollywood stars. –Britt Middleton "The governor who was speaking on Monday night at the debate was saying things that were quite different from what he's said earlier, so I'm not quite sure what Governor Romney we would be getting with respect to foreign policy," the former U.S. Secretary of State said, marking the second time he publicly endorsed Obama. (Photo: Stephen Lovekin/Getty Images)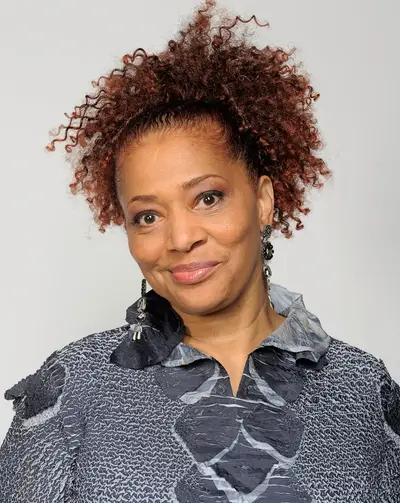 2 / 23
Terry McMillan - Author Terry McMillan laid into Romney in an op-ed for The Daily Beast, accusing him of "pimping out his base" and "lying every opportunity he gets" to sway voters. "If I thought for one minute that Romney would be better for this country than President Obama, I would vote for him," she writes. (Photo: Charley Gallay/Getty Images for NAACP Image Awards)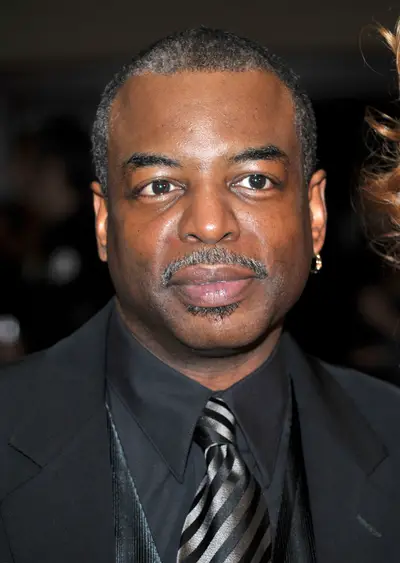 3 / 23
LeVar Burton - Former Reading Rainbow host LeVar Burton publicly bashed Romney for saying in the first presidential debate that he would defund PBS, calling the move  a "short-sighted and frankly mean-spirited attack on our children." (Photo: Frazer Harrison/Getty Images)
4 / 23
Jay-Z and Beyonce on President Obama - In his latest endorsement of the president, Jay-Z swapped out the lyrics to his song "99 Problems" Monday while campaigning for Obama.  If you're having girl problems I feel bad for you son I got 99 problems but a Mitt ain't one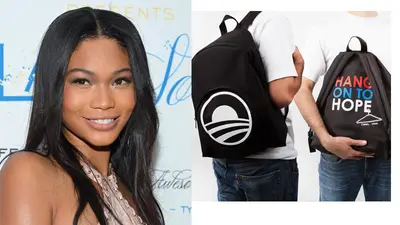 5 / 23
Chanel Iman on President Obama - "On issue after issue, President Obama gets it. From expanding access to affordable, quality health care, to protecting women's personal medical decisions and standing up for Planned Parenthood, to making key investments in education, to leveling the playing field so that women can fight for equal pay for equal work, to making known his support for marriage equality, he is fighting for all of us, not just some," says supermodel Chanel Iman.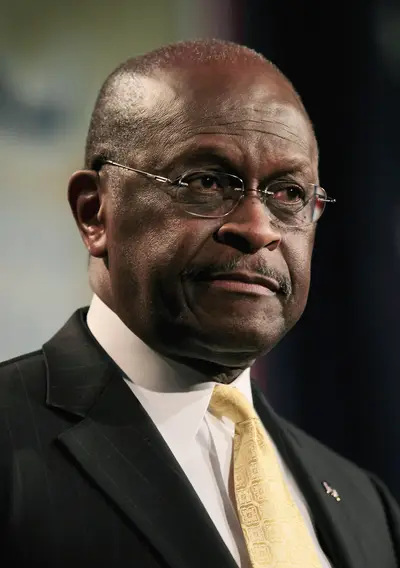 6 / 23
Herman Cain on Mitt Romney - "I've met with [the former Massachusetts governor] privately and now I'm telling everyone publicly, if Mitt Romney wasn't your favorite candidate for the Republican nomination: Get over it!" (Photo: Scott Olson/Getty Images)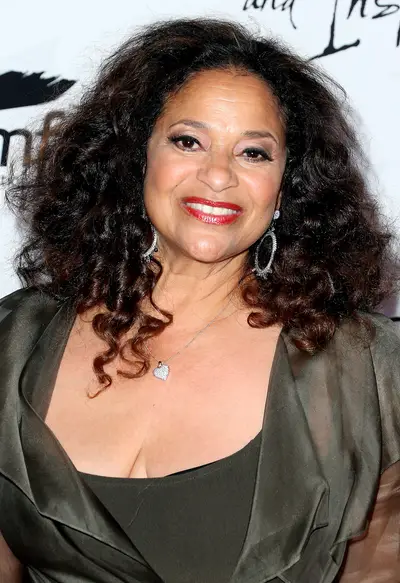 7 / 23
Debbie Allen on President Obama - "Are things exactly the way I'd like them to be or need them to be? No, but he can get us there if he's given the time he needs to do it," the A Different World actress said in January. (Photo: Frederick M. Brown/Getty Images)
8 / 23
Sarah Palin on Mitt Romney - "We must now look to this new team, the Romney/Ryan ticket, to provide an alternate vision of an America that is fiscally responsible, strong, and prosperous." (Photo: Bill Pugliano/Getty Images)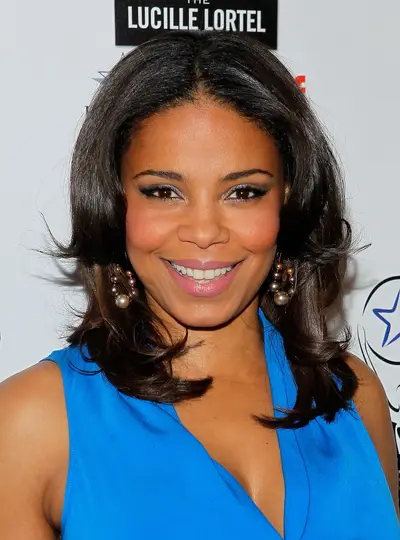 9 / 23
Sanaa Lathan on President Obama - "I think he's done so much for America, for health care, for women. If people do their research, they'll realize how much Obama has done for this country." (Photo: Jemal Countess/Getty Images for Lucille Lortel Awards)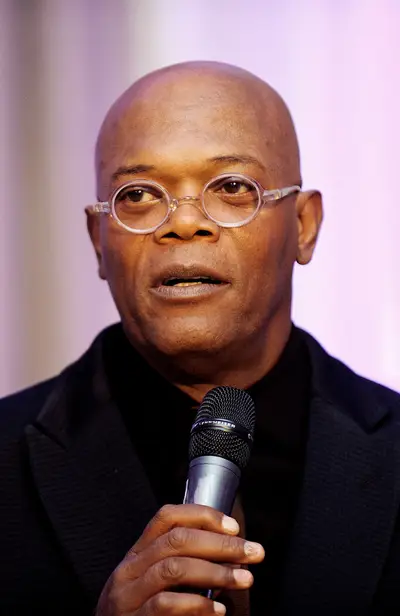 10 / 23
Samuel L. Jackson on President Obama - "Hell no it can't wait, your lives will be affected. Romney and Ryan will gut Medicare if they're elected. Ask the fact checkers, those two are fact duckers," Jackson said. (Photo: Ben Pruchnie/Getty Images for Soujar)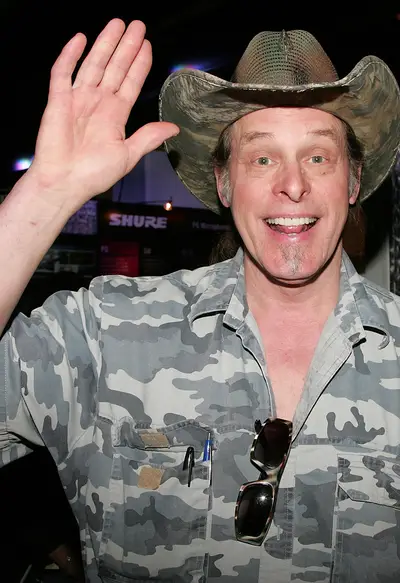 11 / 23
Ted Nugent on Mitt Romney - "After a long heart&soul conversation with Mitt Romney today I concluded this good man will properly represent we the people & I endorsed him," the rock and roll musician tweeted in March. (Photo: David Livingston/Getty Images for NAMM)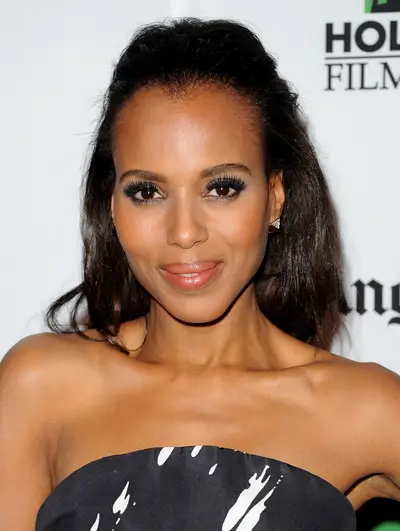 12 / 23
Kerry Washington on Mitt Romney - "Why won't he stand up for equal pay? Why won't he support renewing the Violence Against Women Act? And while I am surprised that Romney won't commit to those things, I'm even more concerned about what he will commit to." (Photo: Jason Merritt/Getty Images)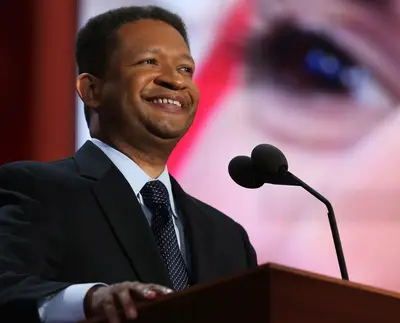 13 / 23
Artur Davis on Mitt Romney - "This year I'm casting my vote for someone who can fix the problems facing us — that's Mitt Romney." The former Alabama congressman was one of Obama's biggest surrogates in 2008. (Photo: Chip Somodevilla/Getty Images)
14 / 23
Former President Bill Clinton on President Obama - "Conditions are improving and if you'll renew the president's contract you will feel it," the former president said during his rousing Democratic National Convention address. (Photo: Darren McCollester/Getty Images)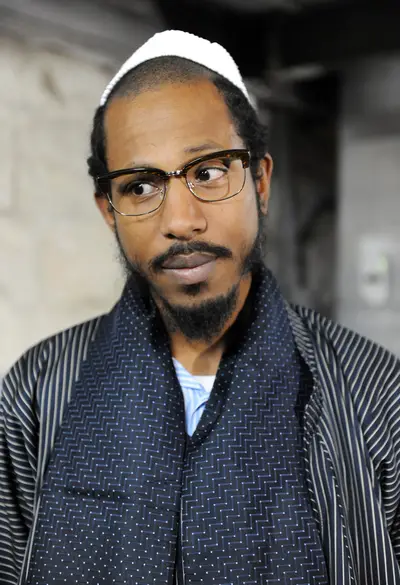 15 / 23
Shyne on Mitt Romney - "I'd vote for Romney, even though Mitt Romney don't pay no tax," the rapper said in an Obama-bashing interview with MTV recently. (Photo: UPI/Debbie Hill /Landov)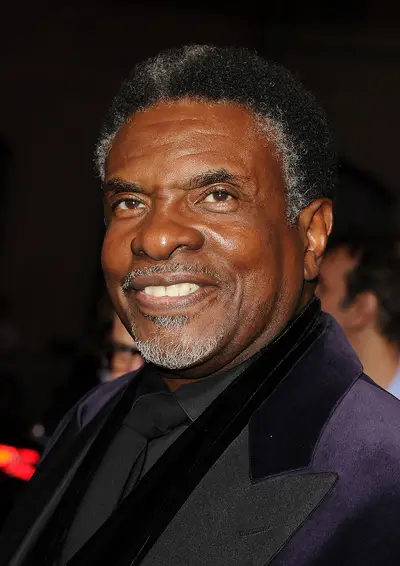 16 / 23
Keith David on President Obama - "I would feel like an idiot to myself supporting Romney." (Photo: Jason Merritt/Getty Images)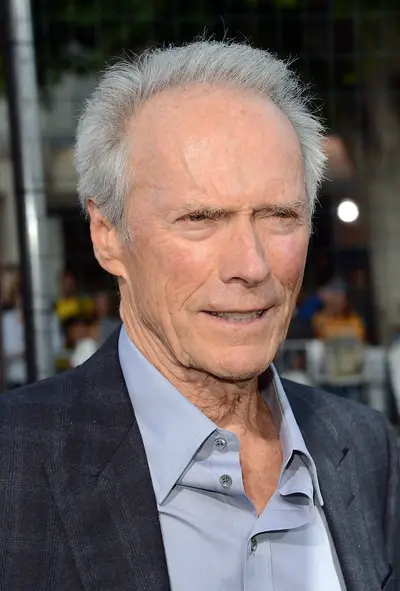 17 / 23
Clint Eastwood on Mitt Romney - "He's an experienced businessman, and he knows how to work with people to fix problems. It's time to give someone else a chance to fix our country." (Photo: Jason Merritt/Getty Images)
18 / 23
Stacey Dash on Mitt Romney - "Vote for Romney. The only choice for your future," the Clueless actress tweeted in October. (Photo: Demis Maryannakis/PacificCoastNews.com)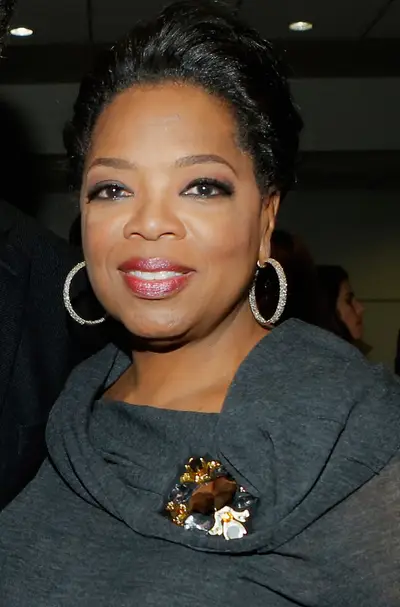 19 / 23
Oprah Winfrey on President Obama - "I'm 100 percent behind our president. I actually love our president, and have the utmost respect for him and that office and what it takes to be there." (Photo: Jemal Countess/Getty Images for TIME)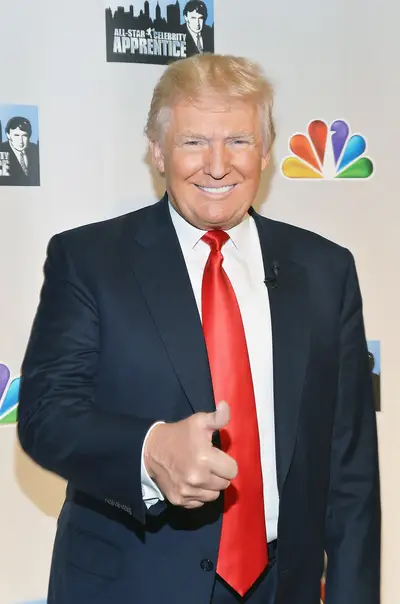 20 / 23
Donald Trump on Mitt Romney - "He's not going to allow bad things to continue to happen to this country that we all love. So Governor Romney, go out and get 'em." (Photo: Slaven Vlasic/Getty Images)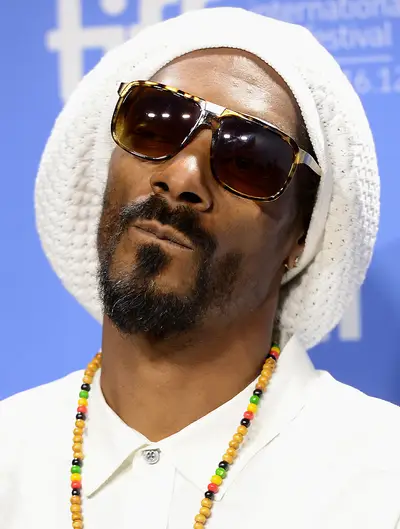 21 / 23
Snoop Lion on President Obama - "Bush f----d up for eight years, so, I mean, you gotta at least give [Obama] eight years. It ain't like y'all gave him a clean house. Y'all gave him a house where the TV didn't work, the toilet was stuffed up — everything was wrong with the house." (Photo: Jason Merritt/Getty Images)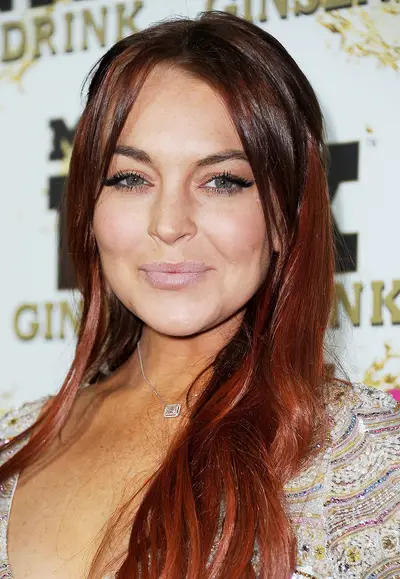 22 / 23
Lindsay Lohan on Mitt Romney - "I think unemployment is very important for now, so as of now I think (my vote) is Mitt Romney." (Photo: Valerie Macon/Getty Images)
Photo By
Photo: Valerie Macon/Getty Images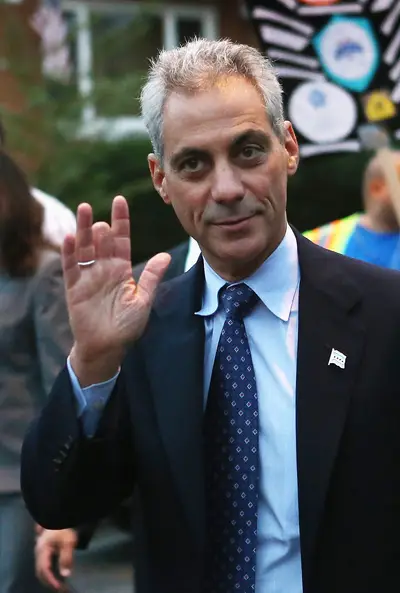 23 / 23
Rahm Emanuel on President Obama - "Whose values do you want in the White House when that crisis lands like a thud on the Oval Office desk? A person who said in four words, 'Let Detroit go bankrupt' or a president who had another four words, 'Not on my watch.'" (Photo: Scott Olson/Getty Images)