Get the Facts Straight: 5 Legal Things You Need to Understand the Bill Cosby Case
Cosby was arraigned in court Wednesday.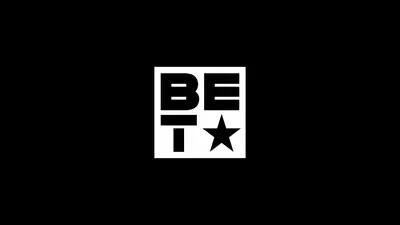 1 / 5
The Charges - Over the past year, Bill Cosby's name has been tarnished by sexual assault allegations, but he has stayed a free man until now. More than 50 women have come forward with accusations, and one of those led to Cosby being arraigned on charges of sexual assault Wednesday afternoon. He is accused of attacking Andrea Constand, a former Temple University employee, in 2004. He was released after posting some of the $1 million bail set by a judge. BET.com runs down the legal implications behind why Cosby is just now being charged — and the likeliness that he will serve time.(Photo: EPA/BRAD LARRISON /LANDOV)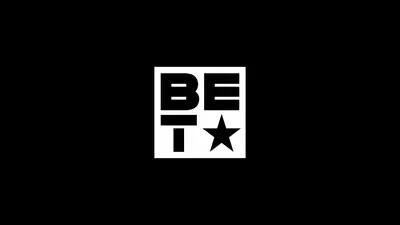 2 / 5
Rape Stats Work Against Victim - Only two out of 100 rapists serve time, according to the Justice Department's National Crime Victimization Survey. Thirty-two out of 100 get reported to the police; only seven of those reports lead to an arrest. Additionally, two out of 100 will face a felony conviction. "The other 98 will walk free," according to data compiled by RAINN from the FBI.(Photo: REUTERS/Mark Makela /LANDOV)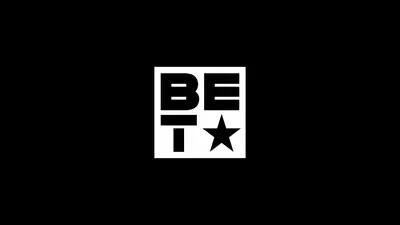 3 / 5
Statute of Limitations - The statute of limitations in the state of Pennsylvania is 12 years from when an alleged crime took place, meaning Cosby could not be charged after that. Officials were playing race the clock in the Constand case and had to file charges by next month.(Photo: Montgomery County District Attorney's Office/Handout via Reuters/Landov)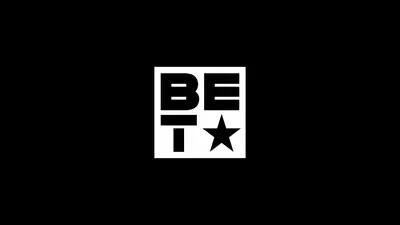 4 / 5
Unsealing Depositions - An investigation into Constand's case was revisited after excerpts from Cosby's deposition in a civil lawsuit were released. "We examined evidence from the civil case and information from other alleged victims," said Montgomery County Prosecutor Kevin Steele, according to the NY Daily News. "Reopening this case was not a question. Rather, reopening this was our duty." Specifically, his comments on purchasing Quaaludes led to the charges.(Photo: Gerardo Mora/Getty Images)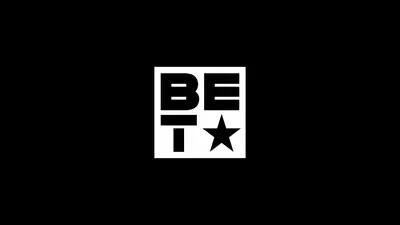 5 / 5
Cosby's Stance as a Public Moralist - In 2004, Cosby delivered a controversial speech which came back to haunt him. In it, he criticized the African-American community with lines such as: "People getting shot in the back of the head over a piece of pound cake! Then we all run out and are outraged: 'The cops shouldn't have shot him.'"Earlier this year, a U.S. district judge cited the speech as a justified reason to unseal the document in which he admitted to using Quaaludes as a pill that he would give to women he was interested in sexually, the Washington Post reports."The stark contrast between Bill Cosby, the public moralist, and Bill Cosby, the subject of serious allegations concerning improper (and perhaps criminal) conduct, is a matter as to which the AP — and by extension the public — has a significant interest," Judge Eduardo C. Roberno wrote.(Photo: Jonathan Leib...