Hip Hop Awards 2022: Fashion Flashback: Busta Rhymes
Busta Rhymes' style has definitely been unique over the years.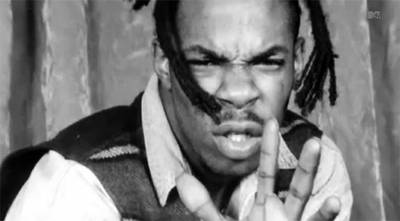 1 / 5
Since he burst on the scene with Leaders of the New School, Busta Rhymes has been one to watch. His delivery is passionate and his gravelly voice is unmistakable. The same can be said for his style. Busta has always been willing to take fashion risks and his eye for patterns and fabrics made him one of the most fashion forward hip hop artists of all time. Let's take a look back at some of his legendary looks.
2 / 5
Busta Rhymes gives his best dungeon dragon face at the premiere of "Strapped"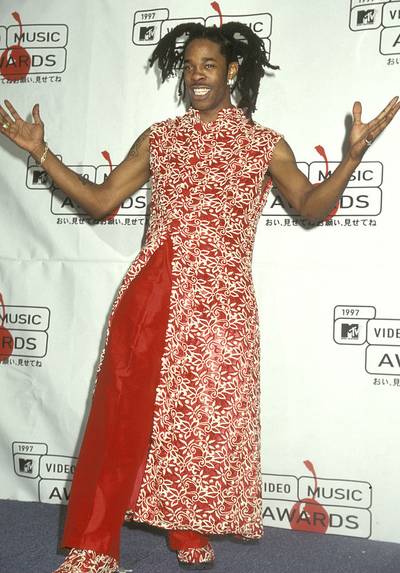 3 / 5
Busta Rhymes gives a smile in his coordinating red outfit at the 1997 VMAs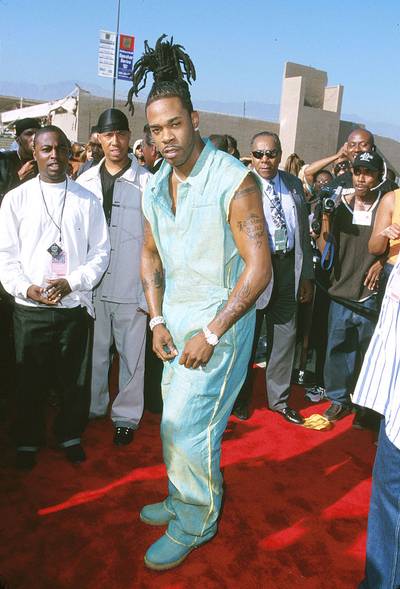 4 / 5
Busta Rhymes matches down to his boots at the 2000 Source Hop Hop Awards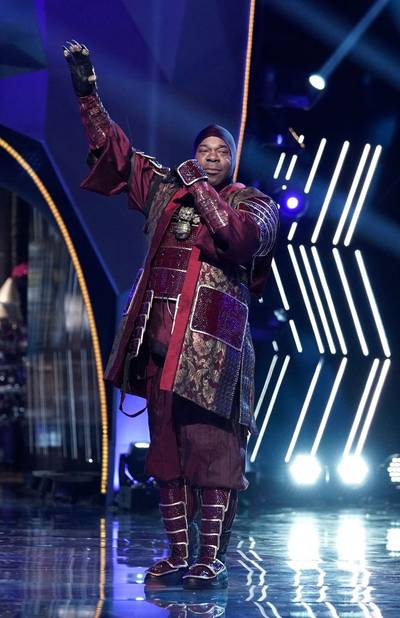 5 / 5
Busta Rhymes is unmasked on the season four premiere of The Masked Singer
Photo By
FOX