Jay Pharoah: Life and Times of a Standup Guy
Get to know The Players' Awards host Jay Pharoah.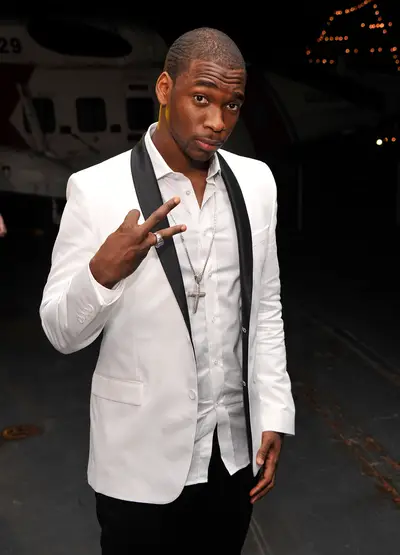 1 / 8
Jay Pharoah Hosts The Players' Awards - Comedian Jay Pharoah will be hosting The Players Awards. What does this mean? Jokes all night and a fun time!  (Photo: Stephen Lovekin/Getty Images)
Photo By
Photo: Stephen Lovekin/Getty Images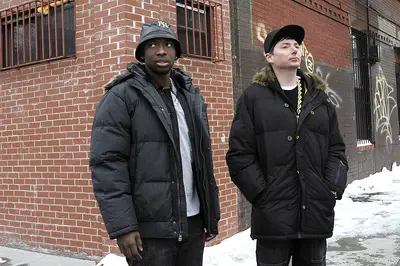 2 / 8
Jigga Man - Pharoah is the go-to guy for spot-on impressions! His best work has to be when he impersonates everyone's favorite rapper Jay-Z. The 27 year old has done multiple sketches as Jay, and even Jigga knows about it. He approached the comedian once, saying, "What up, fake Jay Z, hahaha." We're sure that Pharoah has replicated that laugh a million times over!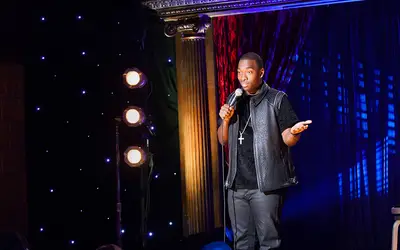 3 / 8
Can I Be Me? - Jay Pharoah is hitting your television screen for something other than SNL these days. He's coming to Showtime with a comedy special called Jay Pharoah: Can I Be Me?, where he'll be showcasing his most popular impressions and jokes. (Photo: Showtime)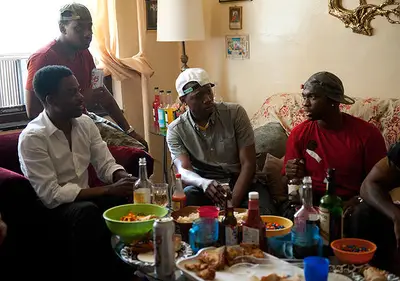 4 / 8
Top Five - In the Chris Rock film Top Five, Jay Pharoah plays one of Chris's friends that have recently been released from jail. You can tell that the SNL star came to deliver some laughs. The movie was a home run with critics, and it's not surprising that it did well since it has some of Hollywood's funniest playing in it.   (Photo: IAC Films, Jax Media)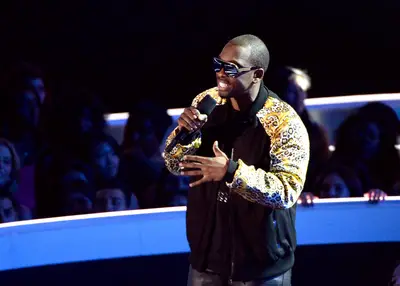 5 / 8
Hosting Gig - Before Jay Pharoah was set to take the stage for The Players' Awards, he got some shine at the 2014 MTV VMAs. Jay Pharoah has the blueprint for hosting already laid out! So, if you're wondering what to expect for Tuesday, July 21 at 8P/7C, then you need to check his resume.   (Photo: Pat Benic /Landov)
6 / 8
My President Is Black - From Jay-Z to Denzel Washington to President Obama, Jay Pharoah is full of wild impressions. His accurate impersonations have earned him quite a buzz and led him to take the baton from Fred Armisen as the new President Obama on SNL. (Photo: Dana Edelson/NBC/NBCU Photo Bank)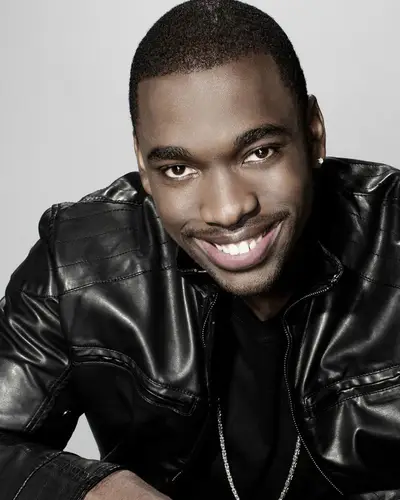 7 / 8
30 Under 30 - Saturday Night Live's Jay Pharoah is honored on Forbes' 30 Under 30 list of young adults in Hollywood and entertainment who have been gaining popularity and followers in the new age of social networking.  (Photo: Dana Edelson/NBC)
Photo By
Photo: Dana Edelson/NBC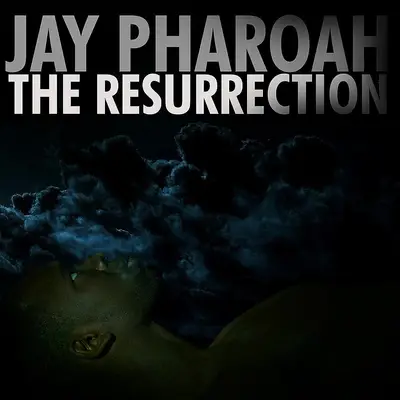 8 / 8
The Resurrection - While many know Pharoah for his work in comedy, he has other skills that he's also been able to surprise fans with. Jay Pharoah pushed out his first EP project, The Resurrection, and the EP takes lyricism to a new level and highlights some of the different dimensions of comedian and rapper. (Photo: Jay Pharoah via Soundcloud)