T-Pain On Top of His Game
T-Pain hits 106 tonight!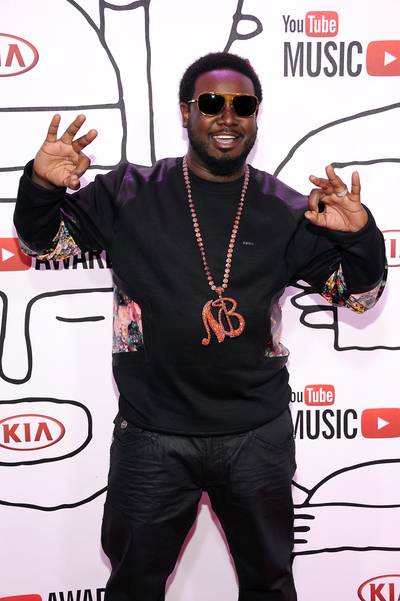 1 / 5
T-Pain On Top Of His Game - Long before Future's autotuned vocals, T-Pain hit the scene and shook music up. When he hit the scene a few years back and was more than a songwriting hook maker, he was a solo artist with a unique brand of music that took the industry over. Tonight he's on 106 & Park to tell us what's coming next.Don't miss T-Pain at 6P/5C tonight!(Photo: Dimitrios Kambouris/Getty Images)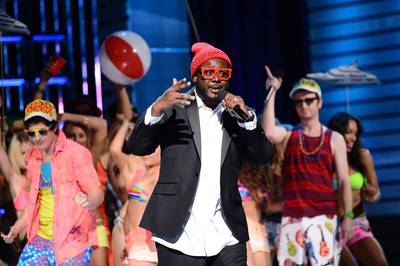 2 / 5
Under Akon's Wing - T-Pain was picked up by Akon in 2005 after he remixed the singer's "Locked Up." Akon heard it and was so impressed that he released it. Soon after T-Pain released his debut album Rapper Ternt Sanga.(Photo: Mark Davis/Getty Images for YouTube)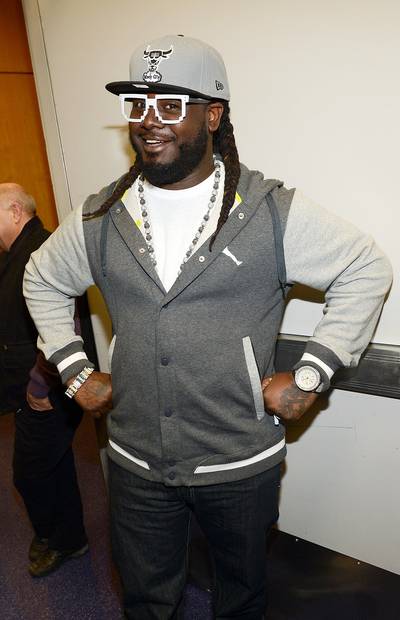 3 / 5
A Real Epiphany - T-Pain's sophomore album didn't go unnoticed. Titled Epiphany, it spawned the hits "Bartender" and the classic "Buy You A Drank." (Photo:  Rick Diamond/Getty Images for Jingle Ball 2012)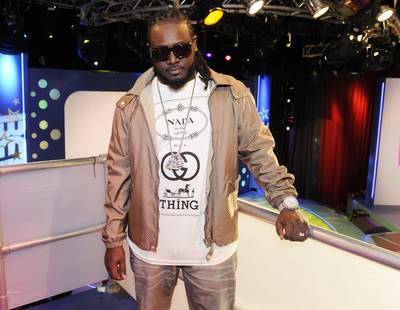 4 / 5
He's Your Ringleader - With the album Thr33 Ringz and rEVOLVEr, T-Pain exhibited growth and dedication to his signature sound even though Jay-Z had called for the death of autotune.  (photo: John Ricard / BET).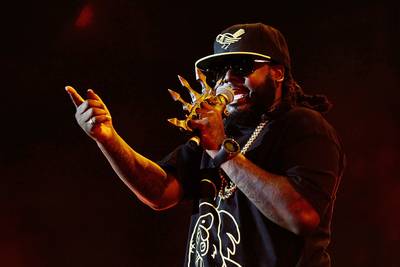 5 / 5
Tonight's the Night - Don't miss the super awesome, T-Pain tonight on 106 & Park at 6P/5C! (Photo: Brendon Thorne/Getty Images)