Hip Hop Awards 2022: The Ladies Of The 2000s
At the turn of the century, ladies ruled hip hop in a major way.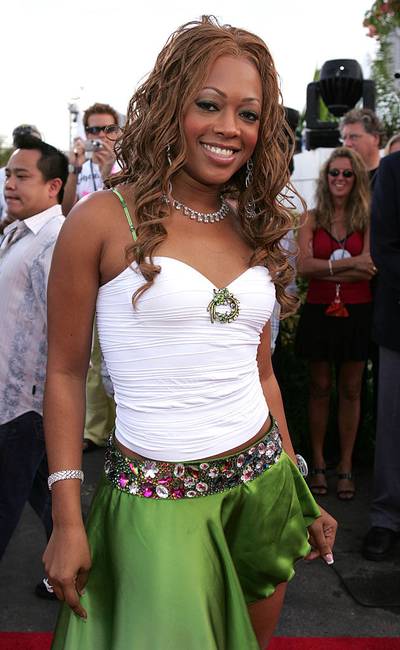 1 / 5
By the turn of the century, hip hop was the culture. The ladies in hip hop not only wore the prevailing styles of the day but they dictated it. They played with hair, makeup, clothing, and shoes at events and on red carpets. The women in hip hop are the trend and everyone runs to copy it. Let's take a look back at some of the best fashion moments from ladies in hip hop in the early 00s.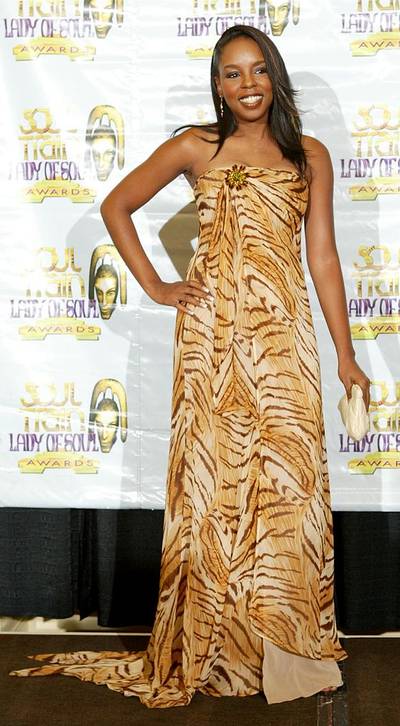 2 / 5
Rah Digga strikes a pose in an animal print dress at the 8th Annual Lady of Soul Awards
Photo By
Frederick M. Brown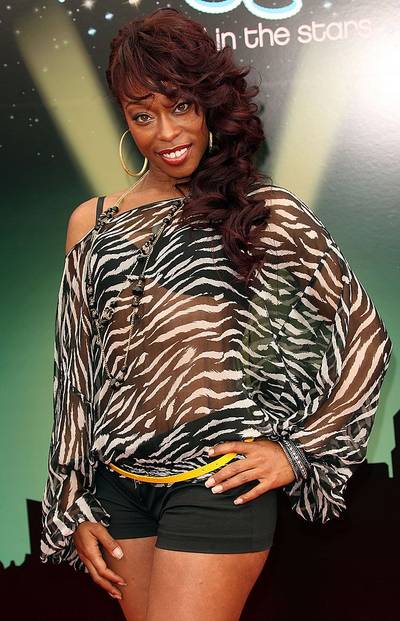 3 / 5
Shawnna shows a little leg while rocking zebra print top at the 2006 BET Awards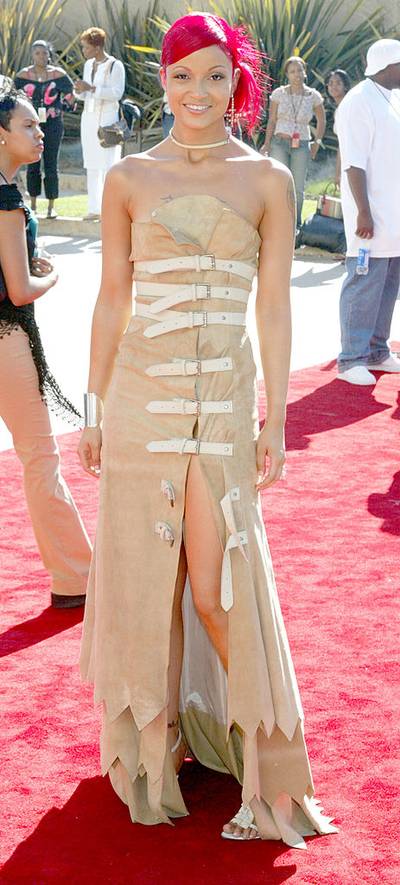 4 / 5
Charli Baltimore arrives at the 8th Annual Lady of Soul Awards in a belted neutral frock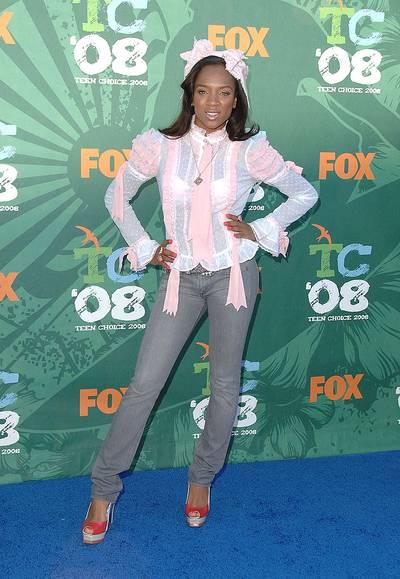 5 / 5
Lil Mama pulled up to the 2008 Teen Choice Awards in this colorful fit