Celebs in the Civil Rights Movement
The superstars who fought for equality.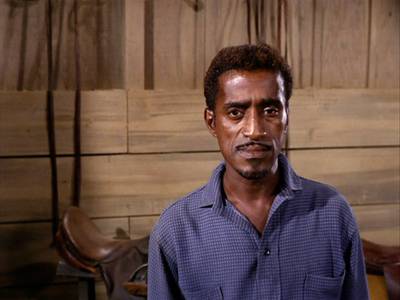 1 / 16
Sammy Davis Jr.  - As one of the greatest entertainers in show business, Sammy Davis also lent his celebrity and finances to the civil rights movement in the '60s. After he refused to appear in any clubs that practiced racial segregation, several venues in Miami Beach and Las Vegas were then integrated.(Photo: Landov)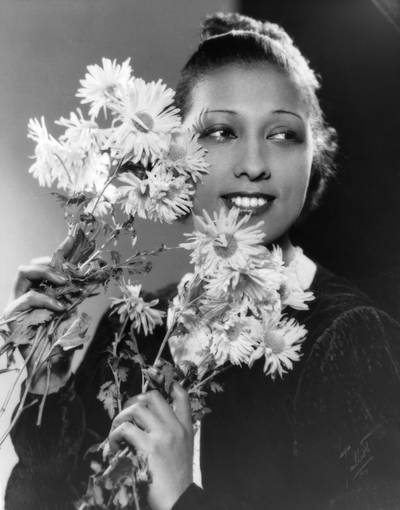 2 / 16
Josephine Baker  \r - Josephine Baker circumvented the racist restrictions of America by becoming an iconic entertainer in France during the 1920s and '30s. In the cause of civil rights, she worked with the NAACP and famously spoke at the March on Washington in 1963.\r(Image by John Springer Collection/CORBIS)\r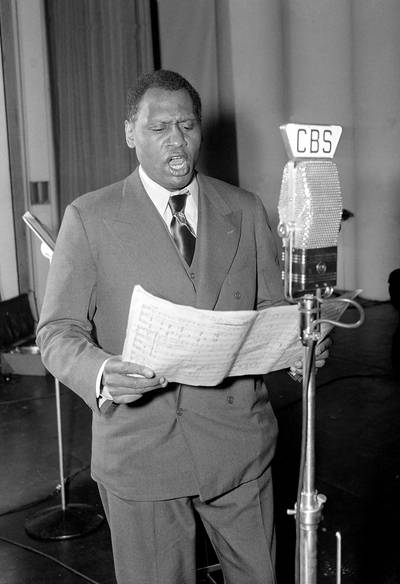 3 / 16
Paul Robeson - Known as a singing and acting legend, the great Paul Robeson is equally known for his political activism. In the '40s, he was an early advocate for civil rights, fighting against lynching and job/voting discrimination.(Photo: Landov)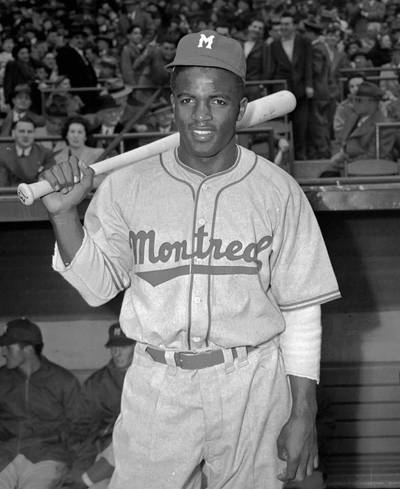 4 / 16
 Jackie Robinson\r  - In 1947, Jackie Robinson broke Major League Baseball's long-standing color barrier when he joined the Brooklyn Dodgers. After his retirement in 1957, the baseball hall of famer served on the board of the NAACP and co-founded the Freedom National Bank — a Black-owned and operated commercial bank based in Harlem, NY.\r(AP Photo/John J. Lent)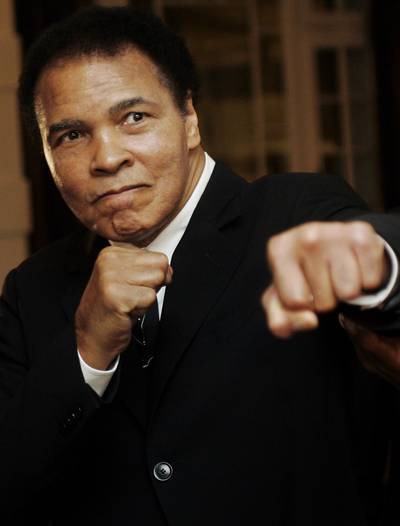 5 / 16
 Muhammad Ali\r  - The boxing icon's activism began in 1964 when he joined the Black religious nationalist group the Nation of Islam and changed his name to Muhammad Ali. He became a cause celebré when, in 1966, he refused to serve in the army and fight in the Vietnam war, famously commenting: "No Viet Cong ever called me a nigger."\r(REUTERS/Andreas Meier /Landov)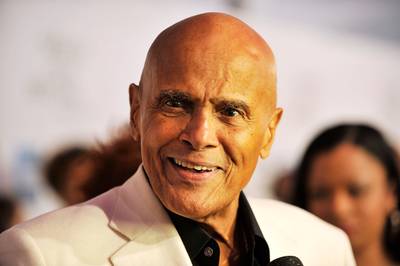 6 / 16
Harry Belafonte\r  - The singer and film actor is just as known for his involvement with civil rights causes. A confidante of Dr. Martin Luther King Jr., he contributed a great deal to the '60s movement, speaking at the March on Washington, bailing leaders out of jail, donating large sums to organizations like SNCC (Student Non-Violent Coordinating Committee) and even providing for King's family after he was assassinated in 1968.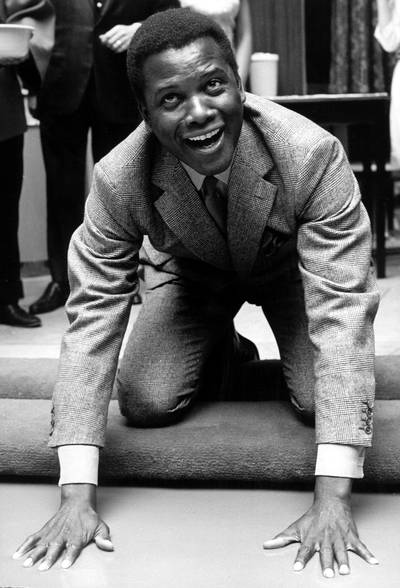 7 / 16
 Sidney Poitier \r  - As America's first Black leading-man of film, Sidney Poitier was more shaped by the civil rights movement than his politics. During the '60s fight for equality, the acting legend became the personification of Black America's dignity in mainstream cinema (not to mention the first brotha to smack a white man in a film without repercussion — In the Heat of the Night). In 1963, Poitier became the first Black man to win a Best Actor Oscar.\r(dpa /Landov)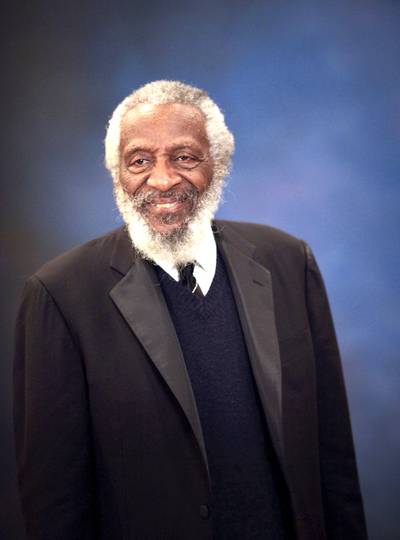 8 / 16
Dick Gregory  - With his clean-cut suits and jokes about racial discrimination, groundbreaking comedian and activist Dick Gregory became America's comedic voice of the civil rights movement. But he was just as famous for his involvement with the cause, participating in a number of demonstrations and getting arrested several times for civil disobedience. His activism spurred his run for mayor of Chicago in 1966 and for president of the United States in 1968.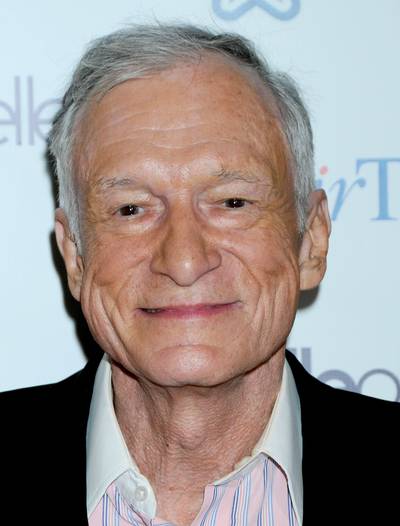 9 / 16
Hugh Hefner - Yes, he liberated American men's libido when he founded the high-brow nudie magazine Playboy in 1953. But the media mogul was also an early supporter of Black folk's struggle for civil rights, participating in protests against segregated restaurants and movie theaters as a college student, not to mention letting James Brown sing "Say It Loud (I'm Black and I'm Proud)" on his short-lived TV show Playboy After Dark. After learning two Southern franchises of his Playboy nightclubs were segregated, he bought the outlets back at his own expense to integrate them.
Photo By
Photo credit: Gregg DeGuire/PictureGroup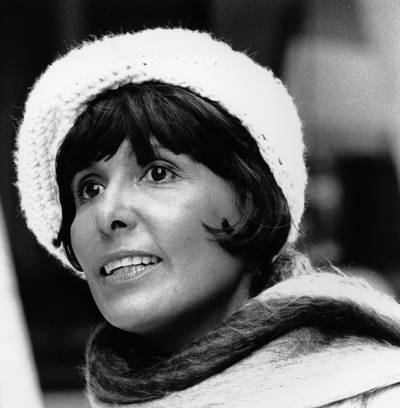 10 / 16
Lena Horne\r\r - The legendary singer/actress is famous for groundbreaking roles in Cabin In the Sky and Stormy Weather (both in 1943). But she was also a long-time fighter for equality, refusing — during World War II — to perform for segregated USO audiences. She participated in the March on Washington and performed to benefit groups like NAACP, SNCC and the National Council of Negro Women.\r(AP Photo/Jerry Mosey, File)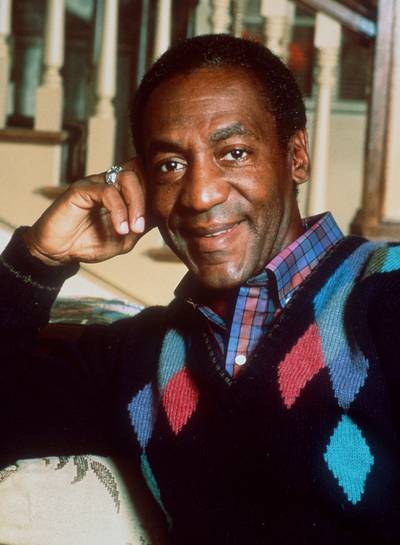 11 / 16
 Bill Cosby   - The iconic comedian and actor did his part for the civil rights movement by breaking barriers in the world of television. Already beloved for his widely-appealing stand-up routines about his life growing up, Cosby proved to TV execs and audiences that a Black man can play a lead in a television series. In 1965, after being cast in I Spy, he became the first Black male lead in a dramatic TV series. He's also contributed greatly to the financial causes of Black colleges.(dpa /Landov)
Photo By
dpa /Landov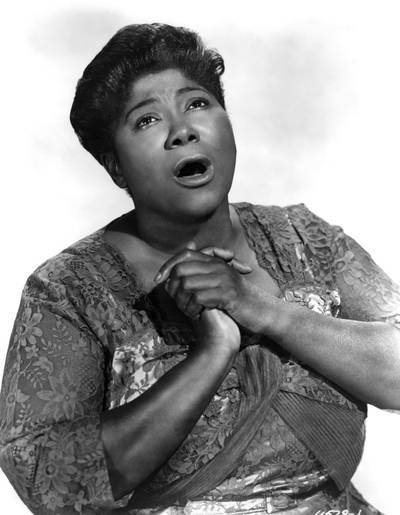 12 / 16
Mahalia Jackson \r  - The First Lady of Gospel was a well-known supporter of Dr. Martin Luther King Jr. and the civil rights movement, famously singing — as per King's request — at the historic March on Washington. Unfortunately, she'd also be given the sad task of singing at the iconic leader's funeral in 1968.\r(Photo by Michael Ochs Archives/Getty Images)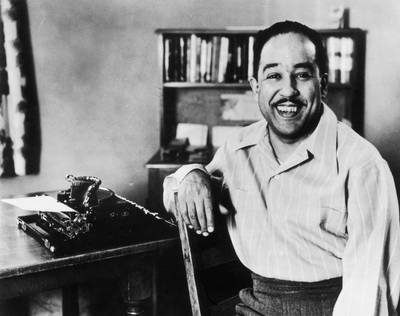 13 / 16
 Langston Hughes  - A pioneering poet, playwright and novelist of the Harlem Renaissance, Langston Hughes was also an early civil rights activist, using his art to promote Black pride (40 years before the Black Power movement) and rail against racial injustice.(Photo by Hulton Archive/Getty Images)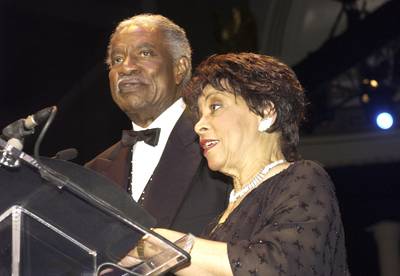 14 / 16
Ossie Davis and Ruby Dee  - The profoundly gifted couple were as involved with the fight for civil rights as they were with stage/film acting. They famously helped organize the March on Washington and served as MCs for the historic event. Following the assassination of Malcolm X, Ossie famously eulogized the slain Black nationalist leader.(Photo: Getty Images)
15 / 16
James Baldwin - During the civil rights movement, the openly gay novelist/essayist/playwright boldly became the literary voice of the era, writing works that not only exposed the ugly truths about inequality (The Fire Next Time) but preached about the deep love needed to remedy the problem. He was also very involved with groups like SNCC and the Congress of Racial Equality, and he attended a meeting with then-Attorney General Robert F. Kennedy to discuss the moral implications of the civil rights movement.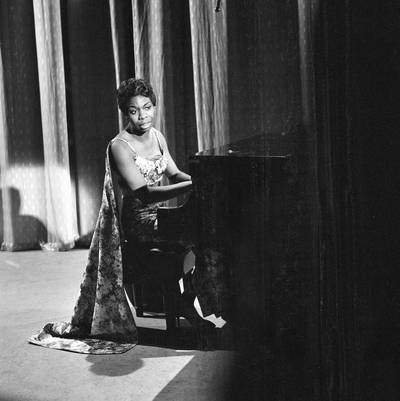 16 / 16
Nina Simone\r  - This singing giant was the musical voice of the civil rights movement, writing and singing such odes to the struggle as  "Mississippi Goddam," "I Wish I Knew How It Would Feel to Be Free" and "Young, Gifted and Black." Shortly after King's assassination, she penned and sang "Why (The King of Love Is Dead)."