Health Rewind: Poverty Is a Serious Risk Factor for HIV
HIV news, NFL helmet hit rules and more health news.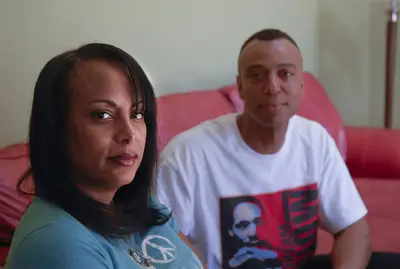 1 / 11
1 in 50 Poor, Straight Urban Americans Is HIV Positive  - A new report from the CDC suggests that poor heterosexual Americans who live in urban areas are more likely to be HIV positive than the general population. Researchers analyzed data from 21 cities and found that 72 percent of HIV-positive folks in these poorer areas were Black and 63 percent made less than $10,000 a year, reported AIDSmeds.com. —Kellee Terrell (Photo: Michael Allen Jones/Sacramento Bee/MCT/LANDOV)
Photo By
Michael Allen Jones/Sacramento Bee/MCT/LANDOV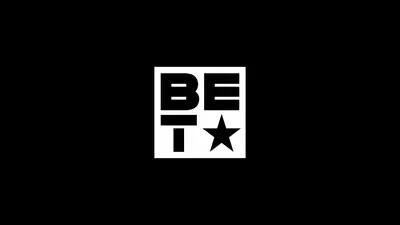 2 / 11
NFL Passes New Helmet Hit Rule - To reduce head injuries, the NFL passed a new rule that "prohibits runners and defenders from lowering their heads and striking a forcible blow with the crown of their helmets," writes the New York Times. Over the years, the NFL has been under serious fire for not doing enough to protect players from brain damage.  (Photo: Doug Pensinger/Getty Images)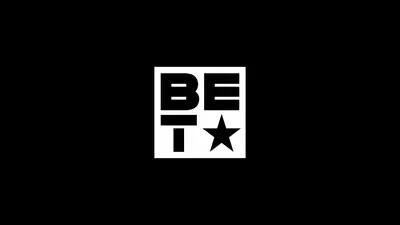 3 / 11
North Dakota Approves Anti-Abortion Measure - Lawmakers in North Dakota passed a bill Friday defining life as starting at conception, a move that essentially outlaws abortion in the state. Legislators also passed a bill outlawing abortions after 20 weeks of pregnancy based on the disputed premise that at that point, fetuses feel pain, writes the Associated Press. Gov. Jack Dalrymple has not said whether he will sign the bills.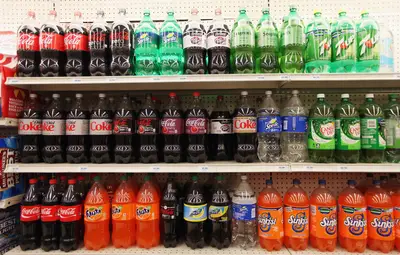 4 / 11
Can Sugary Drinks Really Kill Us? - We know that sugary drinks such as soda and fruit juice can make us fat, but according to a new report, they can actually kill us. The World Health Organization found that 185,000 deaths worldwide, including 25,000 in the U.S., were due to obesity complications from sweet drink consumption, says USA Today. Those complications included certain cancers, diabetes and heart disease.  (Photo: Mario Tama/Getty Images)
Photo By
Mario Tama/Getty Images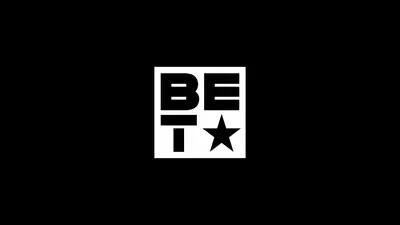 5 / 11
African-Americans More At-Risk for Feet Amputation - Researchers from Yale found that African-American patients with blood-flow issues in their feet were 78 percent more likely to have one of their feet amputated, compared to their white counterparts. Reasons for this disparity include lack of health insurance, lack of treatment options, higher rates of diabetes among Blacks and perhaps biological differences, says HealthDay News. (Photo: GettyImages)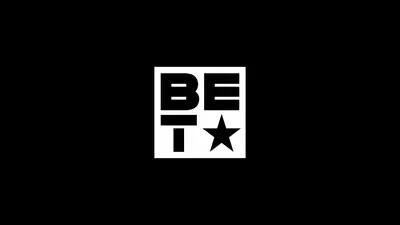 6 / 11
Healing From Rape: The Steubenville Victim - With a lot of attention placed on the Steubenville rapists' future, Time.com highlights the difficulty for rape victims to recover, especially those who are the center of high-profile cases. Biased media coverage, death threats, stigma, isolation, PTSD and shame can all stand in the way of victims' healing. The good news: Therapy and counseling can make a huge difference.  (Photo: AP Photo/Keith Srakocic, Pool)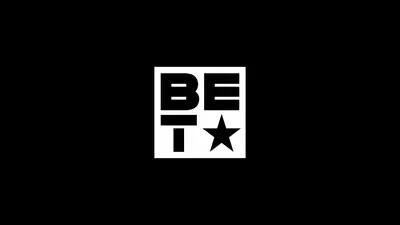 7 / 11
Americans More Likely to Talk and Text While Driving - Researchers from the Centers for Disease Control and Prevention found that in 2011, American drivers (18-64) were more likely to talk, text and check their email on their mobile phones compared to our European counterparts. Almost half of young drivers admitted to distracting driving compared to 10 percent of adults over 50, reported Reuters. (Photo: GettyImages)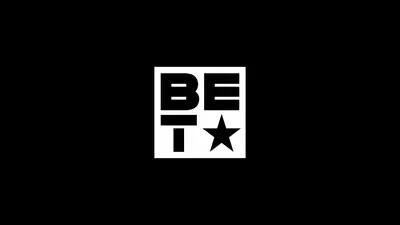 8 / 11
Chicago Nurses vs. Gun Violence - CNN.com recently reported the difficulties that Chicago-based home care nurses have maintaining their safety amidst high gun violence. The interesting piece follows two dedicated nurses who discuss the danger of their jobs, the violence they have witnessed, the precautions they take and the importance of caring for the sick. (Photo: Advocate Health Care via CNN)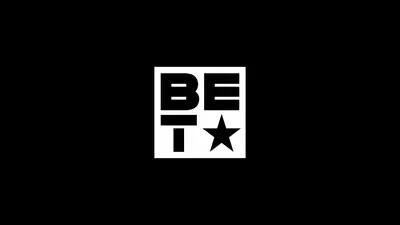 9 / 11
Mississippi to Pass "Anti-Bloomberg Bill" - Mississippi state legislators don't want for their cities to pass a soda ban like NYC did without their say-so. Even though Mississippi has the highest obesity rates in the U.S., Tony Smith, a state senator, believes that obesity is about "personal responsibility" and what residents eat shouldn't be legislated by the government, reported The New York Times. (Photo: GettyImages) The New York Times.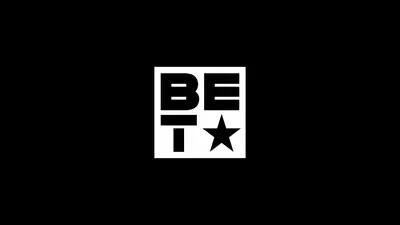 10 / 11
Vitamin D Improves Hypertension Among African-Americans - Researchers from Brigham and Women's Hospital in Boston found that vitamin D supplements may help with Blacks' hypertension, reported Red Orbit. The study analyzed data of 250 African-Americans who took 1,000 international units (IU) of vitamin D supplements for three months and found that it significantly lowered their high blood pressure. Ninety-seven percent of Blacks are vitamin D deficient.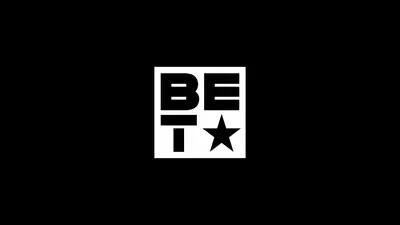 11 / 11
Is Puppy Love Bad for Young People's Health? - A new study found that middle school students who date have worse study skills, are four times more likely to drop out of school and twice as likely to abuse alcohol and drugs, reported Science Daily. Researchers believe that pre-teens are preoccupied with these relationships and it deters them from their schoolwork and breakups can lead to depression. (Photo: GettyImages)