Where Are They Now? The Cast of Menace II Society
The movie hit theaters 25 years ago this weekend.
1 / 10
Menace II Society (1993) - With the rise of "hood films" in the early '90s, Allen and Albert Hughes debuted this gritty look inside the life of a Watts, California, teen caught in the violent grip of thug life. This unflinching look at a Black man navigating a brutal existence of drug dealing and gun violence became a box-office hit. On the 25th anniversary of this ghetto classic, here's a snapshot of the cast today.(Photo: New Line Cinema)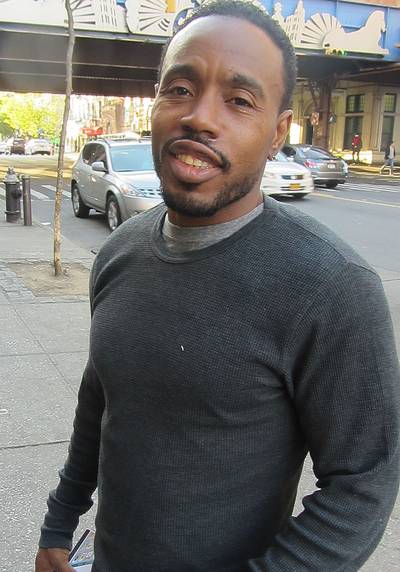 2 / 10
Tyrin Turner - Tyrin Turner landed his breakout role playing Caine, a teenager whose life is drawn to the hustle of the streets. It seemed after his noteworthy performance, Turner's career was about to take off. But the young actor would only win bit parts (usually playing a street type) in below-the-radar films like Panther and Belly. He also starred in straight-to-DVD street flicks like Crime Partners. He went on to star alongside Tyrese in the action flick Free Agent in 2009. Since then, he's been pretty much under the radar, only reemerging to appear in the music video for Snoop Dogg's 2013 track "Tired of Running." Lately, Tyrin's appeared in a few projects including 2016's Meet the Blacks and Saints & Sinners. He is set to star in the 2017 films Free Agents and All-Star Weekend.(Photo: Rick Davis / Splash News)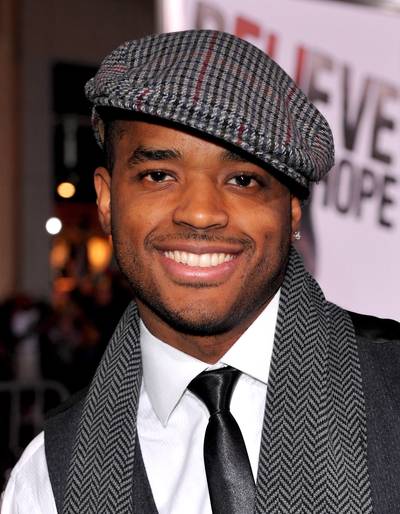 3 / 10
Larenz Tate - Playing Caine's fatalistic homeboy, O-Dog, turned Larenz Tate into a bona fide film star. The Chicago-born thespian continued to churn out memorable performances in classic films like Dead Presidents, Love Jones and Ray. He went on to star in the hit TV series Rescue Me (2007-2011) and is currently still starring in House of Lies. The roles kept on coming for Tate, with him starring in the documentary Unity and the film Rush in 2014. That same year, he went on to land the lead role in the BET original film Gun Hill. The actor also starred in the 2015 films Beta Test, Mr. Robinson and Game of Silence. Last year, he was in the mega summer hit Girls Trip. Gotta love the ageless Larenz!(Photo: Alberto E. Rodriguez/Getty Images)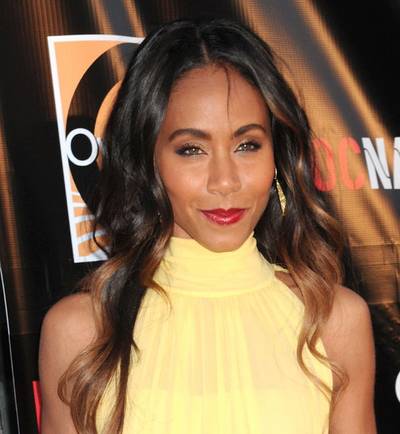 4 / 10
Jada Pinkett-Smith - In the role of around-the-way girl Ronnie, Jada Pinkett-Smith was convincing as a girl looking to escape the insanity of the ghetto. After marrying Will Smith in 1997, Jada became a Hollywood power player both as an actress and as a producer. She went on to star in her own series, Hawthorne. Though short-lived, the series managed to get the actress noticed even more. She soon after landed the role of Fish Mooney in the dark Batman-themed series Gotham in 2014. That same year, she also lent her voice to The Penguins of Madagascar, the fourth installment of the animated franchise. She starred in the 2015 film Magic Mike XXL and starred in 2016's Girls Trip.  She is currently making waves with her Facebook talk show Red Table Talk.(Photo: Johns PKI/Splash News)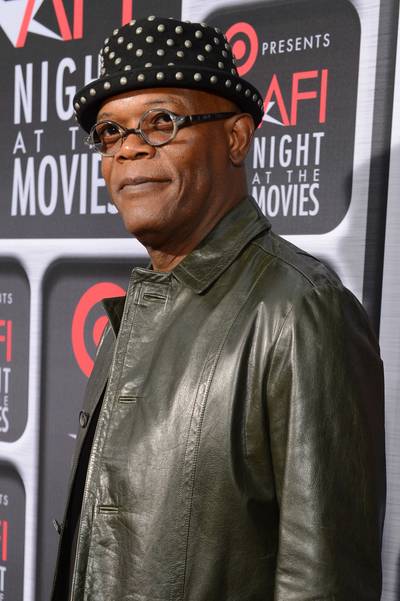 5 / 10
Samuel L. Jackson - Caine's street hustling dad, Tat, was portrayed by Samuel L. Jackson. After garnering a breakthrough part in Pulp Fiction, Jackson became a Hollywood A-Lister and one of the hardest working actors, churning out no less than five films per year. Since Menace II Society, the movie vet has starred in blockbusters like RoboCop, Captain America: The Winter Soldier, Agents of S.H.I.E.L.D, and Kingsman: The Secret Service, to name a few. Between 2015 and 2016, Jackson has several projects lined up. He recently starred in Spike Lee's Chiraq and The Hateful Eight. Since then, Jackson has not slowed down one bit. He's starred in a slew of box office smashes including xXx: Return of Xander Cage, Kong: Skull Island and The Legend of Tarzan. He has a long list of films set for future release, including Captain Marvel and Shaft. Mr. Jackson never sto...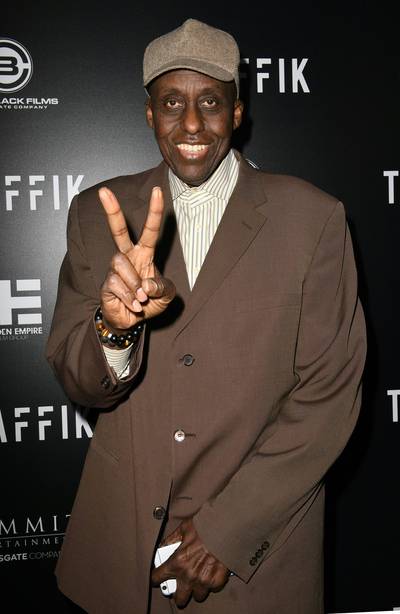 6 / 10
Bill Duke - While Bill Duke was memorable as the detective in Menace, he will forever be known as Abdullah from the classic 1976 comedy Car Wash. Although Duke has maintained a notable acting career over the past 35 years, he is equally known for his directing work, helming such films as Hoodlum, Deep Cover and Deacons of Defense. He has since gotten heavily involved in documentaries, working on the 2011 doc Dark Girls, which explored shade discrimination. He followed up with Light Girls in 2015 and has a few acting projects in the work for  2018, including Mandy and Beyond the Silence.(Photo: Frederick M. Brown/Getty Images)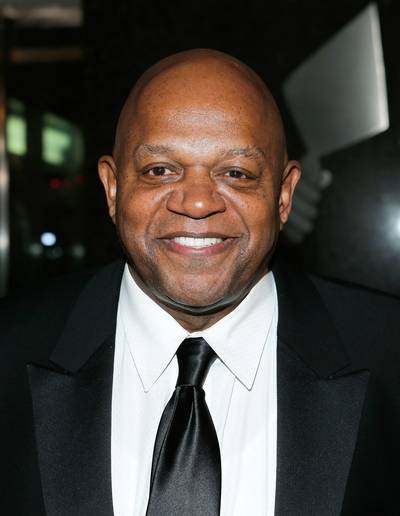 7 / 10
Charles S. Dutton - Charles Dutton was cast as school teacher and militant dad Mr. Butler. The former prison-inmate-turned-actor hit it big while starring in the title role for the successful TV sitcom Roc. Dutton has turned in many stellar performances for TV shows, including The Sopranos, The L Word and Law & Order: L.A. Most recently, he has starred in the much talked about HBO film Bessie alongside Queen Latifah and also was featured in Call of Duty, What Lola Wants and Triumph in 2015. The actor was last seen in the 2016 short, Veneration.(Photo: Jemal Countess/Getty Images)
Photo By
Photo:  Jemal Countess/Getty Images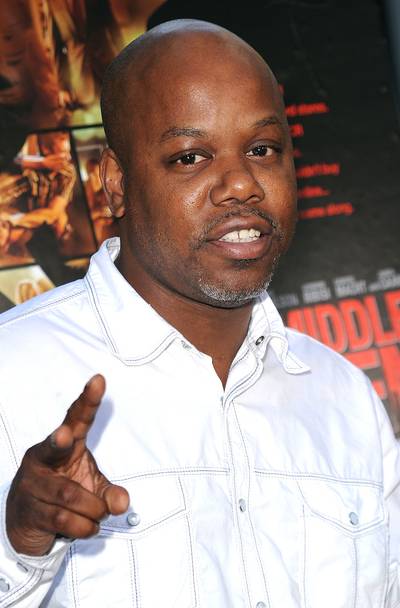 8 / 10
Too $hort - Hip-hop music icon Too $hort played gun/drug dealer Lew-Loc. Although his bit part wasn't a stretch from the street-centric persona he's portrayed on any of his hit LPs, Too $hort's acting career never took off. But, in 2012, he managed to become a mini reality TV star when he and his girlfriend were featured on Couples Therapy. In 2018, he released his twentieth, solo studio album The Pimp Tape. (Photo: Jason Merritt/Getty Images)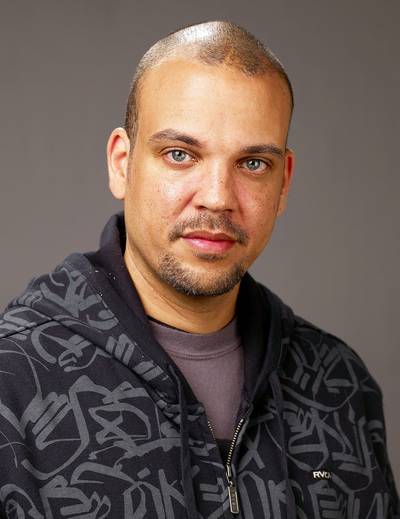 9 / 10
Quincy Jones III  - This son of music producing legend Quincy Jones scored the original music for Menace. QD3, as he's known, has been equally accomplished as a documentary producer, heading critically hailed docs like the Beef franchise, Tupac: Thug Angel and The Freshest Kids, which gives an in-depth history of break-dancing. In 2011, he released a second Tupac doc titled Tupac Shakur: Thug Angel 2. In 2017, he composed for the TV series Welcome to the Basemenet.(Photo: Matt Carr/Getty Images)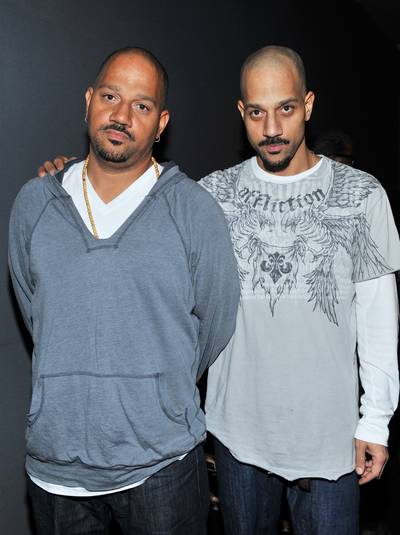 10 / 10
Allen and Albert Hughes - Menace II Society marked the directorial debut of brothers Allen and Albert Hughes. The two went on to helm other films such as Dead Presidents and the Denzel Washington-led Book of Eli. Brother Allen went on to direct the 2013 crime drama Broken City starring Mark Wahlberg and Russell Crowe.  The brothers recently directed Alpha, a thriler set in the Ice Age, which hits theaters this August.(Photo: Henry S. Dziekan III/Getty Images