15 Books Every Black Woman Should Read
Stories that will inspire and empower you.

1 / 17
Elevate Your Mind! - When?s the last time you got lost in a really good book? Thanks to a fast-paced world of iPhones, Facebook and online news, it may have been a minute. But no worries: delve into these 15 books from our past and present are by and for Black women. They will inspire, empower and educate you. By Kellee Terrell (@kelleent) (Photo: Laura Flugga/Getty Images)

2 / 17
Elevate Your Mind!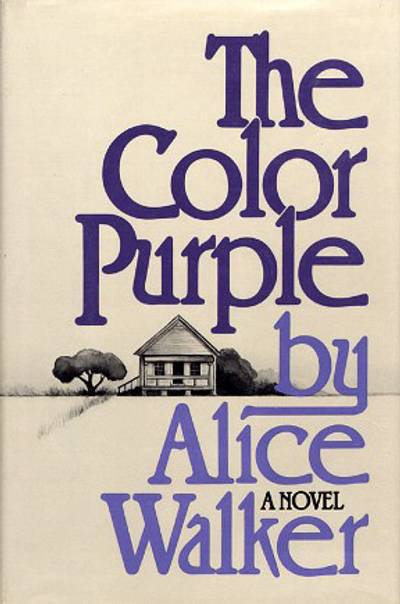 3 / 17
The Color Purple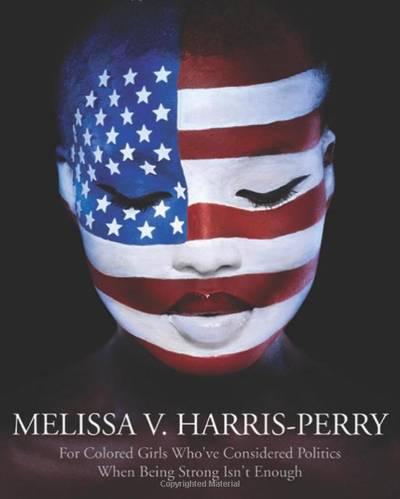 4 / 17
Sister Citizen: Shame, Stereotypes, and Black Women in America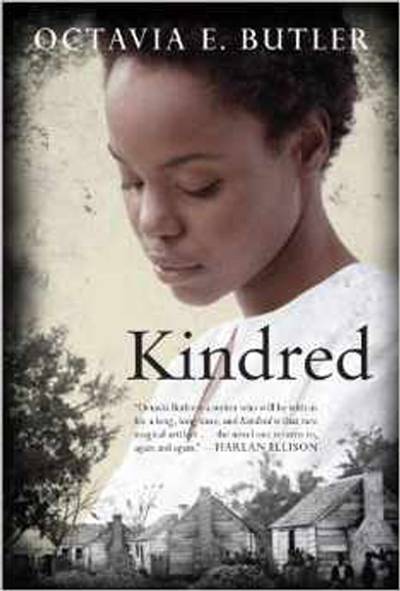 5 / 17
Kindred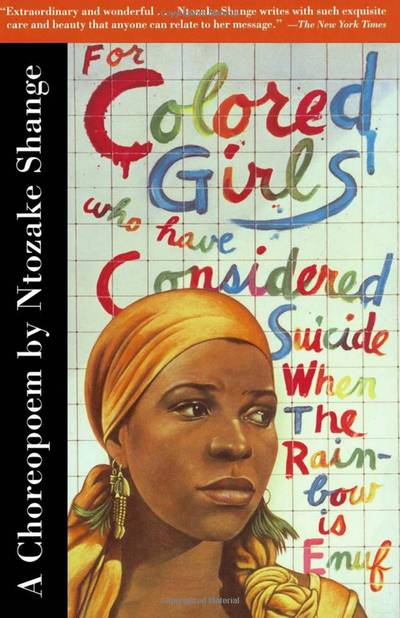 6 / 17
For Colored Girls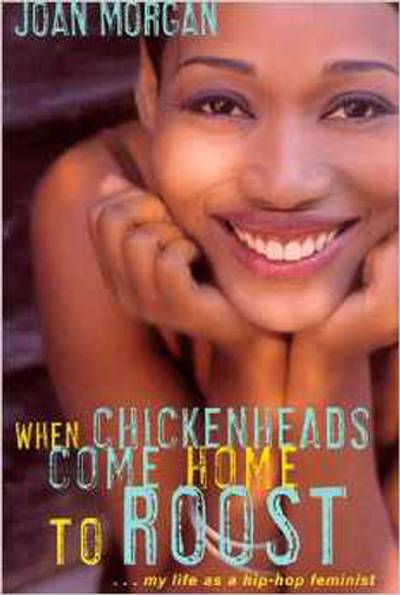 7 / 17
When Chickenheads Come Home to Roost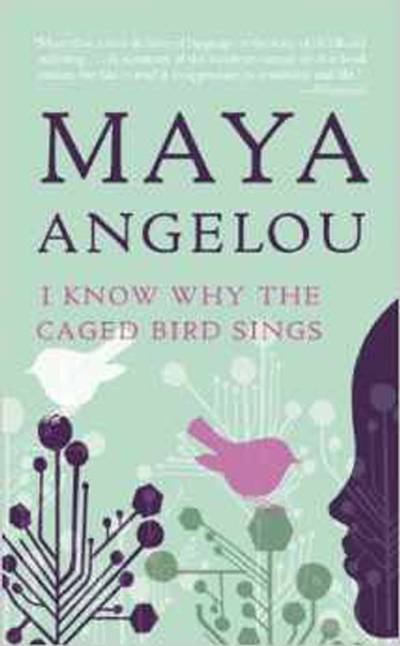 8 / 17
I Know Why the Caged Bird Sings 
9 / 17
Whatever Happened to Daddy's Little Girl?: The Impact of Fatherlessness on Black Women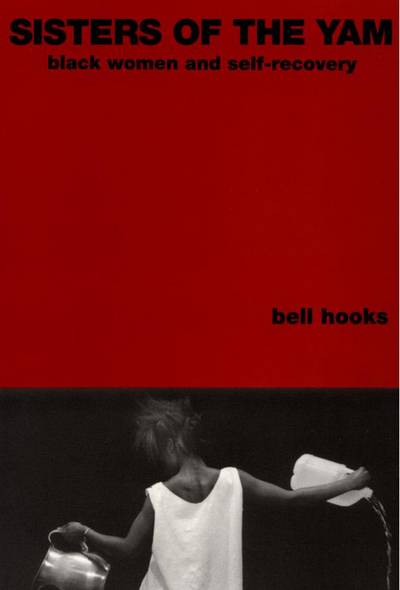 10 / 17
Sisters of the Yam: Black Women and Self-Recovery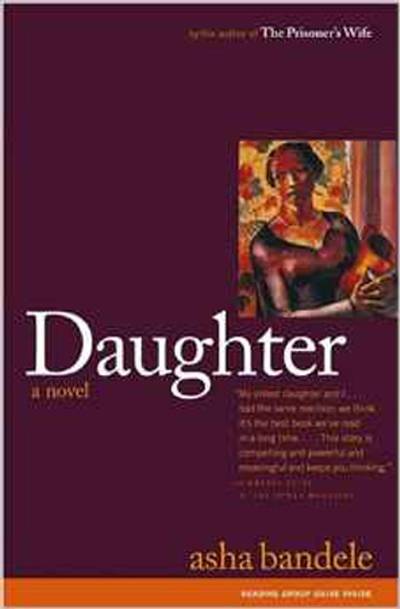 11 / 17
Daughter: A Novel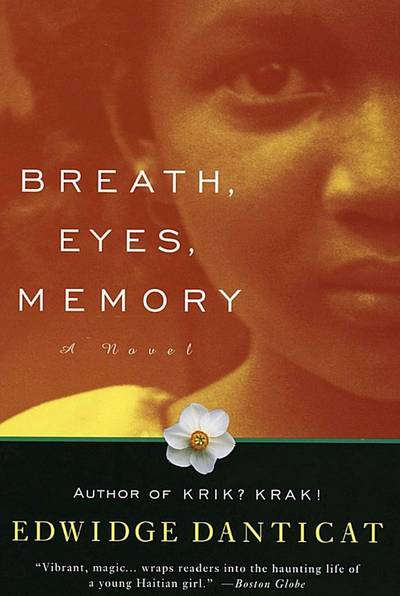 12 / 17
Breath, Eyes, Memory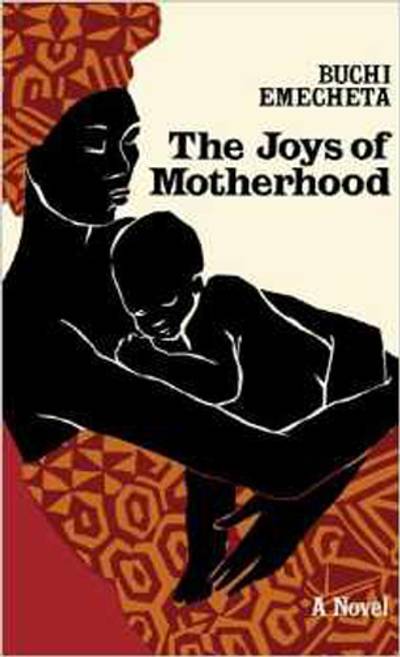 13 / 17
The Joys of Motherhood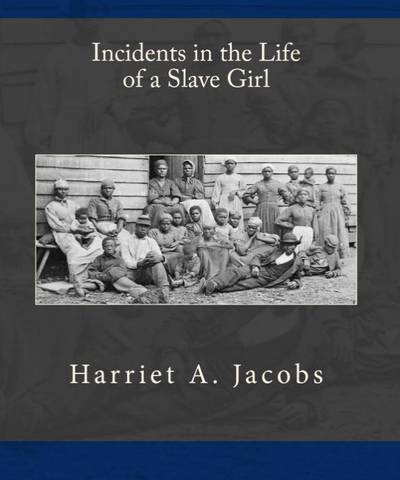 14 / 17
Incidents in the Life of a Slave Girl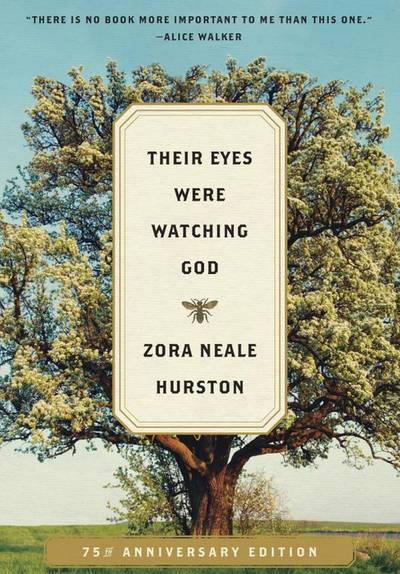 15 / 17
Their Eyes Were Watching God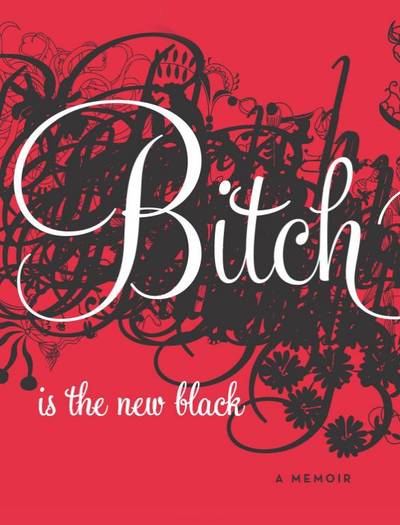 16 / 17
Bitch Is the New Black: A Memoir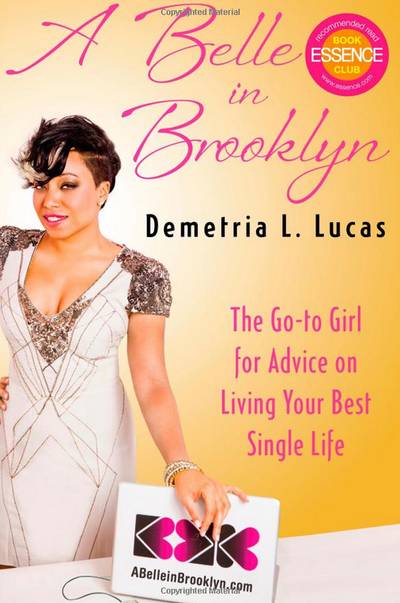 17 / 17
A Belle in Brooklyn: The Go-to Girl for Advice on Living Your Best Single Life