Fight the Power: Celebrity Activists Who Say It Loud
Lizzo, Kerry Washington, Kendrick Lamar and others who fight for justice.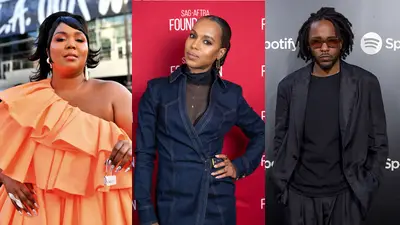 1 / 16
For years, Black celebrities have also doubled as activists, lending their fame and voices to causes from human rights to politics. Here are celebs who aren't afraid to merge their celebrity and passion for social justice.
2 / 16
As Tennessee is trying to ban drag queens, Lizzo brought out 20 drag queens on stage at her concert in Knoxville Tennessee. According to CBS News, Lizzo said she was told to cancel her show but refused and decided to make a statement, "In light of recent and tragic events, I was told by people on the internet, 'Cancel your shows in Tennessee. Don't go to Tennessee." Their reason was valid, but why would I not come to the people who need to hear this message the most? The people who need to feel this release the most?"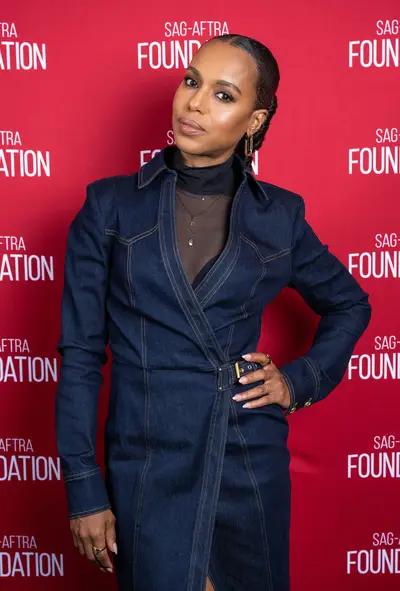 3 / 16
Kerry Washington is active in the cause of fighting violence against women and girls. She was a staunch supporter of President Obama during both his 2008 presidential campaign and his re-election campaign in 2012. Kerry also spoke at the 2012 Democratic National Convention. In 2022, she hit the campaign trail for Stacey Abrams' second run for governor of Georgia.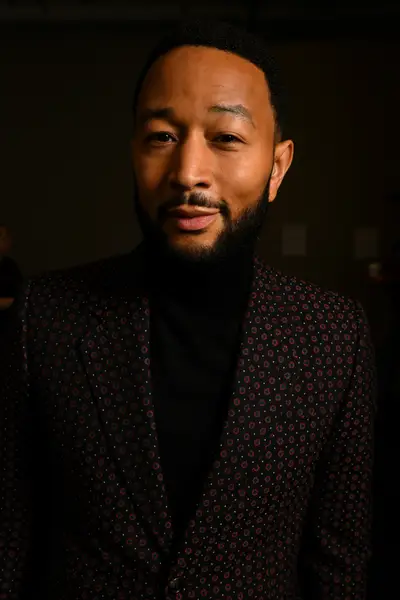 4 / 16
John Legend might be an EGOT (winner of an Emmy, Grammy, Oscar and Tony), but he is also immersed in activism. He is a staunch advocate for voting rights, criminal justice reform and publicly supports progressive prosecutors. In 2022, he told The Guardian, "Thinking about mass incarceration and how we can build a more equitable and just society, how America could be truly free, I really became convinced that prosecutors are a key lever because they have a lot of power in their communities."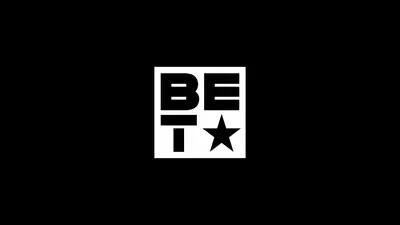 5 / 16
Media mogul Oprah Winfrey's activism extends to the realm of politics, having been a key supporter helping to get President Obama elected in 2008 and campaigning for Stacey Abrams for her first run for governor of Georgia in 2018. (Photo: Stefanie Keenan/Getty Images for Chopard)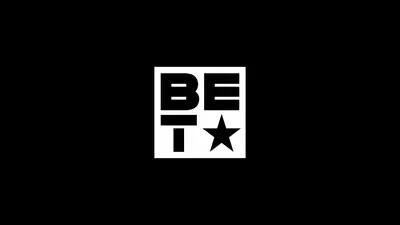 6 / 16
Jesse Williams's rousing 2016 BET Awards acceptance speech following his receipt of the Humanitarian Award left many in awe as he publicly spoke for his people. He famously said, "This is for the real organizers all over the country, the activist, the civil rights attorneys, the struggling parents, the families, the teachers, the students that are realizing that a system built to divide and impoverish and destroy us cannot stand if we do." (Photo: Francois Durand/Getty Images)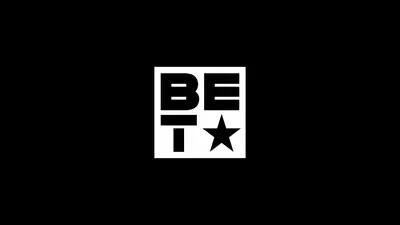 7 / 16
Singing and acting legend Paul Robeson was also celebrated (and condemned) for his political activism. In the '40s he was an early advocate for civil rights, fighting against lynching and voter discrimination. Robeson died in 1976. (Photo: Edward Gooch/Getty Images)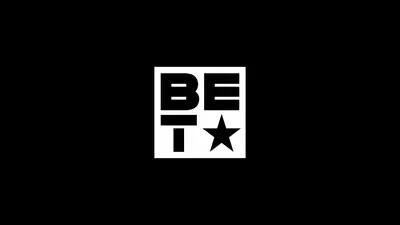 8 / 16
Groundbreaking roles in Cabin in the Sky and Stormy Weather (both in 1943) turned Lena Horne into a Hollywood trailblazer. During World War II, she refused to perform for segregated USO audiences. In the 1960s, Horne participated in the March on Washington and performed to benefit groups like NAACP, SNCC and the National Council of Negro Women.(Photo: Silver Screen Collection/Getty Images)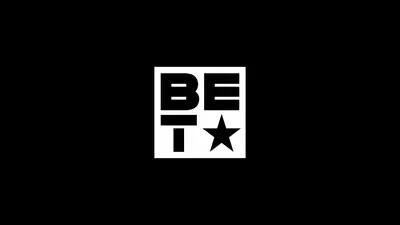 9 / 16
Jackie Robinson broke Major League Baseball's color barrier when he was recruited by the Brooklyn Dodgers in 1947. After retiring in 1957, he served on the board of the NAACP and co-founded the Freedom National Bank — a Black-owned and operated commercial bank based in Harlem, N.Y. (Photo: Photo File/MLB Photos via Getty Images)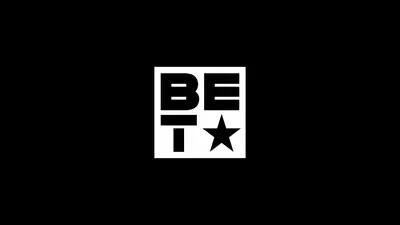 10 / 16
Jazz icon Nina Simone flexed her activist spirit by becoming the musical voice of the civil rights movement, writing and singing such odes to the movement as "Young, Gifted and Black" and "I Wish I Knew How It Would Feel to Be Free." Shortly after Dr. Martin Luther King's assassination, she penned and sang "Why (The King of Love Is Dead)."(Photo: Monty Fresco/Evening Standard/Getty Images)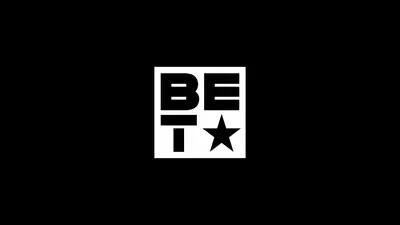 11 / 16
Muhammad Ali - Boxing legend Cassius Clay shook up the world when, in 1964, he joined the Black religious nationalist group the Nation of Islam and changed his name to Muhammad Ali. In 1966, he became a cause celebré after refusing to fight in the Vietnam war, famously stating: "No Viet Cong ever called me a n----r." The legendary athlete died on June 3, 2016.(Photo: Kent Gavin/Keystone/Getty Images)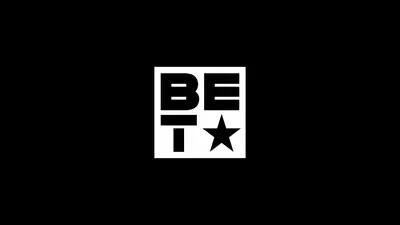 12 / 16
Danny Glover - Actor Danny Glover began his activism as a student at San Francisco State University where he fought for the establishment of a Black and Ethnic Studies Department. Since then, he has lent his energy to the causes of labor unions and protests against the war in Iraq.(Photo: Jesse Grant/Getty Images for Arthritis Foundation)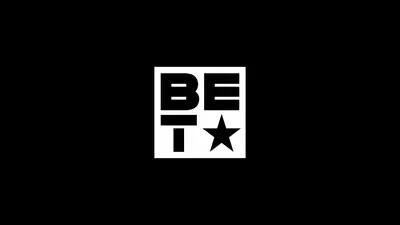 13 / 16
Since coming out as a lesbian in 2008, comedian Wanda Sykes has become an outspoken advocate for LGBT rights. (Photo: Cindy Ord/Getty Images)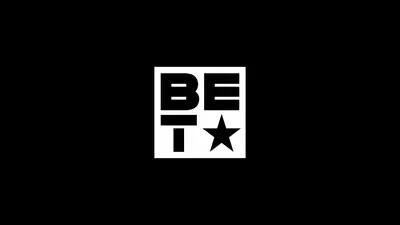 14 / 16
A proud Haitian, Wyclef Jean is a respected humanitarian and activist. His Yele Foundation has raised millions to support Haiti. He famously attempted to run for president of Haiti but was unsuccessful. (Photo: Chelsea Lauren/Getty Images for Mercedes-Benz Fashion Week)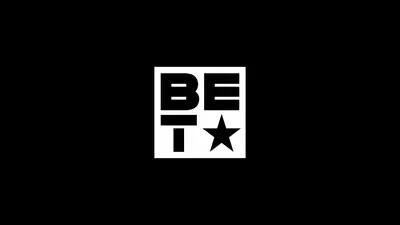 15 / 16
Kendrick Lamar used the 2016 Grammy stage as an opportunity to shed light on the plight of Black folks throughout history and he did not disappoint. Walking out onto the stage in chains, he made a controversial and political statement, starting with "The Blacker the Berry" with men locked in jail cells behind him. After the chains were broken, he transitioned into "Alright" with African dancers performing around him. He ended his performance with an outline of the African continent behind him with the words "Compton" highlighted in the center.(Photo: Kevin Mazur/WireImage)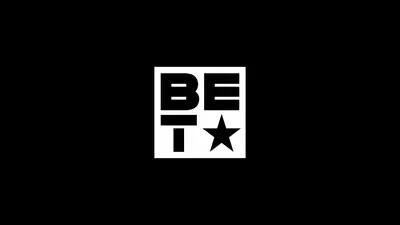 16 / 16
Singer and actor Harry Belafonte was equally celebrated for his activism and talent. In the 1960s, he contributed a great deal to the struggle for equality and voting rights. Along with speaking at the March on Washington, Belafonte bailed leaders out of jail and donated large sums to organizations like SNCC (Student Non-Violent Coordinating Committee). He was also an outspoken critic of the wars in Iraq and Afghanistan. Harry Belafonte passed away on April 25, 2023 at 96 years old. (Photo: Archive Photos/Getty Images)