Juneteenth 2015: Where You Can Celebrate in Your City
Check out the festivals nearest you.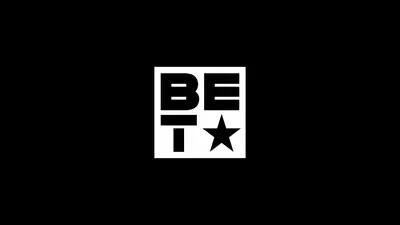 1 / 16
Let Freedom Ring  - Juneteenth is the oldest-known celebration commemorating the end of slavery in the United States. On June 19, 1865, Major General Gordon Granger traveled to Galveston, Texas, with Union soldiers. Upon their arrival, the troops informed the enslaved that the Civil War has ended and thus slavery was outlawed. Although this was two and half years after the Emancipation Proclamation, the absence of Union soldiers prevented the executive order from being enforced. Exactly 150 years later, Juneteenth is still celebrated across the country as a time to commemorate the strength of the African-American community. Check out the festivals nearest you to celebrate this historic day.  (Photo: Zack Wittman for The Boston Globe via Getty Images)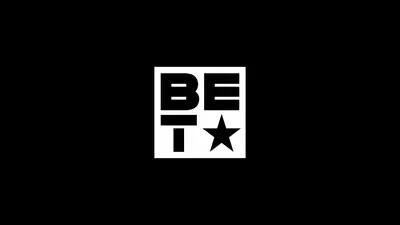 2 / 16
Winston Salem, NC - It's going down in Winston Salem, N.C., on June 20 from 11 a.m. to 6 p.m. at the Winston Mutual Building. This festival will feature African drumming, dancing demonstrations, musical performances and a natural hair show. (Photo: Triad Cultural Arts)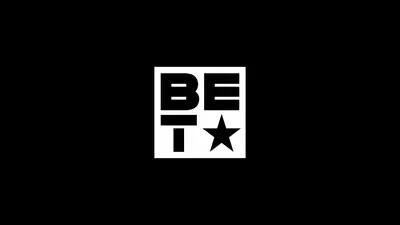 3 / 16
Glendale, CO - Glendale is coming together on June 20 in Historic Five Points, starting with the Juneteenth Parade at 8:30 a.m. The Juneteenth Music Festival will also be taking place all day. There will be a parade, art walk, music festival concert and youth engagement zone.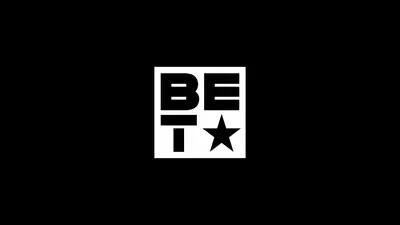 4 / 16
Galveston, TX - Galveston is celebrating on Friday and Saturday. There are many events taking place throughout the three day period. On Friday, there is the 37th Annual Juneteenth Picnic in Wright Cuney Park at 11 a.m. Complimentary refreshments will be served. There will also be music, praise singing and dancing. On Saturday, Take It to the Wood Juneteenth Celebration is occurring at Shiloh A.M.E Church at 11 a.m. There will be lots of food and games to accompany the abundance of fellowship. (Photo: Galveston.com)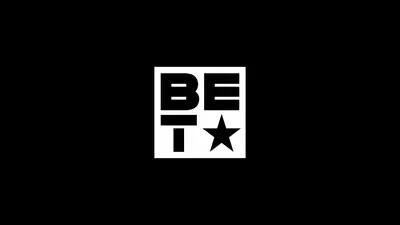 5 / 16
Lexington Park, MD  - Lexington Park is getting down for Juneteenth on June 20 from 12 p.m. to 8 p.m. in John G. Lancaster Park with free admission all day. There will be gospel singing groups, face painting, a jazz concert and a magic show. (Photo: United Committee for African-American Contributions)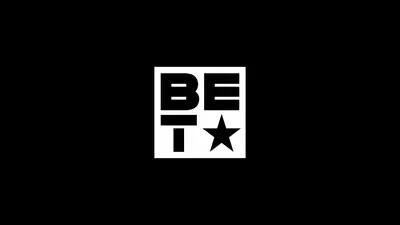 6 / 16
Minneapolis, MN - The Twin Cities are celebrating Juneteenth on June 20 in North Mississippi Regional Park starting at 10 a.m. There will be a continental breakfast, storytellers and live stage performance. (Photo: Twin Cities Juneteenth Celebration)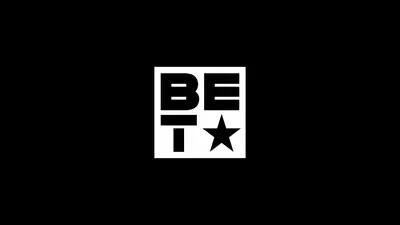 7 / 16
Dallas, TX  - It's going down all over Texas! On June 20, Valley Ridge Park in Cedar Hill is partying from 5 p.m. to 10 p.m. There will be food, children's activities, entertainment and fun for the whole family. (Photo: City of Cedar Hill)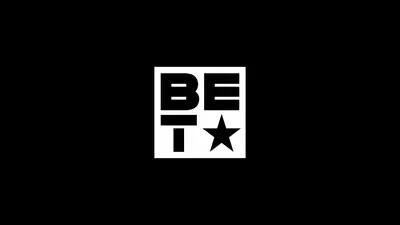 8 / 16
Chester, PA - In Chester, the party is starting at 11 a.m. at St. Daniel's United Methodist Church. There will be gospel performances, praise dances and modern hip hop dance performances.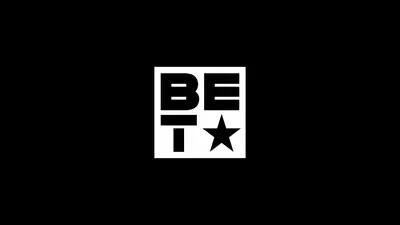 9 / 16
Vallejo, California - Don't forget about the West Coast! Vallejo's Juneteenth Celebration will take place from 11 a.m. to 6 p.m. at City Park. There will be a free book giveaway for kids ages 0 to 8 in partnership with the Solano County Library.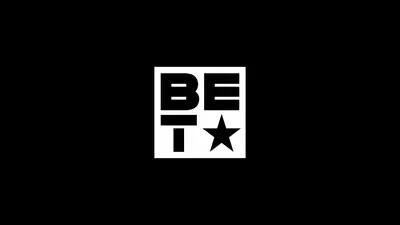 10 / 16
Belmont, NC  - North Carolina is getting ready to get down on June 27 from 2 p.m. to 9 p.m. in Stowe Park. There will be food, merchandise, exhibitors, vendors and a health fair. (Photo: City of Belmont)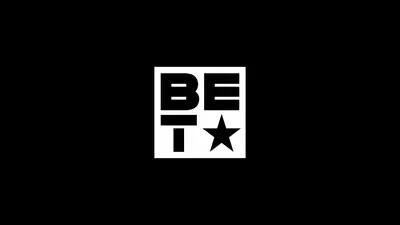 11 / 16
Gainesville, FL - If you are located in Gainesville area, the Juneteenth celebration is taking place in the Cone Park Branch Public Library from 11 a.m. to 3 p.m. Come ready to enjoy music, exhibits, food, drinks and door prizes! (Photo: Alachua County Library District)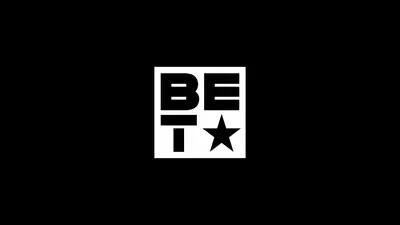 12 / 16
Dallas, TX  - Want to take it back to Dallas? This city is ready for you. On June 20, Dallas will be turning up in Moore Park from 12 p.m. to 10 p.m. This celebration also doubles as Dallas' Black Music Festival. (Dallas Black Music Festival)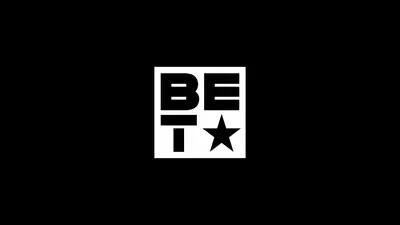 13 / 16
Itta Benna, MS  - The great state of Mississippi is celebrating on both Saturday and Sunday. The East Biloxi Community Collaborative will be celebrating on June 20 and June 21 at John Henry Beck Park. On Saturday, festivities will be taking place from 10 a.m. to 8 p.m. On Sunday, the party continues from 2 p.m. to 6 p.m. There will be activities, contests, art displays and much more. (Photo: David Paul Morris/Getty Images)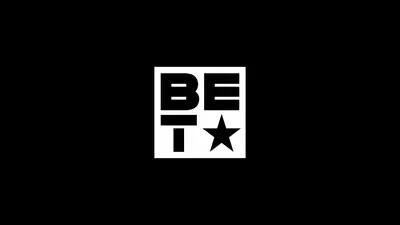 14 / 16
Little Rock, Arkansas - The Mosaic Templars Cultural Center is hosting a Juneteenth festival from 11 a.m. to 5 p.m on June 20. There will be live music, poetry and plenty of food trucks. (Photo: Kathryn Scott Osler/The Denver Post via Getty Images)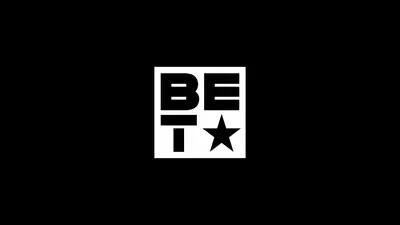 15 / 16
Marietta, GA  - The Cobb County branch of the NAACP is ready to have fun on Juneteenth with a Juneteenth Weekend Extravaganza. On June 19, the 6th annual "Evening Under the Stars" will be taking place from 6 p.m. to 11 p.m. On the 20th, the historic cultural festival will be taking place from 10 a.m. to 7 p.m. On Sunday, the 2nd Annual Gospel Festival from 3 p.m. to 7 p.m. All events will be taking place in Marietta Square. (Photo: Cobb County NAACP)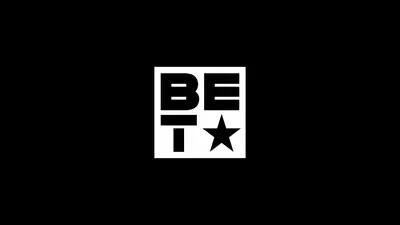 16 / 16
New York, NY  - The city that never sleeps is always ready to party. Juneteenth is being celebrated at 11 a.m. to 6 p.m. in Gershwin Park. There will be a DJ with games for the whole family. (Photo: Umoja Events)