Fantasia And Kendall Taylor Happily Celebrate Their 8th Anniversary: 'Forever To Go!'
Plus, see more celebrity couples show love.
1 / 188
Fantasia and her husband Kendall Taylor celebrate 8 years of marriage. The lovely couple wore shades of blue while enjoying a date night out. How sweet!
Photo by @tasiasword via Instagram
2 / 188
Gabrielle Union and Dwyane Wade are in Milan for the Prada fashion show and look absolutely stunning. The couple both Prada looks and is styled to perfection. They are one fly couple.
Photo by @gabunion via Instagram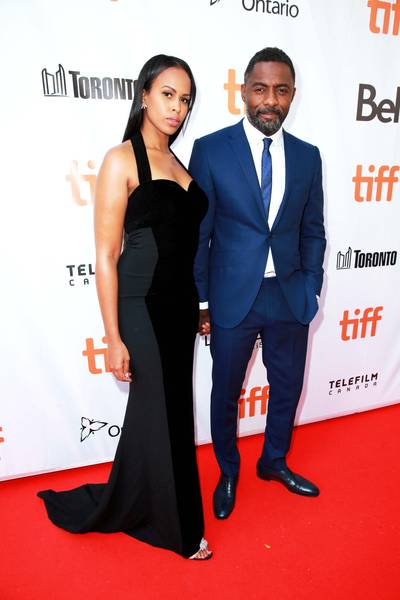 3 / 188
Idris Elba And Sabrina Dhowre
Photo By
Photo: Rich Fury/Getty Images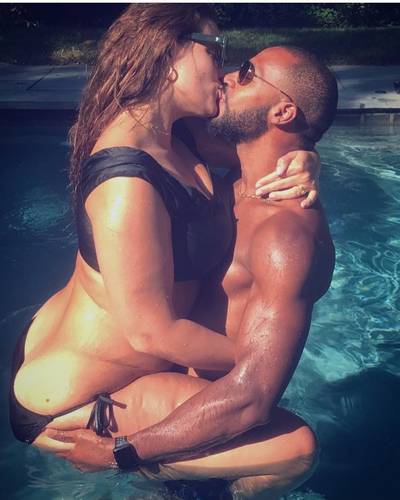 4 / 188
Ashley Graham and Justin Ervin
Photo By
Photo: Ashley Graham via Instagram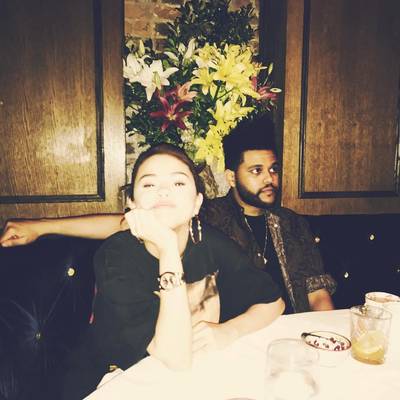 5 / 188
Selena Gomez and The Weeknd
Photo By
Photo: Selena Gomez via Instagram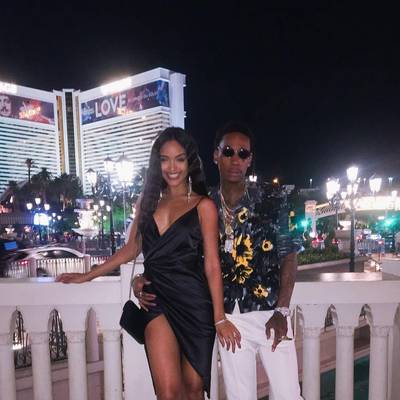 6 / 188
Wiz Khalifa and Izabela Guedes
Photo By
Photo: Wiz Khalifa via Instagram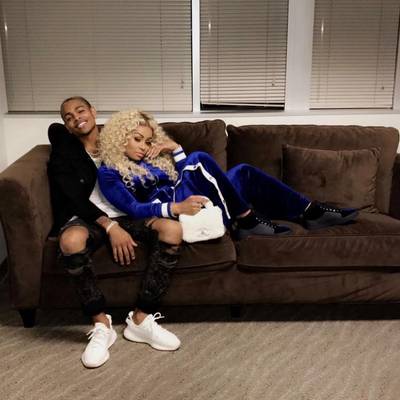 7 / 188
Blac Chyna and Mechie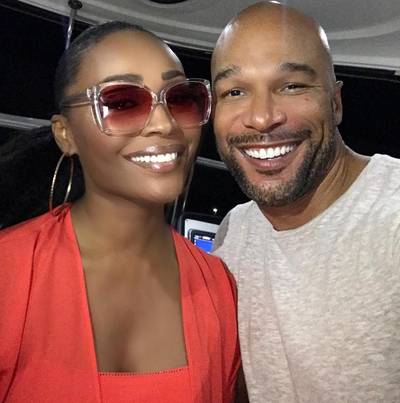 8 / 188
Cynthia Bailey and Will Jones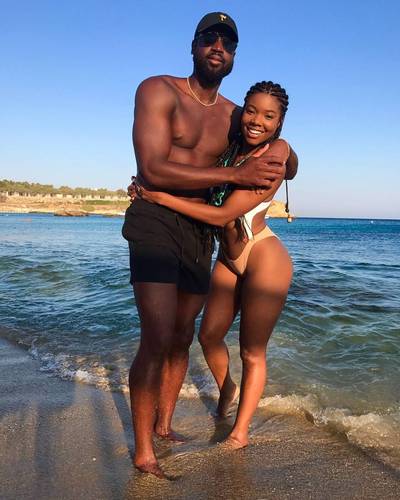 9 / 188
Gabrielle Union and Dwyane Wade
Photo By
Photo: Gabrielle Union via Instagram
10 / 188
The Weeknd and Selena Gomez
Photo By
Photo: KAMA / BACKGRID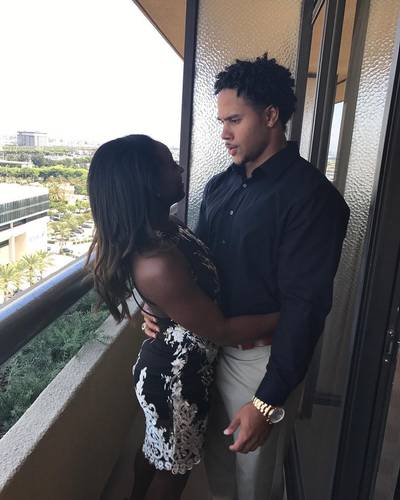 11 / 188
Simone Biles
Photo By
Photo: Simone Biles via Instagram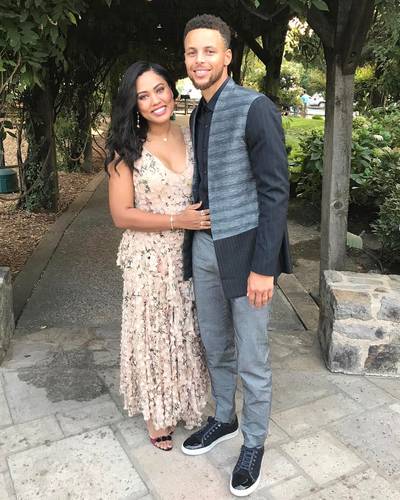 12 / 188
Steph and Ayesha Curry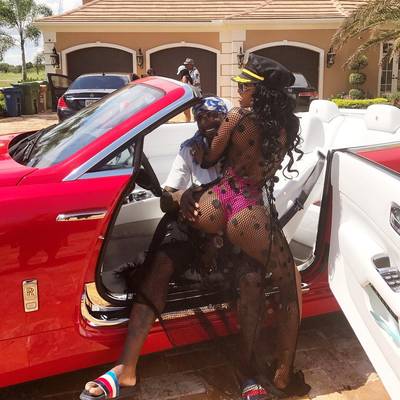 13 / 188
Gucci Mane and Keyshia Ka'oir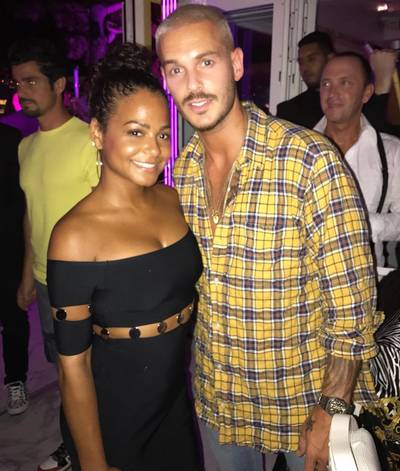 14 / 188
Christina Milian and Matt Pokora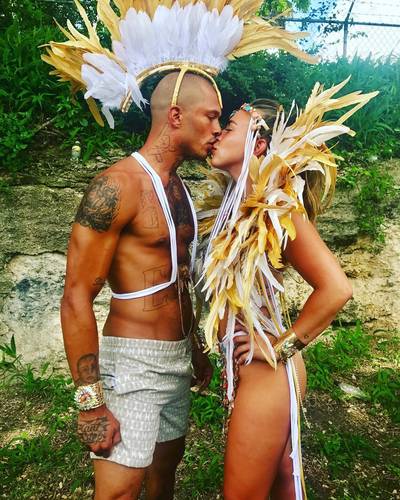 15 / 188
Jeremy Meeks
Photo By
Photo: Jeremy Meeks via Instagram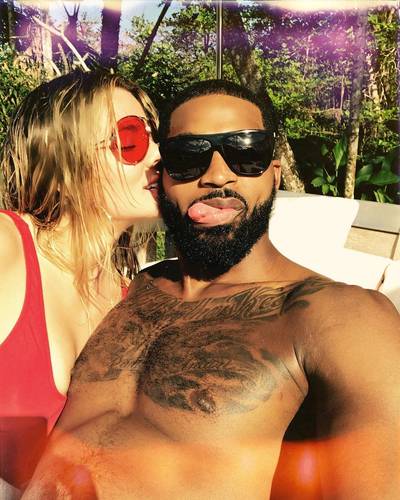 16 / 188
Khloe Kardashian and Tristan Thompson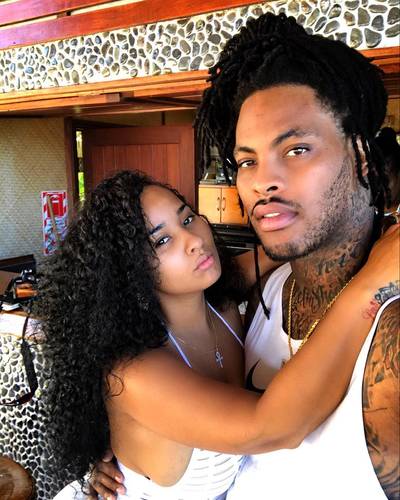 17 / 188
Tami Rivera and Waka Flocka
Photo By
Photo: Tami Rivera via Instagram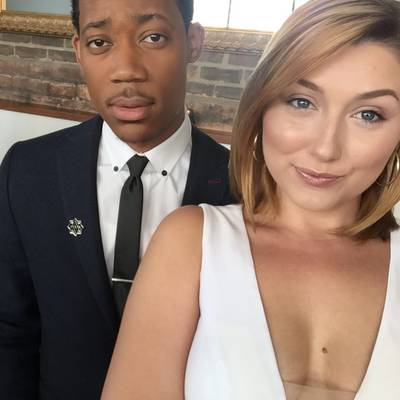 18 / 188
Tyler James Williams and Girlfriend, Anastasia Baranova
Photo By
Photo: Tyler James Williams via Instagram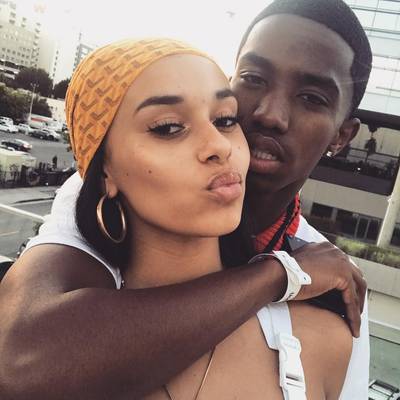 19 / 188
Christian Combs and Girlfriend, Breah Hicks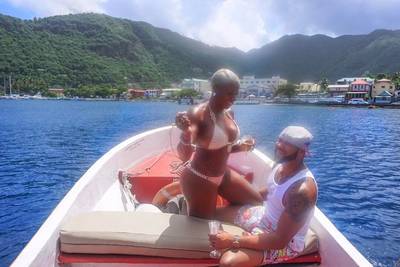 20 / 188
Fantasia Taylor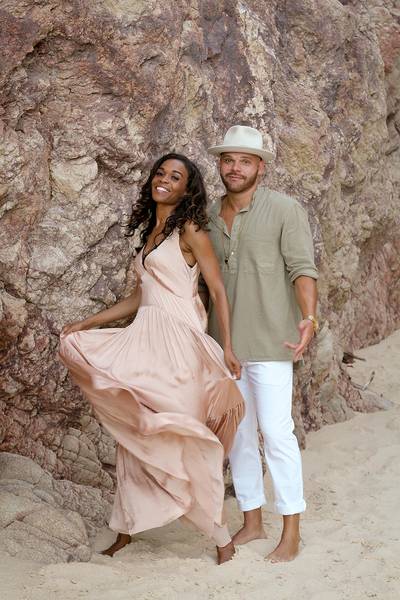 21 / 188
Michelle Williams
Photo By
Photo: @lizettetrent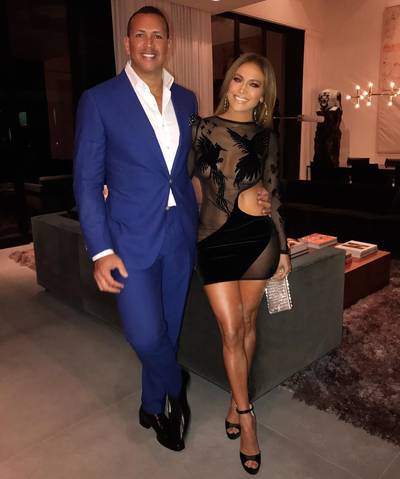 22 / 188
J.Lo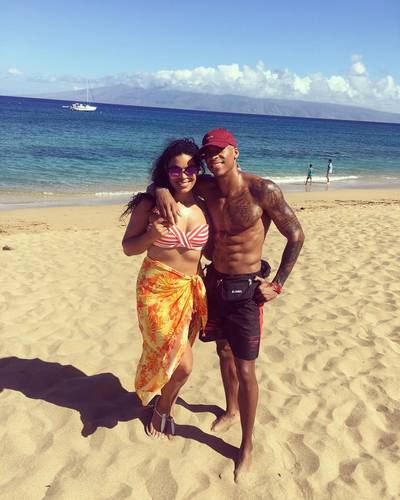 23 / 188
Jordin Sparks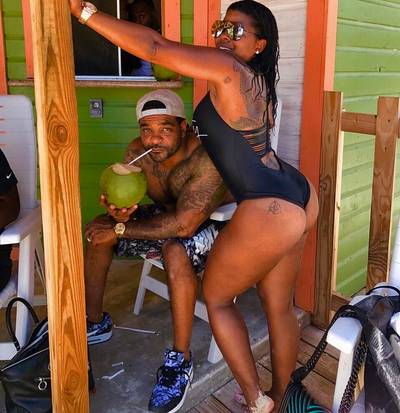 24 / 188
Jim Jones @jimjonescapo
Photo By
Photo: Jim Jones via Instagram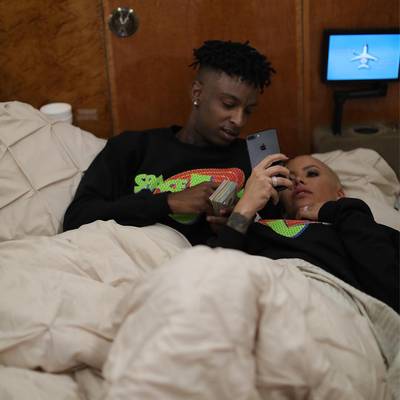 25 / 188
Amber Rose @amberr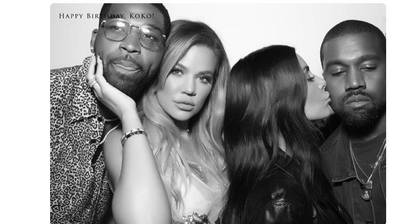 26 / 188
Khloe Kardashian
Photo By
Photo: Kim Kardashian via Snap Chat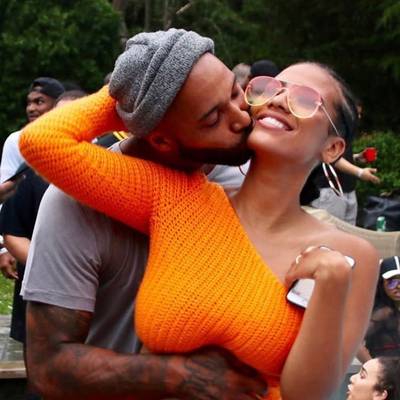 27 / 188
Cyn Santana @cynsantana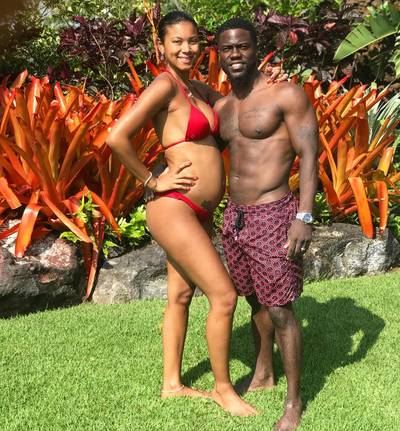 28 / 188
Kevin Hart
Photo By
Photo: Kevin Hart via Instagram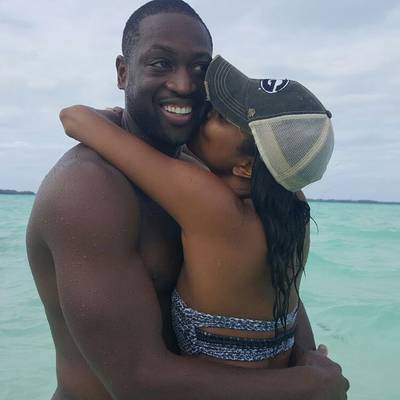 29 / 188
Gabrielle Union
30 / 188
Romeo Miller @romeomiller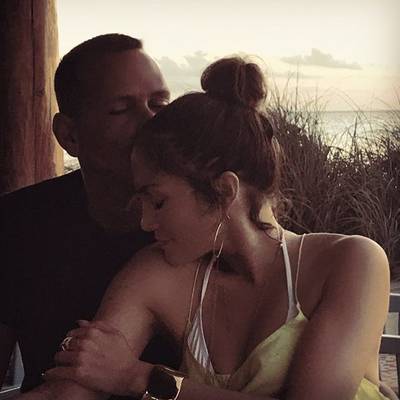 31 / 188
Jennifer Lopez @jlo<
Photo By
Photo: Jennifer Lopez via Instagram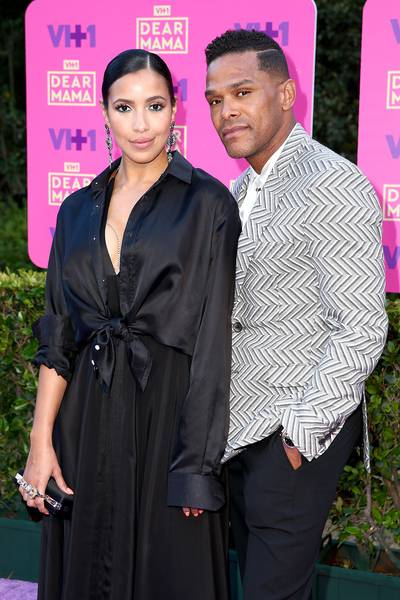 32 / 188
Julissa Bermudez and Maxwell
Photo By
Photo: Rich Fury/Getty Images for VH1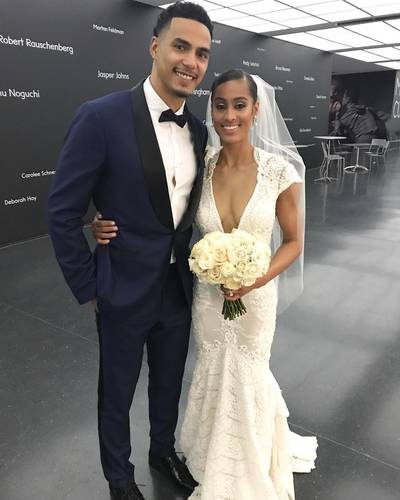 33 / 188
Daniel Smith and Skylar Diggins
Photo By
Photo: Kesh Events via Instagram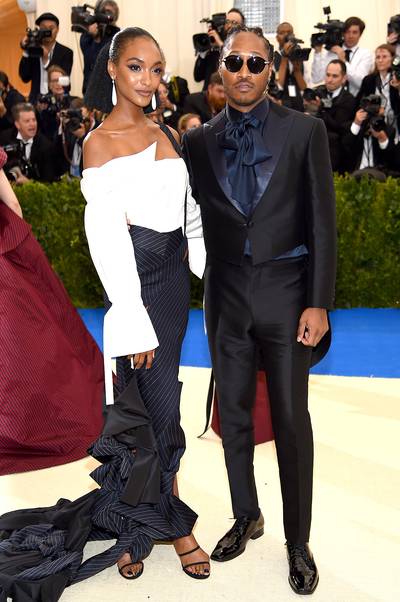 34 / 188
Jourdan Dunn and Future
Photo By
Photo: Dimitrios Kambouris/Getty Images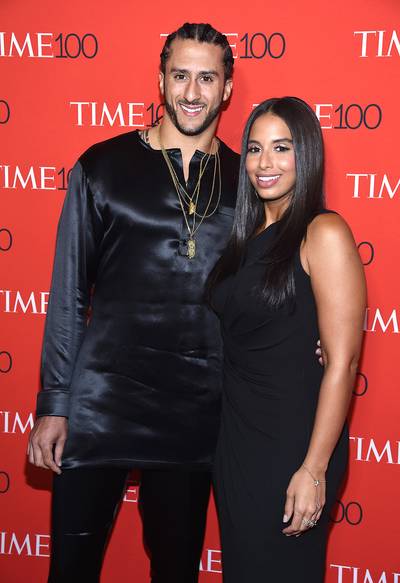 35 / 188
Colin Kaepernick and Nessa
Photo By
Photo: Dimitrios Kambouris/Getty Images for TIME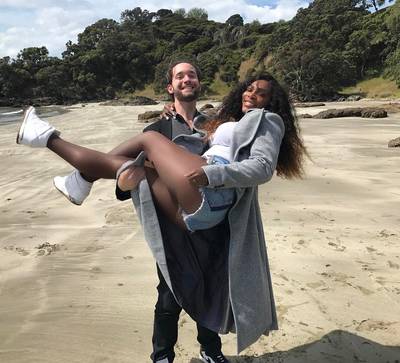 36 / 188
Serena Williams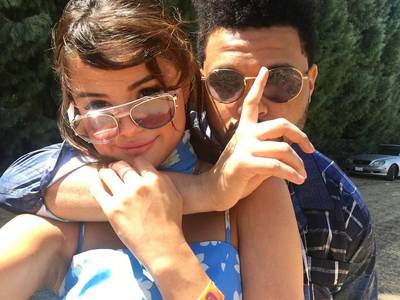 37 / 188
Selena Gomez @selenagomez
Photo By
Photo: Selena Gomez via Instagram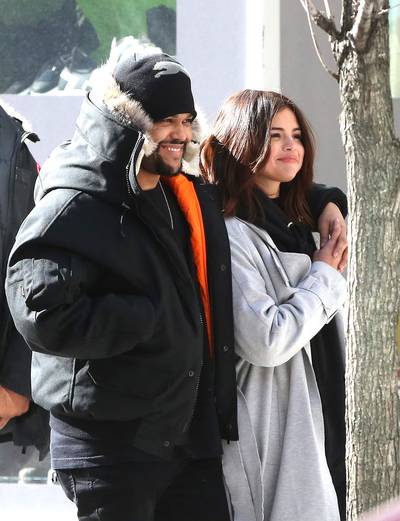 38 / 188
Selena Gomez and
Photo By
Photo: Sean ONeill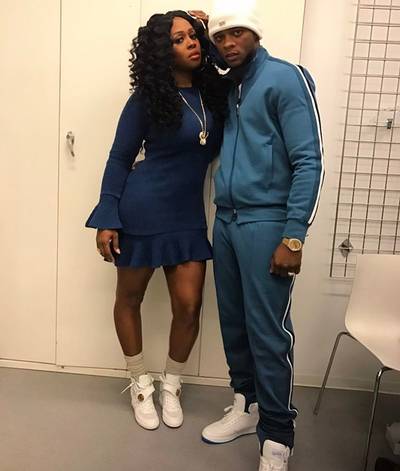 39 / 188
Remy Ma @remyma
Photo By
Photo: Remy Ma via Instagram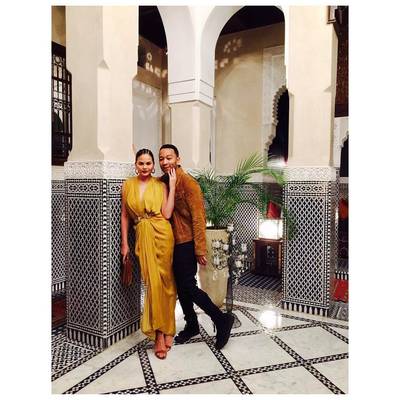 40 / 188
Chrissy Teigen @chrissyteigen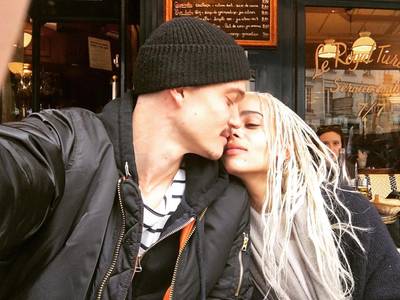 41 / 188
Zoe Kravitz 
Photo By
Photo: Zoë Kravitz via Instagram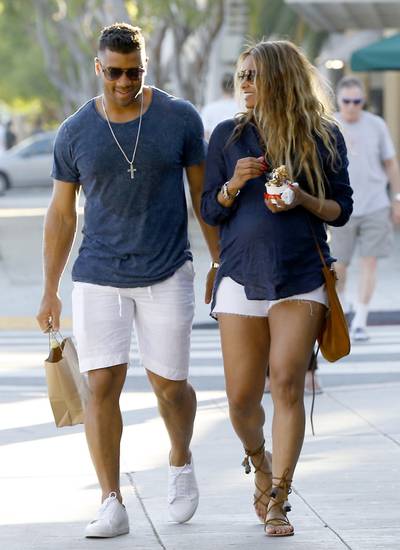 42 / 188
Ciara @ciara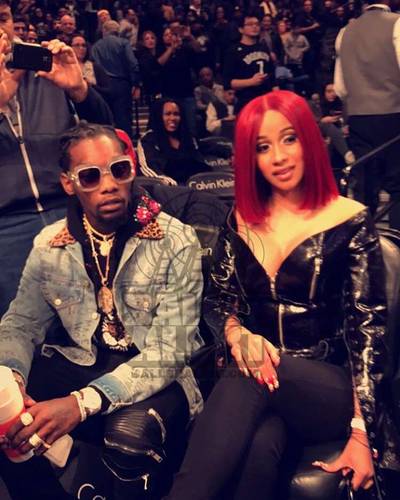 43 / 188
Cardi B @balleralert
Photo By
Photo: Baller Alert via Instagram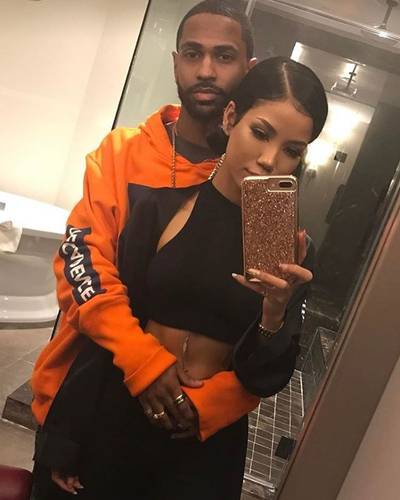 44 / 188
Jhene Aiko @jhenea
Photo By
Photo: Jhene Aiko via Instagram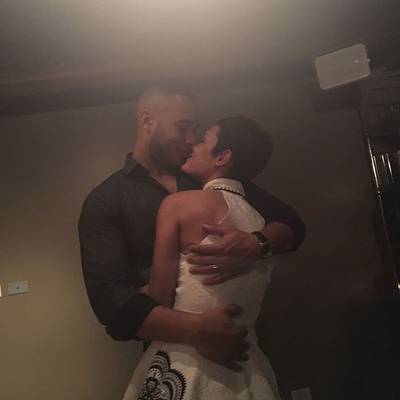 45 / 188
Trai Byers @traiby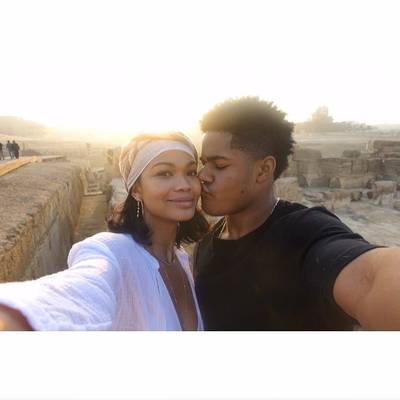 46 / 188
Chanel Iman @cha
Photo By
Photo: Chanel Iman via Instagramto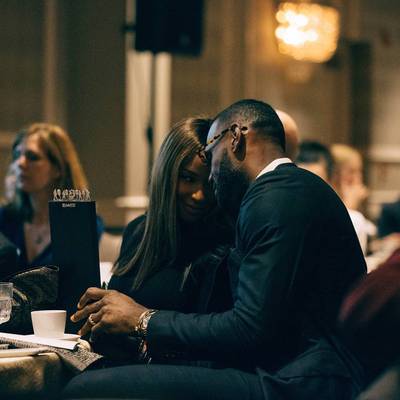 47 / 188
LeBron James @ki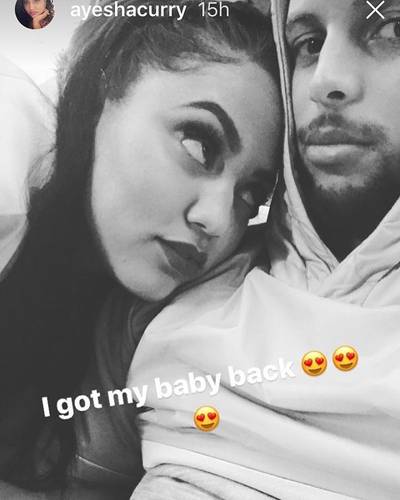 48 / 188
Ayesha Curry @ayeashacurry
Photo By
Photo: Ayesha Curry via SnapChat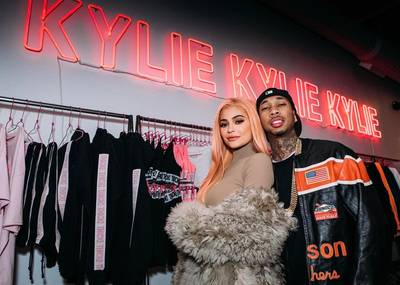 49 / 188
Tyga @kinggoldchain
Photo By
Photo: Tyga via Instagram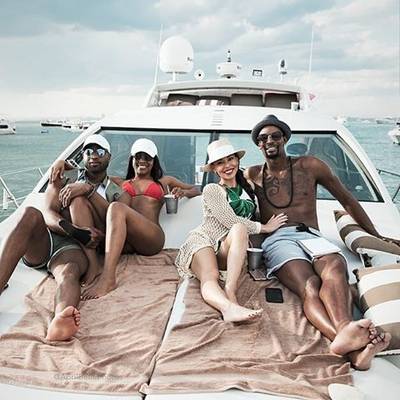 50 / 188
Gabrielle Union
Photo By
Photo: Gabrielle Union via Instagram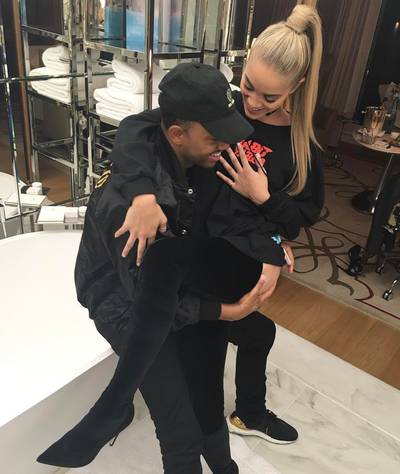 51 / 188
Terrence J @ter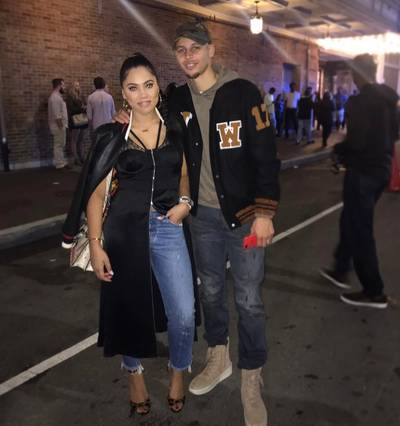 52 / 188
Ayesha Curry @ayeshacurry
Photo By
Photo: Ayesha Curry via Instagram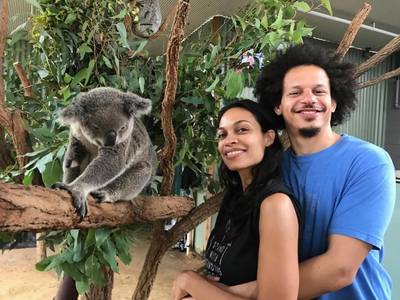 53 / 188
Rosario Dawson
Photo By
Photo: Rosario Dawson via Instagram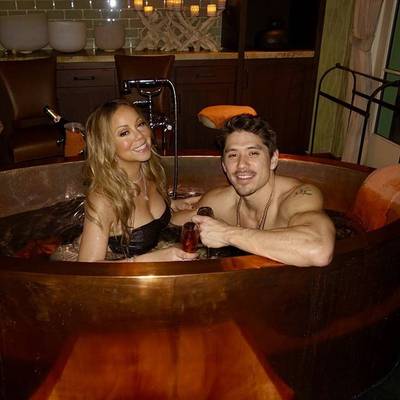 54 / 188
Mariah Carey
Photo By
Photo: Mariah Carey via Instagram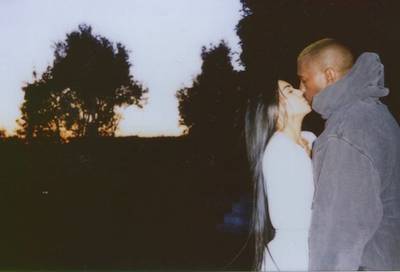 55 / 188
Kim Kardashian 
Photo By
Photo: Kim Kardashian via Instagram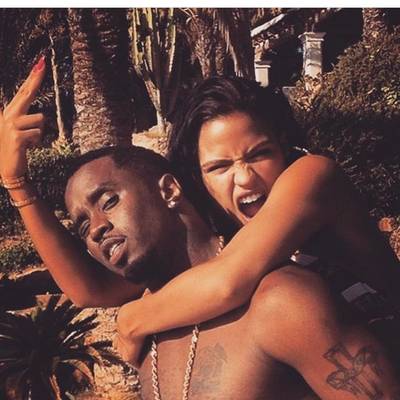 56 / 188
Diddy @diddy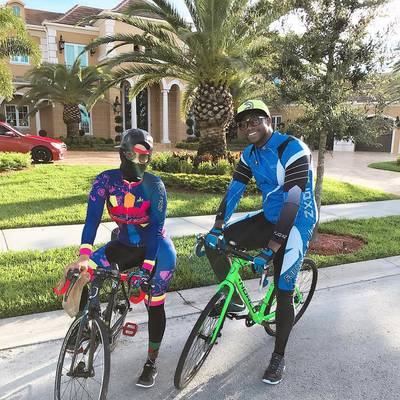 57 / 188
Keyshia Ka'oir @keyshiakaoir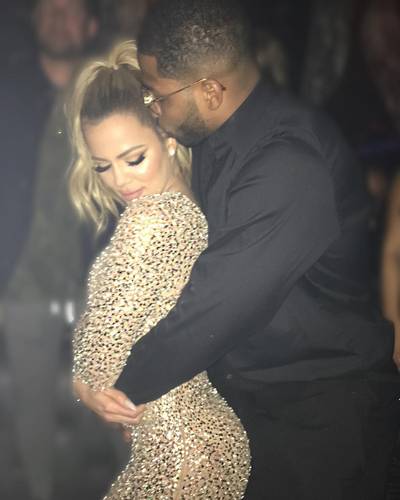 58 / 188
Khloe Kardashian
Photo By
Photo: Khloe Kardashian via Instagram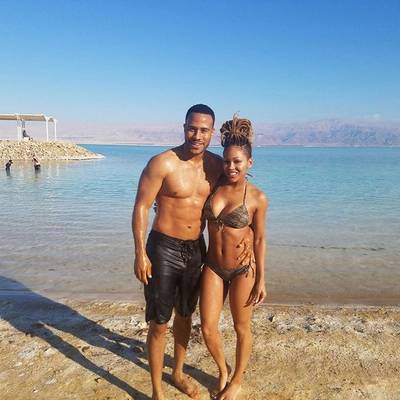 59 / 188
Meagan Good @mea
Photo By
Photo: Meagan Good via Instagram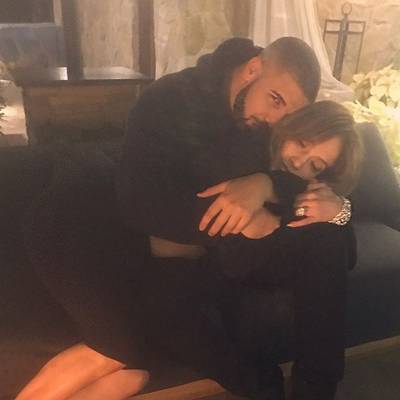 60 / 188
Jennifer Lopez @jlo<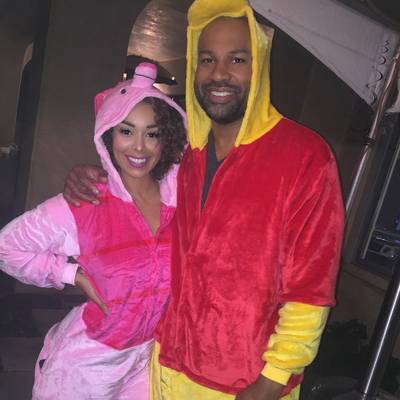 61 / 188
Gloria Govan @glogovan
Photo By
Photo: Gloria Govan via Instagram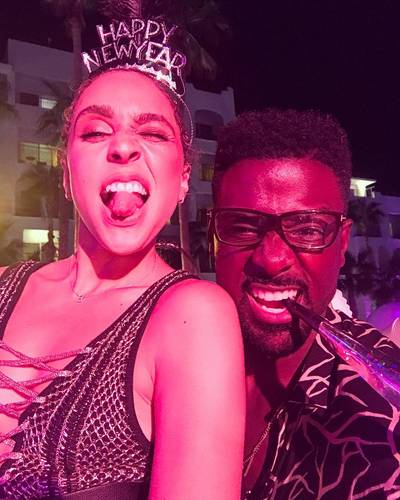 62 / 188
Rebecca Gross @becmgross
Photo By
Photo: Lance Gross via Instagram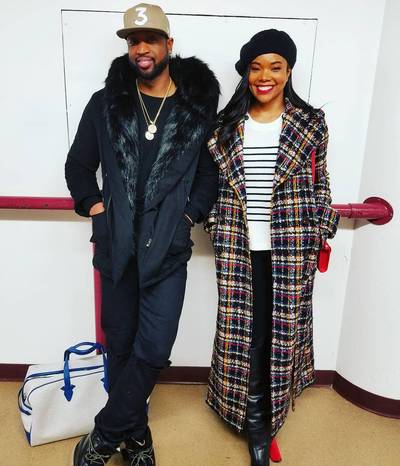 63 / 188
Gabrielle Union
Photo By
Photo: Gabrielle Union via Instagram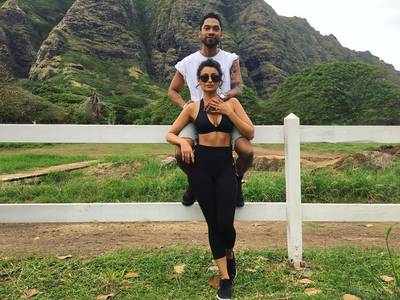 64 / 188
Nazanin Mandi @nazaninmandi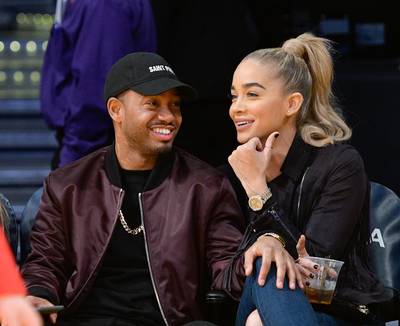 65 / 188
Jasmine Sanders @golden_barbie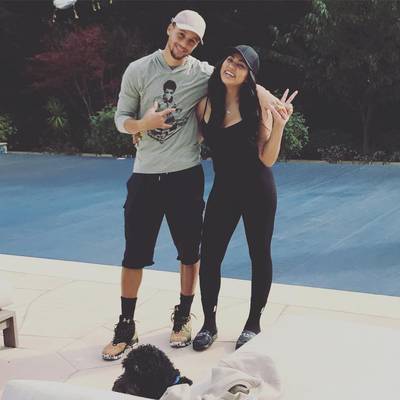 66 / 188
Ayesha Curry @ayeshacurry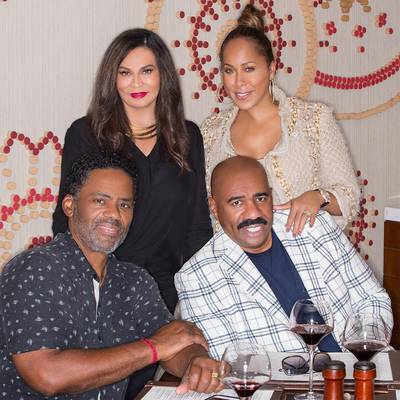 67 / 188
Tina Lawson @mstinalawson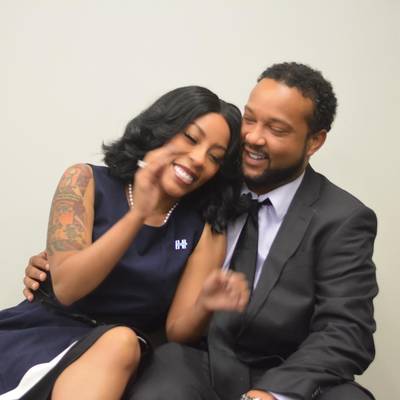 68 / 188
K. Michelle @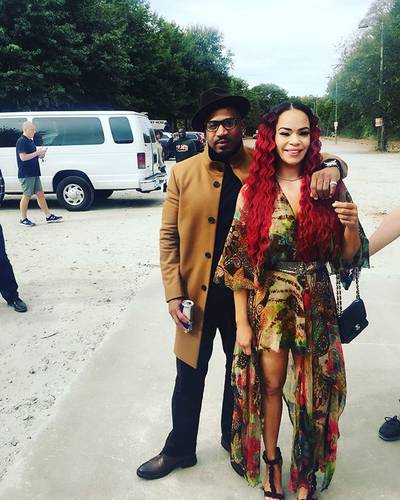 69 / 188
Faith Evans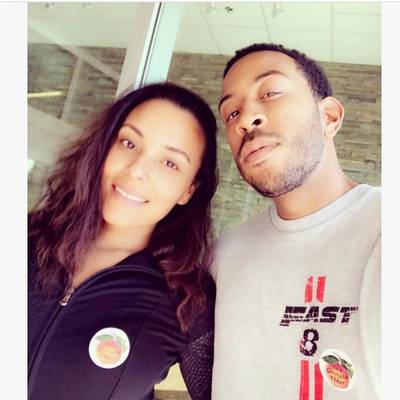 70 / 188
Eudoxie Bridges @eudoxiee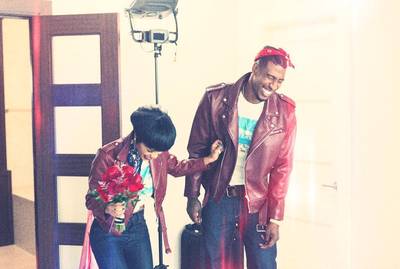 71 / 188
Teyana Taylor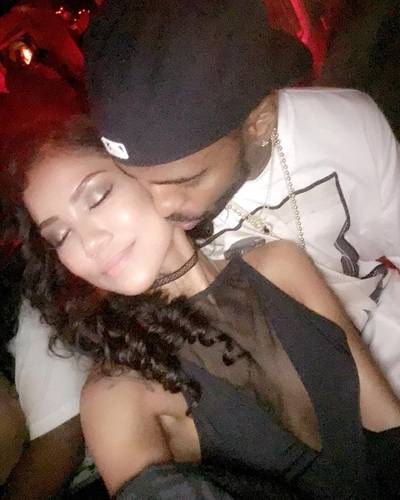 72 / 188
Jhene Aiko @jhenea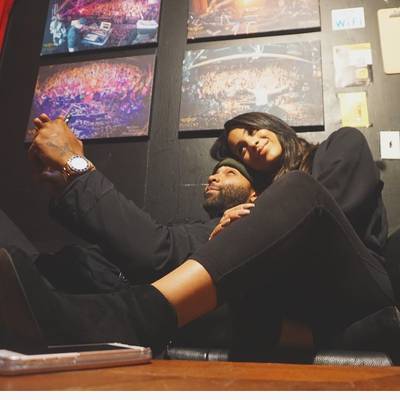 73 / 188
Cyn Santana @cynsantana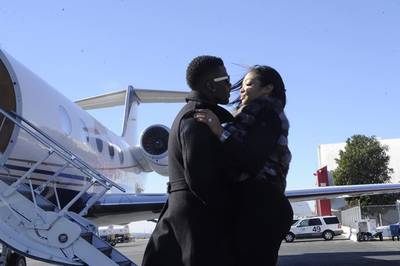 74 / 188
Princess Love @princesslove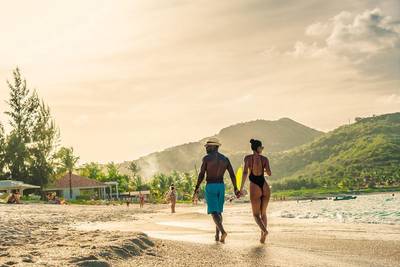 75 / 188
Eniko Hart @enikonhart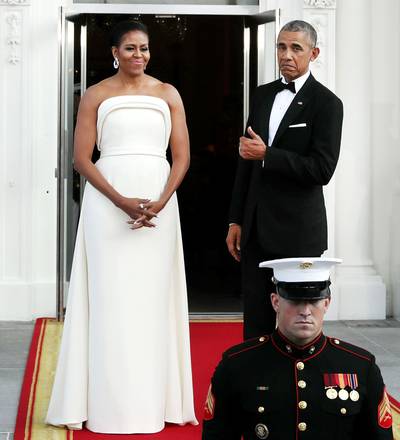 76 / 188
Michelle Obama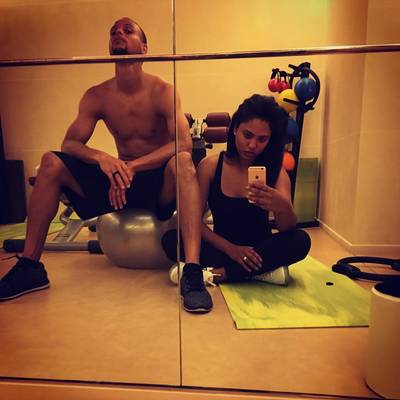 77 / 188
Ayesha Curry @ayeshacurry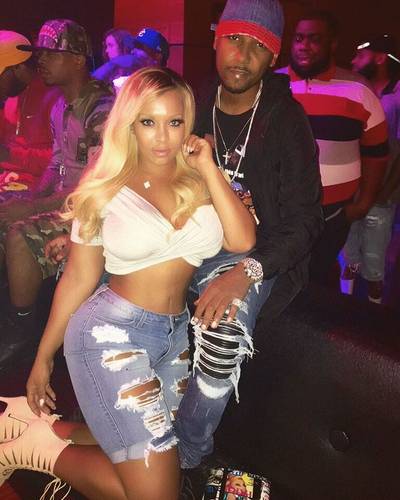 78 / 188
Kimbella @kimbellasworld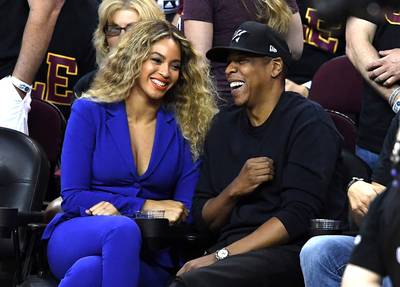 79 / 188
Beyoncé @beyonce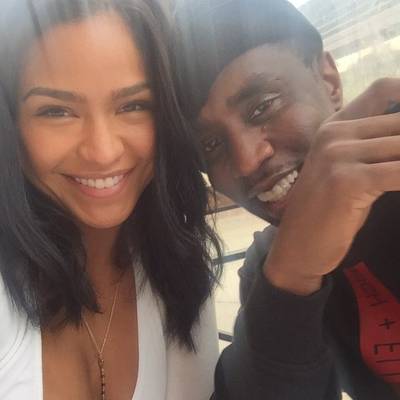 80 / 188
Cassie @cassie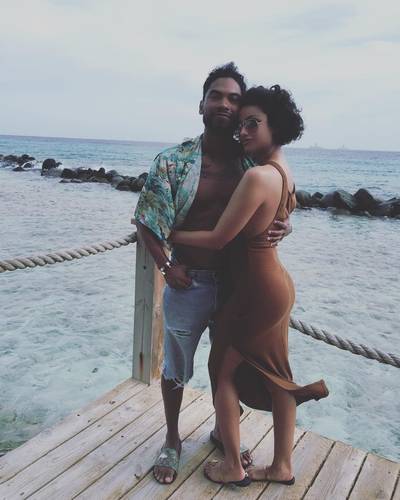 81 / 188
Nazanin Mandi @nazaninmandi
82 / 188
Ayesha Curry @ayeshacurry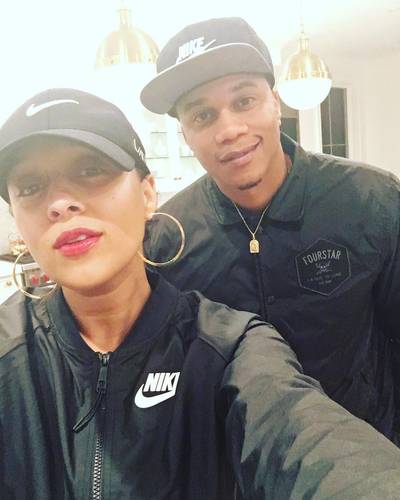 83 / 188
Tia Mowry @tiamowry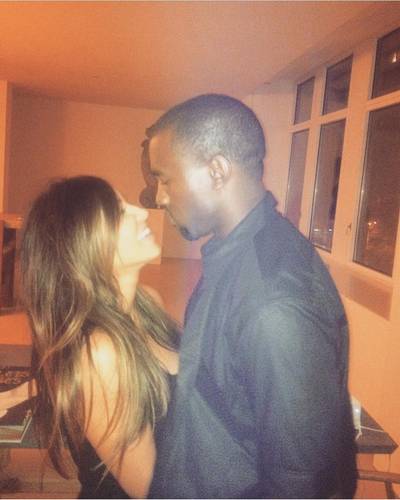 84 / 188
Kim Kardashian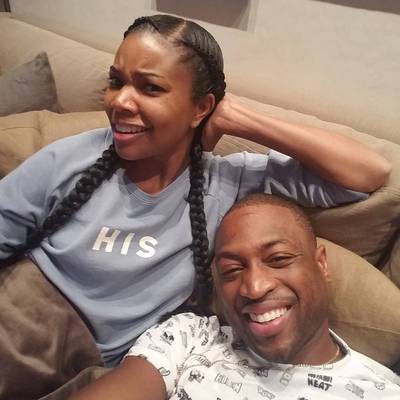 85 / 188
Gabrielle Union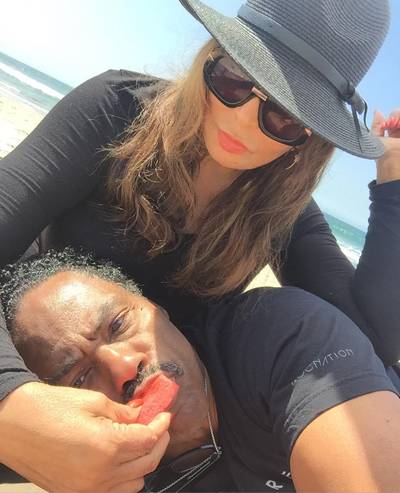 86 / 188
Tina Knowles Lawson @mstinalawson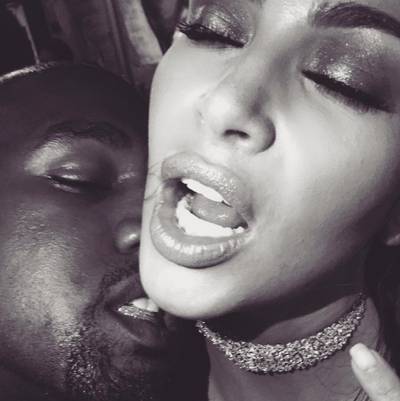 87 / 188
Kim Kardashian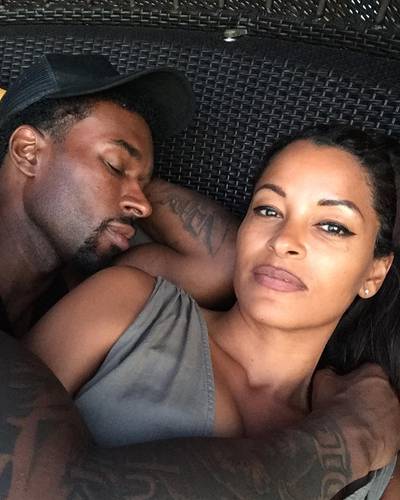 88 / 188
Claudia Jordan @claudiajordan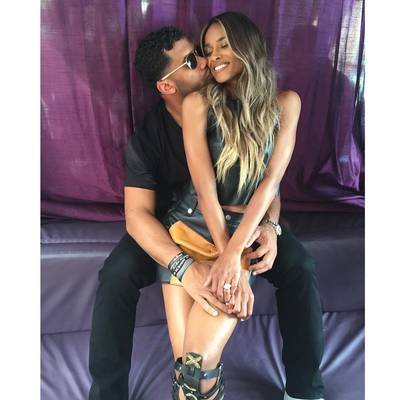 89 / 188
Ciara @ciara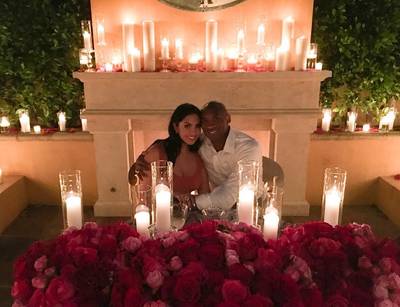 90 / 188
Vanessa Bryant @vanessabryant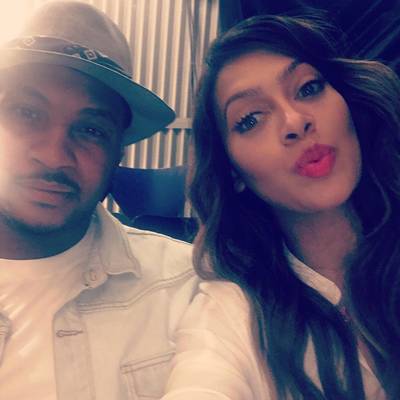 91 / 188
La La Anthony @lala</
92 / 188
Ayesha Curry @ayeshacurry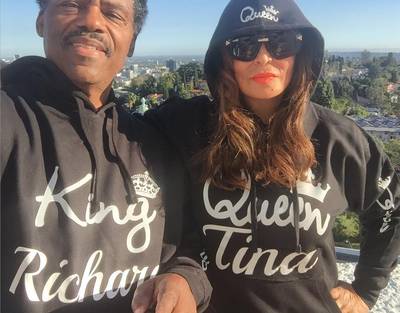 93 / 188
Tina Lawson @mstinalawson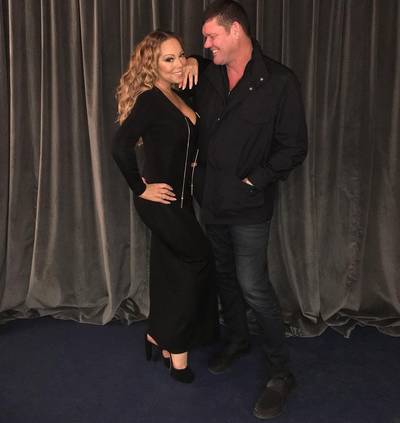 94 / 188
Mariah Carey @
Photo By
Photo: Mariah Carey via Instagram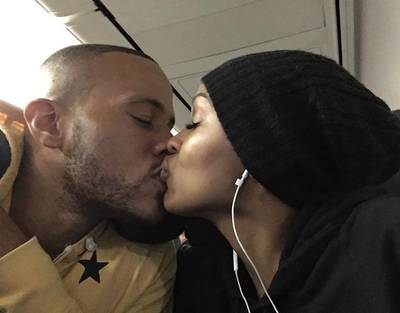 95 / 188
Meagan Good @mea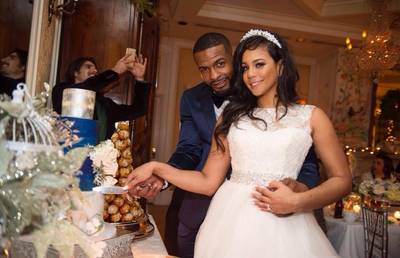 96 / 188
Liz Milian @lizmilian_
Photo By
Photo: Liz Milian via Instagram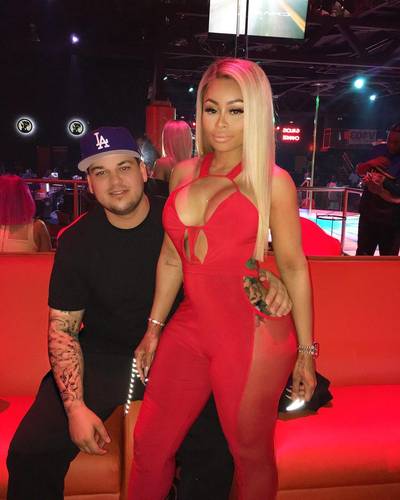 97 / 188
Blac Chyna @blacchyna
Photo By
Photo: Blac Chyna via Instagram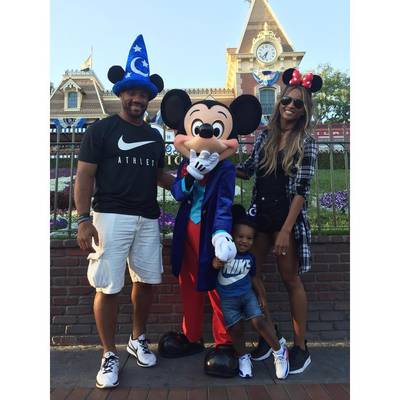 98 / 188
Ciara @ciara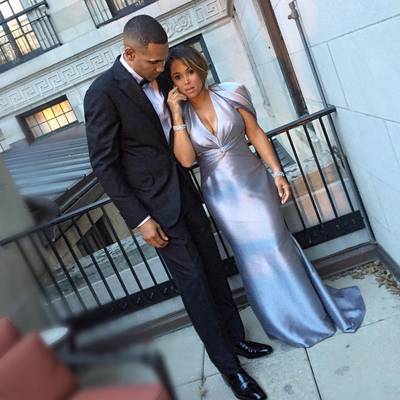 99 / 188
Tamia @tamia</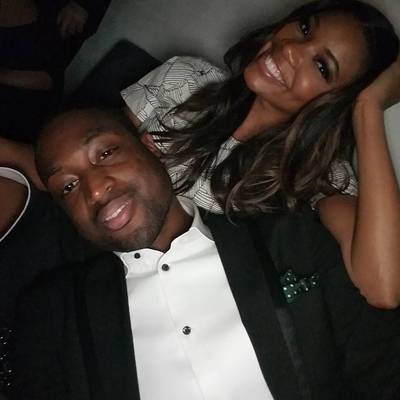 100 / 188
Gabrielle Union
Photo By
Photo: Gabrielle Union via Instagram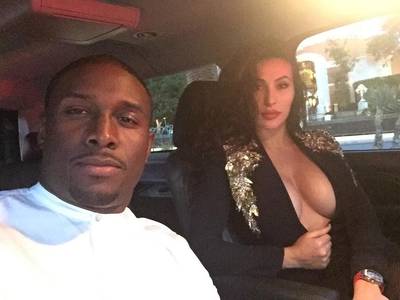 101 / 188
Lilit Avagyan Bush @lilitslife
Photo By
Photo: Reggie Bush via Instagram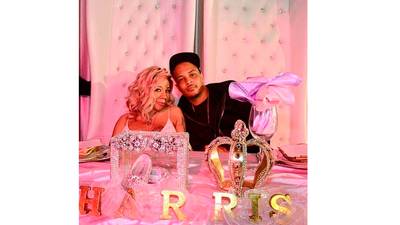 102 / 188
Tameka 'Tiny' Harris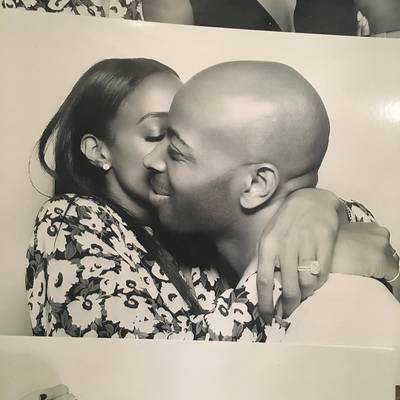 103 / 188
Kelly Rowland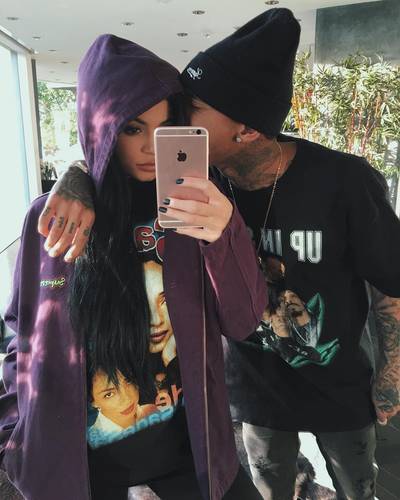 104 / 188
Kylie Jenner @kyliejenner
Photo By
Photo: Kylie Jenner via Instagram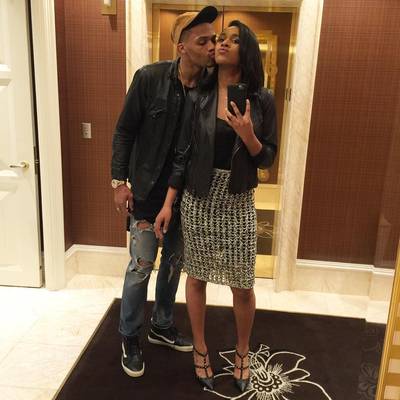 105 / 188
Nina Westbrook @ninaamarie_w
Photo By
Photo: Nina Marie Westbrook via Instagram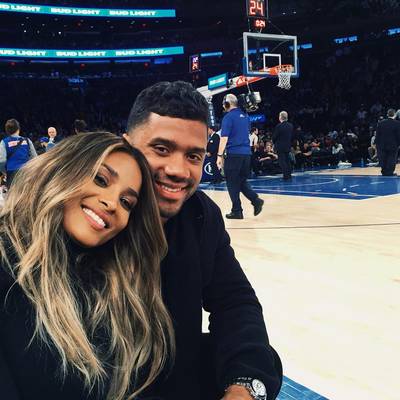 106 / 188
Ciara @ciara
Photo By
Photo: Ciara via Instagram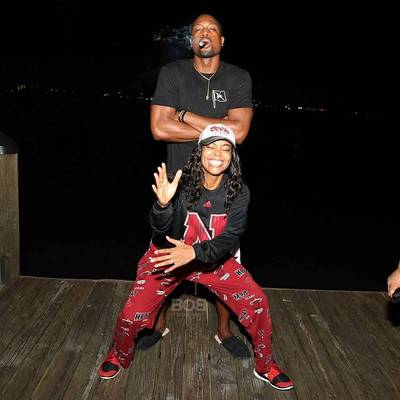 107 / 188
Gabrielle Union 
Photo By
Photo: Gabrielle Union via Instagram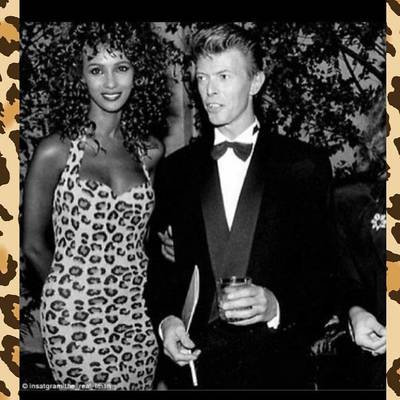 108 / 188
Iman @the_real_iman<
Photo By
Photo: Iman via Instagram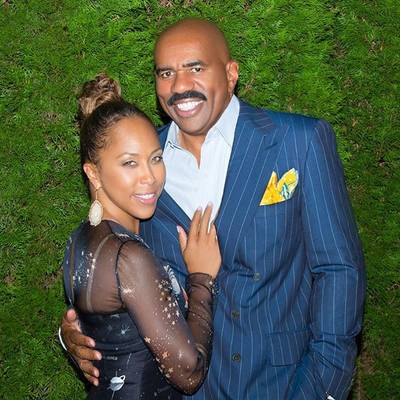 109 / 188
Marjorie Harvey @marjorie_harvey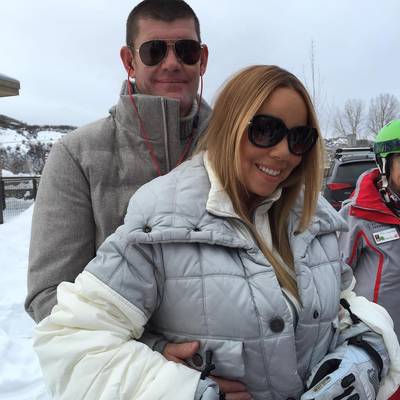 110 / 188
Mariah Carey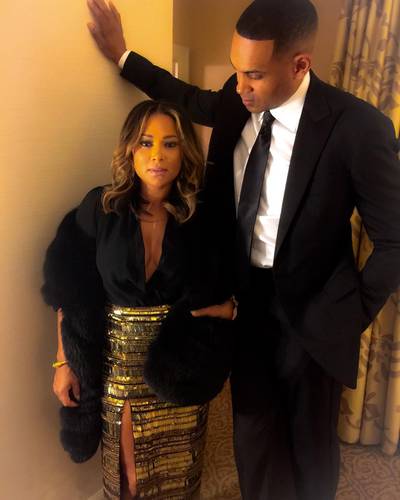 111 / 188
Tamia @realtamiawo
Photo By
Photo: Tamia via Instagram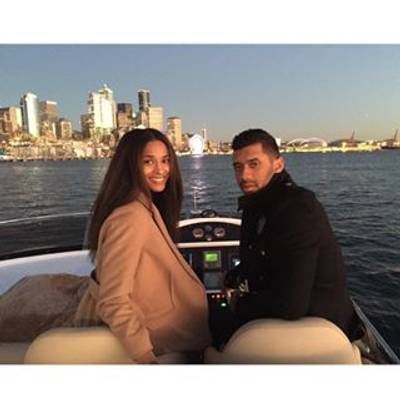 112 / 188
Ciara @ciara
Photo By
Photo: Ciara via Instagram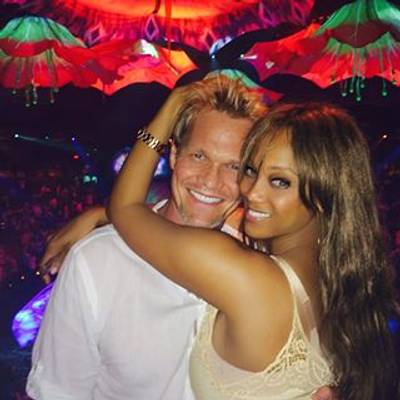 113 / 188
Tyra Banks @tyrabanks
Photo By
Photo: Tyra Banks via Instagram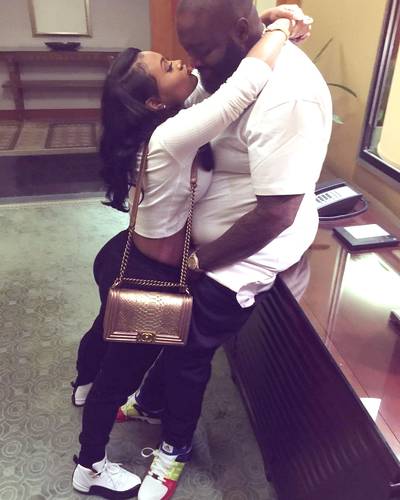 114 / 188
Lira Galore @lira_galore
Photo By
Photo: Lira Galore via Instagram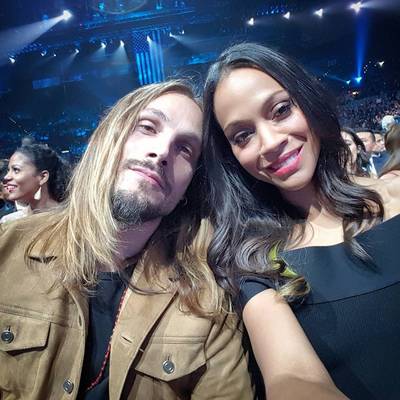 115 / 188
Zoe Saldana @zo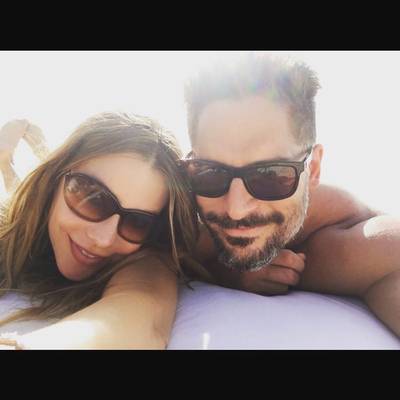 116 / 188
Sofia Vergara @sofiavergara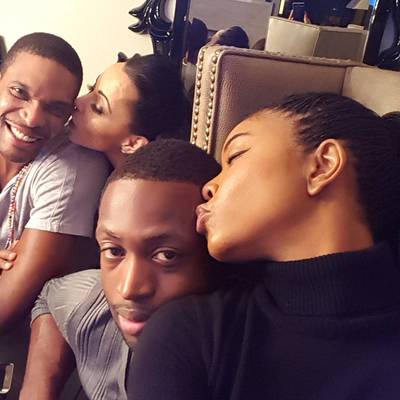 117 / 188
Gabrielle Union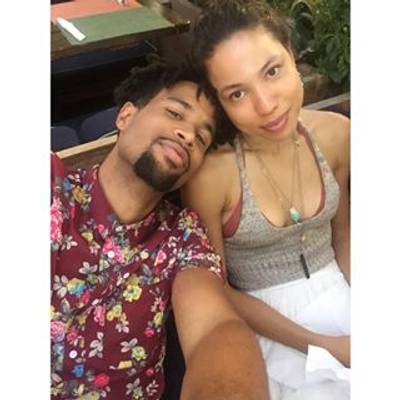 118 / 188
Jurnee Smollett Bell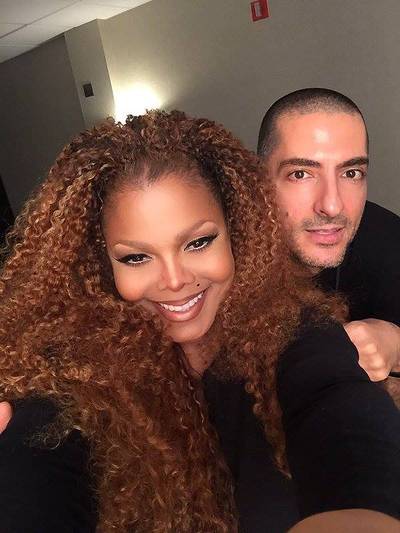 119 / 188
Janet Jackson @janetjackson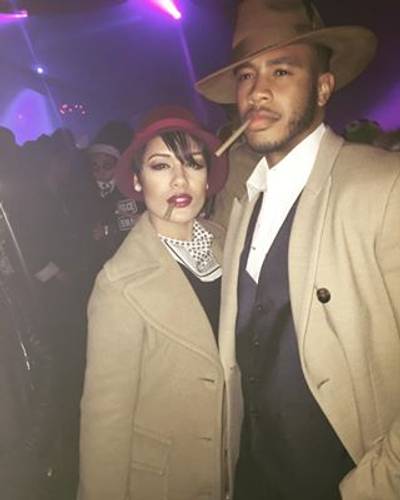 120 / 188
Grace Gealey @gracegealey
Photo By
Photo: Grace Gealey via Instagram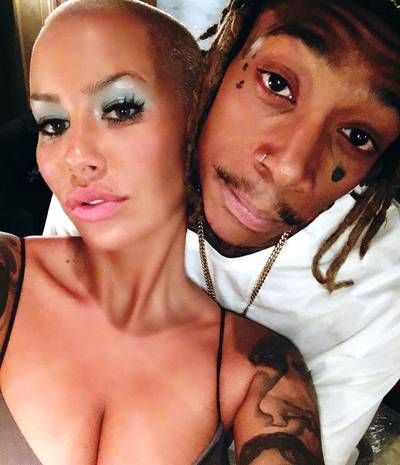 121 / 188
Amber Rose @amberrose<
Photo By
Photo: Amber Rose via Instagram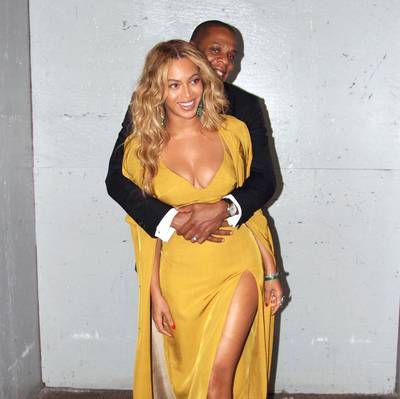 122 / 188
Beyoncé @beyonce
Photo By
Photo: Beyonce via Instagram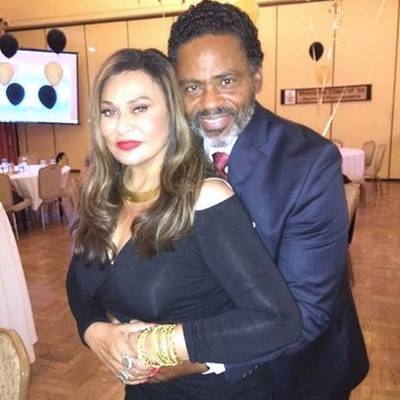 123 / 188
Tina Lawson @mstinalawson  
Photo By
Photo: Tina Knowles via Instagram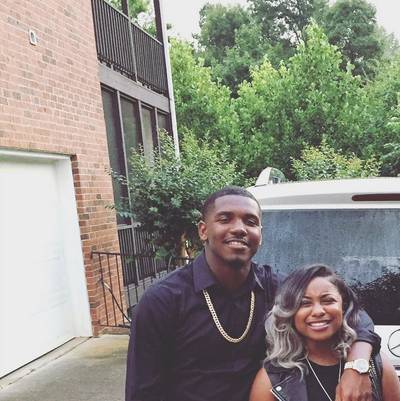 124 / 188
Reginae Carter @c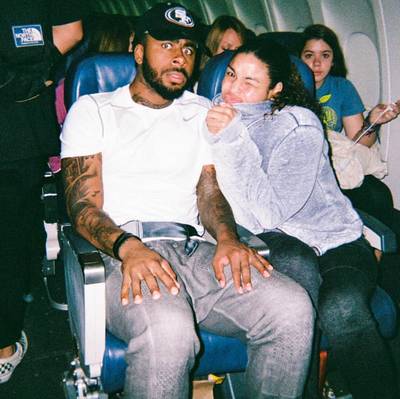 125 / 188
Jordin Sparks @j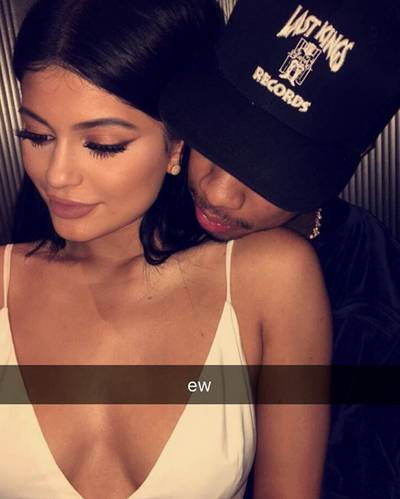 126 / 188
Kylie Jenner @kyli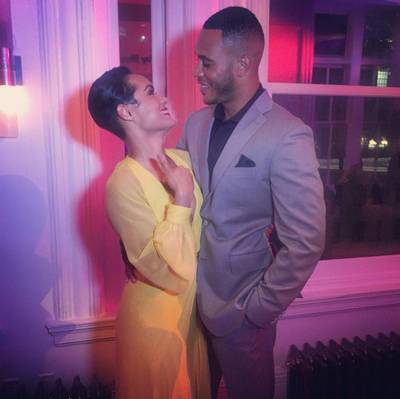 127 / 188
Grace Gealey @gracegealey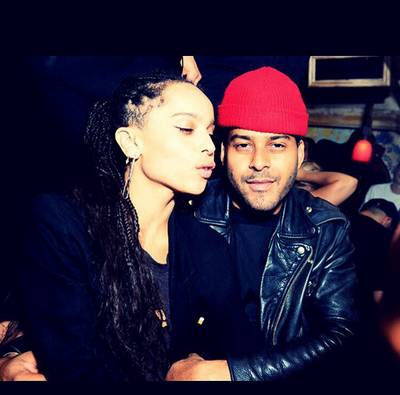 128 / 188
Zoe Kravitz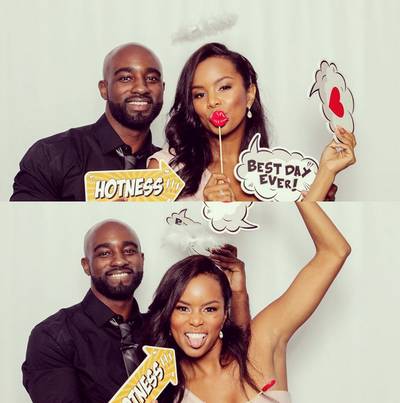 129 / 188
LeToya Luckett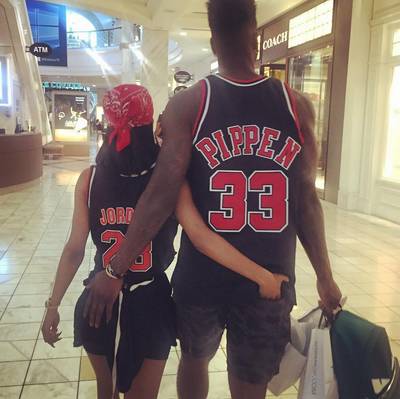 130 / 188
Teyana Taylor 
131 / 188
Beyoncé @beyonce</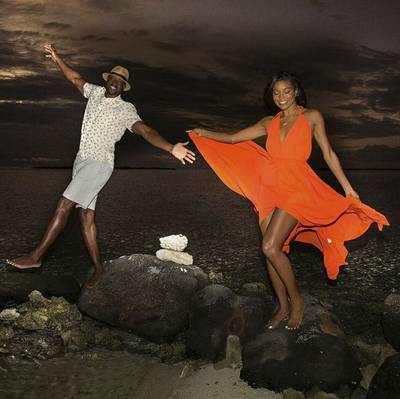 132 / 188
Gabrielle Union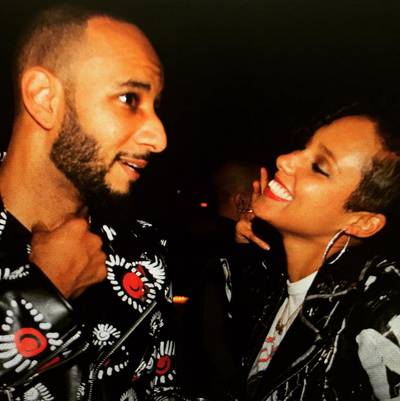 133 / 188
Alicia Keys @al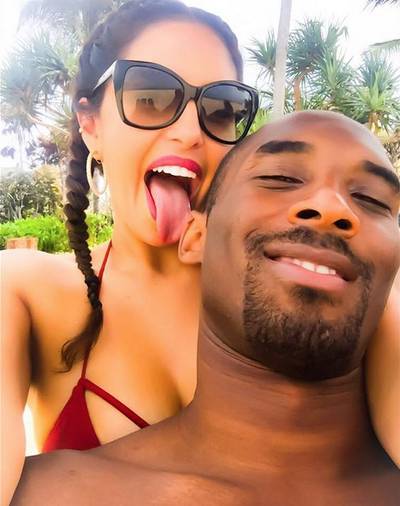 134 / 188
Vanessa Bryant @vanessabryant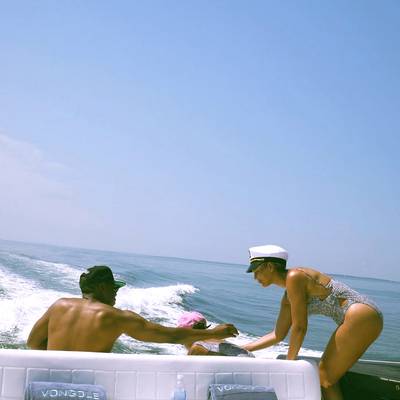 135 / 188
Beyoncé @beyonce
Photo By
Photo: Beyonce via Instagram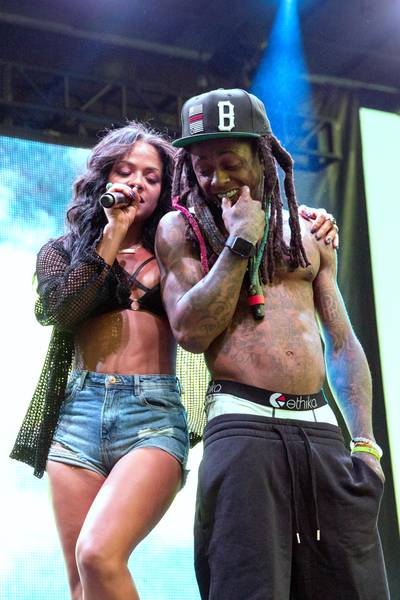 136 / 188
Christina Milian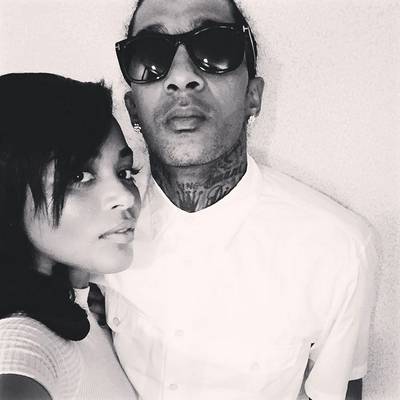 137 / 188
Lauren London @l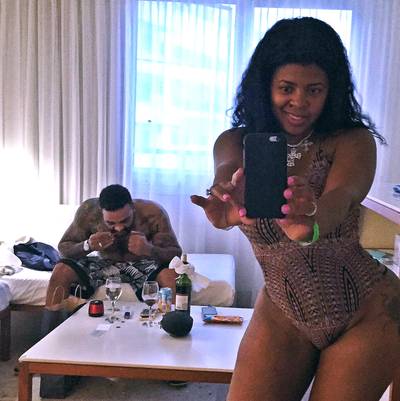 138 / 188
Chrissy Lampkin @chrissylampkin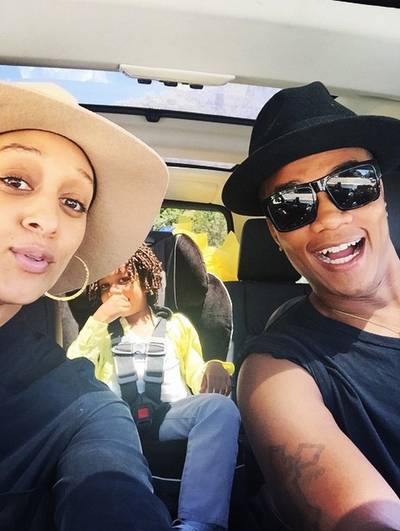 139 / 188
Tia Mowry @tiadmowry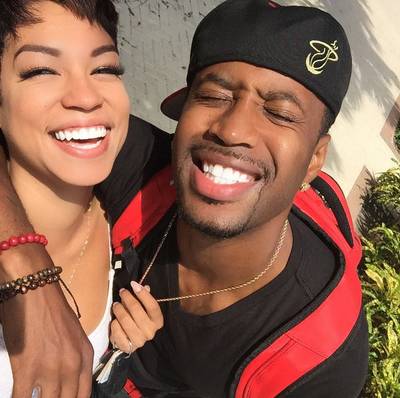 140 / 188
Zashia Santiago @zashias320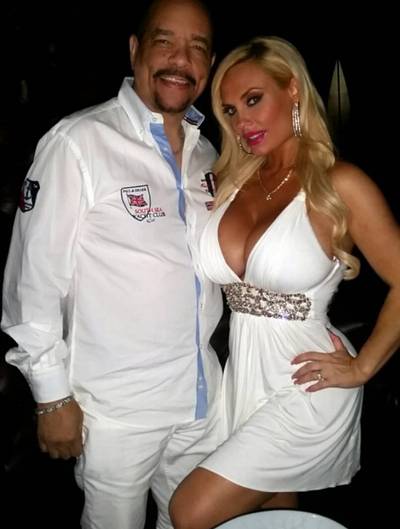 141 / 188
Coco @coco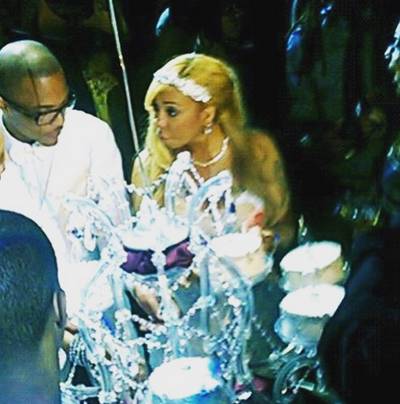 142 / 188
Tameka 'Tiny' Harris @majorgirl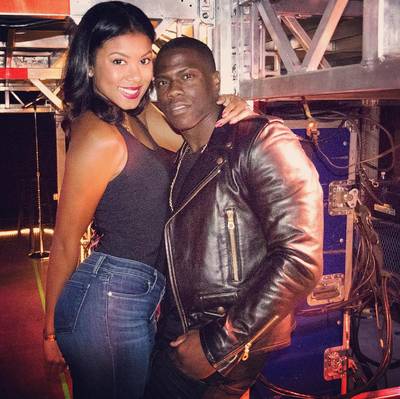 143 / 188
Eniko Parrish @enikobaby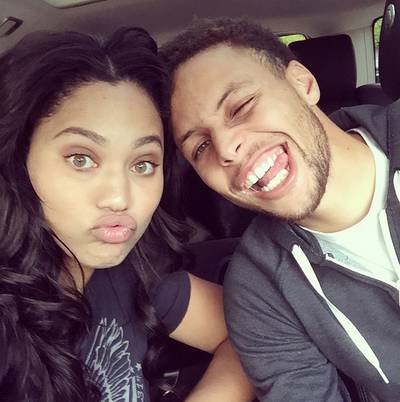 144 / 188
Ayesha Curry @ayeshacurry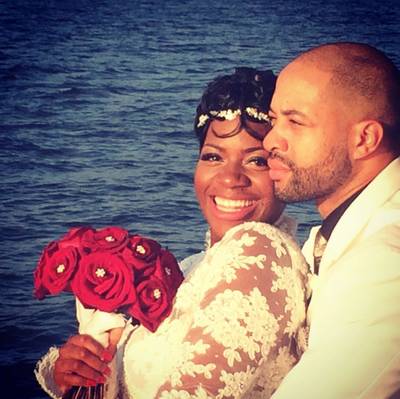 145 / 188
Fantasia @tasiasworld<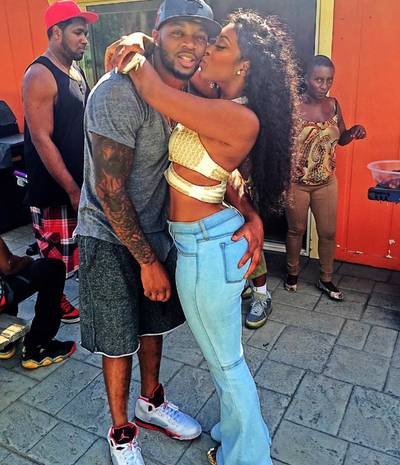 146 / 188
Porsha Williams @porsha4real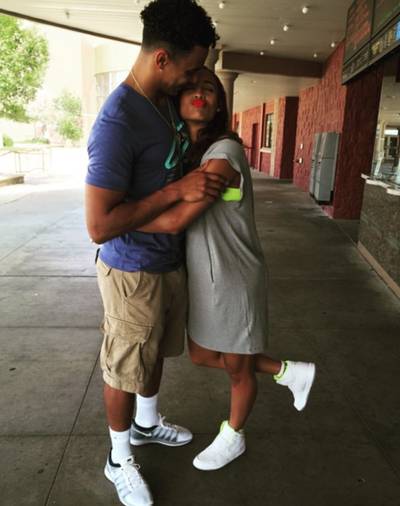 147 / 188
Skylar Diggins @sky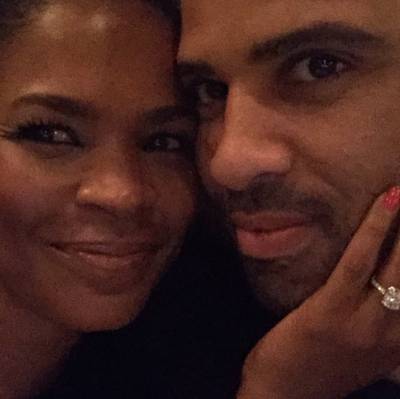 148 / 188
Nia Long @iamn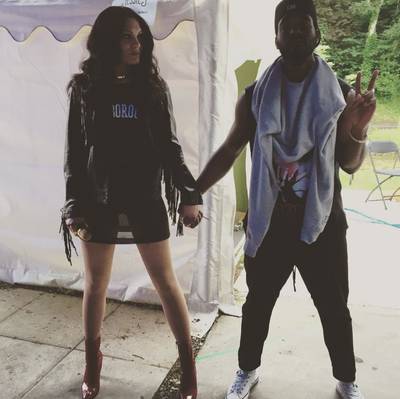 149 / 188
Jessie J @isthatjess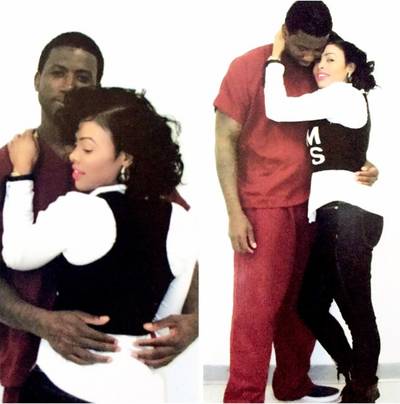 150 / 188
Keyshia Ka'oir @keyshiakaoir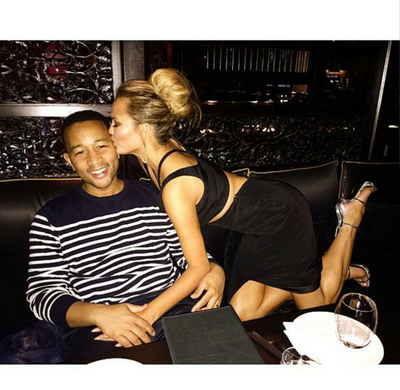 151 / 188
Chrissy Teigen @chrissyteigen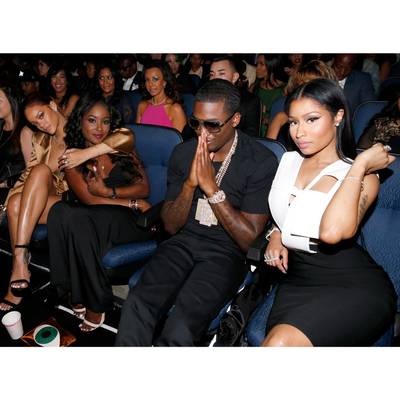 152 / 188
Nicki Mianj @nickimi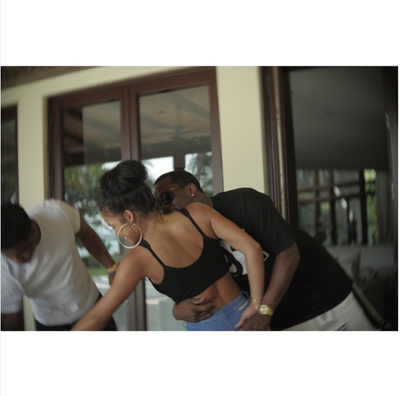 153 / 188
Cassie @cassie &nb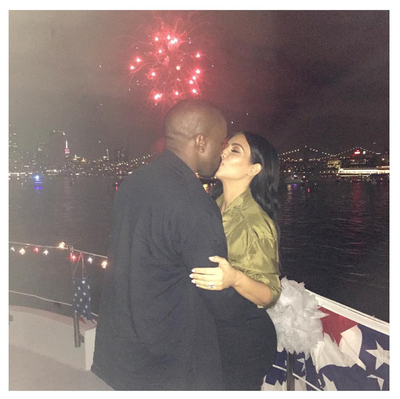 154 / 188
Kim Kardashian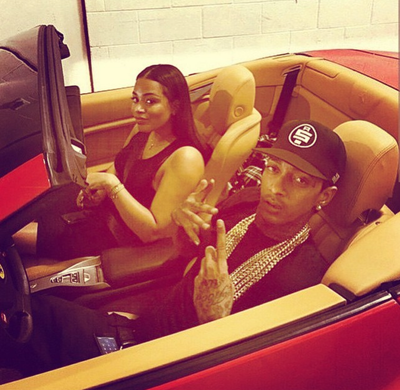 155 / 188
Lauren London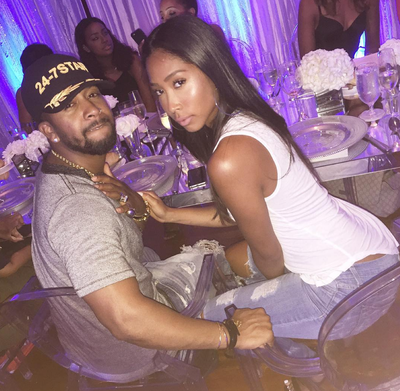 156 / 188
Apryl Jones @aprylsjones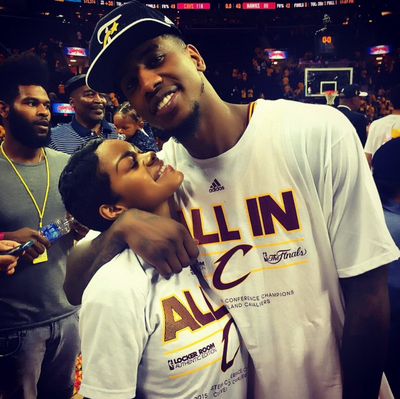 157 / 188
Teyana Taylor @t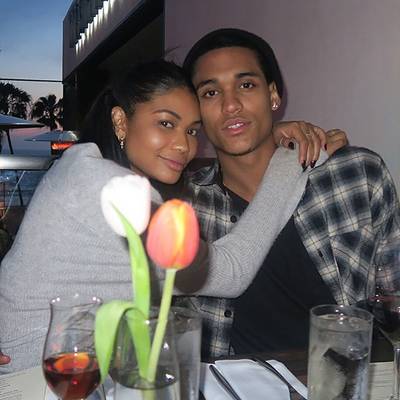 158 / 188
Chanel Iman @chaneli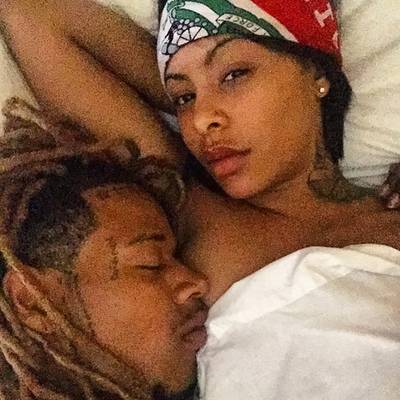 159 / 188
Alexis Sky @alexiis_skyy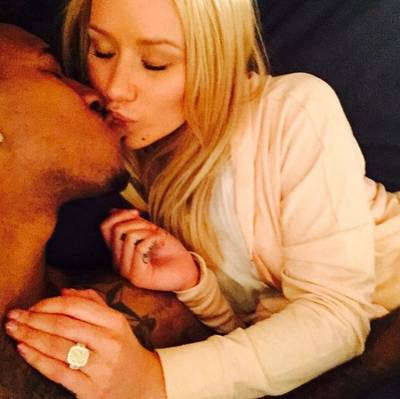 160 / 188
Iggy Azalea @then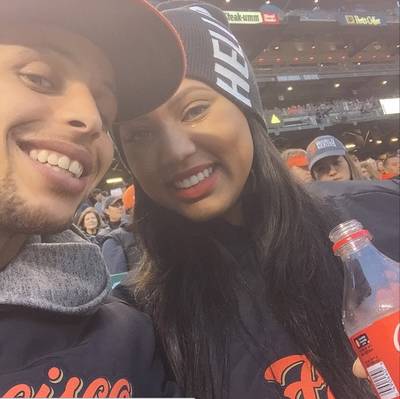 161 / 188
Ayesha Curry @ayeshacurry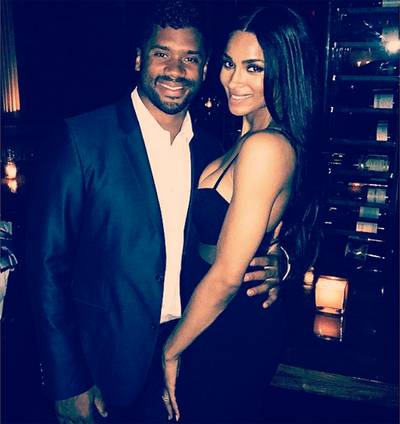 162 / 188
Ciara @ciara  <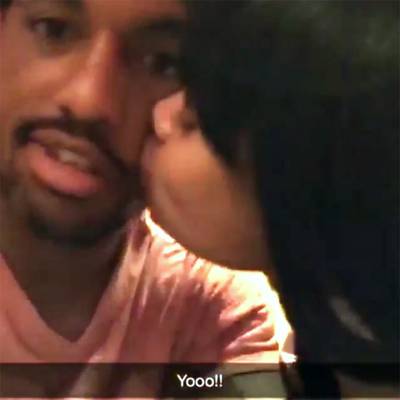 163 / 188
Blac Chyna @blacchyna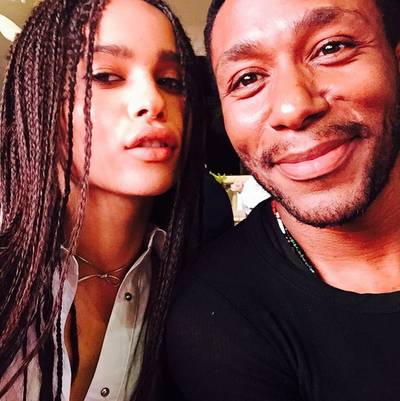 164 / 188
Zoë Kravitz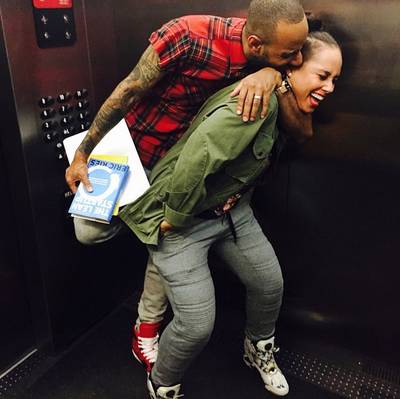 165 / 188
Alicia Keys @aliciak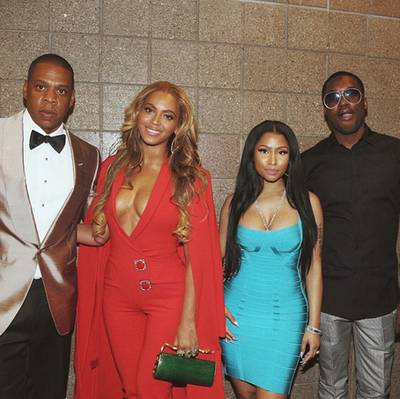 166 / 188
Nicki Minaj @nickimi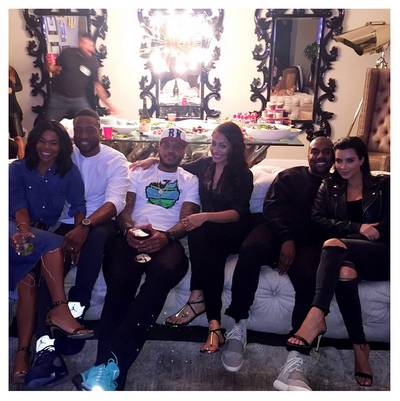 167 / 188
Kim Kardashian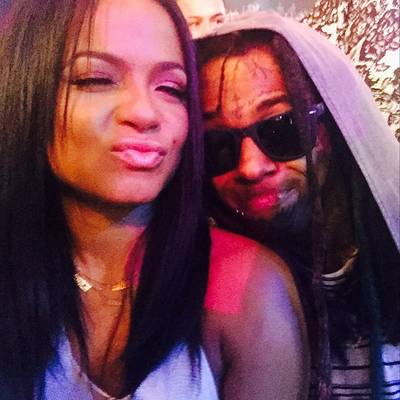 168 / 188
Christina Milian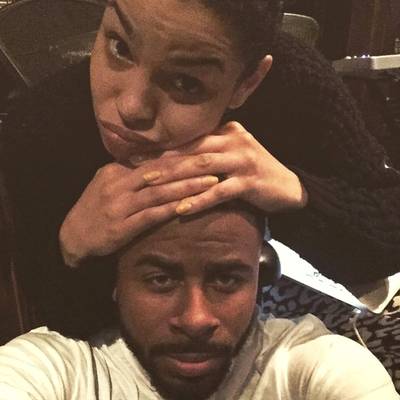 169 / 188
Jordin Sparks @jordinsparks<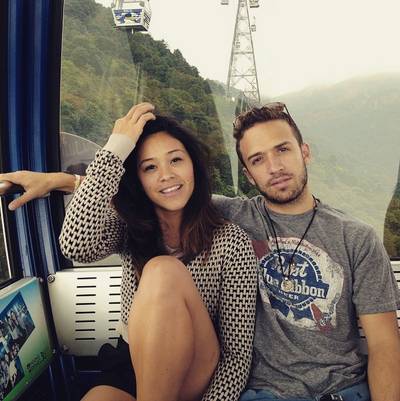 170 / 188
Gina Rodriguez @hereisgina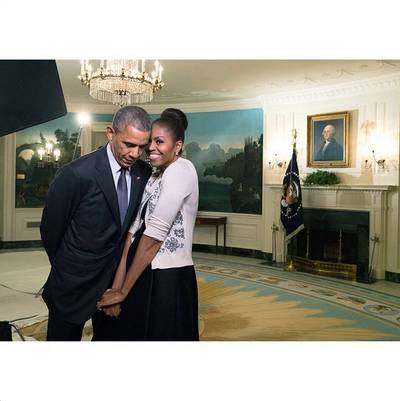 171 / 188
Michelle Obama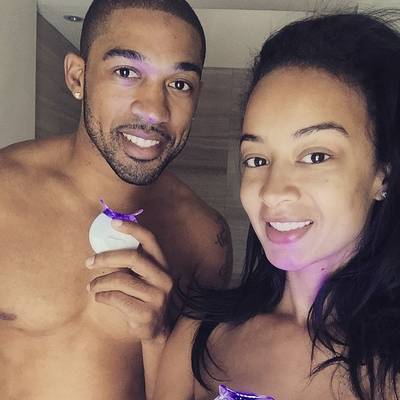 172 / 188
Draya Michele @s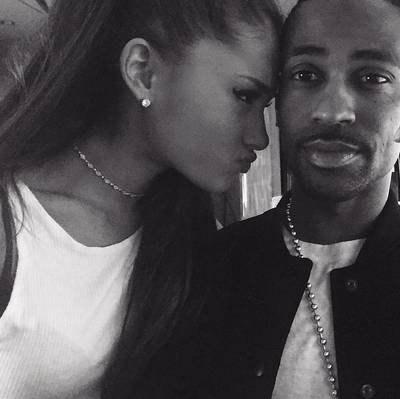 173 / 188
Ariana Grande @a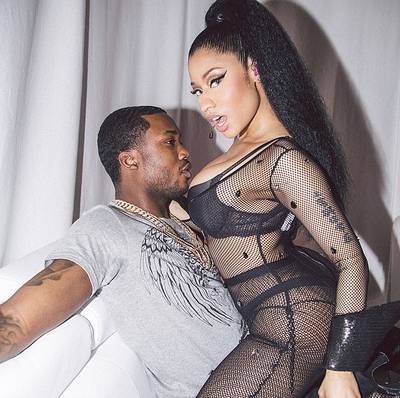 174 / 188
Nicki Minaj @n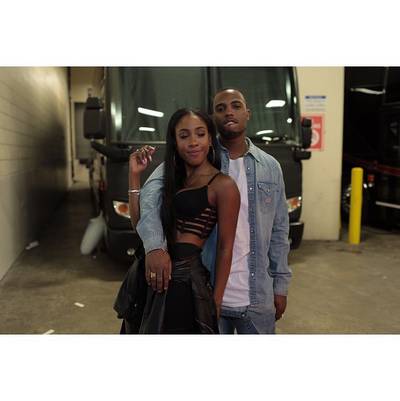 175 / 188
Sevyn Streeter @sevyn
Photo By
Photo: Sevyn Streeter via Instagram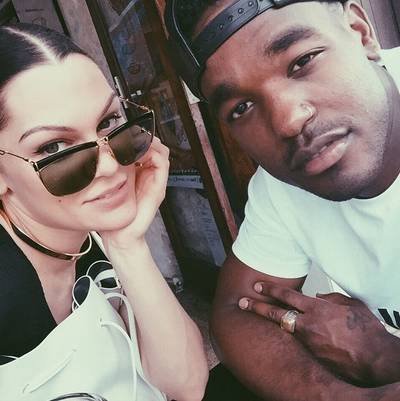 176 / 188
Jessie J @isthatjess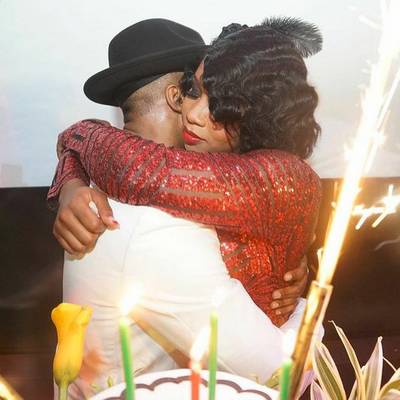 177 / 188
Remy Ma @thereal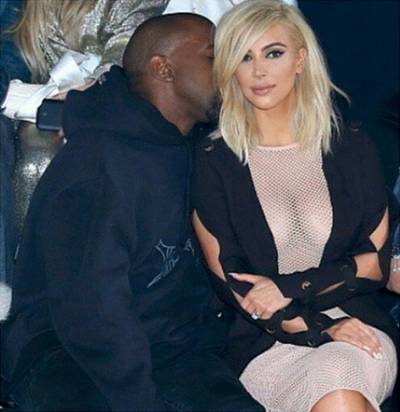 178 / 188
Kim Kardashian
Photo By
Photo: Kim Kardashian via Instagram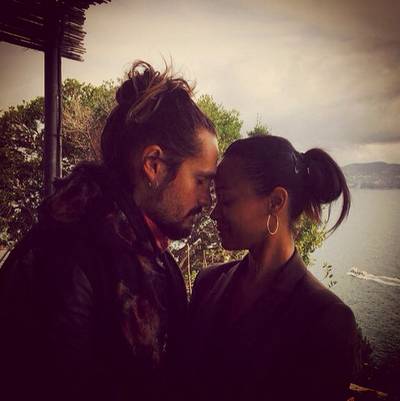 179 / 188
Zoe Saldana @zoesaldana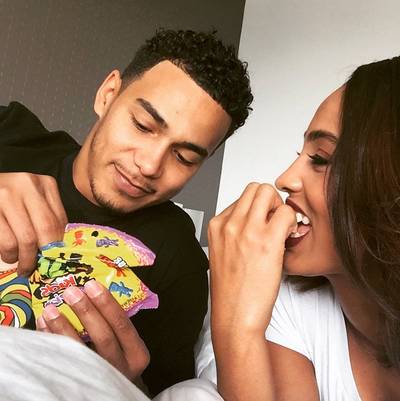 180 / 188
Skylar Diggins @sky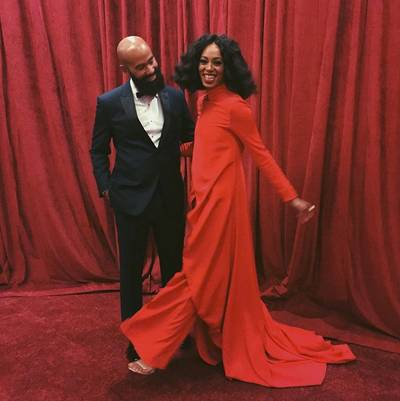 181 / 188
Solange Knowles
Photo By
Photo: Solange via Instagram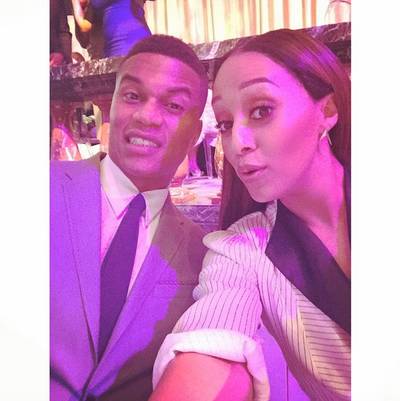 182 / 188
Tia Mowry @tiadmowr
Photo By
Photo: Tia Mowry via Instagram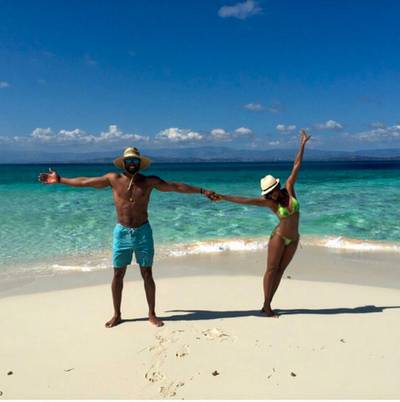 183 / 188
Gabrielle Union @g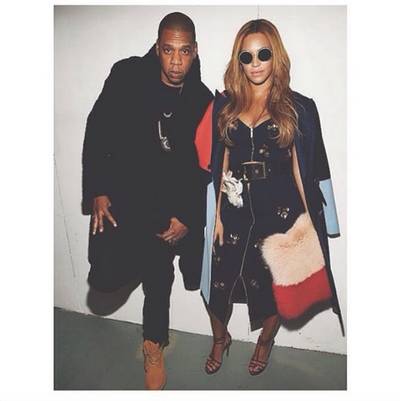 184 / 188
Beyoncé @beyonce
Photo By
Photo: Kevin Mazur/Getty Images for Adidas via Beyonce via Instagram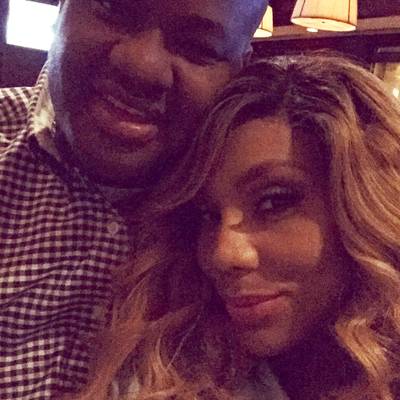 185 / 188
Tamar Braxton @tamarbraxtonher
Photo By
Photo: Tamar Braxton via Instagram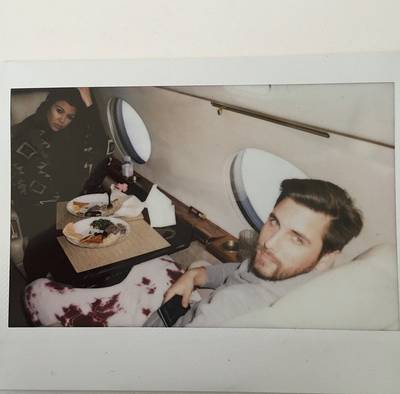 186 / 188
Kourtney Kardashian
Photo By
Photo: Kourtney Kardashian via Instagram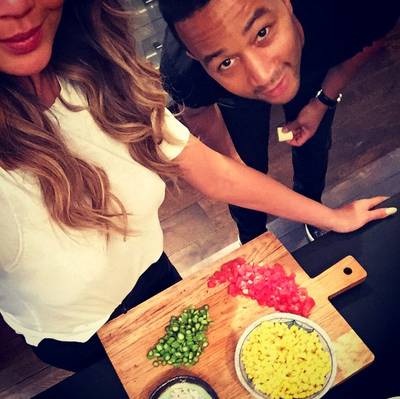 187 / 188
Chrissy Teigen @chrissyteigen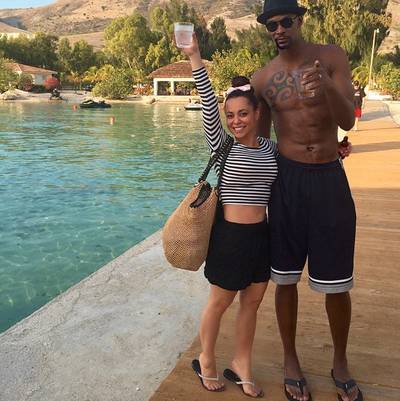 188 / 188
Adrienne Bosh 
Photo By
Photo: Adrienne Bosh via Instagram