Tuition Increases at the Top HBCUs
Planning on going to college, check out these tuition rates.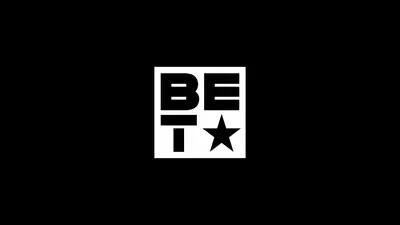 1 / 12
Can You Afford College Tuition in 2013? - HBCUs have been making headlines for president retirements, poor financial records and more. But while the schools may have their own financial woes, college students and parents are also worried about the costs of tuition. The College Board released its annual "Trends in College Pricing" report on Wednesday, featuring figures for 2013-14 college tuition. BET.com compares college tuition rates at some of the top HBCUs. — Dominique Zonyéé(Photo: Nadla/Getty Images)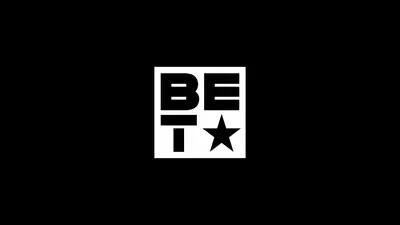 2 / 12
Spelman College - Atlanta's own No. 1 ranked school's tuition rates were $23,794 in Fall 2011-12. The 2013-14 tuition rate increased less than $1000 at $24,634.(Photo: Spelman College)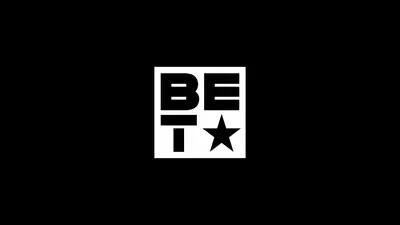 3 / 12
Howard University - The HBCU where African-American Greek life began, Howard University is located in Washington, D.C., and is known for its role in American history during the civil rights movement and beyond. If you want to go to Howard, tuition is around $22,683, the same cost it's been since 2011.(Photo: Courtesy of Howard University)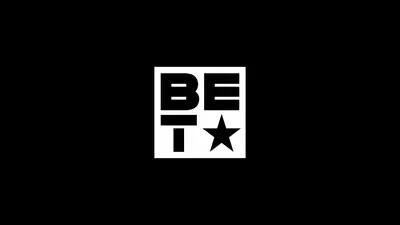 4 / 12
Tuskegee University - To attend school at Tuskegee University in Tuskegee, Alabama, as of the 2013-2014 school year, it will cost $19,400 in tuition and fees, compared to $18,900 in 2011.(Photo: Courtesy of Tuskegee University)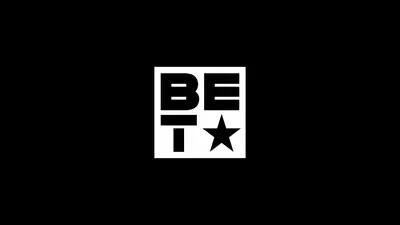 5 / 12
Xavier University - Xavier University has seen one of the largest tuition hikes among HBCUs, with tuition rising to $20,560 for the 2013-14 academic year from $18,700 just two years prior.(Photo: Irving Johnson III courtesy of Xavier University)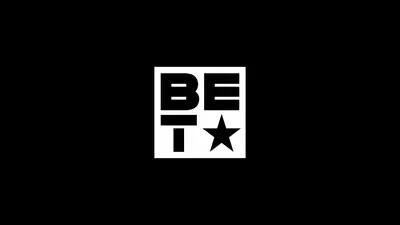 6 / 12
Hampton University - The school "by the sea" in Hampton, Virginia, is one of the top ranked HBCUs. Tuition rose to $22,683 for 2013-14, up from $19,738 in 2011.(Photo: Amy Sussman/Getty Images for Bermuda Department of Tourism)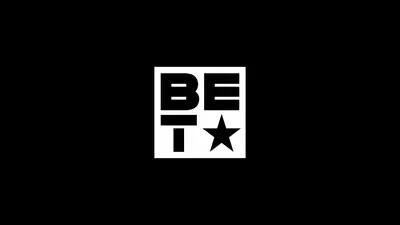 7 / 12
Claflin University - Claflin University just received its largest donation in school history. To attend this HBCU in Orangeburg, South Carolina, it will cost $15,210, compared to $14,498 in 2011.(Photo: Courtesy of Claflin University)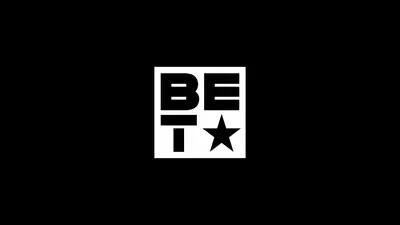 8 / 12
Morehouse College - Located literally right next door to Spelman, Morehouse, an all men's college, is ranked No. 2 among the HBCUs.  Tuition rates increased a few thousand from $23,792 in 2011 to $25,460 in 2013.(Photo: Courtesy of Morehouse College)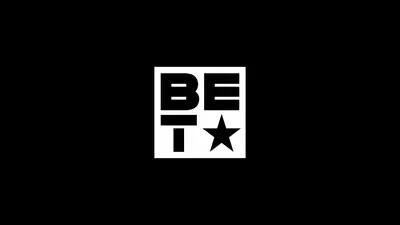 9 / 12
Florida A&M University - Florida A&M set an enrollment record back in 2010, when tuition rates were $5,187, for in-state and $17,127 for out-of-state. Fees have gone up slightly for the 2013-14 school year, with rates at $5,785 for in-state and $17,725 for out-of-state.(Photo: Courtesy of Florida A & M)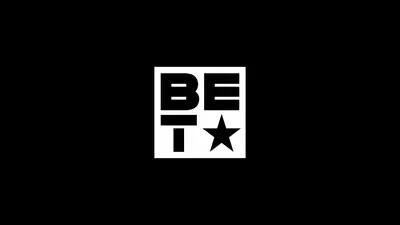 10 / 12
South Carolina State University - If you like Greek life, then South Carolina State may be for you. More than 40 percent of the student body is involved in a frat or sorority. Tuitions rates are under $20,000 for 2013-14 at $9,258 for in-state and $18,170 for out-of-state, the same as 2011-12.(Photo: South Carolina State)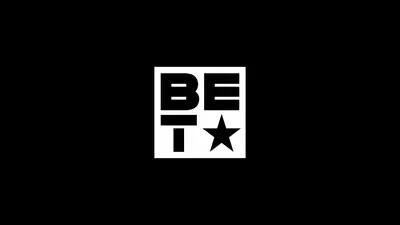 11 / 12
Delaware State University - Located on the outskirts on the Maryland, D.C., Pennsylvania hub in Georgetown, Delaware, Delaware State University has one of the smallest tuition increases. Compare tuition fees of $7,056 for in state and $15,052 out-of-state in 2011-12 to $7,336 and $15,692 respectively for 2013-14.(Photo: Courtesy of Deleware State University)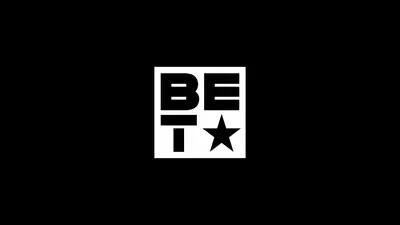 12 / 12
North Carolina A&T - North Carolina A&T is home of the Aggies. The sports teams compete in the NCAA Division I Mid-Eastern Athletic Conference. In-state tuition at the school was at $5,199 and out-of-state was $15,797 in 2011, now it costs $5,422 and $16,503 respectively.