College Hill South Beach Episode 10 Recap
Kyle is provoked to anger.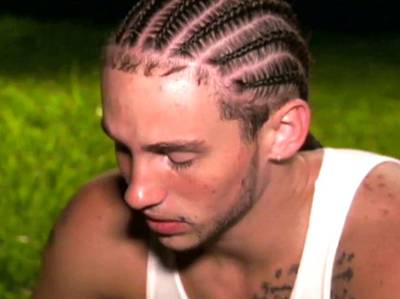 1 / 12
Paul - Paul considers leaving the house after Milan and Kyle question his friendship towards others in the house.
2 / 12
Talk It Out - Paul and Chris discuss the night's events, and Paul decides not to leave the house early.
3 / 12
Smooches - Allison's friend, Pioneer, drops by the house, and the two spend some quality time together.
4 / 12
Chris - After meeting Allison's friend, Chris said he understands her much better.
5 / 12
Kyle - Kyle prepares some succulent ribs on the grill and dances around the house as he enjoys his swine.
6 / 12
Yummy - Because he initially treated her so horribly, Kay decides to finish off Kyle's leftover ribs.
7 / 12
Team Allison - Brandon and Allison watch as Kathryn devours Kyle's food.
8 / 12
Self Sacrifice - Brandon tells Kay he'll take the blame and admit to eating Kyle's food, but he doesn't.
9 / 12
Pending Doom - Allison is worried about what Kyle will do and how he'll react when he finds someone ate his food.
10 / 12
WTH? - The next morning, Kyle is more than a little pissed off that his ribs are gone! He wants his money back.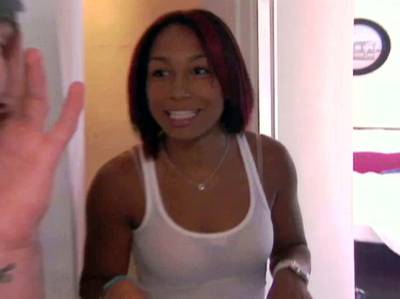 11 / 12
Discretion - Kay tells Paul that she's the one who ate Kyle's food.
12 / 12
Snitch? - Paul tells Kyle that Kay ate the ribs. How will Kyle react?