Bring That Week Back Feb. 8
Don Cornelius dies, Eddie Long in more drama, plus more.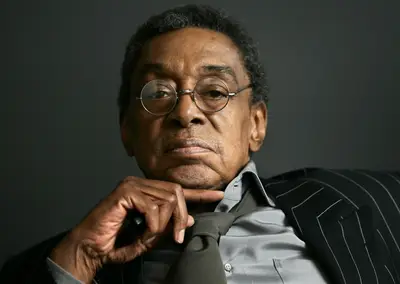 1 / 13
"Soul Train" Host Don Cornelius Dead of Suicide  - Don Cornelius, who, with the creation of Soul Train, helped break down racial barriers and broaden the reach of Black culture with funky music, groovy dance steps and cutting-edge style, died early Wednesday of an apparent suicide. He was 75.(Photo: AP Photo/Damian Dovarganes, File)
Photo By
Photo: AP Photo/Damian Dovarganes/ AP Photo/Damian Dovarganes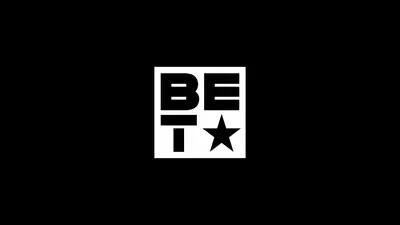 2 / 13
Study Finds U.S. Cities Less Segregated  - A new study from the Manhattan Institute has found that American neighborhoods have become significantly less segregated in the past century. All-white neighborhoods "are effectively extinct," it found, and the proportion of African-Americans living in so-called "ghettos," where 80 percent or more of the population is Black, has shrunk to 20 percent.(Photo: Matt Nager/Bloomberg via Getty Images)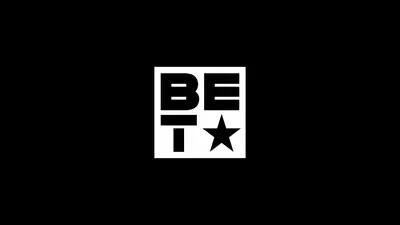 3 / 13
Black History Month Begins  - Black History Month , an annual celebration of achievements by Black Americans, began last Wednesday. This year's theme is "Black Women in American Culture and History." The 2012 focus was created to specifically honor African-American women and the myriad roles they played in shaping the United States.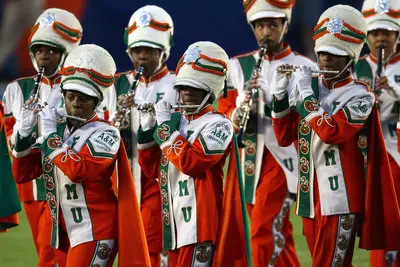 4 / 13
Florida A&M Suspends Band Camp and Other Recruitment - In the aftermath of a hazing scandal that made national headlines, the president of Florida A&M University announced that the college will cancel the summer camp for its renowned band as well as suspend recruitment of students for all clubs and organizations until the fall 2012 semester.(Photo: Win McNamee/Getty Images)
Photo By
Photo: Win McNamee/Getty Images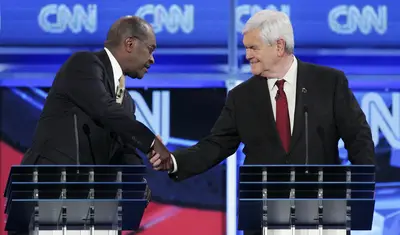 5 / 13
Herman Cain Endorses Newt Gingrich's Presidential Bid  - Herman Cain announced at an event last week that he's "officially and enthusiastically" endorsing fellow Georgia politico Newt Gingrich in the Republican presidential nominating race. (Photo: Jonathan Ernst/Reuters)
Photo By
Photo: REUTERS/Jonathan Ernst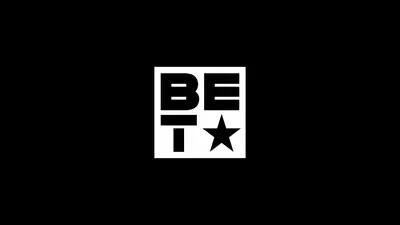 6 / 13
One in 14 Resist Race Labels on Census - New data gathered by the AP is suggesting that many Americans feel as if they do not "fit in" with the four government-defined categories of race on the 2010 Census. At least 1 in 14 people went beyond the standard labels and wrote terms such as "Mexican," "Haitian," "Arab" and "multiracial."(Photo: Getty Images)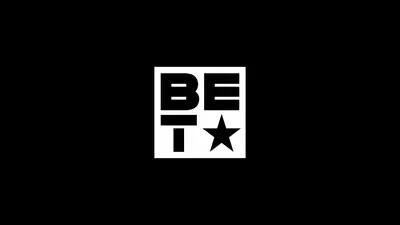 7 / 13
Bishop Eddie Long Named a King at His Atlanta Church - Bishop Eddie Long, the embattled pastor of the New Birth Missionary Baptist Church in Atlanta, was the subject of a ceremony at his church where he was proclaimed to be a king. Long later apologized to the Anti-Defamation League over the incident in which he was wrapped in a Torah scroll and crowned. (Photo: via simone56 video)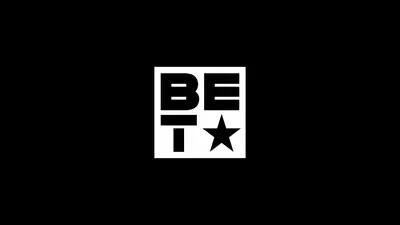 8 / 13
Unemployment Rate for African-Americans Fell in January  - The African-American unemployment rate in January declined significantly to 13.6 percent from 15.8 percent in December. The overall unemployment rate also fell from 8.5 percent to 8.3 percent. (Photo: Todd Warnock/Getty Images)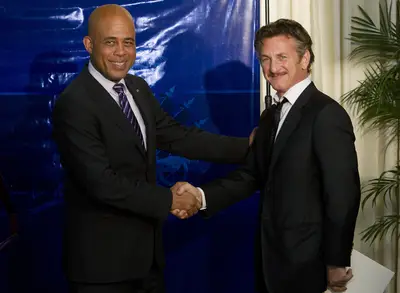 9 / 13
Sean Penn Named Ambassador for Haiti in Ceremony  - Last week actor Sean Penn was named ambassador-at-large for Haiti in recognition of his humanitarian work since the 2010 earthquake.(Photo: AP Photo/Ramon Espinosa)
Photo By
Photo: AP Photo/Ramon Espinosa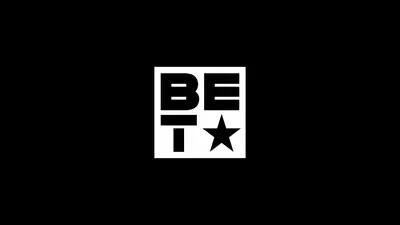 10 / 13
Giants Beat Patriots 21-17 to Win the Super Bowl  - On Sunday, the New York Giants came back with a last-minute score to beat New England 21-17 Sunday night for New York's fourth Super Bowl title.(Photo: AP Photo/Marcio Jose Sanchez)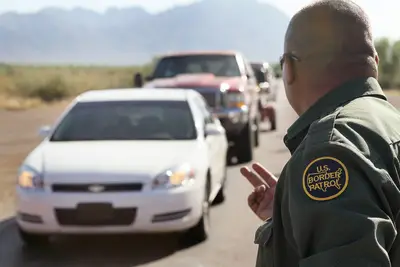 11 / 13
Five Charged With Smuggling Mexicans by Hiring Black Truck Drivers From L.A.  - Ringleaders of a Los Angeles-based human smuggling operation allegedly hired more than 20 non-Spanish-speaking African-Americans from L.A.'s Compton neighborhood to ferry undocumented immigrants from Mexico to California. Five persons were charged with conspiracy and transporting and harboring illegal immigrants.(Photo: Scott Olson/Getty Images)
Photo By
Photo: Scott Olson/Getty Images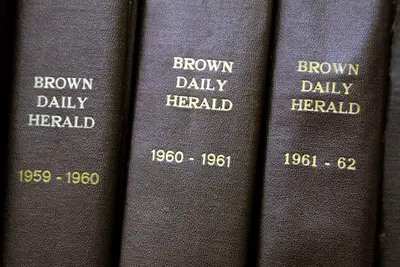 12 / 13
Brown U. Student Uncovers Lost Malcolm X Speech  - 22-year-old Brown University student Malcolm Burnley stumbled across a reference to an audiotape of Malcolm X's 1961 address in Providence. He found the recording of the little-remembered visit gathering dust in the university archives. (Photo: AP)
Photo By
Photo: AP/ AP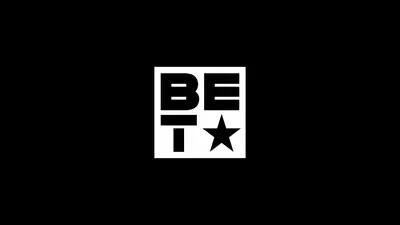 13 / 13
Black Woman Becomes First "Big City" Fire Chief  - Teresa Deloach-Reed has become the first Black woman to serve as fire chief of a major metropolitan fire department in the United States. Deloach-Reed will take over in Oakland, California from interim Chief Mark Hoffman.(Photo: AP)