15 of New York's Funniest Comedians
New York, New York, big city of laughs.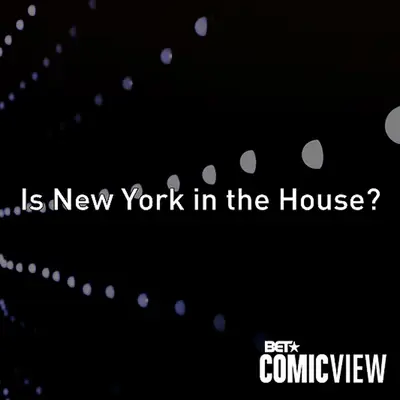 1 / 16
You Want to Come to Their Comedy Show? - The city that doesn't sleep is wide awake thanks to all the laughs it produces. Check out who has contributed to the insomnia. (Photo: BET)
Photo By
Photo: BET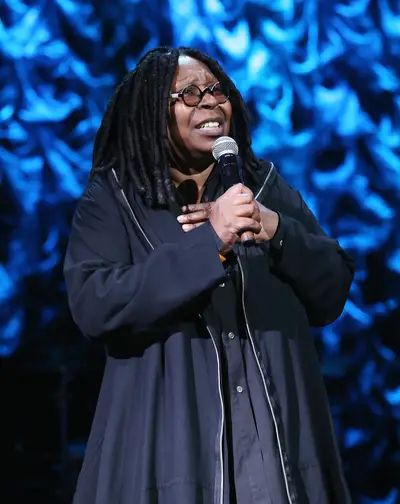 2 / 16
Whoopi Goldberg - Whoopi in a lot of ways represents the old New York, having been raised in Manhattan in the '50s and '60s. The comedienne and actress's honest opinions and keen observations have made her a favorite on The View and her recent HBO documentary on Moms Mabley proves she can produce just as well as she can joke. (Photo: Larry Busacca/Getty Images for SiriusXM)
3 / 16
Capone (Derrick Lee) - Before he was a comedian, Capone had a reputation in his neighborhood in the Bronx as a rugged hustler, hence his nickname. Ironically, he zeroed in on his comedic specialty and turned it into a legitimate career. (Photo: Johnny Louis/WENN.com)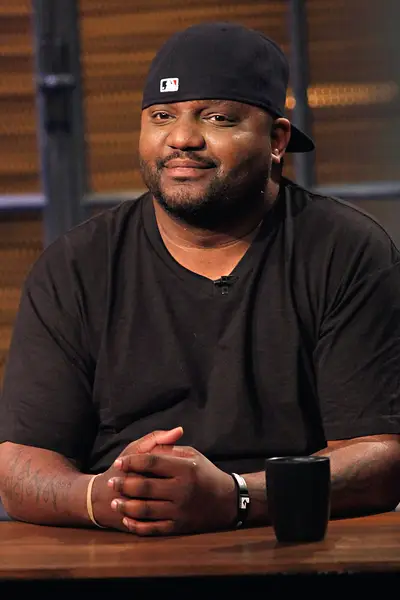 4 / 16
Aries Spears - Best known for his turn on MAD TV and his celebrity impressions, Aries Spears spent his formative years in Manhattan. (Photo: Cindy Ord/Getty Images)
Photo By
Cindy Ord/Getty Images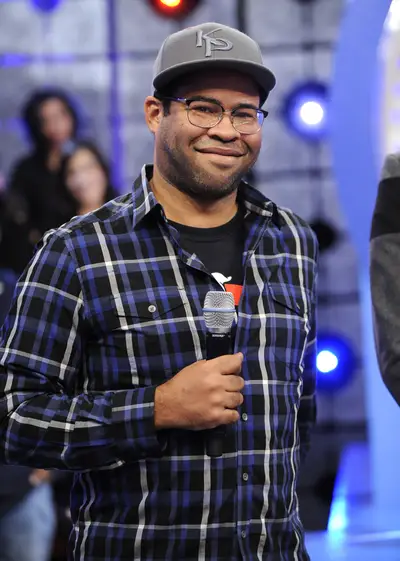 5 / 16
Jordan Peele - Much like Aries Spears, Peele was also born in NYC and a cast member on Mad TV. Before he ended up on the variety series, he spent time in Chicago as part of an improv group where he honed his skills. (photo: John Ricard / BET).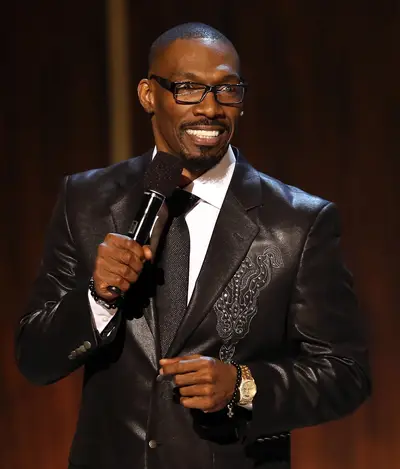 6 / 16
Charlie Murphy - He may be Eddie's brother, but he's also a pretty funny comedian in his own right. His time on Chappelle's Show helped him gain fame with a new generation as he reminisced on his times hanging out with Rick James. (Photo: Christopher Polk/Getty Images)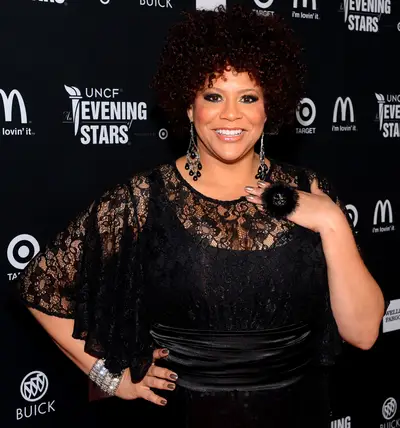 7 / 16
Kim Coles - Kim can also be considered part of the wave of Brooklynite comedians who helped blaze trails in the '90s. Her stand-up eventually landed her on the hit series Living Single. (Photo: Mark Davis/Getty Images for BET)
Photo By
Photo: Mark Davis/Getty Images for BET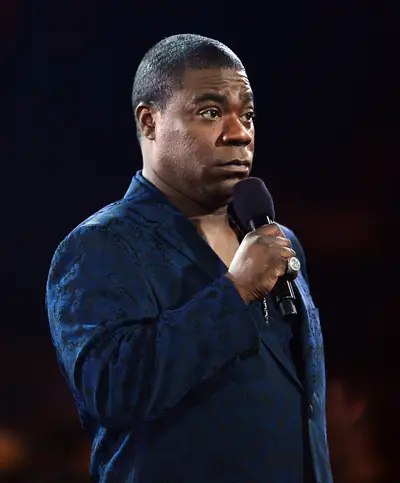 8 / 16
Tracy Morgan - Hailing from both the Bronx and Brooklyn, Tracy Morgan's humor is as raw and gritty as the boroughs in which he was raised. We can only imagine what it felt like growing up in both the BX and BK at a time that hip hop culture was emerging, but we're sure it helped contribute to his humor. (Photo: Ethan Miller/Getty Images)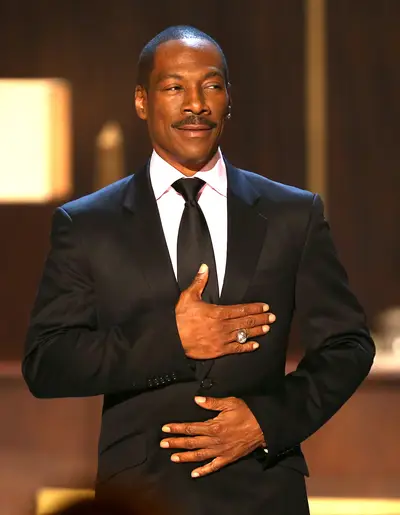 9 / 16
Eddie Murphy - Hailing from both Brooklyn and Long Island, Eddie Murphy revolutionized Black comedy in the '80s and '90s. Though one could argue that he was following in the footsteps of Richard Pryor and Redd Foxx, his movie roles during these decades allowed him to achieve a level of success his predecessors never saw. (Photo: Christopher Polk/Getty Images)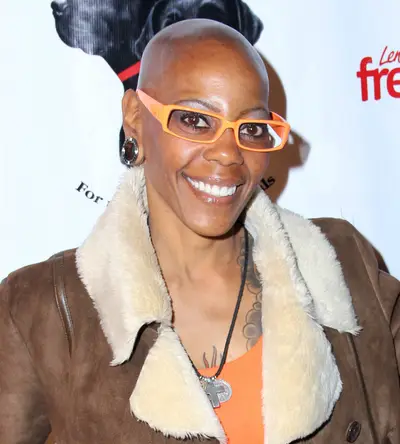 10 / 16
Debra Wilson - Another Mad TV alum, Debra Wilson hails from Queens, NY. An alumna of Performing Arts High School and Syracuse University, it's hard to argue her credentials as a New Yorker. (Photo: Try CW/WENN.com)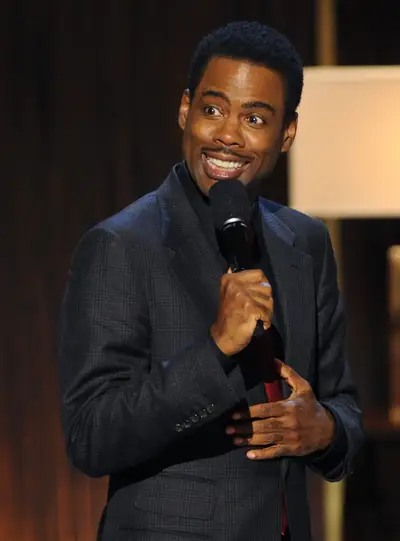 11 / 16
Chris Rock - In some ways you could argue Chris was following Eddie's blueprint, as Chris became one of the top Black comedians in the '90s, who also happened to be from Brooklyn. Whereas Eddie's prowess was bolstered by appearances in successful family movies, Chris Rock stuck to his stand-up roots, earning praise from his HBO specials. (Photo: Jeff Kravitz/FilmMagic)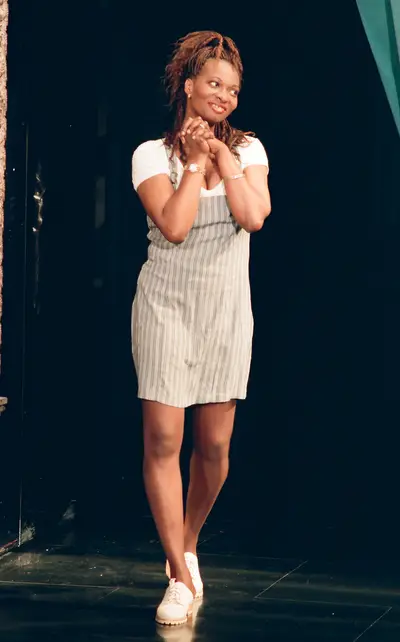 12 / 16
Ellen Cleghorne - Also hailing from Brooklyn, Cleghorne garnered attention during her time on SNL between 1991-1995. Cleghorne still performs stand-up from time to time and has made brief appearances in various movies and TV shows. (Photo: Margaret Norton/NBC/NBCU Photo Bank via Getty Images)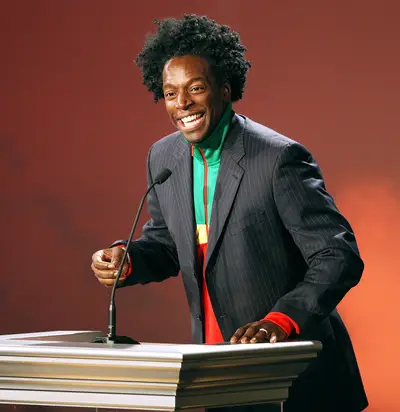 13 / 16
Dean Edwards - Much like fellow SNL alum Tracy Morgan, Edwards hails from the Bronx. Though no longer with the variety show, he continues to pop up in various TV programs and movies, even filling in for Eddie Murphy for a Scared Shrekless short. (Photo: Frederick M. Brown/Getty Images)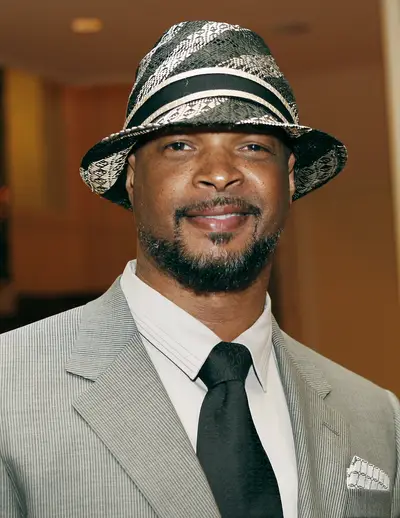 14 / 16
Damon Wayans - The Wayans family as a whole is more or less from New York City (the Lower East Side to be more specific), but Damon was probably the most visible stand-up. Years before he was Major Payne or The Last Boy Scout, he was just another dude from the LES on the come up. (Photo: Kevin Winter/Getty Images)
15 / 16
Godfrey MacArthur Cambridge - The late, great, old-school comedian split his time between Nova Scotia and Queens, NY, before moving down the path of humor. Sadly he passed away in 1976, leaving behind a short legacy with lots to appreciate. (Photo by Michael Ochs Archive/Getty Images)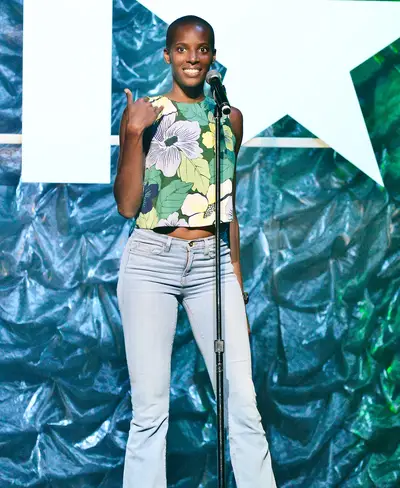 16 / 16
Zainab Johnson - Representing Harlem, NY, Zainab Johnson is on the fast track to success, having performed at BET Experience's comedy show and a scheduled appearance on Comic View. (Photo: Jerod Harris/BET/Getty Images for BET)