Celebrity Quotes of the Week: Bobby Brown Reacts to Nick Gordon Found Responsible in Bobbi Kristina's Death
Plus, words from Kelly Rowland, Naya Rivera, Kanye and more.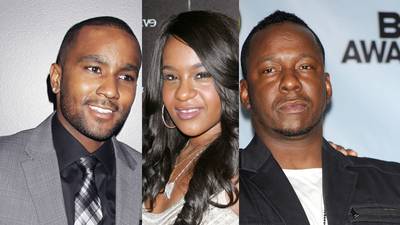 1 / 5
Bobby Brown reacts to Nicki Gordon being found responsible for Bobbi Kristina's death: - "I am pleased with the outcome of today's court proceedings. All I ever wanted was answers relating to who and what caused my daughter's death. Today's judgment tells me it was Nick Gordon. Now I need to process all the emotions I have and lean on God to get me and my family through this."
Photo By
Photo from left: CBS/Francis Specker /Landov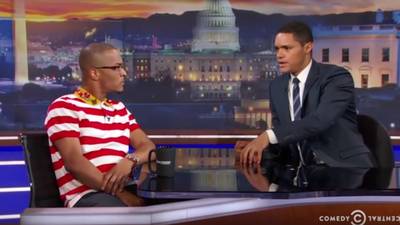 2 / 5
Here's what T.I. had to say about the negative content in hip-hop: - "People need to take into consideration that hip-hop traditionally has always been a reflection of the environment. So if you want to change the content of the music, change the environment of the artist and he won't have such negative things to say."(Photo: Comedy Central)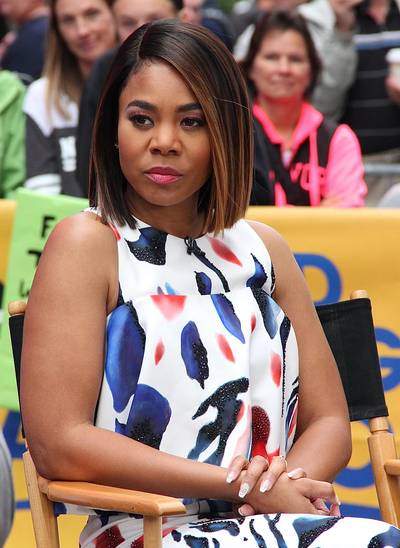 3 / 5
Is Regina Hall tired of making "Black movies?" - "No. All my checks cash the same."(Photo: Fortunata/Splash News)
Photo By
Photo: Fortunata/Splash News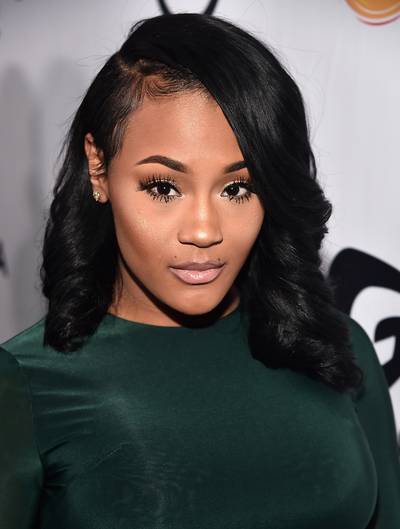 4 / 5
Lira Galore has a message for Black men: - "I'm angry because I want our Black men to value us and they don't."(Photo: Alberto E. Rodriguez/Getty Images)
Photo By
Photo: Alberto E. Rodriguez/Getty Images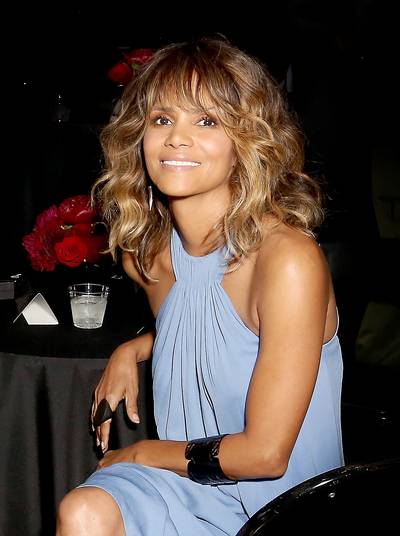 5 / 5
Here's why Halle Berry can't stop watching Creed: - "I love Michael B. Jordan. I've seen Creed six times now just to watch Michael B. Jordan do his thing."(Photo: Rachel Murray/Getty Images for THAurban)
Photo By
Photo: Rachel Murray/Getty Images for THAurban