Two Men, One Vision: King and Obama
The iconic leaders have several things in common.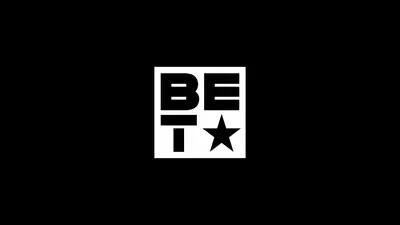 1 / 11
Powerful Speakers With Iconic Speeches - King: Known as a powerful orator, Dr. King's rousing speeches are a significant part of his legacy. His iconic "I Have a Dream" speech was delivered at the March on Washington on Aug.  28, 1963.Obama: On Aug. 28, 2008, 45 years after King's "Dream" speech, Obama accepted the DNC nomination, evoking many symbolic King comparisons with the slogan "Yes We Can!."(Photos from left: CBS Photo Archive/Getty Images, Mark Wilson/Getty Images)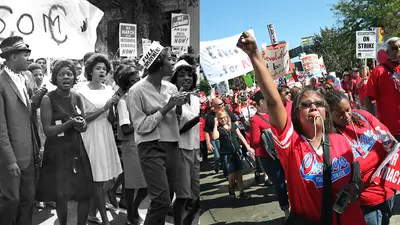 2 / 11
Advocates for the Working Class - King: King's Poor People's Campaign addressed issues of economic justice and attention to poverty and was the inspiration for the March on Washington.Obama: A huge point on the Obama campaign platform was a proposed tax cut for 95% of working families and significant tax relief for the middle class.(Photos from left: Kurt Severin/Getty Images, Scott Olson/Getty Images)
Photo By
Photos from left: Kurt Severin/Getty Images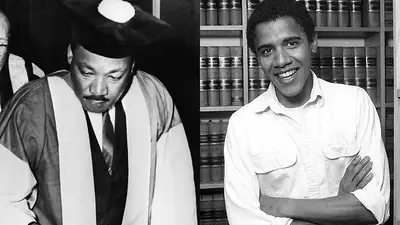 3 / 11
Both Attended Boston Area Grad Schools - King: Dr. King received a Doctorate of Philosophy in Systematic Theology from Boston University in 1955.Obama: Obama received a Juris Doctor (J.D.) and graduated magna cum laude from Harvard Law School in 1991.(Photos from left: Getty Images, Joe Wrinn/Harvard University, via Associated Press)
Photo By
Photos from left: Getty Images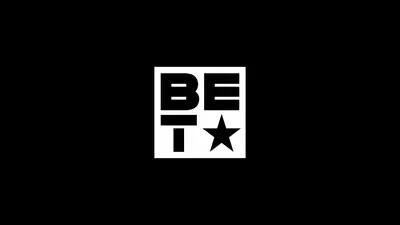 4 / 11
Pretty and Smart Wives - King: After his assassination, Coretta Scott King assumed the face of a strong widow, while gracefully fighting to maintain the integrity of her husband's legacy.Obama: His wife Michelle is already influential in her own right. She draws huge crowds, attracts interest in her style, and is single-handedly changing the public image of the African-American woman and mother.(Photos from left: J. Wilds/Keystone/Getty Images, Kevin Winter/NBCUniversal/Getty Images)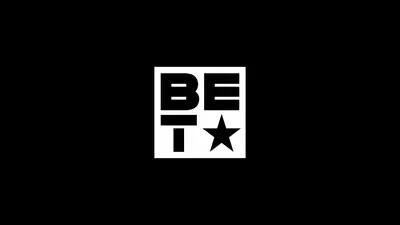 5 / 11
King and Obama, the Athletes - King: As a youngster, King played baseball, ran track and was even on his high school football team. Legend has it he was quite the trash talker.Obama: The president is an avid sports fan and was a high school basketball player. He had a ritual of playing ball on the day of every primary election.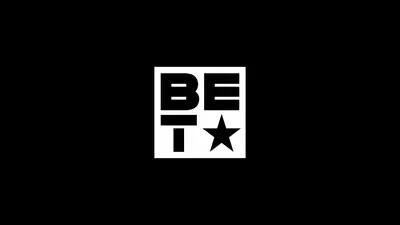 6 / 11
Leaders of Great Movements - King: As the public face of the Civil Rights Movement, King's power attracted not only thousands of supporters and activists, but concern from the government.Obama: As the President of the United States, Obama is the leader of the free world. With the economy in the tank, Obama has the power to bail out and nix entire industries and programs.(Photos from left: Barney Sellers/Commercial Appeal /Landov, Roger L. Wollenberg-Pool/Getty Images)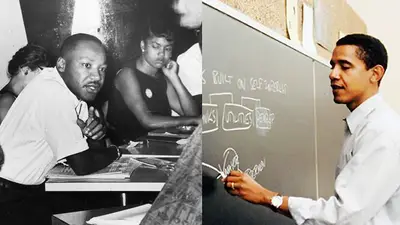 7 / 11
Community Service - King: The Civil Rights leader saw the importance of community service and his national holiday is designated as an American Day of Service.Obama: His first foray into his professional life in Chicago was as a dedicated community organizer.(Photos from left: Three Lions/Getty Images, Courtesy of Barack Obama)
Photo By
Photos from left: Three Lions/Getty Images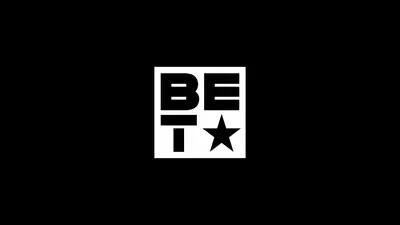 8 / 11
Attracted Large Crowds - King: Before the Montgomery Bus Boycott, King was a reluctant leader. But his speeches drew huge crowds and many famous admirers and friends like Harry Belafonte.Obama: Drawing enormous crowds throughout his presidential campaign, Obama drew criticism as a "rock star." Celeb supporters include Oprah and Will Smith.(Photos from left:dpa /Landov, BRENDAN SMIALOWSKI/AFP/GettyImages)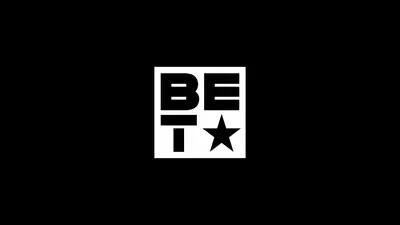 9 / 11
Vision for a United, Integrated America - King: His dream was to one day have all races living together in harmony.Obama: He is multiracial and his administration and supporters show he is making good on King's dream.(Photos from left: Birmingham News /Landov, Davis Turner/Getty Images)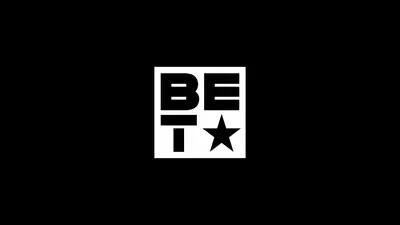 10 / 11
Two Loving Dads - King: Father to Yolanda, Martin III, Dexter and Bernice, Dr. King was a doting father who didn't allow his work to trump his family time.Obama: He's one of the coolest dads around, once promising on national television that his girls Sasha and Malia could have a puppy.(Photos from left: Hulton Archive/Getty Images, Pete Souza/White House Photo via Getty Images)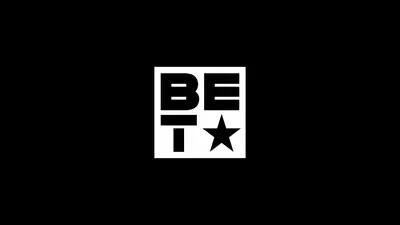 11 / 11
Opponents of American War Efforts - King: In 1967, King gave a controversial speech entitled "Beyond Vietnam," in which he harshly criticized U.S. involvement in the war. His position was unpopular, but he remained critical of the war.Obama: As an Illinois State Senator, Obama made a speech condemning the Iraq War before it even began (Photos from left: Vernon Matthews/Commercial Appeal /Landov, Julie Denesha/Getty Images)