The Cash Money/YMCMB Albums You Must Own
The legendary label's boldest and biggest full-lengths.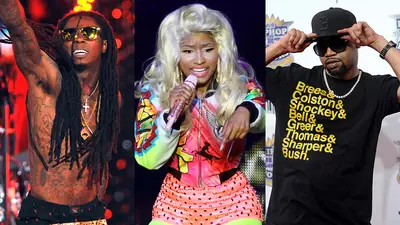 1 / 12
Get Your Shine On - Seventeen seconds. That's all Lil Wayne needed to get the Internet abuzz again. That's all he offered, too — a promo video for a song called "D'usse." But no further details from Weezy. The song could place on his next album, his rumored last, or knowing Weezy, it could go anywhere.Cash Money and its musical offspring, YMCMB — that's Young Money Cash Money Billionaires, for the uninitiated — has been making history since the last millennium. Cash Money was at the cutting-edge of the Dirty South's late-'90s explosion; and today, Young Mula, baby, home to Wayne, Toronto's Drake, Queens's Nicki Minaj, and more, is rap's undisputable center of gravity.And with Nicki and Weezy both dropping new albums this year, it's sure to stay that way. That noted, BET.com mined through the label's long catalog to choose its biggest, boldest and best albums. R...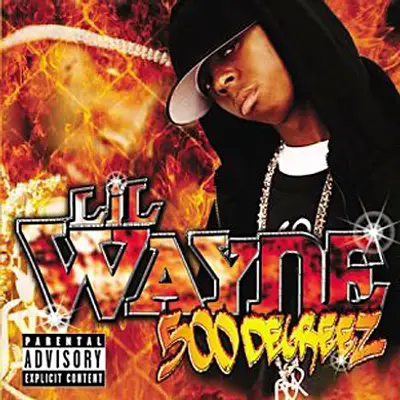 2 / 12
Lil Wayne, 500 Degreez - With a rapidly maturing Wayne honing his craft over some of Mannie Fresh's best beats, 500 Degreez is a defining crossroads moment for Wayne and Cash Money, which had just split with its then biggest star, Juvenile.(Photo: Courtesy Cash Money Records)
3 / 12
Birdman & Lil Wayne, Like Father Like Son - On highlights such as "Stuntin' Like My Daddy" and "Leather So Soft," Birdman's straightforward, blue-collar bars are an effective complement for an at-his-peak Weezy's stream-of-consciousness non-sequiturs.(Photo: Courtesy Cash Money Records)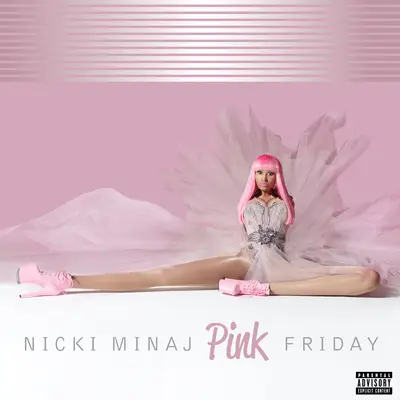 4 / 12
Nicki Minaj, Pink Friday - Nicki's debut—which matched and broke all types of sales records for female rappers—showed her expanding from aggressive mixtape upstart to pop superstar.(Photo: Courtesy Cash Money Records)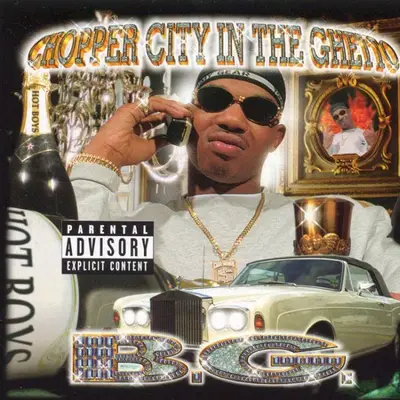 5 / 12
B.G., Chopper City in the Ghetto - B.G. is Cash Money's forgotten genius, and this album—which features the dictionary-altering smash "Bling Bling"—is him at his understated best.(Photo: Courtesy Cash Money Records)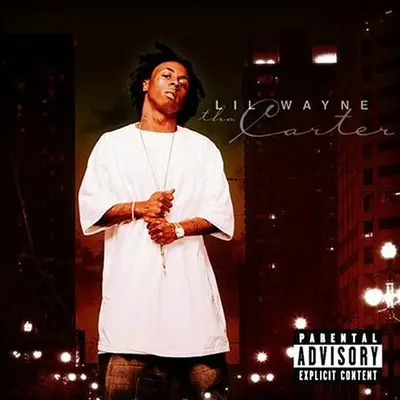 6 / 12
Lil Wayne, Tha Carter - Lil Wayne's first album after the breakup of The Hot Boys, Tha Carter featured early Weezy classics like "Go DJ" and "Tha Block Is Hot," proving he could hold his own without Juve, B.G. and Turk at his side.(Photo: Courtesy Cash Money Records)
7 / 12
Juvenile, 400 Degreez - Juvenile's crowning achievment, this 1998 best seller was a breakthrough for both Cash Money and the Dirty South in general, with mega-hits like "Ha" and the ubiquitous "Back That Azz Up" reaching new heights of mainstream acceptance.(Photo: Courtesy Cash Money Records)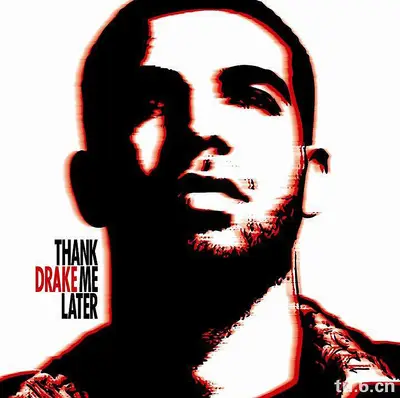 8 / 12
Drake, Thank Me Later - The most anticipated debut album in years, Take Care exceeded Drake's sky-high mixtape heights by effectively matching him up with giants like Jay Z, Swizz Beatz and T.I.(Photo: Courtesy Cash Money Records)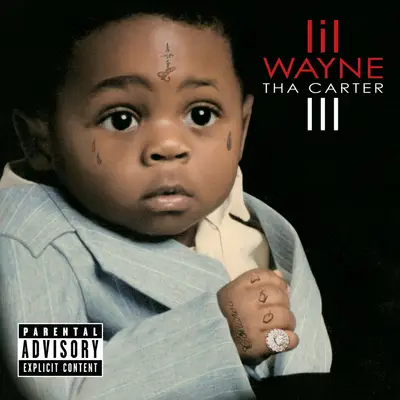 9 / 12
Lil Wayne, Tha Carter III - Weezy's 2008 smash album was quite simply a monster, turning him into a household name via schizophrenically diverse hits that ranged from raw rap ("A Milli") to strip-club pop ("Lollipop").(Photo: Courtesy Cash Money Records)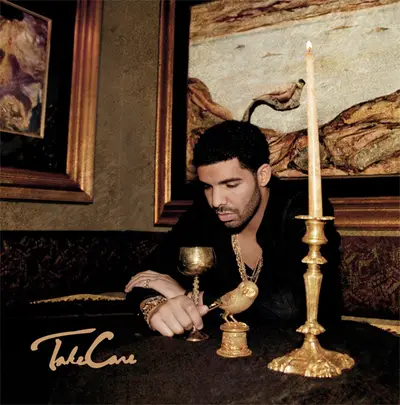 10 / 12
Drake, Take Care - Drake's sophomore smash showed the new star confidently spreading his wings and horizons, plumbing even-more emotional depths (on songs like "Marvin's Room" and "Take Care"), and fearlessly exploring house, ambient, hyphy, and trap-rap production.(Photo: Courtesy Cash Money Records)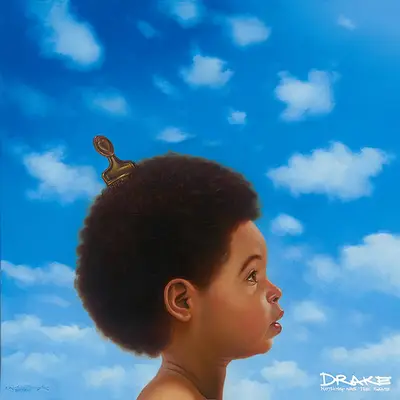 11 / 12
Drake, Nothing Was the Same - Drake's third album found him hitting more aggressively with tracks like "Started From the Bottom" and "Worst Behavior" while he continued to push his musical boundaries as a melodious emcee with "Wu-Tang Forever" and the '80s dance/R&B record "Hold On (We're Going Home)," featuring OVO signees Majid Jordan.(Photo: Young Money Records)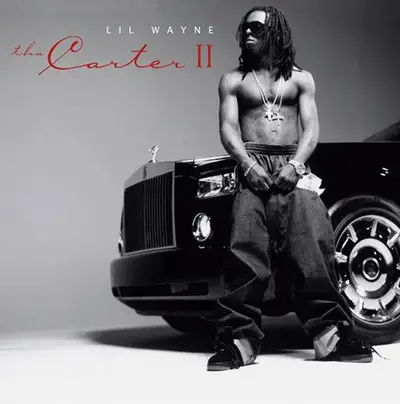 12 / 12
 Lil Wayne, Tha Carter II - In many ways Weezy's best, most consistent album, this 2005 breakthrough — Wayne's first attempt at flowing without production from former Cash Money mainstay Mannie Fresh — proved the then 23-year-old was coming of age from teen sensation to imminent superstar.(Photo: Courtesy Cash Money Records)