Hip Hop Awards 2023: Stop Playin' With Em Ice: 7x Ice Spice Was In Her Fashion Mood
She a baddie, she know she a 10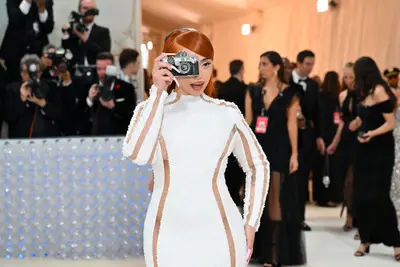 1 / 7
Ice Spice stays in her mood and her bag whether she's getting to the bag, releasing a bop, or existing in the latest fashion pieces. Look at 7x the rap princess was in her mood and gave us some lewks!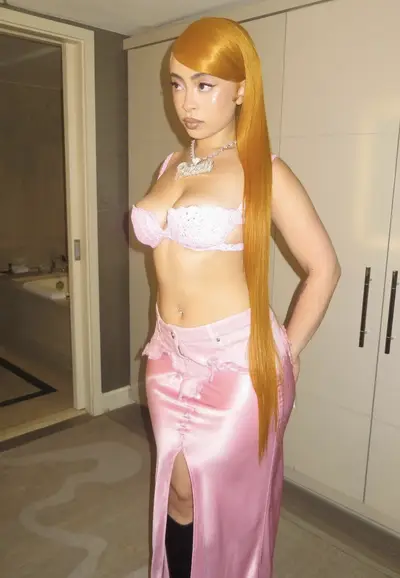 2 / 7
One thing about Spice: she's going to give us a soft look to fawn over. This pretty pink two-piece is everything on the Bronx Baddie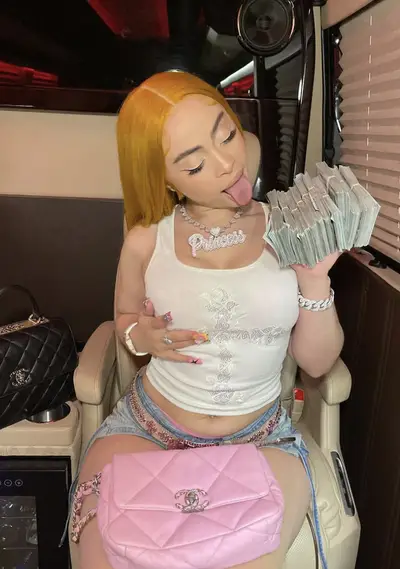 3 / 7
Spend a bag and make it right back. Chanel on the leg, stacks in hand, and her name is worldwide. A nice cropped, bedazzled t-shirt and some jean shorts with a good bust down. A calm fit after you played so hard.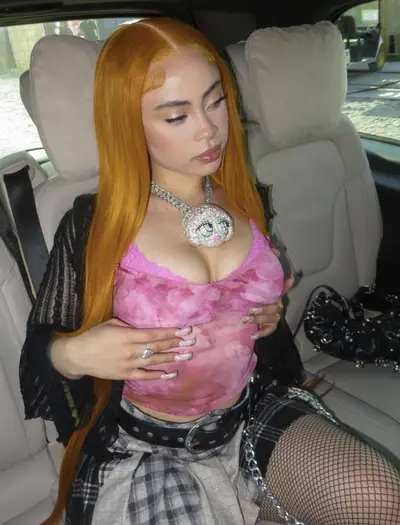 4 / 7
Give us grunge, but make it sexy. This unbothered Capricorn Princess never misses.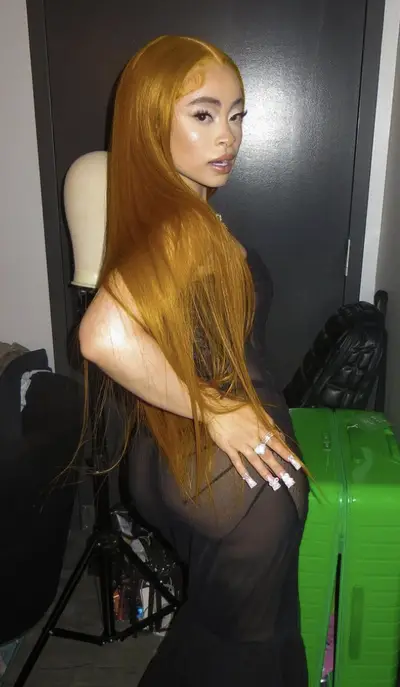 5 / 7
A nice, black dress to pop out in with a good face beat. Lowkey could even wear this to a flight and sit cozy...likee???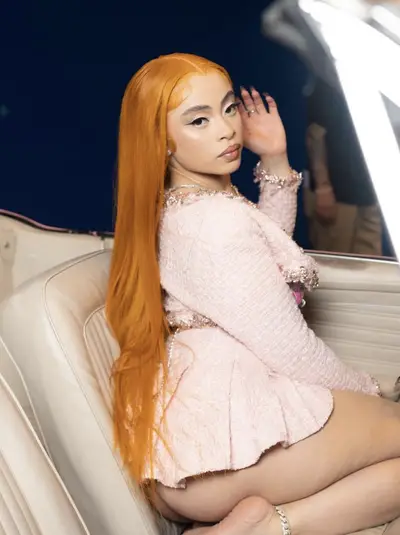 6 / 7
Who said a Passenger Princess couldn't serve while keepin' it cute in the car? This dress and crop jacket moment is everything. And yes, kick your shoes off!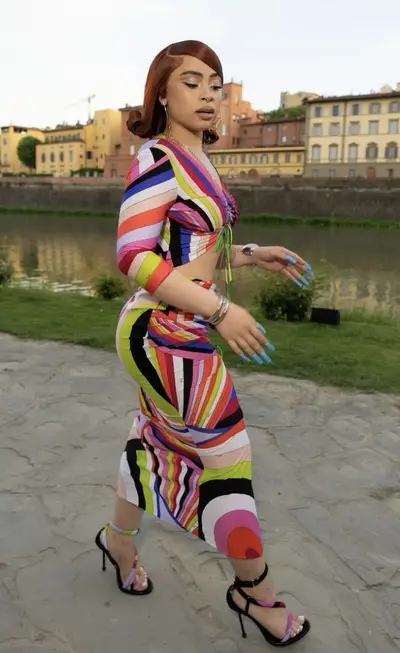 7 / 7
The brown is everything on Ice Spice. Whoever is her stylist needs a raise. And this colorful dress with the blue acrylics truly brings the look together. It's a 10 for my good sister!