Soul Train Awards 2023: Eric Bellinger's Best Lewks
That man has style, talent, and grace, and is nominated at the 'Soul Train Awards' 2023.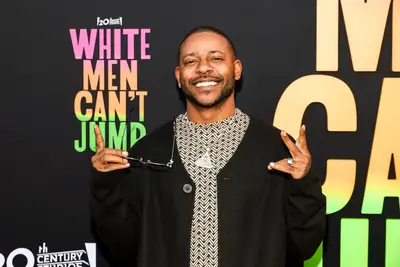 1 / 7
Eric Bellinger may be in the cut, but he steps out, he steps out. Let's check out some of our favorite looks from one of our favorite people. Here's Bellinger as he arrives at the "White Men Can't Jump premiere," held at El Capitan Theatre on May 11, 2023, in Los Angeles, California.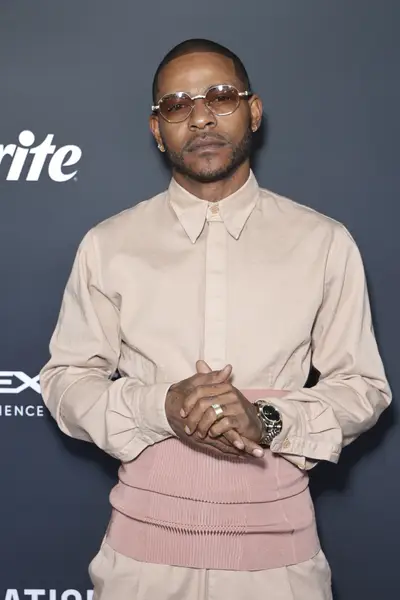 2 / 7
You have to put on your best when it comes to brunch, and fellas, if you're struggling with an outfit to wear to a brunch function, take inspo here from Bellinger. The R&B heartthrob arrives at the 2023 Roc Nation The Brunch at Private Residence on February 04, 2023 in Bel Air, California.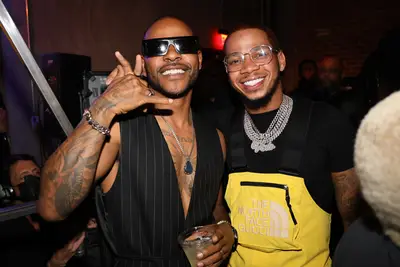 3 / 7
Eric Bellinger is giving us an open show and serving up sexy as he attended EMPIRE Salutes The Grammys With Adam Blackstone & Friends at City Market Social House on February 03, 2023, in Los Angeles, California.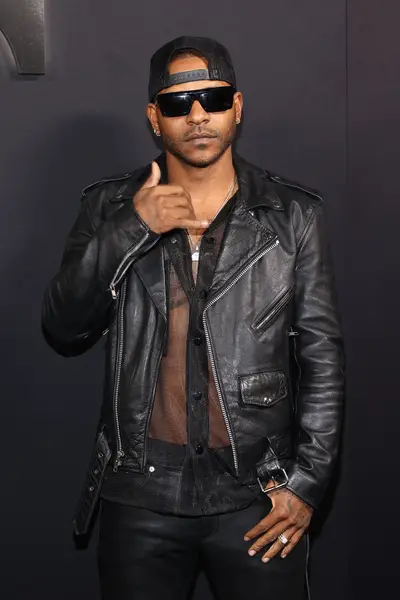 4 / 7
Eric Bellinger followed the dress code as he attended the BMF Season 2 Los Angeles Premiere Event on January 05, 2023, in Los Angeles, California.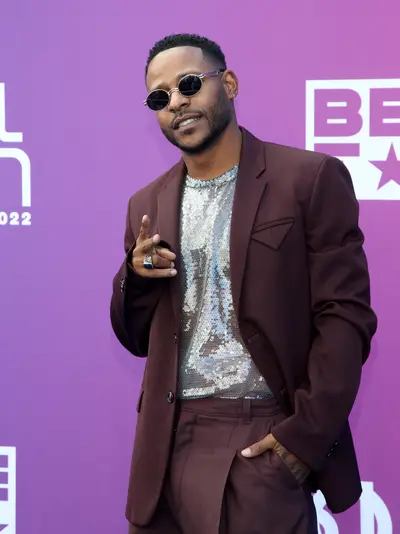 5 / 7
It's R&B night, and one thing about it, is Eric Bellinger is going to represent the genre he adds to, giving us fun and flirty vibes in the outfit as he attends the 2022 Soul Train Awards at the Orleans Arena on November 13, 2022 in Las Vegas, Nevada.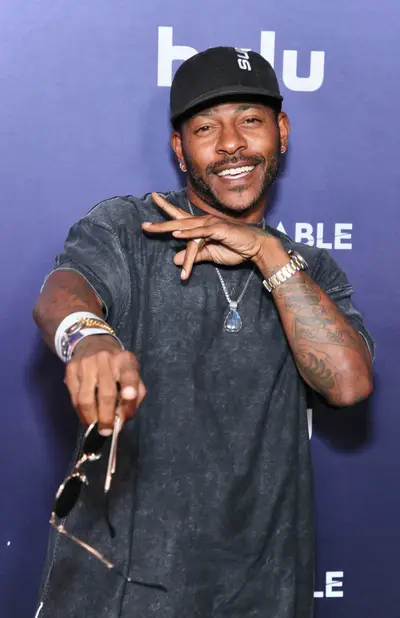 6 / 7
Sometimes it's cool not always to be so dressed up, as we see here with Eric Bellinger sporting a smokey gray t-shirt, a chain, and shades as he attends the premiere of Hulu's "Reasonable Doubt" at NeueHouse Hollywood on September 22, 2022, in Hollywood, California.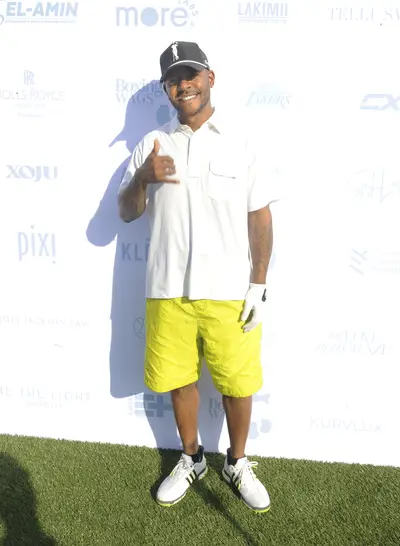 7 / 7
Eric Bellinger was getting his Tiger Woods on in his Sunday Funday golfing outfit as he attended the Boxing WAGs Association First Annual Celebrity Golf Tournament Honoring National Prostate Cancer Foundation on August 29, 2022, in Northridge, California.