Celebrity Quotes of the Week: 50 Cent Tells Baby Mama Stop Freeloading
Plus, words from Halle Berry and Game.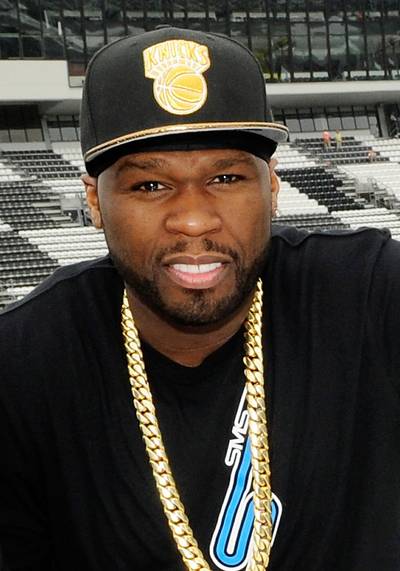 1 / 13
50 Cent to the mother of his oldest child:  - "Girl, don't be a loser all your life. Get a job. You only got three years of a free life left." (Photo: Jared C. Tilton/Getty Images)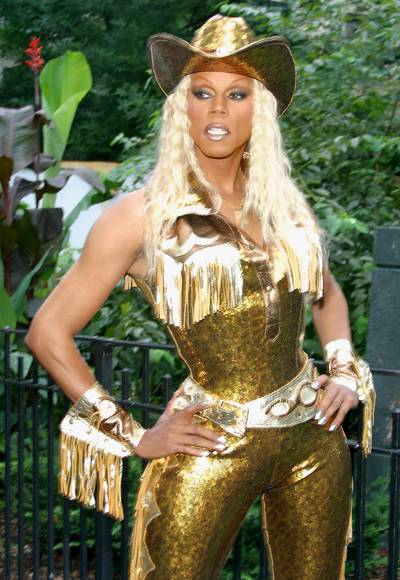 2 / 13
RuPaul on being blasted for using the term she-male on RuPaul's Drag Race: - "I can call myself a n----r, f----t, tranny all I want to — because I've f-----g earned the right to do it.  I've lived the life."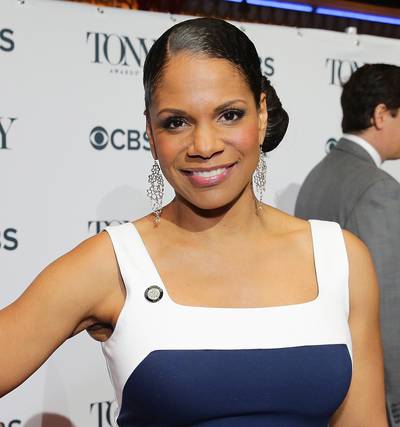 3 / 13
Audra McDonald on playing Billie Holiday in Lady Day at Emerson's Bar and Grill:  - "Every night before I go on stage, I think, 'You are her defender. Go out there and defend her.'" (Photo: Neilson Barnard/Getty Images for Tony Awards Productions)
Photo By
Photo: Neilson Barnard/Getty Images for Tony Awards Productions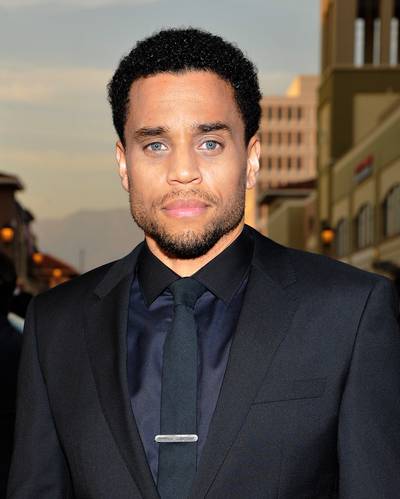 4 / 13
Michael Ealy on if keeping his private life private has held his career back: - "My wife even asked me recently if I think I could have gotten further ahead in my career if I lived my life in the public eye. I said to her many times, I don't know the answer to that question, but if it is it, so be it." (Photo: John Sciulli/Getty Images for NAACP Image Awards)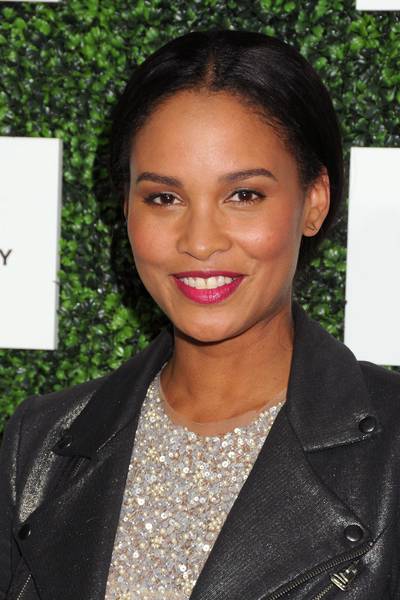 5 / 13
Joy Bryant on who would win in a fight between Kenya Moore and Porsha Williams:  - "[Laughs] That's an easy one. It's so obvious, I'm not even gonna say it...[Pauses] It would be Solange. Anyway..." (Photo: AdMedia / Splash News)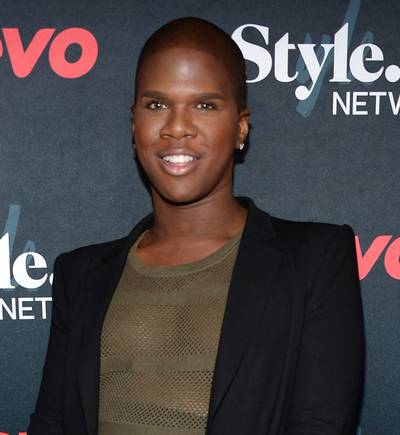 6 / 13
Miss Lawrence on Porsha Williams stating she thought gays needed saving:  - "She sat up there and said that the LGBT community needs to be saved. First of all, she paired us, grouped us with crack heads and murderers and stuff. (Photo: Theo Wargo/Getty Images for VEVO)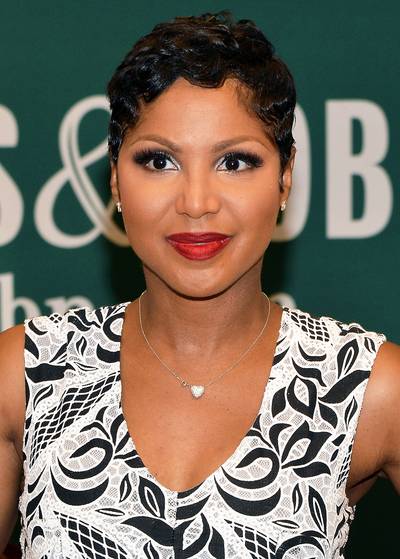 7 / 13
Toni Braxton on guilt she suffered for having an abortion: - "[I] believed that God's payback was to give my son autism." (Photo: Slaven Vlasic/Getty Images)
Photo By
Photo: Slaven Vlasic/Getty Images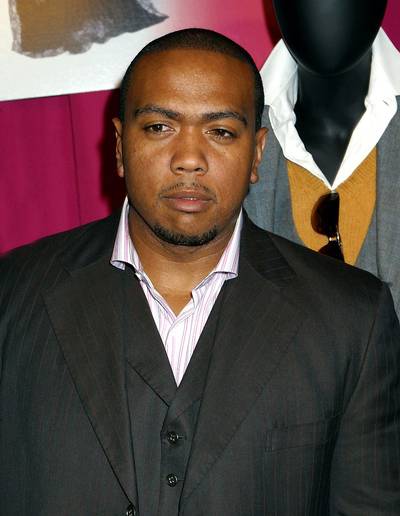 8 / 13
Timbaland on his upcoming LP, Opera Noir:  - "Dre have his Chronic, I finally made my Chronic. When it comes out and you see the whole package, you'll understand why. You'll get it, you'll see it, and you'll be like, 'Wow, I've never seen nothing like this.'" (Photo: Darla Khazei, Pacificcoastnews.com)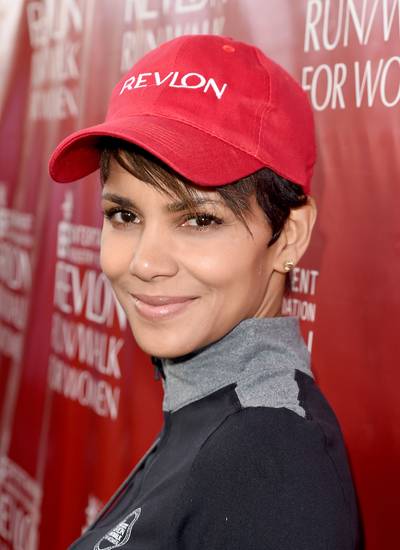 9 / 13
Halle Berry on the difference between her son and daughter's breastfeeding:  - "When I would put Nahla on the boob, she would go [Berry makes a pucker face and light sucking sound]. A nice little girly suck. With him, it's like [she imitates a chomping suck]. He's, like, sucking the life out of me!" (Photo: Jason Merritt/Getty Images for EIF Revlon Run Walk)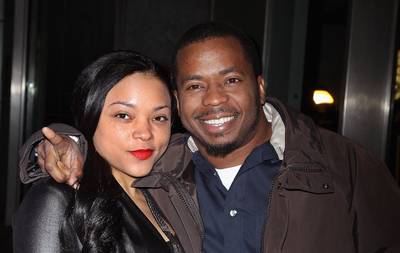 10 / 13
Erica Jean on she and her babydaddy Saigon being featured on Iyanla, Fix My Life:  - "Saigon manipulated Iyanla to kind of put it all on me. This was his chance, he felt, to make himself look better. He lost a lot of fans and just a lot of people were on him. Instead of going on there and being truthful and being himself, he put on this facade of him just being this man trying to be a father with this angry woman." (Photo: Jim Spellman/WireImage)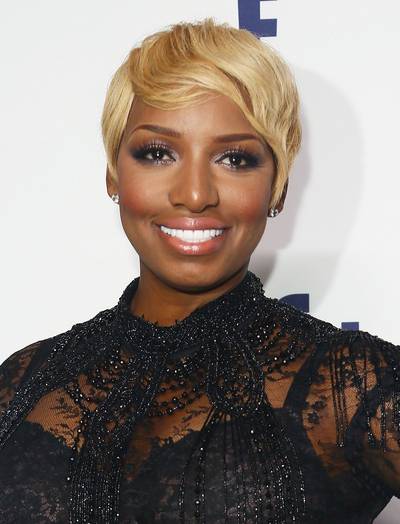 11 / 13
NeNe Leakes on possibly not returning to Real Housewives of Atlanta:  - "I'm happy to do some things. I don't know if I'm happy to be a full-time housewife." (Photo: Astrid Stawiarz/Getty Images)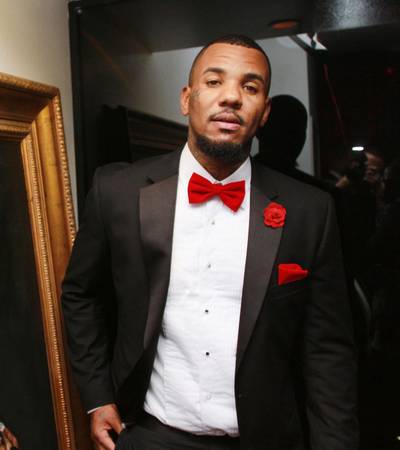 12 / 13
Game on alleged discrimination at a Los Angeles nightclub:  - "Racism is I guess still alive. 'Cause all of a sudden — the place where they do Toxic, which is Club Lure, is meeting with the LAPD, and I guess the LAPD is having these town hall meetings... they don't want minorities again, Black, [and] athletes in their clubs."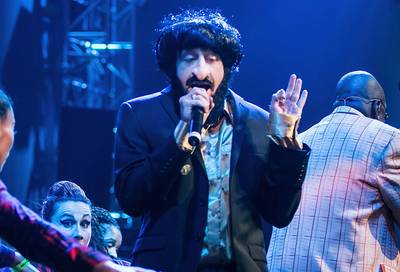 13 / 13
Macklemore on a costume he wore that was misconstrued as being anti-Semitic   - "My intention was to dress up and surprise the people at the show with a random costume and nothing more. Thus, it was surprising and disappointing that the images of a disguise were sensationalized leading to the immediate assertion that my costume was anti-Semitic." (Photo: Suzi Pratt/FilmMagic)