College Hill South Beach Episode 13 Recap
Look at photos from episode thirteen.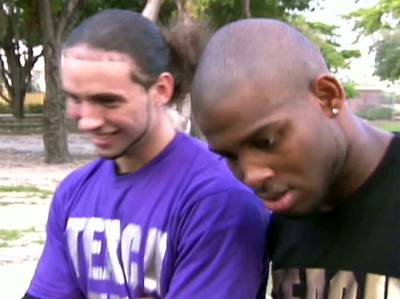 1 / 13
Paul and Chris - Paul and Chris decide to spend some time volunteering.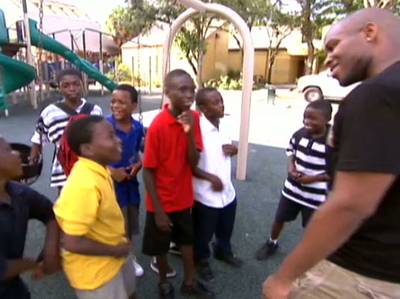 2 / 13
Chris Loves the Kids - Chris enjoys giving back to the young brothers in the community.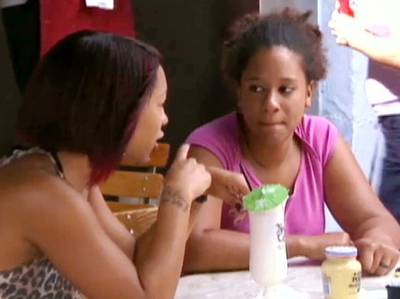 3 / 13
Lunch Date - Allison and Kay go out to lunch for some private time. Does Allison have feelings for Kathryn?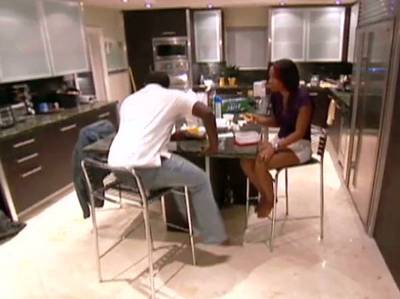 4 / 13
Making Up - After the counseling sesssion, Kyle and Kay spend some one-on-one time getting to know one another.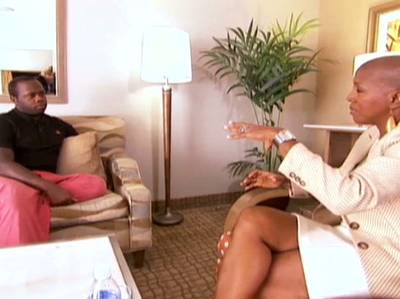 5 / 13
First Step - Kyle decides to have a private session with Dr. Nixon, the family therapist.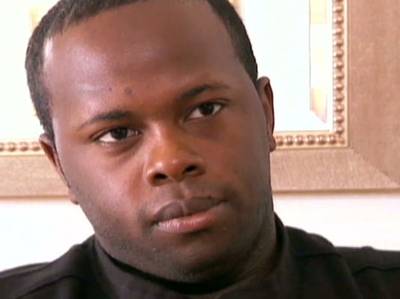 6 / 13
Kyle - Kyle admits that he doesn't like what he sees when he looks in the mirror.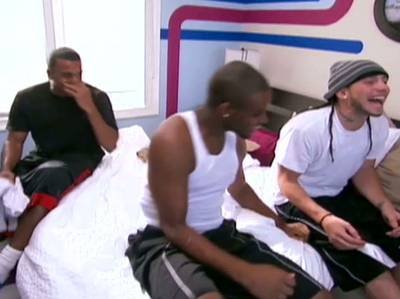 7 / 13
Guy Talk - The fellas want Kathryn to tell which housemate she's most attracted to.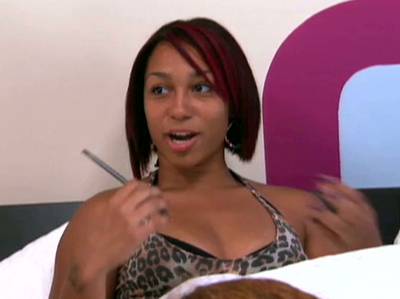 8 / 13
Confession - Kathryn tells the gang that she has been in a serious relationship with a woman.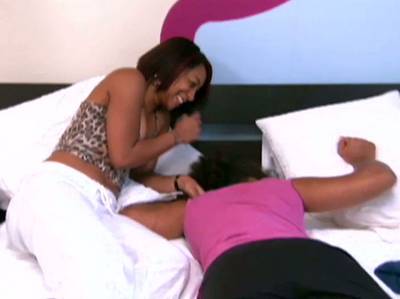 9 / 13
Sisterly Love? - Maybe Allison is the person in the house that Kay is most attracted to.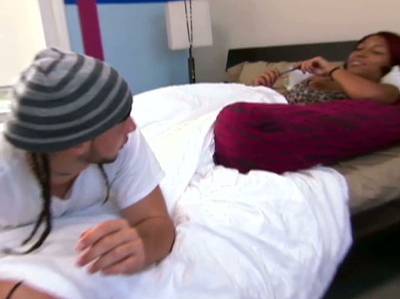 10 / 13
Kay and Paul - Allison admits to having being attracted to Paul, but is does she want a guy or a girl?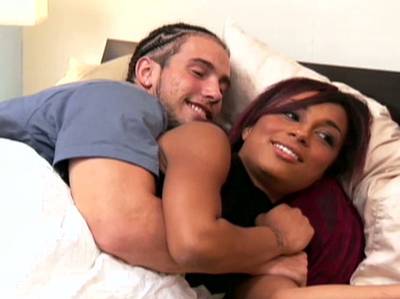 11 / 13
Snuggling - After a night out at the club, Paul and Kay end up in bed together.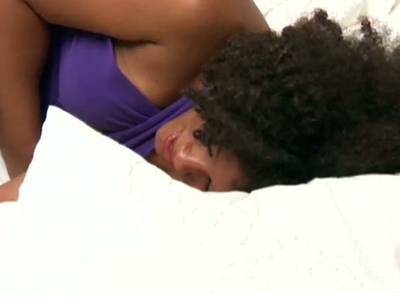 12 / 13
Awkward - Allison is in the bed next to Paul and Kay as they get to know each other better.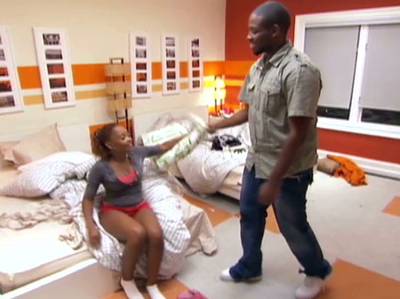 13 / 13
Chris and Tiffany - Things are less complicated between Chris and Tiffany. She likes him, and he likes her.