10 Ways Wild Style Influenced Hip Hop
Celebrating 30 years of the first hip hop film.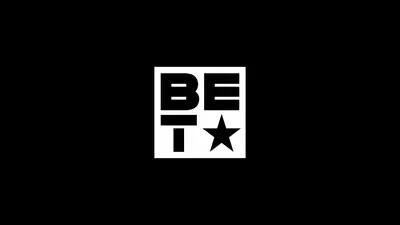 1 / 11
10 Ways Wild Style Influenced Hip Hop - When the film Wild Style made its debut in 1983, it exploded hip hop in a number of ways. The cinematic classic, being the first to document the burgeoning movement, opened up a hip hop film industry, and was the first media moment to present hip hop as a culture -— music, rapping, graffiti and style combined. But since then, the film's influence has gone beyond the theater to impact the culture itself. Here's a look at ways this classic has lived on through its influence.  (Photo: Submarine Entertainment)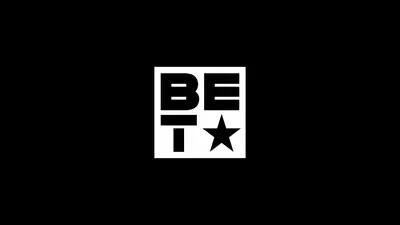 2 / 11
Introduced Hip Hop Pioneers to America - As the first hip hop movie, starring many of the folks who pioneered the movement, this was America's introduction to rap crews like the Cold Crush Brothers and DJs like Grandmaster Flash, who shaped hip hop music. It also introduced the groundbreaking b-boy crew Rock Steady Crew (fresh from their breakout role in Flashdance) to the world.  (Photo: Submarine Entertainment)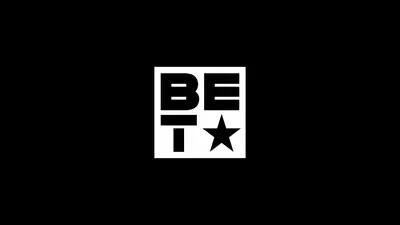 3 / 11
Spread Hip Hop Culture Globally - To promote the movie, the soundtrack and hip hop, Rock Steady Crew, Cold Crush, Busy Bee and a host of other performers from the film toured Japan in 1983. As a result, hip hop culture (especially b-boying) not only took hold in the country but began to spread across Asia, taking the movement global.  (Photo: Submarine Entertainment)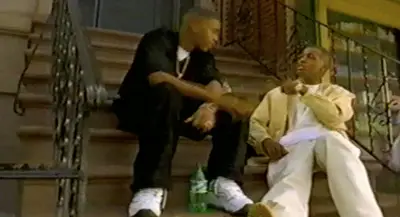 4 / 11
Influenced Hip Hop in Commercials - One of the most memorable commerials utilizing hip hop music was a 1997 Sprite promo featuring rappers Nas and AZ reenacting the Double Trouble stoop rap scene from Wild Style.  (Photo: Sprite)
Photo By
Photo: Sprite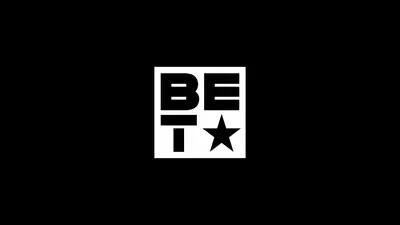 5 / 11
Graffiti Album Covers - Hip hop music album covers never utilized graffiti before the release of the soundtrack for Wild Style, which featured the famous piece by graf artist Zephyr. Afterwards, MCs like Just-Ice used the artform to spice up the covers for their LPs. (Photo: Fresh/Sleeping Bag Records)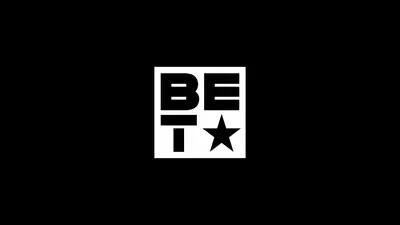 6 / 11
Laid a Soundtrack for Sampling - For his 1988 trailblazing LP Long Live the Kane, Big Daddy Kane sampled "Down by Law" from Wild Style for his song "On the Bugged Tip."  (Photo: Warner Bros Records)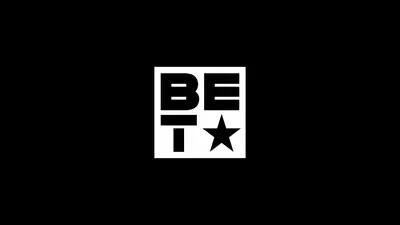 7 / 11
Rocked the Art World - Within the art world, Wild Style was instrumental in spreading the popularity of graffiti around the world. But it's also impacted mainstream visual art. Case and point, painter Fab Five Freddy (who starred in and helped spearhead the making of Wild Style), whose art show Kung Fu Wildstyle with MC Yan explores Bruce Lee's influence on Black urban culture, especially hip hop and vice versa -- how hip hop has influenced Hong Kong street culture. Not to mention Wild Style debuted in a Times Square theater known for karate flicks.  (Photo: Stephen Lovekin/FilmMagic)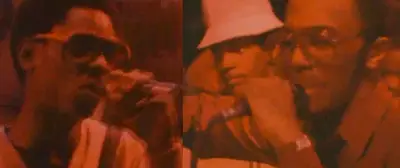 8 / 11
Dialogue Picked Up on Major Albums - Scenes from the movie have wound up on some of the culture's classic LPs. The opening scene of the film was sampled as the introduction for Nas' Illmatic; A Tribe Called Quest's Midnight Marauder had a sample of a line from Rodney Cee's battle with Busy Bee; and the Beastie Boys used dialogue from Wild Style for their Check Ya Head LP. (Photo: Submarine Entertainment)
Photo By
Photo: Submarine Entertainment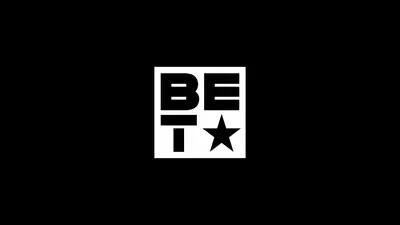 9 / 11
Recreated for a Memorable Live Performance - Borrowing Grandmaster Flash's kitchen DJing scene in Wild Style, Kanye West and Common debuted Com's "The Food" off his 2005 album Be on Chappelle's Show in a similar kitchen scene. (Photo: Comedy Central)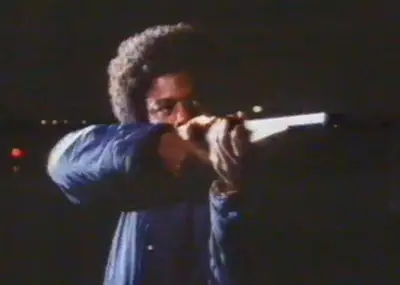 10 / 11
Opened Reality Doors in Hip Hop Cinema - Wild Style's casting of a real stick-up crew (who used their own sawed-off shotgun) for an ultra-real hold up scene pioneered hip hop cinema's later reliance on reality in film. Think street classics like Paid in Full, Streets Is Watchin' and I'm Bout It. 
Photo By
Photo: Submarine Entertainment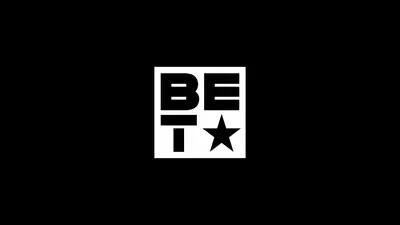 11 / 11
Provoked Lyrical Thought - And of course, one of the preeminent ways to know that something has made a lasting impact on the culture is to put it in a rhyme. Many MCs have paid homage to Wild Style in rhyme — Rakim, Nas, Big L, Immortal Technique, and Common, for example, the first of whom spit this in his song "Guess Who's Back": "It's the return of the Wild Style fashionist/Smashin' hits, make it hard to adapt to this."(Photo: Prince Williams/FilmMagic)