Christmas Gifts We'd Buy Our Favorite Stars
We're playing Santa to Tyler Perry, Suge Knight and more.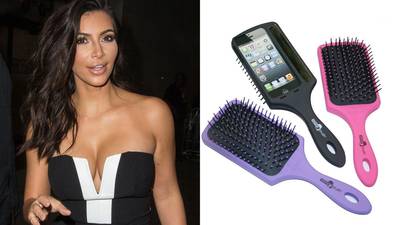 1 / 14
Kim Kardashian - 'Tis the season to stuff stockings, and we're playing Santa to some of our favorite stars — regardless of whether they've been naughty or nice. Our list of Christmas gifts we'd buy celebs starts with a "selfie brush" for the Queen of Selfies, Kim Kardashian. This handy iPhone case comes with a hairbrush for those quick touch-ups before you turn the camera on yourself. (Photos from left: Mario Mitsis/WENN.com, Amazon via Twittter)
Photo By
Photos from Left: Mario Mitsis/WENN.com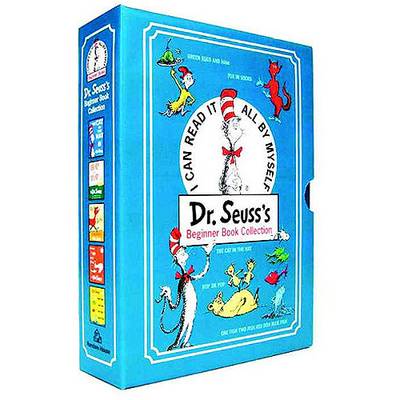 2 / 14
Tyler Perry - The film and TV mogul welcomed his first child — surprise! — with Gelila Bekele this fall, so we'd like to start the little one off with a proper collection of children's books. Madea Counts to Ten, anyone? (Photo: Random House)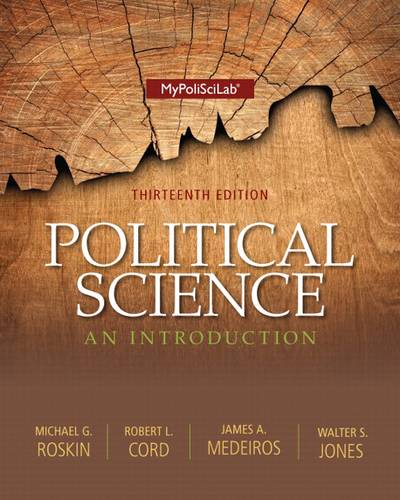 3 / 14
Dennis Rodman - After his botched attempt at basketball diplomacy in North Korea earlier this year, we think the NBA Hall of Famer could use an up-to-date political science textbook. Maybe once he's brushed up on his basics, Rodman can see what he can do in other parts of the world? (Photo: Pearson Publishing)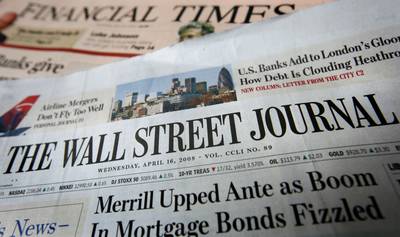 4 / 14
Shonda Rhimes - After the New York Times called her an "angry Black woman" in a supposedly flattering article this past September, we're sure Shonda no longer wants to see the Paper of Record on her doorstep every morning. As a replacement, we'd like to offer her a subscription to the Wall Street Journal to get her world news fix. (Photo: Cate Gillon/Getty Images)
Photo By
Photo: Cate Gillon/Getty Images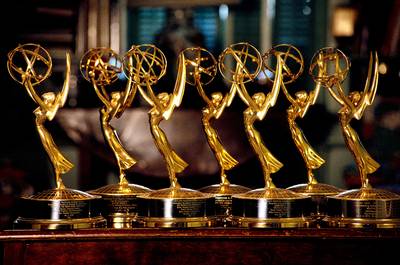 5 / 14
Viola Davis - She's already up for a SAG Award and a Golden Globe for her role as Annalise Keating in How to Get Away With Murder, and an Emmy nom seems imminent for Viola Davis. We think Davis needs a shiny glass case to store all her accolades.  (Photo: Catherine Karnow/Corbis)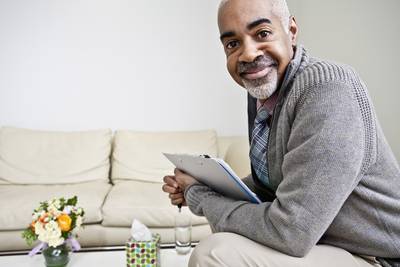 6 / 14
Columbus Short - The former Scandal star swears he's trying to clean up his act after a year that includes multiple arrests, a spousal battery charge, divorce and getting fired by Shonda Rhimes. We'd like to help Short on his road to a drama-free life by gifting him a life coach for Christmas.  (Photo: Drew Myers/Corbis)
7 / 14
Aretha Franklin - Nicki Minaj has a lot of fans, but Aretha Franklin isn't one of them. We hate to see divas fighting, so we're stuffing Aretha's stocking with a copy of Minaj's The Pinkprint. Maybe after a few listens, the Queen of Soul will come around to the First Lady of Rap?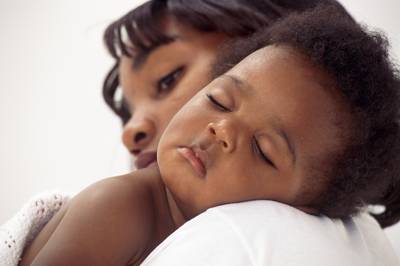 8 / 14
Blue Ivy Carter - We wish for this every year in hopes it will come true: a sibling for Beyoncé and Jay Z's precious daughter. This is one gift that is as much for us as it is for Blue. (Photo: i2i Images/Getty Images)
Photo By
Photo: i2i Images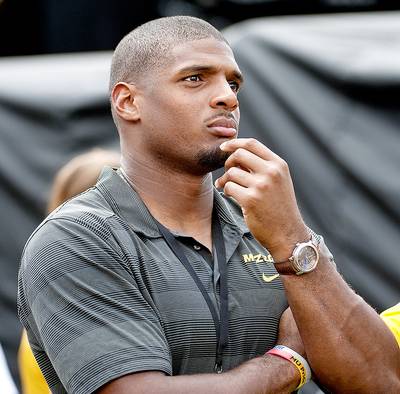 9 / 14
Michael Sam - As the first openly gay football player in the professional league, Sam entered the NFL with a huge splash. But after less than one full season with the St. Louis Rams, he was cut loose to become a free agent. This Christmas, we're wrapping up a jersey and putting it under the tree for Sam, because he deserves a place in the NFL. (Photo: L.G. Patterson/AP Photo)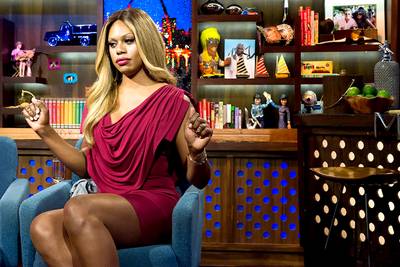 10 / 14
Laverne Cox - 2014 was the year of Laverne Cox. The Orange Is the New Black actress was everywhere — including on the cover of Time magazine. It's clear America can't get enough of Laverne, so we say, let her fans have a piece of her every day by giving the star her own talk show.  (Photo: Charles Sykes/Bravo)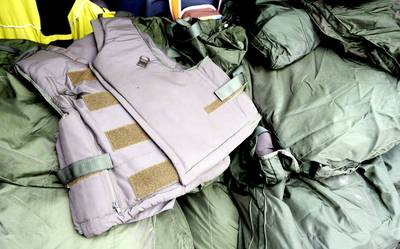 11 / 14
Suge Knight - Suge has dodged so many bullets this year, we have to admire his reflexes. But his luck may not last forever. For that reason, we'd like to give him a bullet-proof vest to wear 24/7 so he doesn't wind up in the hospital again. (Photo: Darek Delamcnowicz/Landov)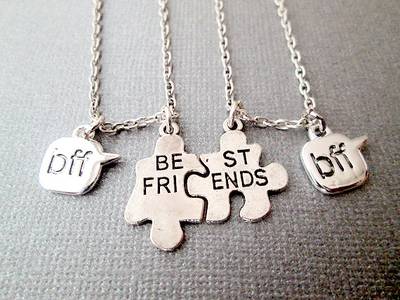 12 / 14
Blac Chyna and Amber Rose - Misery loves company, and after Amber Rose and Blac Chyna both found themselves suddenly single this year, a natural alliance formed. Since these two have been acting like BFFs lately, we'd like to help make it official by giving them a Best Friends Forever necklace for Christmas. (Photo: Hazel Sarai Jewelry)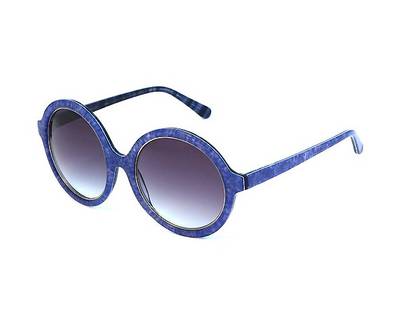 13 / 14
Tiny Harris - Tiny's new "ice grey" eyes cost a pretty penny, so we're giving her a pair of designer shades to protect them with. (Photo: Heidi London)
Photo By
Photo: Heidi London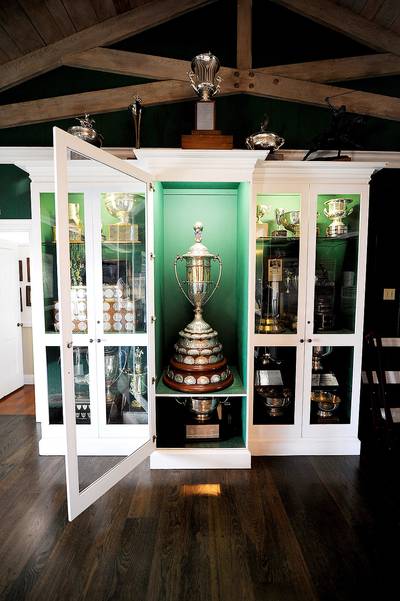 14 / 14
Mary J. Blige - The R&B diva's latest album The London Sessions debuted in the top ten and has earned the praise of critics everywhere. We put the album on our wish list this year, but we think Blige could really use an awards case to hold all the statues she's going to win for the album.  (Photo: Kevork Djansezian/Getty Images)