New Day: When Rappers Rap About Their First Born
Don't miss Nas' tonight on 106!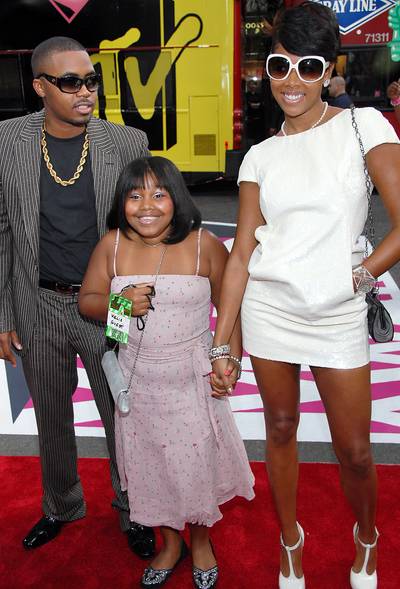 1 / 11
Nas  - Nas has long shouted out his daughter Destiny on wax, and even made her the executive producer of Stillmatic, but he got particularly deep on 2004's "Me and You," rapping, "Even though we don't live in the same home / And I may have missed your graduation / No matter how many miles I'm away from you / You know that I love you."Don't miss Nas' ode to his first born, Destiny tonight on 106 & Park with his performance of "Daughters" at 6P/5C! (Photo: Kevin Mazur/WireImage/Getty Images)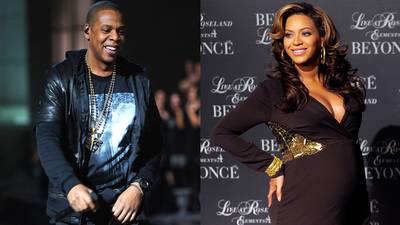 2 / 11
Jay-Z - We all thought little Blue Ivy Carter, the newborn daughter of Jay-Z and Beyoncé, might try her hand at recording music one day, we just didn't think it would be this soon. Just two days after her birth, Hov leaked "Glory," an emotional, Neptunes-produced song dedicated to Blue that features the sounds of her crying.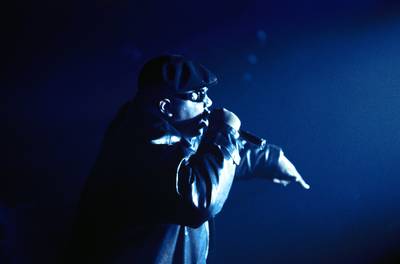 3 / 11
The Notorious B.I.G. - On the iconic intro to "Juicy," Biggie explains that he only hustled to feed his daughter, T'yanna, who also had an adorable cameo in the video. And on "My Downfall," he eerily predicted his death and said sorry to the little girl he left behind: "Apologies are in order / For T'yanna my daugther / If it was up to me you would be with me."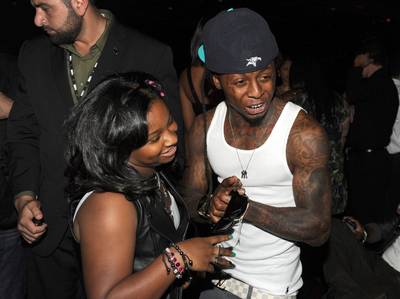 4 / 11
Lil Wayne - A teenage Weezy shouted out his daughter, reality-star-to-be Reginae, on his solo debut, Tha Block Is Hot, rapping, "Sometimes I wish I could just be away / But I gotta take care of Reginae ... Look, I don't curse but in this verse, man, f---the world / I lost my father to the gun and made a little girl." (Photo: Kevin Winter/Getty Images)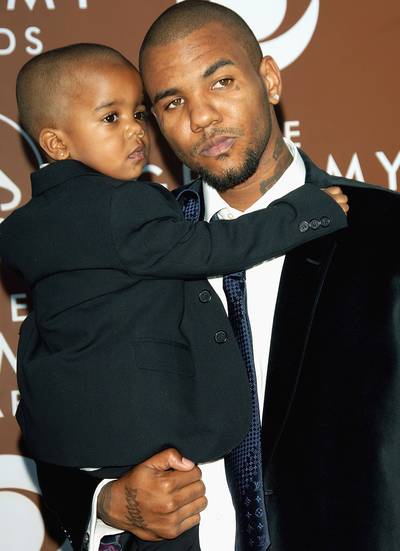 5 / 11
Game - "Like Father, Like Son," the closing track of Game's 2005 debut, The Documentary, detailed his son Harlem's birth to the minute, shouting out his baby's mother, and even the doctors and nurses at the hospital. (Photo: Stephen Shugerman/Getty Images)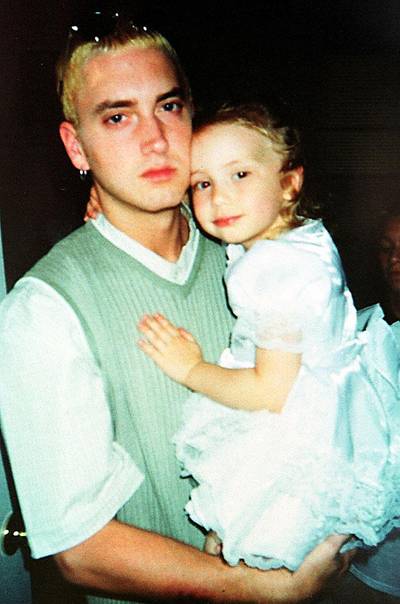 6 / 11
Eminem - Eminem has always shouted out his daughter, Hailie, in his music, but often in his own twisted way: On "Just the Two of Us," his debut, The Slim Shady LP, he rapped to his daughter about dumping her mother's dead body in a lake — and even asked her for a hand. (Photo: WENN.com)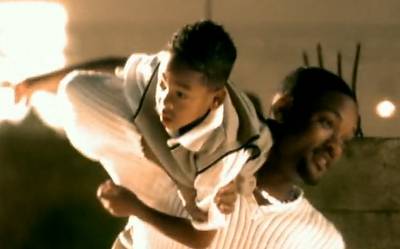 7 / 11
Will Smith - No wonder Will Smith and Eminem never got along. Unlike Em's, the Fresh Prince's 1997 take on Bill Withers' "Just the Two of Us" is an earnest, afterschool-special-style ode to his oldest son, Trey.(Photo: Sony BMG)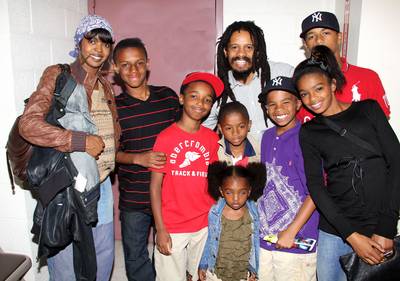 8 / 11
Lauryn Hill - "Zion," Lauryn's beautiful ode to her first son of the same name, is perhaps the most soaring, uplifiting moment on The Miseducation of Lauryn Hill.  (Photo: Bruce Glikas/Getty Images)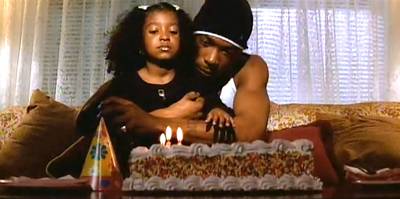 9 / 11
Ja Rule  - On "Daddy's Little Baby," Ja linked with Ron Isley to tell his daughter, Brittney, "Daddy loves you, don't let nobody tell you different."  (Photo: Island Def Jam Music Group)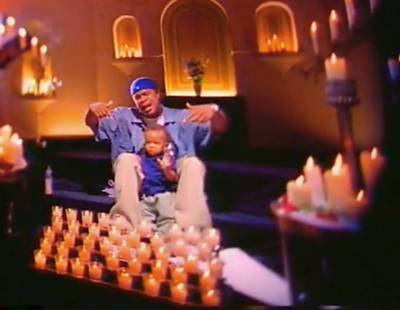 10 / 11
Xzibit - Xzibit's second single, 1996's "The Foundation," is an impassioned, unflinching manual on growing up Black in America directed at his son, Tremayne. (Photo: Fontana Records)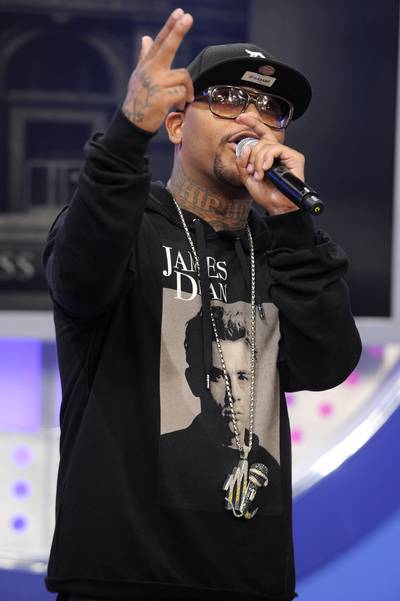 11 / 11
Royce da 5'9" - BET Cypher vet Royce da 5'9" has a no-holds-barred talk with his son, also named Royce, on "Life," telling him, "Have fun as a child, them years is precious/The future brings fear and stress as the year progresses."  (Photo: John Ricard/BET)