10 Reasons Charlie Murphy Is Truly Missed
Forever loved, forever missed and never forgotten.
1 / 10
Loving     - Charlie Murphy was a loving soul. He was raw and real in everything he said. That's what made him a star amongst comedians.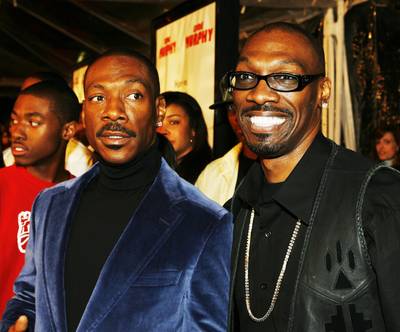 2 / 10
Brotherly Love     - He was a big brother to Eddie Murphy, also one of our favorite comedians. The two had a chemistry that radiated great vibes to others. We could always tell he was a great big brother to Eddie. In an interview with Variety, Eddie stated, "Charlie filled our family with love and laughter and there won't be a day that goes by that his presence will not be missed."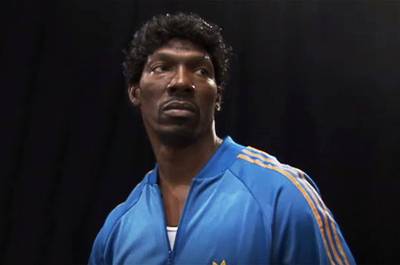 3 / 10
Comedy Central Hits - We watched him on Chappelle's Show, that was one role he was best known for and we loved him for it! "Rest in peace, Charlie Murphy. We love you. We love your comedy. We love your stories, and we love your spirit," Chappelle said, honoring him as John Mayer began playing "You're Gonna Live Forever in Me." (Photo: Comedy Central)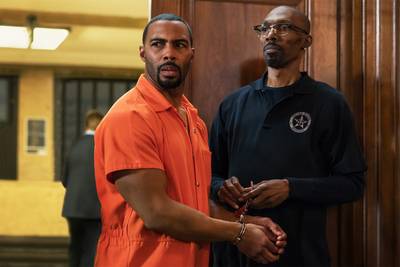 4 / 10
Power - Power. The word and name of the show speaks to Charlie's character and ability to impeccably play out a role on screen. Whether he was the funny guy or the bad guy, Charlie was without a doubt a powerful actor. Whether he was an extra, featured or main character, we always remembered who he played because he was just that good. (Photo: Starz Entertainment)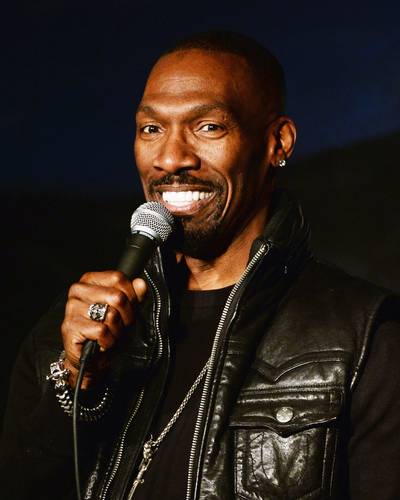 5 / 10
The Smile - His voice and smile were unforgettable. He's someone that had a contagious laugh and a voice that made you want to listen no matter what he was saying. It was inevitable to just be happy while hearing him speak or seeing him smile.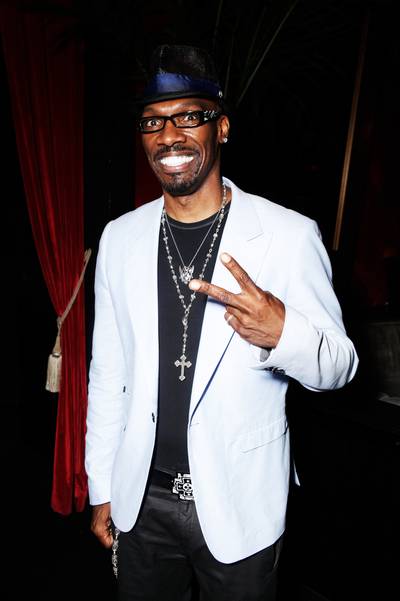 6 / 10
Positivity     - He was an extremely positive person. We saw this in the way he spoke, the way he acted and the way he carried himself. His tweets often reflected this. On April 10, 2017, Charlie tweeted, "Rise & Grind: Wake up with the rising sun and seize the day!"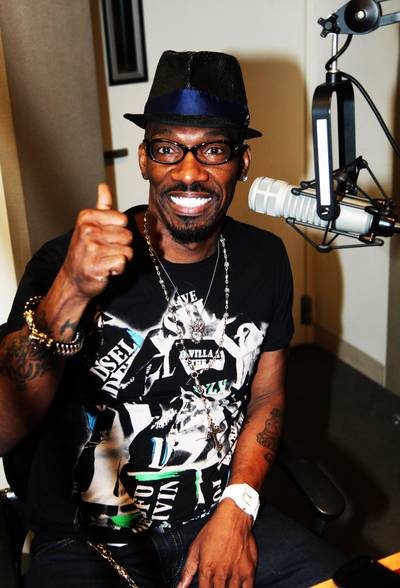 7 / 10
Family to All     - Blood relative or not, Charlie was family to all of his friends. Many comedians gathered at Charlie Murphy's funeral to pay their respects to their beloved Charlie. In a statement to EW, Charlie's family stated, "Charlie filled our family with love and laughter, and there won't be a day that goes by that his presence will not be missed. Thank you for the outpouring of condolences and prayers. We respectfully ask for privacy during this time of great loss for all of us."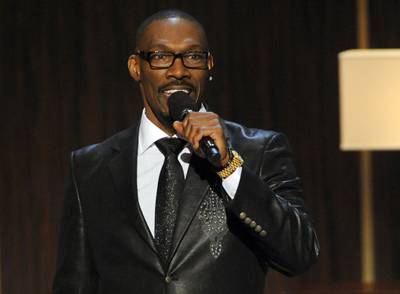 8 / 10
Stand-Up - Not only was he talented as a comedian on-screen, but his work as a stand-up comedian spoke volumes. You're guaranteed to finish watching his shows with a smile on your face and that's why we loved him. He could always make us smile!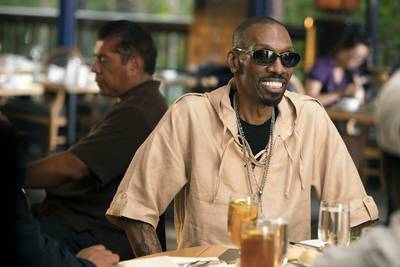 9 / 10
The Comedy Get Down         - He was always relevant. Even through his sickness, he worked hard to continue on with his career. Whether it be Power or The Comedy Get Down, Charlie was always on screen through his final years on this earth. That's something to admire. In one of his texts after taping The Comedy Get Down, he texted the crew, "Great seeing you guys and living the magic last night. Great show brothers!!!!!"
Photo By
Photo: Lara Solanki/BET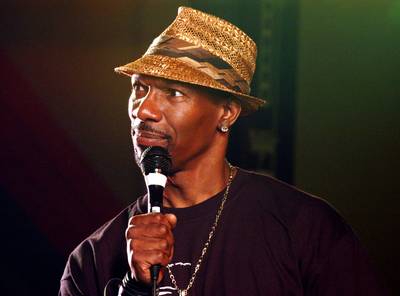 10 / 10
Legendary - He was a legend. Forever loved, never forgotten. This list couldn't cover all the reasons we miss Charlie, but if you knew him, whether in person or on screen, you understood that he was one of the greats. A legend lives forever and he will forever be remembered by fans, family and friends alike. We love you, Charlie! (Photo by Johnny Nunez/WireImage)
Photo By
(Photo: Jeff Kravitz/FilmMagic/Getty Images)