Season 1 Recap
Recap and relive Season 1 of Being Mary Jane now!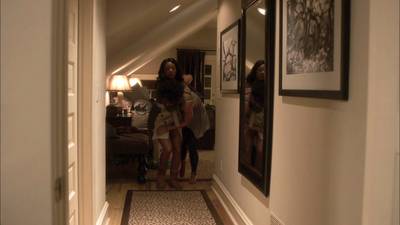 1 / 21
Ridin' 'til the Very End, Me and My Best Friend - Whether Lisa is in trouble or just somewhere telling Mary Jane's secrets (we'll get to that later), one thing is for sure, Mary Jane has her back, even if it's just to boost her own ego. (Photo: BET)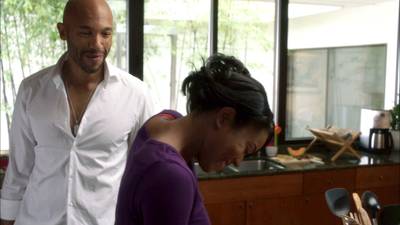 2 / 21
Come Get It, Bae - He's the one that got away, but David keeps on coming back for Mary Jane. Will she ever get enough? (Photo: BET)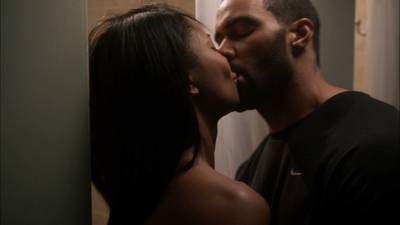 3 / 21
Steamy - Andre + Mary Jane + a shower = an ironically dirty good time. (Photo: BET)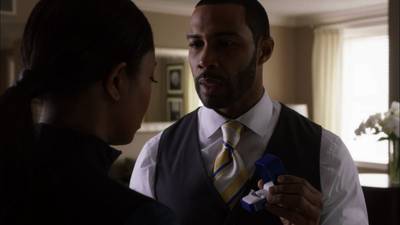 4 / 21
Say What? - Not only did Andre not get on one knee, he proposed to Mary Jane with a big, shiny diamond while he was still wifed up. Oh, and Mary Jane didn't say yes, but she damn sure didn't say no. (Photo: BET)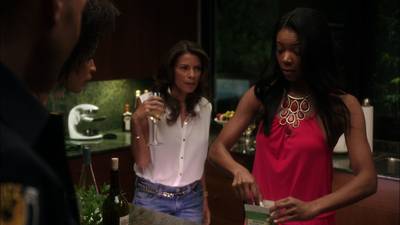 5 / 21
Mary Jane's Sperm Bank - She keeps her sperm next to the ground beef? We're not doing dinner at Mary Jane's anymore.  (Photo: BET)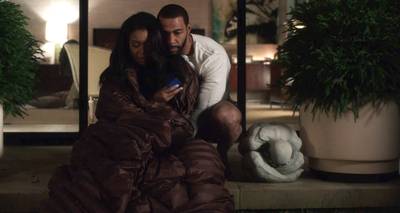 6 / 21
Passed Back - She finally came to her senses. Mary Jane won't marry Andre… not with his wife, kids and life still intact while she's a single mistress. Nope, not going to happen.  (Photo: BET)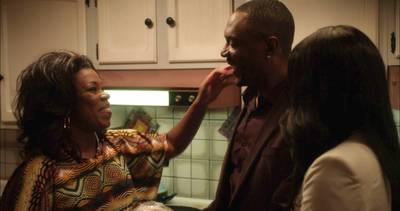 7 / 21
Collard Greens and a Good Time - One night at Aunt Toni's crib and you'll get your life together right on time. (Photo: BET)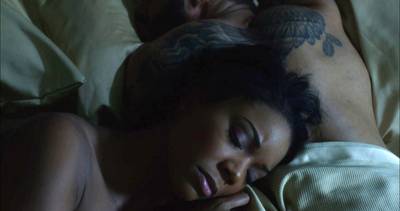 8 / 21
She's the Real Mrs. Jones - Mary Jane isn't a Mrs. Anything, but she does jones for Andre…even if he's the worst thing for her. (Photo: BET)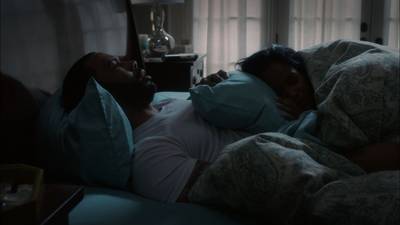 9 / 21
#LazyHead - This is dedicated to Avery and her "attempt" to spice things up in order to keep her man. (Photo: BET)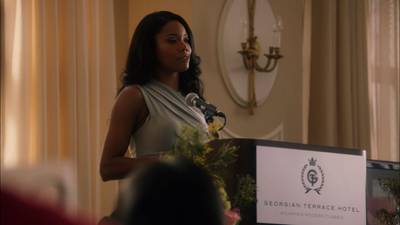 10 / 21
It's a Bird, It's a Plane… No, It's the Shade - You should always want to be No. 1, but Mary Jane's No. 2 speech actually sounded like more shade to herself than to Avery. What do you think? (Photo: BET)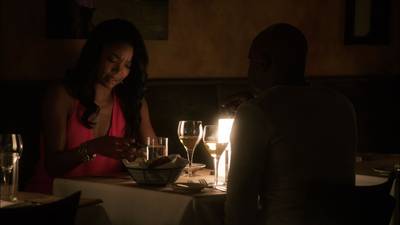 11 / 21
Imperfect Blind Date - Sean should have gotten up before Mary Jane got started because her tornado of a life absolutely wrecked dinner.  (Photo: BET)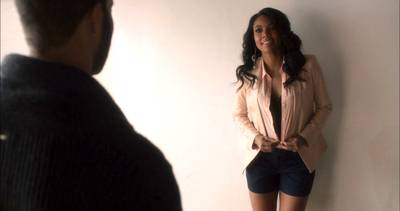 12 / 21
Keep Your, Uh… Man? - Why not strip down for Andre in the middle of the day? Just remember that you'll lose him how you got him, Mary Jane.
Photo By
Photo: BET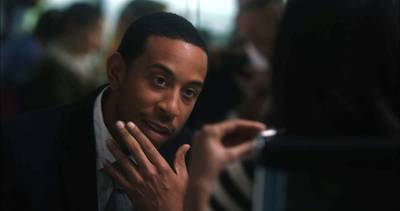 13 / 21
Friend or Foe? - Terrence Mitchell was a friend, not a foe. He just wanted to push obscure topics into the light, but he was found out and thrown under the bus in the name of journalism. (Photo: BET)
14 / 21
Undeniable - David led her on for the entire night while Andre waited at home. Unfortunately, Mary Jane was the only one that ended up empty-handed. (Photo: BET)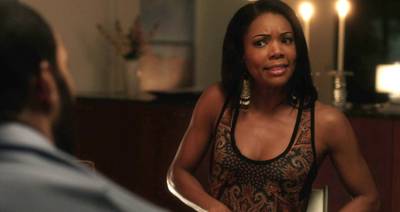 15 / 21
Get It Right - Andre, you didn't blow up your life for Mary Jane, you blew it up for sex on the side, so keep it moving and play your position. (Photo: BET)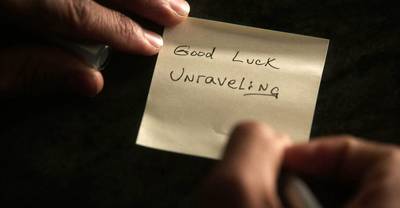 16 / 21
Unravel - Andre is salty that he was let off of his leash and sent home to his wife and kids. The question is whether or not Mary Jane will ever be done unraveling with David. (Photo: BET)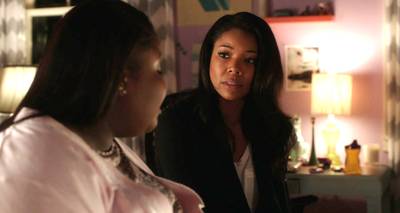 17 / 21
True Beauty - It's not about your skin, your hair texture or how much money you have. Niecy doesn't know that yet, but she'll soon learn that beauty comes from the soul. (Photo: BET)
18 / 21
Freakier Things? - If peeing on a stick is even on your freak-o-meter, what have y'all really done? (Photo: BET)
Photo By
Photo: BET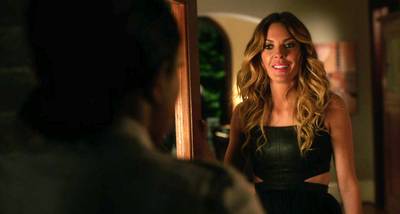 19 / 21
This Didn't End Well - Ana Hoem, David's new love, was right. After Mary Jane picked her jaw up off of the floor, she realized that her dream would never come true and she was sent home. (Photo: BET)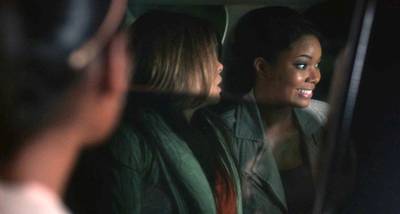 20 / 21
You're Not Slick - Avery has been a stand up woman from day one, so when she confronts Mary Jane outside of her home, she couldn't have expected the night to end in unsolicited sex advice from Mary Jane.  (Photo: BET)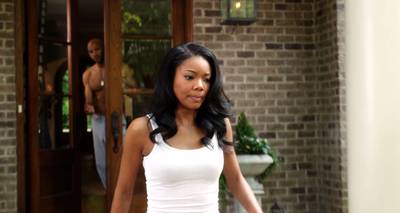 21 / 21
Eyes Wide Shut - Just when it looks like it's over, it may really be all about a new beginning. (Photo: BET)
Photo By
Photo: BET