15 Transgender People You Should Know
From TS Madison to Laverne Cox, these individuals have made strides in queer communities and beyond.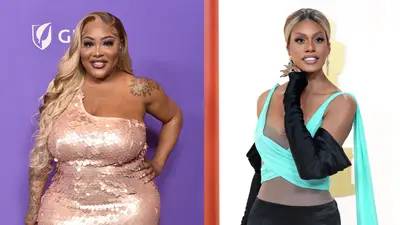 1 / 16
While the transgender community is under attack, those living proud and bold are crucial. From Laverne Cox to TS Madison to historical figures, here are 15 transgender people you should know who are making strides and creating representation.
2 / 16
Laverne Cox landed her big break on the Netflix original series Orange Is the New Black, but Laverne Cox had been a vocal advocate for the transgender community for years. In June 2014, she graced the cover of the issue of Time magazine and has continued to make waves in media. Last year, she even got her own Barbie doll. (Photo: Dimitrios Kambouris/Getty Images)
Photo by @lavernecox via Instagram
3 / 16
TS Madison is a social media mogul, actress, innovative content creator and activist. Madison is unapologetically herself and was even featured on Beyonce's song "Cozy."
Photo by @tsmadison via Instagram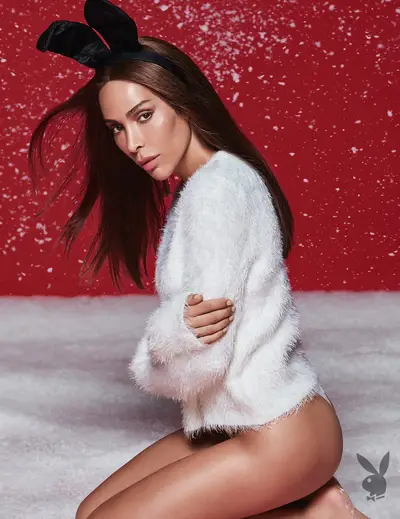 4 / 16
In 2017, Ines Rau made history by coming Playboy's first transgender Playmate. When the news broke, the French and Brazilian model said, "No one deserves to be a woman more than those [trans women] who routinely suffer abuse and are treated like they're less than nothing." (Photo: Derek Kettela/Playboy)
Photo By
(Photo: Mike Marsland/WireImage)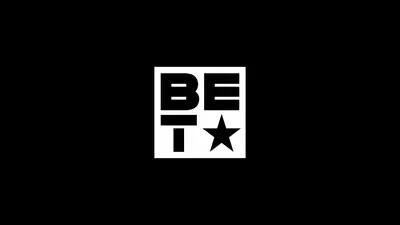 5 / 16
Agnes Moore, known by her stage name, Peppermint, made her mark on RuPaul's Drag Race and has been a fixture in the New York City nightlife for years. She is also well-known for her music, including parodies of popular tracks by Beyoncé, Lady Gaga and Azealia Banks. (Photo: Santiago Felipe/FilmMagic)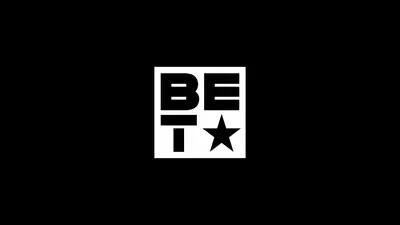 6 / 16
Brian Michael Smith has been working in Hollywood for years long before he came out to the world as transgender. He took the moment playing a transgender police officer on the second season of the OWN series Queen Sugar in July 2017 to let the world in on his truth. (Photo: Ben Esner/BenEsner.com)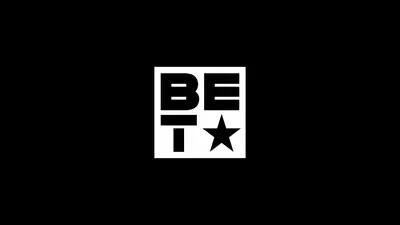 7 / 16
Amiyah Scott - A talented actress on the rise, Amiyah Scott made history when she became just the third openly-trans actress to play a trans lead role when she joined the cast of Lee Daniels's Star. Amiyah is breaking down barriers!(Photo: Vivien Killilea/Getty Images for SCAD)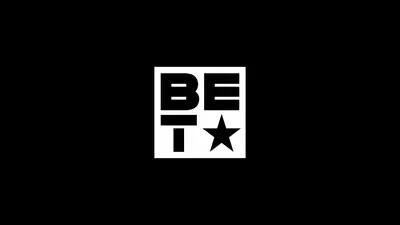 8 / 16
Geena Rocero - The Filipino-American supermodel founded Gender Proud, aimed to stand up for the rights of transgender people throughout the world.(Photo: Larry French/Getty Images for Getty Images for Marriott International)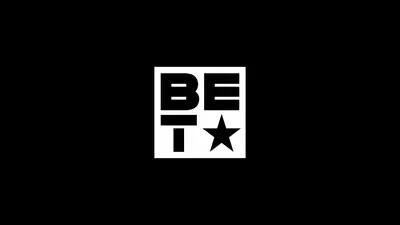 9 / 16
Back in 2007, literary force Tiq Milan chronicled his journey of transitioning on his website, since then he has been inspiration for people to step into their authentic self. Today, Tiq is an international speaker. leadership developer and proud dad. (Photo: Gabriel Olsen/Getty Images for GLAAD)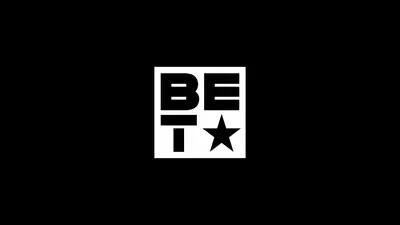 10 / 16
Famed for her New York Times bestseller Redefining Realness, Janet Mock has made waves as a writer, producer and show runner. (Photo: Fernando Leon/Getty Images)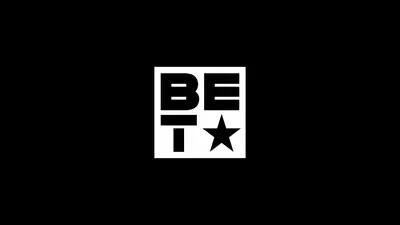 11 / 16
Best known for her stints on cycles 11 and 17 of America's Next Top Model, Isis King is a living history lesson. In addition to becoming the first trans woman to compete on the modeling reality show, the Maryland native became the first openly transgender model for clothing brand American Apparel. (Photo: Mike Coppola/Getty Images for OUT Magazine)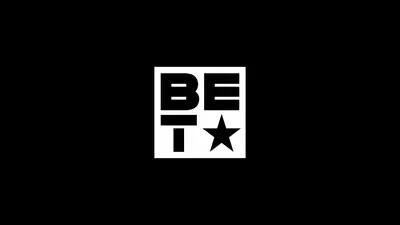 12 / 16
Chrishaun Reed "CeCe" McDonald is a Black transgender woman and activist who was sentenced to 41 months in prison for stabbing a man who attacked her and her friends, and, according to McDonald, shouted racist and transphobic slurs. McDonald was released on Jan. 13, 2014, after serving 19 months. Several media and political figures, including Marc Lamont Hill and Laverne Cox, have vocally supported CeCe throughout her journey. (Photo: Courtesy of SupportCeCe.wordpress.com)
13 / 16
The dance form voguing has its roots in the Black and Latin ballroom scene. Leiomy Maldonado is one of the most famous voguers to date. Making her television debut on season four of Randy Jackson's America's Best Dance Crew with Vogue Evolution in 2009, she got the world's attention, especially with her signature hair flip. Since ABDC, she has gone on to travel the world, teaching the art of voguing, appearing in music videos and starring in the HBO Max series Legendary. (Photo: Leiomy Maldonado via Instagram)
Photo by @wond3rwoman1 via Instagram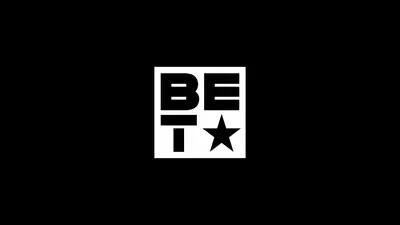 14 / 16
Miss Major Griffin-Gracy is the true essence of a trans-activist. Her struggles are epic but her triumphs are more important. She is currently a community leader, and internationally recognized human rights activist. Now in her 80s, Griffin-Gracy has worked for transgender rights for more than four decades. (Photo: Miss Major Film/ Floating Ophelia Productions)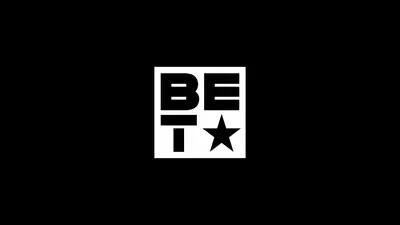 15 / 16
From the '60s to the '90s, transgender activist Marsha P. Johnson was known as an immensely popular figure in New York City's queer and art scene. Johnson exercised her passion for transgender rights by spearheading the Stonewall Riots, where she often clashed with the police. Furthermore, she co-founded Street Transvestite Action Revolutionaries (S.T.A.R.) with fellow trans woman Sylvia Rivera. Tragically, in July 1992, shortly after the 1992 Pride March, Johnson's body was found floating in the Hudson River off the West Village Piers. Though police initially ruled her death a suicide, her peers insisted she wasn't suicidal and protested until police reopened the case as a possible homicide. The case was never solved. (Photo: Pay It No Mind/Redux Pictures)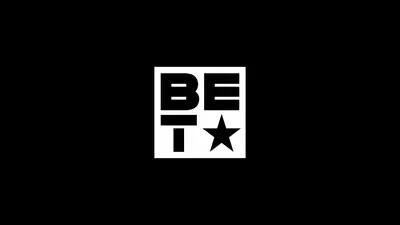 16 / 16
Carlett A. Brown - Paving the way for the trans activists of today, Carlett A. Brown started her journey while serving in the Navy during the 1950s. Introduced by JET Magazine, which she historically covered with the headline the "First Negro Sex Change." She worked as a shake dancer to earn money for gender affirmation surgery after discovering that she was intersex during her time of service. The surgery she sought was not legal in the United States, so she traveled to Denmark, where her first procedure was done. (Photo: JET Magazine)