Hip Hop Awards 2022: Fifty Years Of Hip Hop - New York Group Style
New York City groups have always shown the diversity of style in hip hop.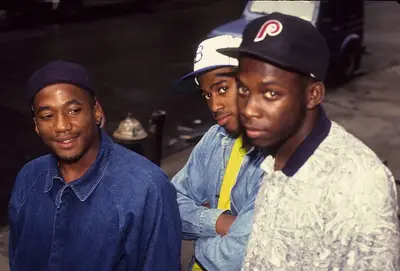 1 / 6
In the early days of hip hop many rappers started out as part of groups, or collectives. Groups allowed members to be a part of something large while also maintaining their individuality, especially when it came to style. Let's take a look at some of the groups from NYC who put their mark on hip hop with both style and substance.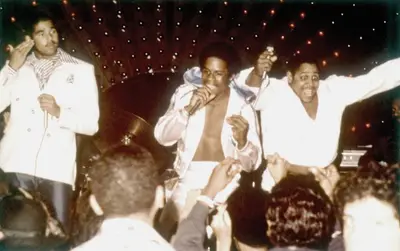 2 / 6
The Sugar Hill Gang performs in suits and butterfly collars of the 70s
3 / 6
A Tribe Called Quest posts up in NYC
Photo By
Al Pereira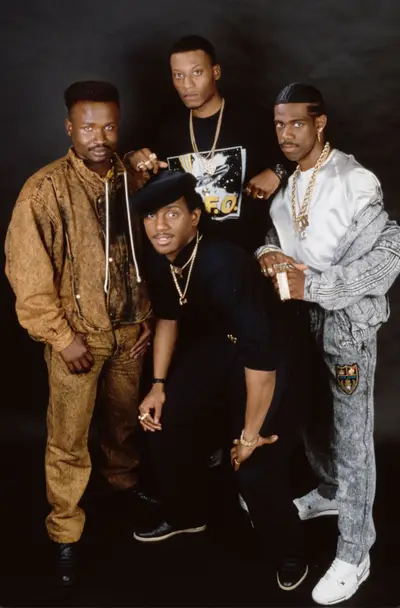 4 / 6
UTFO - represented Brooklyn, and the 80s, to the fullest in these ensembles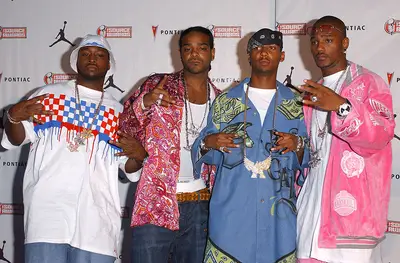 5 / 6
The Diplomats are all oversized everything at the 2003 Source Hip Hop Awards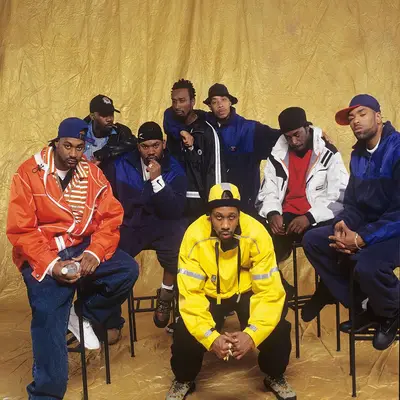 6 / 6
Wu-Tang Clan gathers for a portrait shoot