The Top National News Stories of 2013
The top national new stories of 2013, from Obama's reelection to Cory Booker going to the Senate.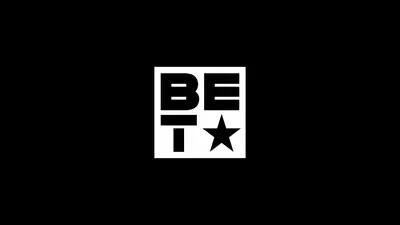 1 / 20
President Obama Inaugurated for a Second Term - President Obama was inaugurated to a second term on Jan. 21, Martin Luther King Jr. Day. His election followed a lengthy and expensive presidential campaign in which he was challenged by Republican Mitt Romney. (Photo: Alex Wong/Getty Images)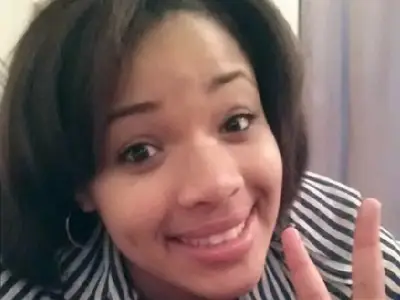 2 / 20
Hadiya Pendleton is Shot and Killed in Chicago - Hadiya Pendleton, a 15 year-old honors student from Chicago, was shot and killed in a playground in that city's South Side a week after she performed at President Obama's inauguration. Her death, on Jan. 29, prompted Michelle Obama to attend the funeral and galvanized national attention to the epidemic of urban gun violence.(Photo: Hadiya Pendleton via Facebook)
Photo By
Photo: Hadiya Pendleton/Facebook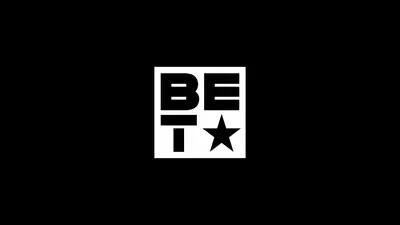 3 / 20
Three Killed in Boston Marathon Bombing - During the Boston Marathon, three people were killed and more than 170 were injured as a result of a bombing on April 15, reigniting national fears about terrorism. Police pursued two suspects. One, Tamerlan Tsarnaev, was killed and the other, Dzhokhar A. Tsarnaev, was later charged.  (Photo: AP Photo/Winslow Townson)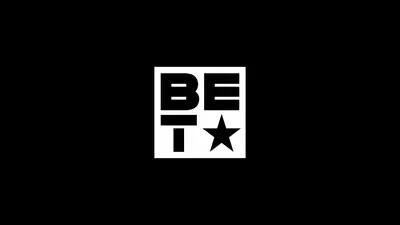 4 / 20
Midwest Tornado Killed 23 People in Oklahoma - A Midwest tornado killed 23 people as it barreled through Oklahoma with speeds of 210 miles an hour on May 20. Hundreds were injured as the tornado touched down west of Newcastle and stayed on the ground 39 minutes, devastating the heavier populated city of Moore.  (Photo: AP Photo Sue Ogrocki)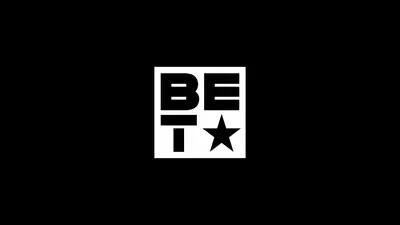 5 / 20
Paula Deen's Racist Language Lands Her in Trouble - Paula Deen, the self-proclaimed queen of Southern cooking and a sugary mainstay of the Food Network, was dropped by the network on June 19 after it was revealed that she used racist language. She begged her family and audience to forgive her, but lost lucrative endorsement contracts. (Photo: Slaven Vlasic/Getty Images)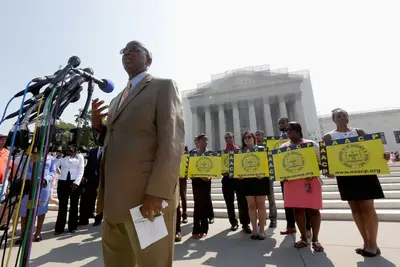 6 / 20
Supreme Court Strikes Down Key Part of Voting Rights Act - The United States Supreme Court struck down a key component of the Voting Rights Act that required certain states and municipalities to obtain permission from the Justice Department before making changes to voting laws. The decision on June 25 was denounced by civil right leaders and President Obama. (Photo: Win McNamee/Getty Images)
Photo By
Photo: Win McNamee/Getty Images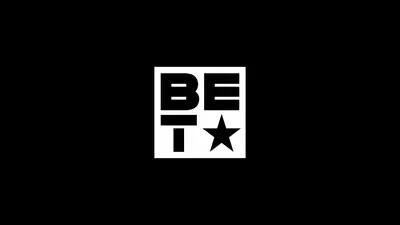 7 / 20
George Zimmerman Found Not Guilty in Death of Trayvon Martin - Capping an emotional trial, George Zimmerman was found not guilty of second-degree murder in the death of Trayvon Martin on July 13. A jury of six women in Sanford, Florida, reached a verdict in a case that was watched internationally as a statement on race relations in the United States and shined a spotlight on Florida's controversial "stand your ground" law. (Photo: AP Photo/TV Pool)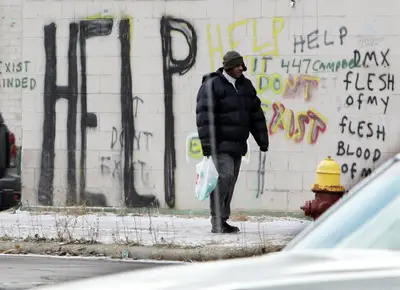 8 / 20
Detroit Files for Bankruptcy - Detroit became the largest city in American history to file for bankruptcy, a result of mountainous long-term debt in a one-time icon of American industry. The filing on July 18 was the decision of Kevyn Orr, the emergency financial manager appointed by Michigan's Republican governor, Rick Snyder. (Photo: AP Photo/Carlos Osorio, FILE)
Photo By
AP Photo/Carlos Osorio, FILE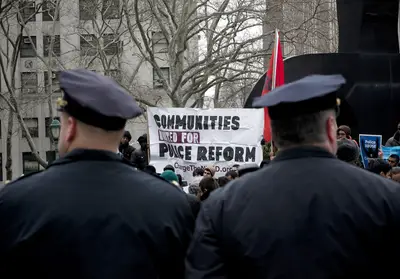 9 / 20
Stop-and-Frisk Violates Constitutional Rights of Minority Citizens: Judge - Stop-and-frisk was slammed by a federal judge, who ruled on Aug. 12 that the New York City Police Department's tactics violated the constitutional rights of minority residents of the city. The judge's decision would later be stalled by a higher judicial panel, but the city's Mayor-elect Bill de Blasio said he would take steps to reform the program. (Photo: Allison Joyce/Getty Images)
Photo By
Photo: llison Joyce/Getty Images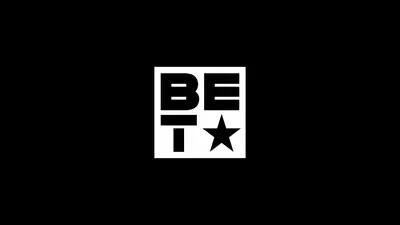 10 / 20
A Commentator Courts Controversy - Don Lemon, the CNN commentator, found himself in hot water this year as a result of contoversial statements he made about America, particularly when he seemed to be defending stop-and-frisk practices. He later distanced himself from that view.(Photo: Stephen Lovekin/Getty Images)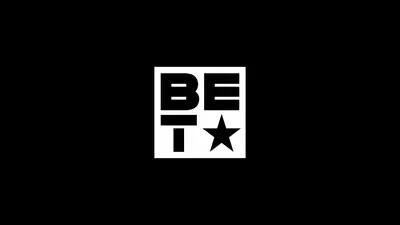 11 / 20
March on Washington Anniversary Commemorated - The nation commemorated the 50th anniversary of the historic March on Washington with hundreds of thousands of Americans returning to the site where Martin Luther King Jr. delivered his I Have a Dream speech on Aug. 24. Four days later, President Obama spoke at a ceremony honoring King's speech.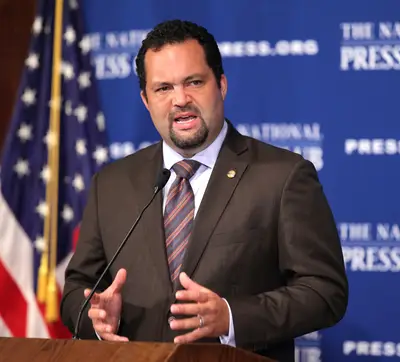 12 / 20
NAACP President Steps Down - Benjamin Todd Jealous announced his resignation as president and chief executive of the NAACP on Sept. 8, saying he wanted to devote more time to his family. He will be replaced by LaJune Montgomery Tabron.  (Photo: Alex Wong/Getty Images)
Photo By
Alex Wong/Getty Images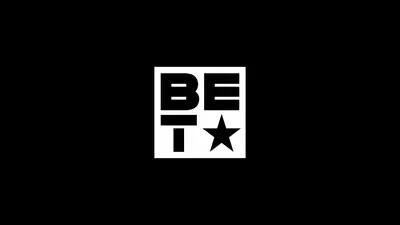 13 / 20
Shooting at Navy Yard Shocks a Nation - The Washington Navy Yard was the scene of the killing of 12 people by former Navy reservist Aaron Alexis. The Sept. 16 shooting served as another reminder of how random gun violence can devastate lives, even in the capitol of the world's most powerful nation. (Photo: Alex Wong/Getty Images)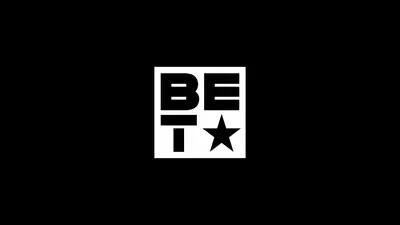 14 / 20
The Government Shuts Down - The federal government entered a shutdown on Oct. 1 after the Senate rejected a Republican bill to delay implementation of the Affordable Care Act. The shutdown proves a major calamity for about 800,000 federal employees who were furloughed and 1.3 million who were required to report for work without knowing when they would be paid. The shutdown lasted 16 days. (Photo: Mark Wilson/Getty Images)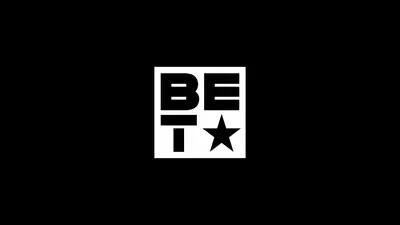 15 / 20
Cory Booker Elected Senator - Cory Booker, the mayor of Newark, won a special election to the United States Senate on Oct. 15, becoming  the first African-American member of that body from New Jersey. He went to Washington as one of the country's most prominent Democrats and one of the best known Black politicians.  (Photo: Chip Somodevilla/Getty Images)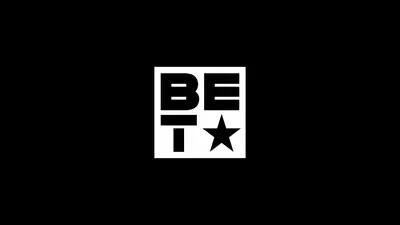 16 / 20
A Banner Year for Black Films - The film 12 Years a Slave opened in the United States to glowing reviews on Oct. 18. The movie was part of something of a renaissance of Black films in Hollywood, a group that included The Butler, Fruitvale Station, The Inevitable Defeat of Mister and Pete, Blue Caprice, 42, The Best Man Holiday and Black Nativity. (Photos from left: FOX Searchlight, The Weinstein Company)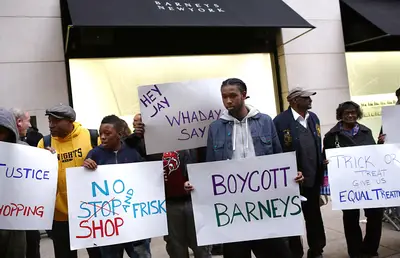 17 / 20
Complaints of Profiling in Department Stores Creates a Firestorm - Shop and Frisk became a national issue after two African-American New Yorkers said they were racially profiled and detained while shopping in Barneys and Macy's. By Oct. 24, the shoppers said they were suing the stores. It led to discussions between civil rights groups and a number retailers focusing on how Black shoppers are treated. (Photo: Andrew Burton/Getty Images)
Photo By
Andrew Burton/Getty Images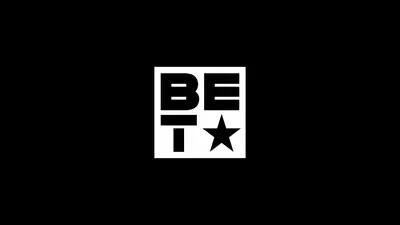 18 / 20
Shooting at LAX - The Los Angeles International Airport was the scene of gun violence as Paul Ciancia opened fire on Nov. 1, killing one Transportation Security Administration agent. Several more people are injured. (Photo: AP Photo/Ringo H.W. Chiu)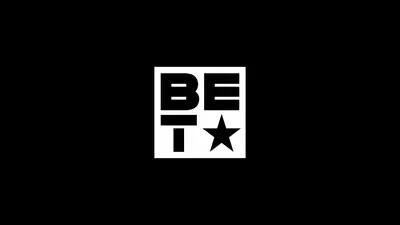 19 / 20
A Shooting Stirs Detroit - Renisha McBride, a 19-year-old Detroit woman, was shot and killed by a home owner in Dearborn Heights, Michigan, on Nov. 2 after she approached his house looking for help. Her death ignited a controversy in Detroit.(Photo: AP Photo/Detroit Free Press, Brian Kaufman)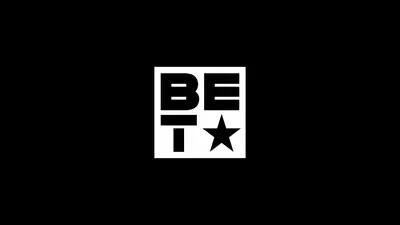 20 / 20
A November Election With Significant Races - Several important elections took place across the country on Nov. 5, including a hard-fought campaign in Virginia where Democrat Terry McAuliffe was elected governor. In New York City, Bill de Blasio became the first Democrat elected mayor since 1989. (Photos from left: Joe Corrigan/Getty Images, Spencer Platt/Getty Images)