Celebrity Super Bowl Picks
Find out who the stars are rooting for in the big game.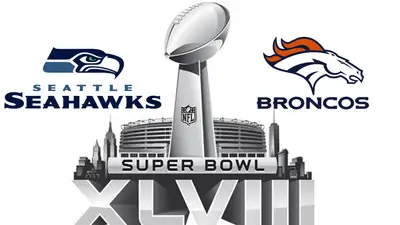 1 / 21
Celebrity Super Bowl Picks - Super Bowl XLVIII is one day away and the battle lines have been drawn. Fans of the Denver Broncos and Seattle Seahawks are now being backed by the supporters of the 30 NFL teams whose championship dreams have since been snuffed out. The Broncos' faithful and Seattle's 12th Man has grown in numbers over the past week with NFL fans across the world choosing sides for this championship showdown. For your rooting interest we've spoken to a number of celebrities, gathered social media intel and interviews from the past week to show you who the stars are picking to win The Lombardi trophy. Click on, if you're still undecided this might help. (Photo: NFL)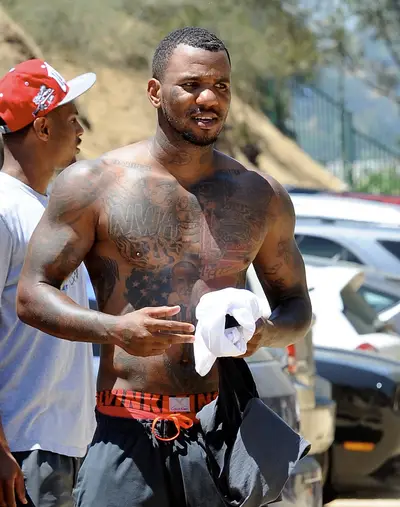 2 / 21
Game - Pick: Denver BroncosFinal score 24-17.(Photos from left: Cousart/JFXimages/WENN.com)
3 / 21
Tyson Beckford - Pick: Seattle SeahawksSuper model Tyson Beckford is joining the ranks of the 12th Man on Sunday. "The defense for the Seahawks is way better than the defense for the Broncos," Beckford told ESPN's First Take earlier this week. "The (Denver Broncos) offense is good, Peyton Manning has his work cut out for him. The (Seattle) D-backs are really going to control where he throws the ball."(Photo by Stuart C. Wilson/Getty Images for MTV)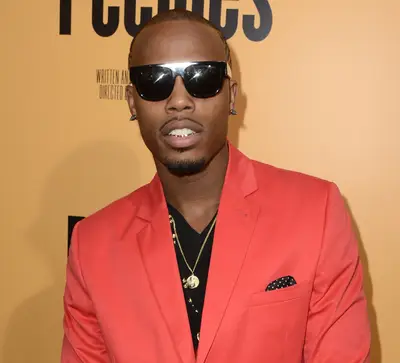 4 / 21
B.o.B - Pick: Seattle SeahawksThe Hustle Gang rapper is down with the Legion of Boom.(Photo: Kevin Winter/Getty Images)
Photo By
Photo: Kevin Winter/Getty Images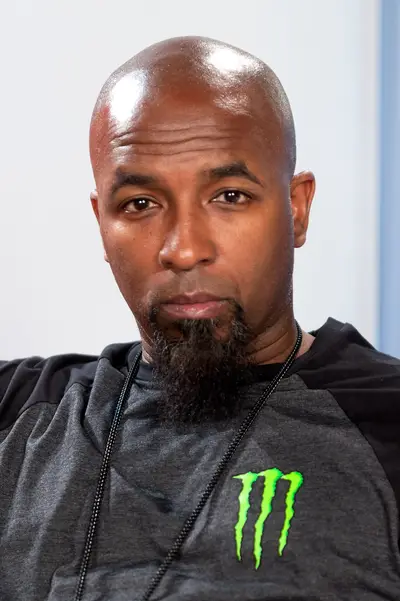 5 / 21
Tech N9ne - "I'm rooting for both! Denver and Seattle are two of my biggest touring markets. I will be happy for whoever comes out on top."   (Photo: D Dipasupil/Getty Images)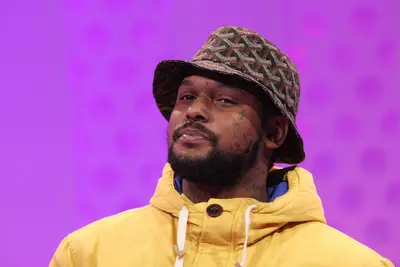 6 / 21
ScHoolboy Q - "I can careless wHo win 9ers (San Francisco 49ers) not in it so I'll b playin Call of Duty." (Photo by Bennett Raglin/BET/Getty Images for BET)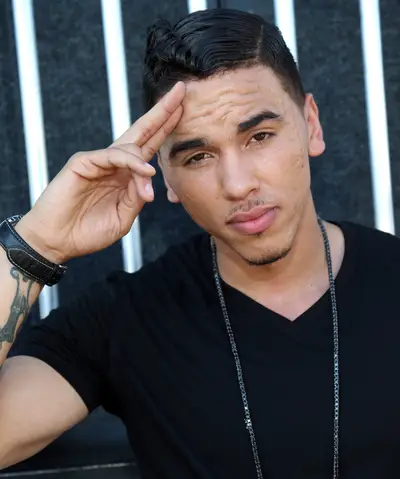 7 / 21
Adrian Marcel - Pick: Seattle Seahawks 27 – Denver Broncos 24"While I respect the legacy and the great football mind Peyton Manning has, I just don't think Seattle with their complete team who dominates on offense and defense can be stopped right now. Not to mention the QB (Russell) Wilson is focused and hungry. And you know I'm West Coast all day, I'm loyal to my Oakland Raiders, but if I gotta pick I gotta go with the team closest to home." (Photo: Imeh Akpanudosen/Getty Images for BET)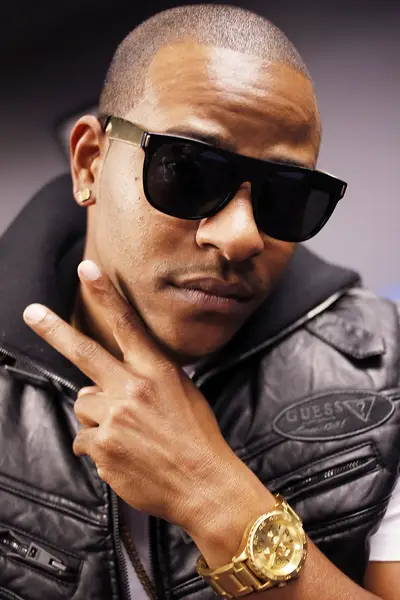 8 / 21
Eric Bellinger - Pick: Denver Broncos"Peyton Manning got the experience. I have to go with the Broncos." (Photo: Joe Kohen/Getty Images)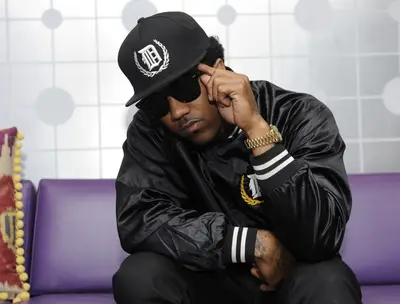 9 / 21
Problem - Pick: Seattle Seahawks"Rollin with the Seahawks! I'm a (Kansas City) Chiefs fan so it's football blasphemy to root for them (Denver Broncos). Plus (Richard) Sherman from Compton. Easy call. Seahawks by 4." (Photo: John Ricard / BET)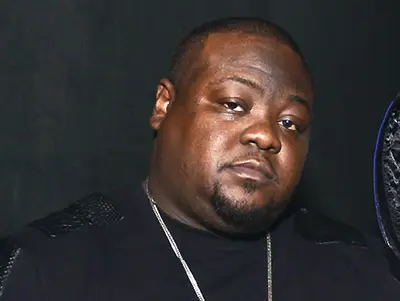 10 / 21
Bad Lucc - Pick: Denver Broncos"Denver Broncos going to be the Super Bowl Champs this go around. Two reasons why I say this. 1. Peyton Manning cannot be stopped ! 2. The Broncos are my Diamond Lane brotha/Road Mgr "Lou Dogg's" favorite team. And we all know whatever Diamond Lane says, GOES!"(Photo: Eugene Gologursky/Getty Images)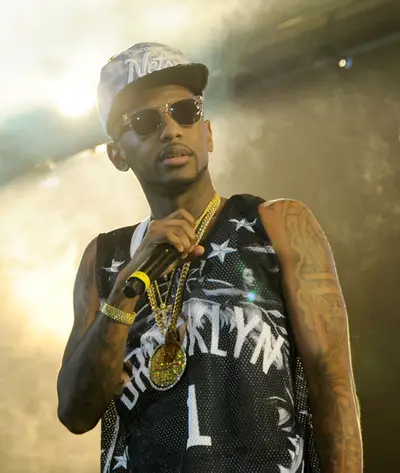 11 / 21
Fabolous - Pick: Denver BroncosWhile most people are focused on the strength of Seattle's defense, Fab told ESPN's First Take he thinks the 'Hawks offense might be a point of weakness."Well I've always been a Peyton Manning fan. I think the Broncos offensively are rolling in a good way. The Seahawks offensively to me is not rolling as well. They have won two games, but their offense is not were it needs to be."(Photo by Ilya S. Savenok/Getty Images)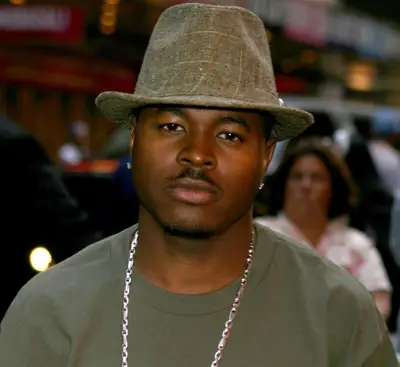 12 / 21
Mr. Collipark - Pick: Seattle Seahawks"I got Seattle. Defense wins games and those young boys are focused. Not sure what the final score will be but I think it will be a close game."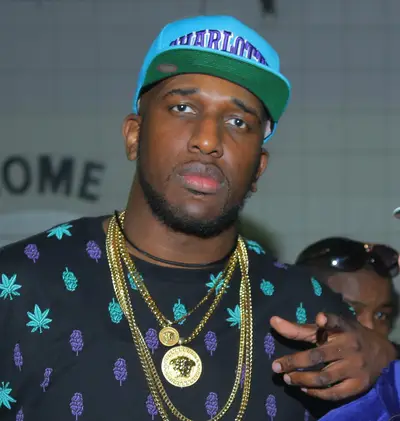 13 / 21
DJ Scream - Pick: Denver Broncos"I say 27-21 the Broncos. Peyton Manning has had the best season ever and he's a calm and poised veteran. An experienced quarterback is the key to a Super Bowl victory." (Photo:  Prince Williams/FilmMagic)
14 / 21
Mike Epps - Pick: Seattle SeahawksThe funnyman has a serious appreciation for the Seahawks defense and he thinks Peyton Manning's track record in the cold will play a factor. Epps was one of the many celebrities to stop by ESPN's First Take and he had this to say."We all know that defense wins the Super Bowls. The Seahawks are definitely going to put that 3-4 on Peyton Manning. You know I witnessed Peyton Manning play in the Super Bowls and in championships against New England and I can contest that he's not that good in the cold weather."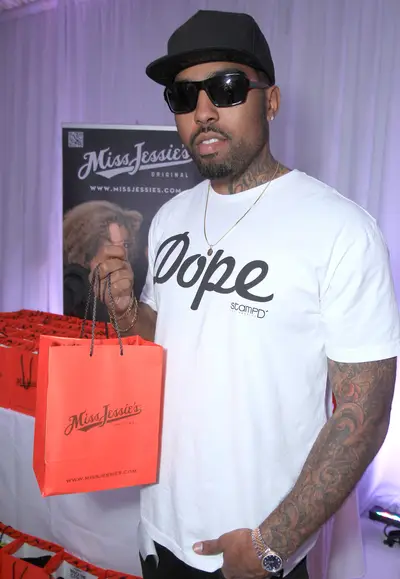 15 / 21
Clyde Carson - Pick: Seattle Seahawks"Town Business!!! Denver will get a heavy dose of hometown Beast Mode."(Photo by Alexandra Wyman/Getty Images For BET)
Photo By
Photo by Alexandra Wyman/Getty Images For BET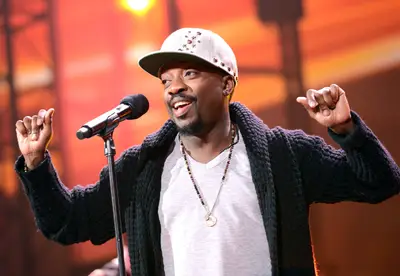 16 / 21
Anthony Hamilton - Pick: Seattle Seahawks"I got Seattle. I think Russell Wilson has what it takes to motivate the guys." (Photo by Earl Gibson III/Getty Images for BET)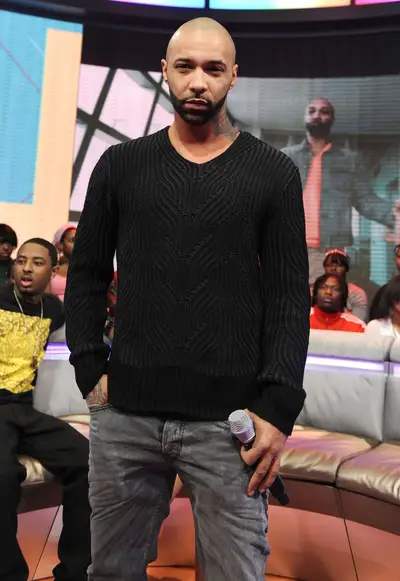 17 / 21
Joe Budden - Pick: Denver BroncosDuring a visit to ESPN's First Take this week, the Slaughterhouse crew member made the sentimental pick."I think I'm going with Peyton (Manning) to get his second ring. I think Peyton just has to get another ring. I actually see him going out like (John) Elway in Denver getting back-to-back titles then retiring."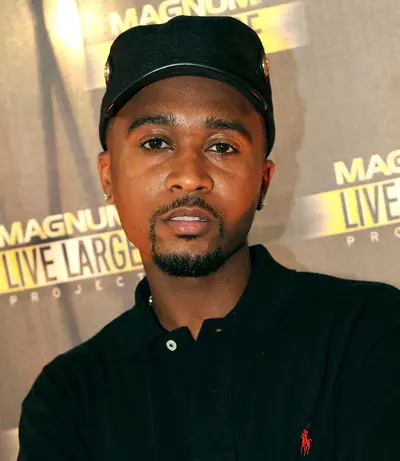 18 / 21
Zaytoven - Pick: Seattle Seahawks"I'm going for the Seahawks because we've got a family friend that plays on their team. So gotta support the fam. As for the final score, I say it'll be 21-23. Dig that." (Photo: Rick Diamond/Getty Images for Trojan)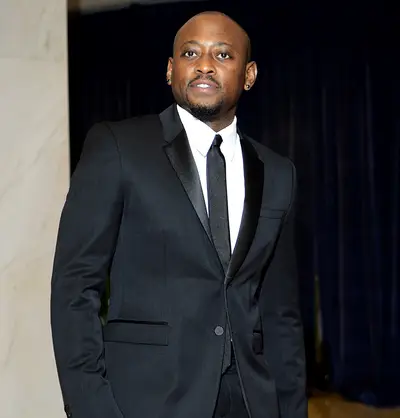 19 / 21
Omar Epps - Pick: Denver BroncosThough the star of the upcoming ABC series Resurrection is a diehard Dallas Cowboys fan, he took to his Twitter account to pledge his allegiance to the Broncos for the big game."Seahawks or Broncos??? My pick?? Arrrgghh.. I'm going with the Broncos ladies and gents.. *Drops mic, walks off stage*"(Photo by Kris Connor/Getty Images) 
20 / 21
Queen Harrison - Pick: Seattle SeahawksThe second fastest woman in the world in the 100m hurdles is banking on the speedy Seattle Seahawks defense applying serious pressure on Peyton Manning. (Photo: Christian Petersen/Getty Images)
Photo By
Photo: Christian Petersen/Getty Images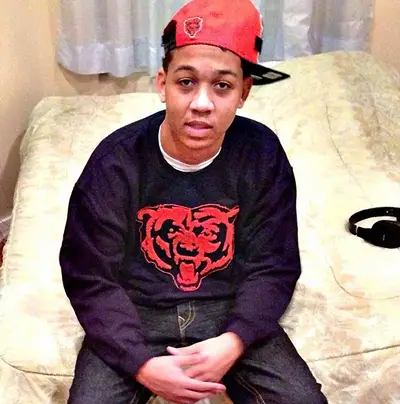 21 / 21
Lil Bibby - Pick: Denver BroncosThe upstart Chicago rapper is rooting for Peyton Manning to get his second Super Bowl win.(Photo: Lil Bibby via Instagram)