Apollo Live Photo Recap EP 203: A Diva Is Born
One contestant kills a rendition of a Tamia's hit.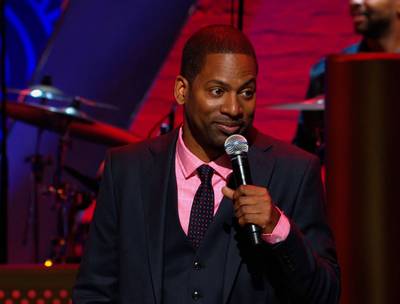 1 / 9
Leading Us Off - Of course the comical Tony Rock led us off with a funny moment and we loved every bit of it. (Photo: BET)
Photo By
Photo: BET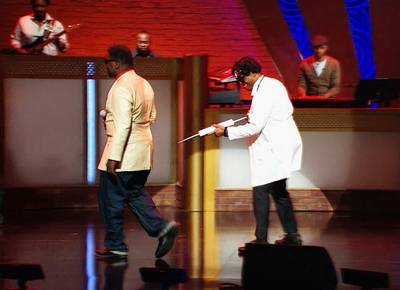 2 / 9
Wrong Medicine - One contestant attempted to heal the audience but wound up being diagnosed with a case of exit stage left. (Photo: BET)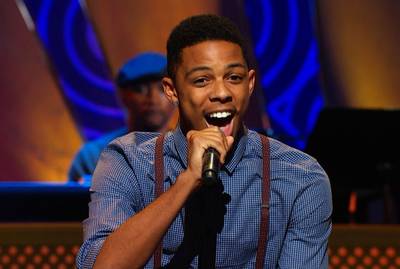 3 / 9
Budding Talent - Young performer, Austin Holmes did his best to win the crowd over and passed. (Photo: BET)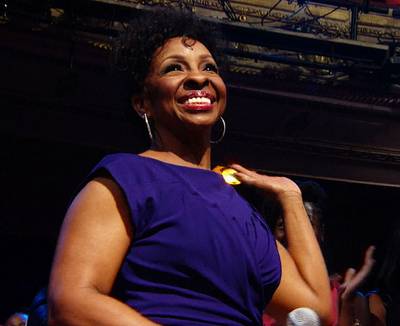 4 / 9
Pay Homage - Like always Gladys Knight was there to provide much needed advice and support to the each of the performers (good, bad and otherwise). (Photo: BET)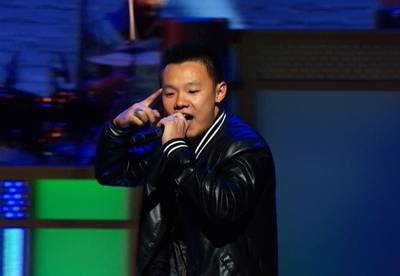 5 / 9
Lil' Flava - Contestant Bohan Phoenix put the audience in the right space when be brought some new wave Hip Hop to the stage. (Photo: BET)
Photo By
Photo: BET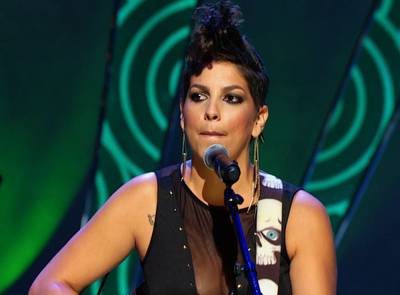 6 / 9
Marisela's Song - Contestant Marisela performs an original song and causes the audience to take notice of her lovely sound. (Photo: BET)
Photo By
Photo: BET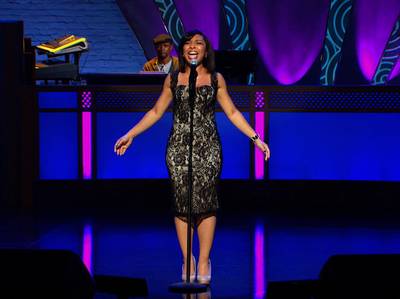 7 / 9
Commanding the Stage - Contestant Jennie Harney commands the stage with a performance of Tamia's "You Put a Move On My Heart" and kills!
Photo By
Photo: BET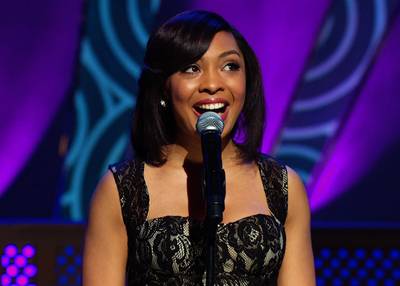 8 / 9
Is This Real? - The audience falls in love with the budding diva instantly. 
Photo By
Photo: BET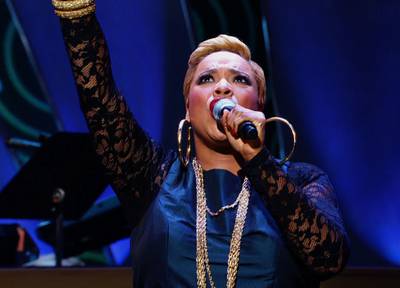 9 / 9
Taking Us Higher - The incomparable Kierra Sheard shares her lovely gift with the Apollo Live audience uplifting the entire arena with her track "You Are." (Photo: BET)
Photo By
Photo: BET