15 Famous Out And Proud LGBTQ Couples We Love
Da Brat, Niecy Nash and more.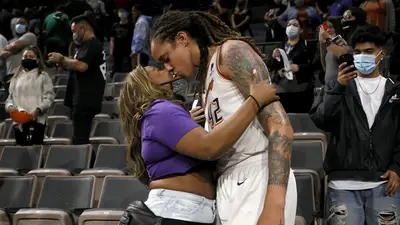 1 / 15
Brittney and Cherelle Griner married in 2019. While the WNBA star was in Russian captivity for 10 months, Cherelle stood by her wife and fought to spread the word about her case. Brittney returned to the U.S. on Dec. 8, 2022.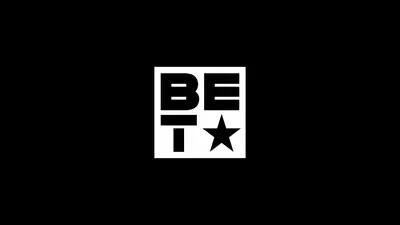 2 / 15
Niecy Nash and Jessica Betts married on August 29, 2021. They hosted a rustic-themed wedding in front of their closest friends and family at their home in Ventura County, California. (Photo by The 32nd Annual GLAAD Media Awards/Getty Images for GLAAD)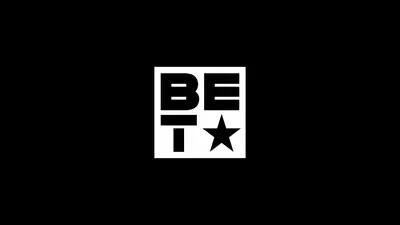 3 / 15
After years of speculation about her sexual orientation, Da Brat revealed that she was dating Kaleidoscope Hair Product CEO founder Jesseca Dupart in March of 2020. Brat and Jesseca Dupart married in February 2022. (Photo by Paras Griffin/Getty Images)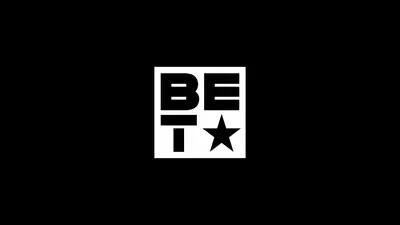 4 / 15
These two gifted dancers, who met at the Alvin Ailey Dance Company, prove that love and work can indeed mix. Since tying the knot in 2013, Antonio and Kirven have been living the life of a fabulous artistic couple, traveling the country for residencies and expressing their love through dance. Back on June 21, 2013, they gave their final dance for Alvin Ailey at Lincoln Center. (Photo by Fernando Leon/Getty Images for Saint Louis Fashion Fund)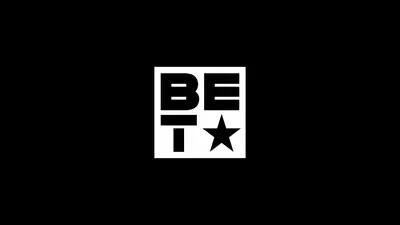 5 / 15
This Atlanta couple have been together married in 2009. They also own Virgil's Gullah Kitchen & Bar in Atlanta, Georgia. (Photo by Marcus Ingram/Getty Images)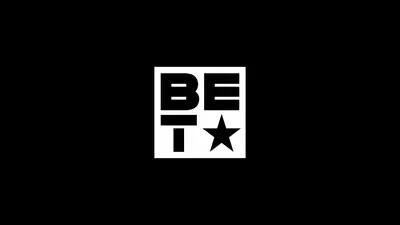 6 / 15
RuPaul and Georges LeBar - The pop culture icon announced in March 2017 that he married his partner of 23 years, Georges LeBar, on his birthday back in January 2017. (Photo: Rupaul via Instagram) RuPaul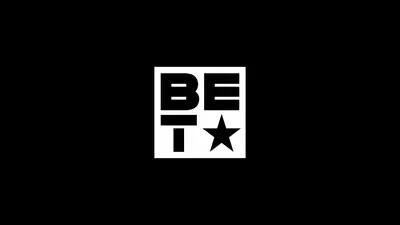 7 / 15
Bishop O.C. Allen and First Gentleman Rashad Burgess - Bishop Oliver Clyde Allen III and first gentleman Rashad Burgess lead the Vision Church in Atlanta, which welcomes all races, genders, sexual orientations and backgrounds. The two have been married for over a decade and have two children, proving love has no limitations. They were also featured in the BET.com documentary "Holler If You Hear Me: Black and Gay in the Church" (Photo: Ijumo Hayward/Hayward Photography)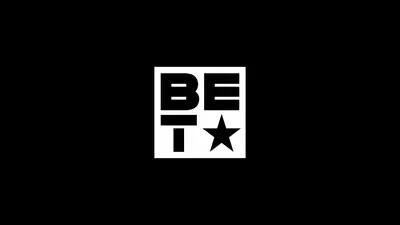 8 / 15
Jamal Terry-Sims and Octavius Terry-Sims are a power duo in the world of entertainment, with Jamal making a lucrative career as a dancer and director and Octavius as a respected fashion designer. They tied the knot in 2014. (Photo: Angela Weiss/Getty Images for Dizzy Feet Foundation)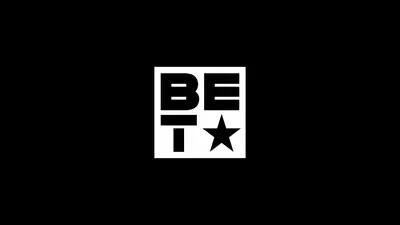 9 / 15
Anthony Wayne and Kendrell Bowman are a force in the theater arts both separately and together. Wayne made his Broadway debut in 2011 in the revival of Anything Goes and Bowman is a creative image consultant and stylist to stars like K. Michelle and Dawn Richard. Together, however, they made magic by becoming the star and creative director/head costume designer for You Make Me Feel Mighty Real: A Sylvester Concert. The off-Broadway musical went on to become a massive success.(Photo: Joseph Marzullo/WENN.com) Anthony Wayne
Photo Not Available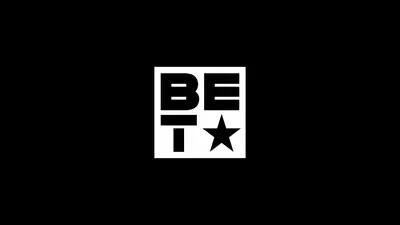 10 / 15
Indie filmmakers and television producers Quincy Gossfield and Deondray Gossfield are known for their work across various platforms. However, they not only work together but they've been in a relationship for two decades. They were famously married by Queen Latifah during Macklemore and Ryan Lewis's performance of "Same Love" during the 56th annual Grammy Awards in 2014. (Photo: C Flanigan/Getty Images)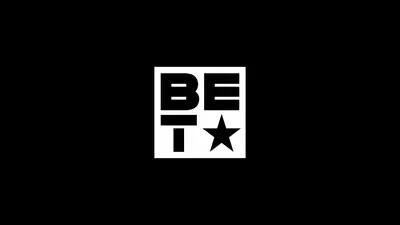 11 / 15
R&B diva Monifah married her longtime partner Terez Mychelle on April 4, 2014. Monifah once said about the relationship, "We are more in love if that is possible. It is about commitment and doing the right thing for now." (Photo: Manny Carabel/Getty Images)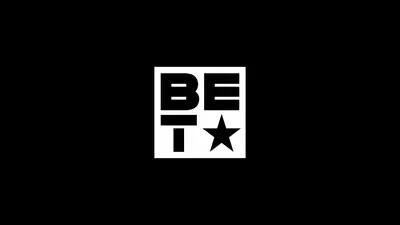 12 / 15
Wanda Sykes is one of the funniest people in the world but she is also a mother of twins with her wife, Alex Sykes. The two were married in California in 2008. (Photo: Gregg DeGuire/PictureGroup)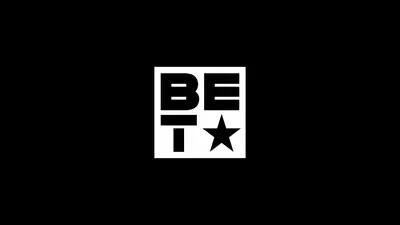 13 / 15
Comedian Mario Cantone is best known for his role as the man-crazy, high-energy wedding planner in "Sex and the City." But Cantone has been partnered with musical theater director Jerry Dixon for over 20 years. The two tied the knot in New York in October 2011. (Photo: eilson Barnard/Getty Images for HELP USA)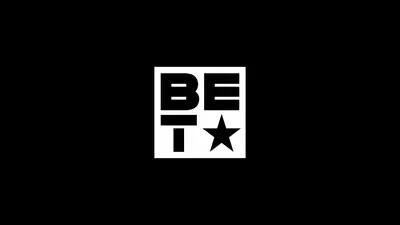 14 / 15
George Takei is a television icon and broke racial barriers playing Lieutenant Hikaru Sulu on "Star Trek." In 2005, Takei came out, and his partner of nearly 20 years, Brad Altman, proudly stood by his side. They married in 2008. (Photo: Jamie McCarthy/Getty Images for EJAF)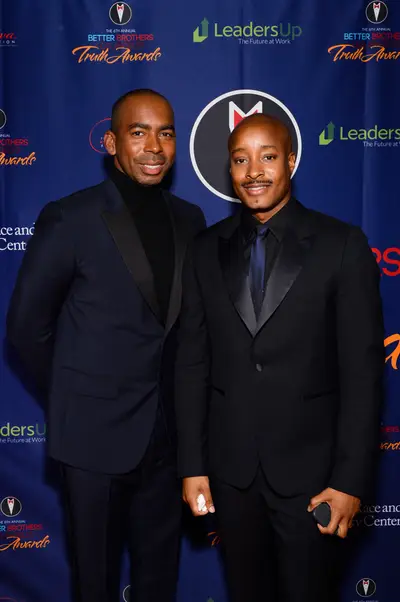 15 / 15
Jason Bolden and Adair Curtis starred in Netflix's "Styling Hollywood" series. They married in 2012 and welcomed a baby via surrogate in May 2021. (Photo by Andrew Toth/Getty Images)
Photo By
Photo by Andrew Toth/Getty Images