When Artists Switch Crews
Game is hardly the first star to change affiliations.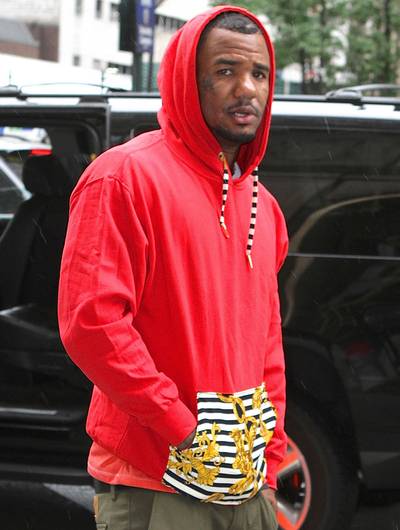 1 / 10
Game – G-Unit to Cash Money - This past weekend it was announced that Game became the latest signee of Cash Money Records. And, with that, the Compton-bred MC not only found a label but a secure hip hop crew to back him up... Something he didn't have with G-Unit after a fallout with 50 Cent. But jumping from crew to crew is nothing new. A number of hip hop stars have switched affiliations. Click on to see who else has migrated to another musical fam.(Photo: 247PapsTV / Splash News)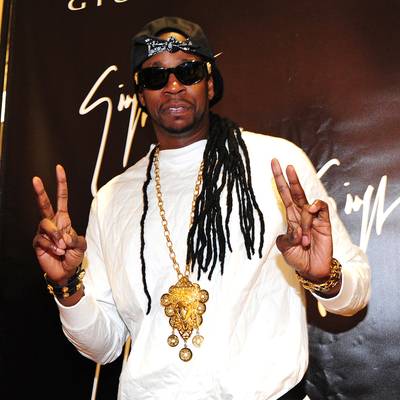 2 / 10
2 Chainz – DTP to G.O.O.D. Music - When he was known as Tity Boi and one half of the hit rap duo Playaz Circle,  2 Chainz was down with Ludacris's Disturbing Tha Peace label and posse. Then, following his name change, 2C's crew changed to Kanye West's G.O.O.D. Music camp in one tweet. "2 Chainz is charging 100k for a verse now," wrote Yeezy, "cause he's G.O.O.D!!!!!"  (Photo: Scott Cunningham/Getty Images for Giuseppe Zanotti)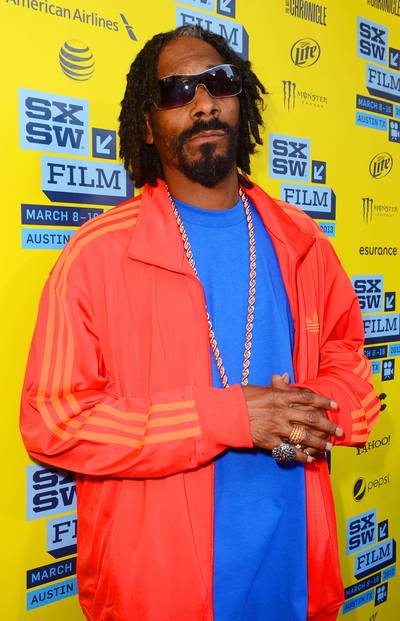 3 / 10
Snoop Dogg – Death Row to No Limit - In the late '90s, the once powerful hip hop music label Death Row was on life support (with Tupac dead and many of its stars having left the label). And Snoop was the last man on the Row, and begrugdingly so... That is until he got out of his contract in order to sign with Master P's company, No Limit Records, in 1998.   (Photo: Mark Davis/Getty Images for SXSW)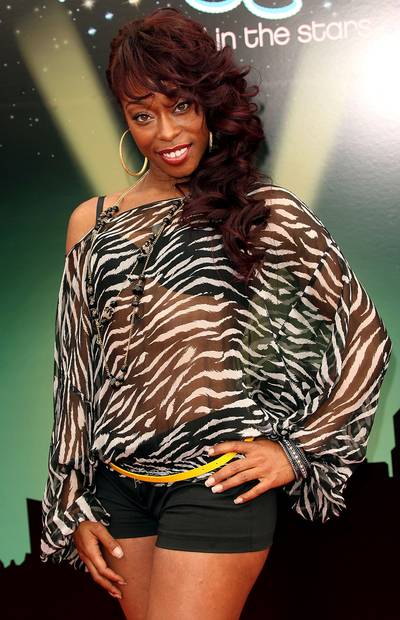 4 / 10
Shawnna – DTP to Nappy Boy - Another defector from the Disturbin' Tha Peace crew was Shawnna. The femcee wasn't just signed to Luda's label, but appeared on hit Ludacris singles like "Stand Up."  After releasing two LPs for DTP, Shawnna jetted to T-Pain's Nappy Boy Entertainement in 2009.    (Photo: Frederick M. Brown/Getty Images)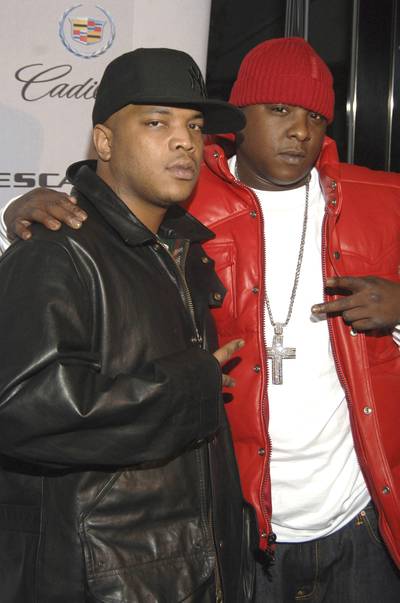 5 / 10
The Lox – Bad Boy to Ruff Ryders - After fellow Yonkers, New York, alum Mary J. Blige passed their demo to Sean Combs (when he was know as Puffy), the hip hop mogul signed the trio to his Bad Boy label. But when the hardcore crew felt Diddy was pressuring them to be too commercial, they applied enough pressure to get out of their contract and sign with the label Ruff Ryders, which had been managing their careers from the beginning.  (Photo: Phil McCarten/Getty Images)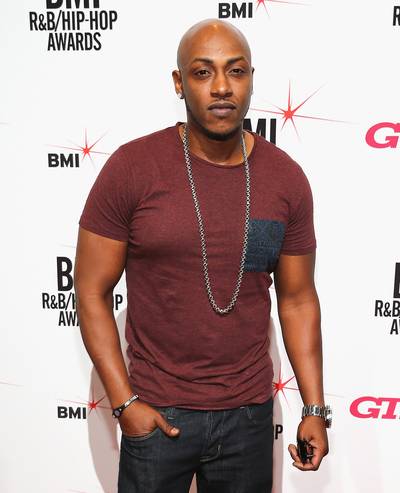 6 / 10
Mystikal – No Limit to Cash Money - Even though the New Orleans-bred rhyme star has switched crews, he's kept it within the Big Easy. The first of his career, he recorded with Master P's company from 1995 to 1999. After venturing on his own (and doing a 6 year bid in prison), Mystikal signed up with Cash Money Records in 2011.  (Photo: Neilson Barnard/Getty Images for BMI)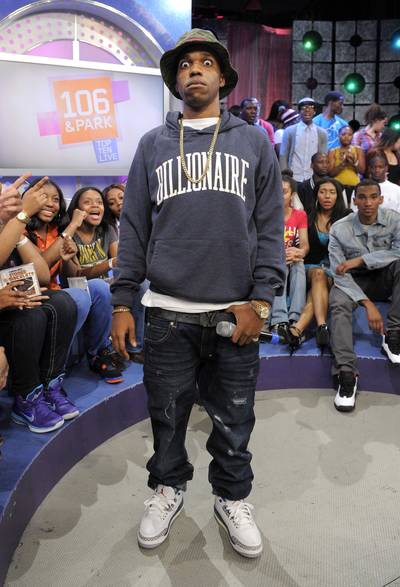 7 / 10
Curren$y – No Limit to Young Money - As a member of the 504 Boyz, Curren$y was down with No Limit Records, releasing the LP's Goodfellas (2000) and Ballers (2002).  After going solo, he later defected to Young Money.  (photo: John Ricard / BET).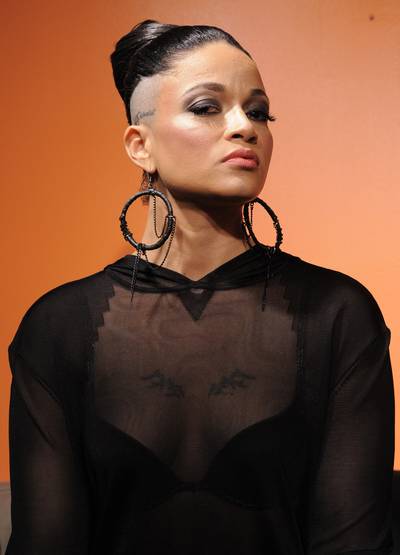 8 / 10
Charli Baltimore – The Commission to Murder Inc. - When the Notorious B.I.G. was alive, this Philadelphia rhymes-tress (who was also Big's girlfriend) was slated to be a member of a rapping supergroup called the Commision, which included Jay Z and Lil Cease. When the material for the group never materialized, Ms. Baltimore signed to Irv Gotti's Murder Inc.   (photo: John Ricard / BET)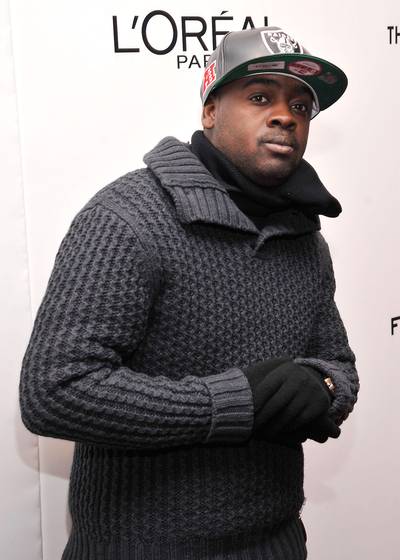 9 / 10
Kidd Kidd – Young Money to G-Unit - The New Orleans rapper is currently signed to 50 Cent's G-Unit. But when Kidd was a member of the hip hop trio Sqad Up in 2003, he was an early signee of Young Money.   (Photo: Stephen Lovekin/Getty Images)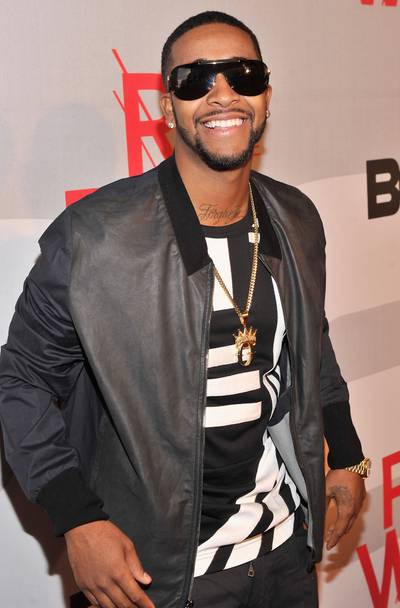 10 / 10
Omarion – Young Money to MMG - Omarion is the latest member of Rick Ross's Maybach Music Group. He joined the crew after jumping ship from Lil Wayne's Young Money, which he signed to in 2009.  (Photo: Stephen Lovekin/Getty Images for BET's Rip The Runway)