Episode 206 Recap
Mary Jane makes a move with David that may change her life.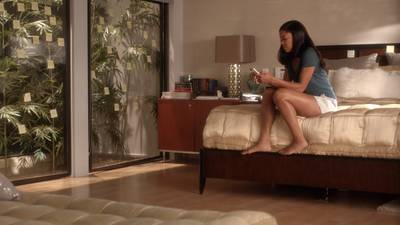 1 / 10
T-36 Hours - Mary Jane has exactly 36 hours to get back to the doctor for extraction. A lot can happen in that short amount of time... (Photo: BET)
Photo By
Photo: BET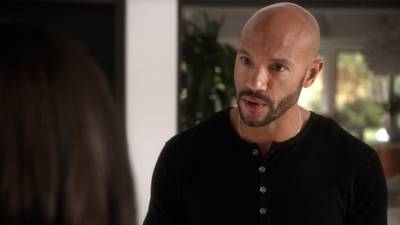 2 / 10
David Feels Trapped - None of us were surprised when David admitted that he felt trapped by his situation with Ana. (Photo: BET)
Photo By
Photo: BET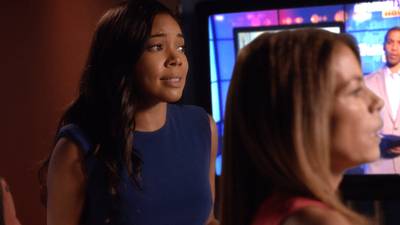 3 / 10
Casualties of the Job - Sometimes this job is not easy, especially in situations like this when you have to endure extreme behavior, like this high-powered lawyer who killed himself. (Photo: BET)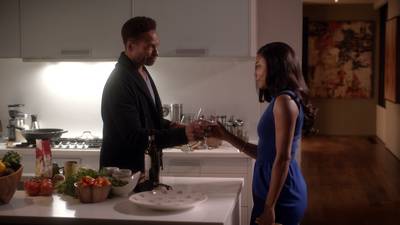 4 / 10
Holleration - Sheldon invited Mary Jane over to his place to give her the exclusive...in more ways than one. (Photo: BET)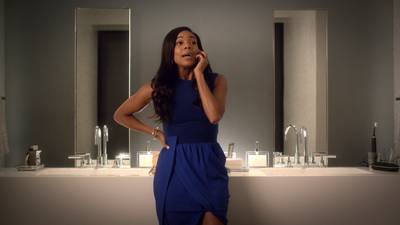 5 / 10
Hormones on Fleek - The hormone shots had Mary Jane's attraction to Sheldon at a more heightened state than usual. She had to take a moment to, uh, gather herself in the bathroom. (Photo: BET)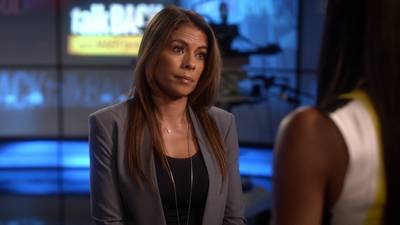 6 / 10
Disappointing News - As it turned out, Mary Jane new about the allegedly secret focus groups happening behind her back. (Photo: BET)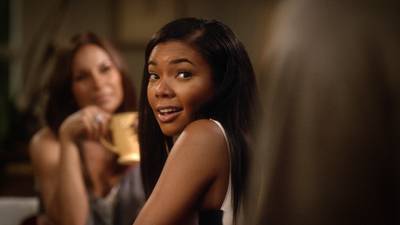 7 / 10
The Big Blow Up - Valerie called Mary Jane over to Lisa's house with good intentions. Instead, Mary Jane thought it was a good idea to make fun of her so-callled friend. This is the face she made when she got busted.
Photo By
Photo: BET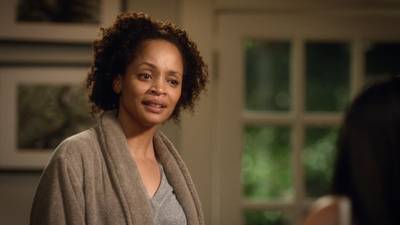 8 / 10
It Goes Down - Lisa let Mary Jane have it! (Photo: BET)
Photo By
Photo: BET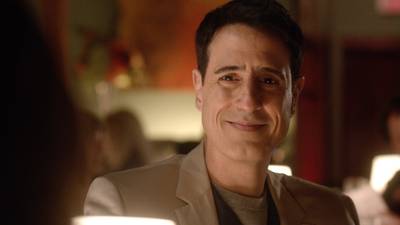 9 / 10
Kara's New Boo Thang - Gael is looking like a good fit for Kara, huh? (Photo: BET)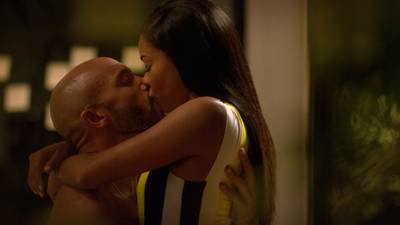 10 / 10
It's Going Down! - Did they really? Yup, they did. To be continued...(Photo: BET)