Lens on Talent: Meet Free
Learn more about the "LOT" Season 3 host Free.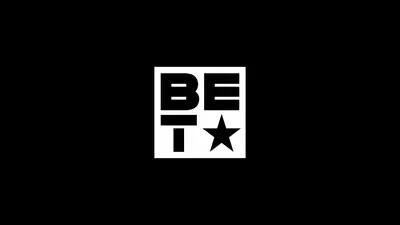 1 / 8
In the Beginning - A.J. Calloway and Free were the original hosts of BET's 106 & Park when the show launched on Sept. 11, 2000. Back in the day, the show was actually shot at a studio on 106th Street and Park Avenue in East Harlem.  (Photo by Frank Micelotta/ImageDirect)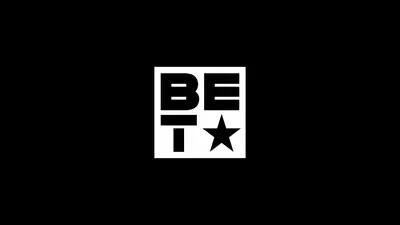 2 / 8
Star Power - During her five years on 106 & Park, Free and her co-host A.J. interviewed some of the biggest artists in the game, including the legendary Janet Jackson. (Photo by KMazur/WireImage)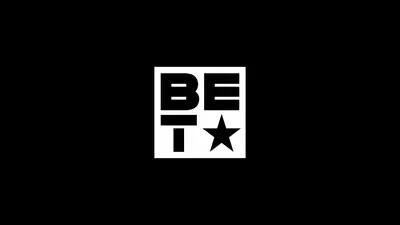 3 / 8
Free4Life Foundation - Free was more than just a television personality. In 2002 she founded the Free4Life Foundation, a non-profit organization focused on putting a stop to domestic violence and improving financial literacy.   (Photo by Frederick M. Brown/Getty Images)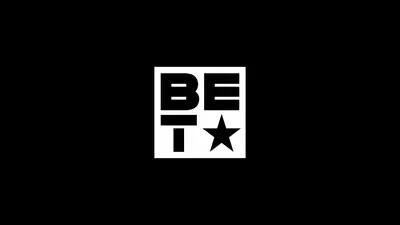 4 / 8
Moving On - After Free left 106 & Park, she went on to pursue a career in radio, working at 100.3 The Beat in Los Angeles and Power 105.1 in New York.   (Photo by Frederick M. Brown/Getty Images)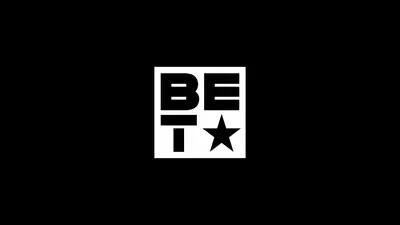 5 / 8
Opening Up - In 2009, Free returned to 106 & Park for the first time in four years to discuss domestic violence. Free shared with the world her experiences of domestic abuse as a teen. (Photo by Bryan Bedder/Getty Images)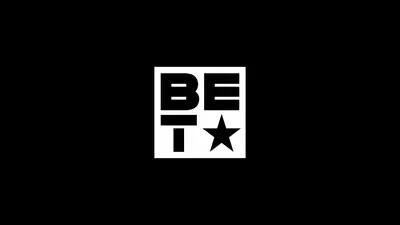 6 / 8
Coming Home - Free returned to BET again in 2010 and took part in two specials: 106 & Park: 10 Years & Counting and 106 & Park: The Celebration, 10 Years Live! (Photo by Scott Gries/PictureGroup)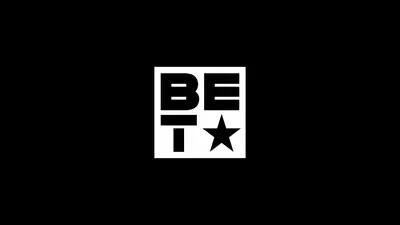 7 / 8
BET Alums Unite - Earlier this year, Free signed on to join DJ Big Tigger (another former BET personality) on The Big Tigger Morning Show with Free on WPGC 95.5 FM in Washington D.C.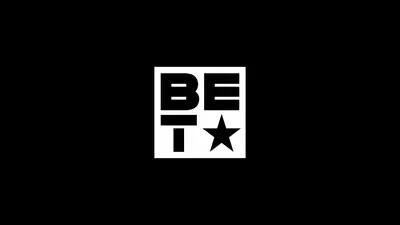 8 / 8
Trending Topic - Free generated quite the Internet buzz following the 2011 BET Awards thanks to her knockout dress on the red carpet. Matter of fact, she's still got Twitter going nuts! Catch her this season as the host of Lens on Talent Season 3. (Photo by PictureGroup)