College Hill South Beach Episode 9 Recap
See photos from episode nine of College Hill South Beach.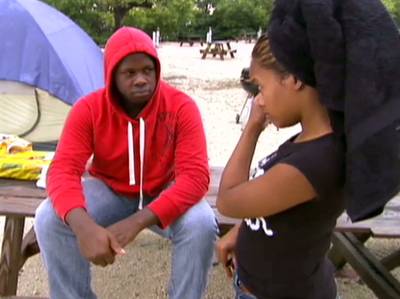 1 / 12
The Morning After - Tiffany consoles Kyle after his verbal confrontation with Allison the night before.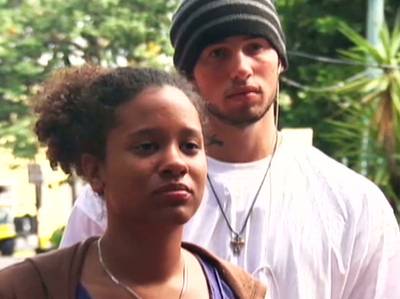 2 / 12
Listen Well - Allison and Paul listen intently during their tour of historic Key West.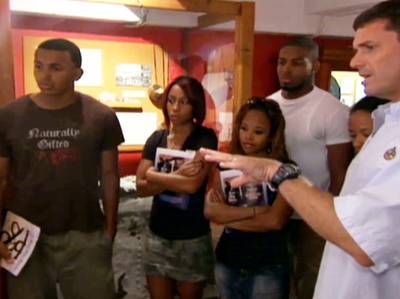 3 / 12
History Lesson - The housemates learn about slave ships that once stopped in the Key West area to trade human cargo.
4 / 12
Lunch Time - After the tour, the gang sits down to a nice group lunch.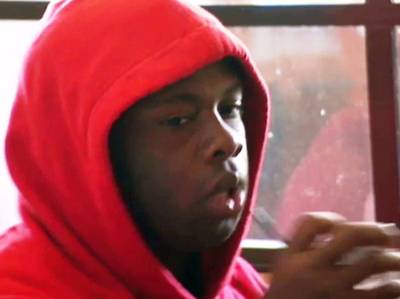 5 / 12
Anti-Kyle - Everyone, except Kyle, seems to be having a pleasant time at lunch. Is he still upset about the previous night's events?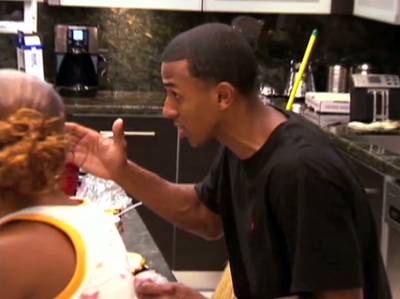 6 / 12
Yuck! - The housemates return to a filthy house, and Brandon insists he's only cleaning up after himself, and if he vomits, it will stay there until he feels like getting it up.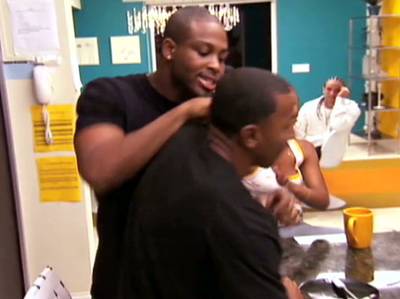 7 / 12
Smoosh Face - Things get heated when Brandon calls Chris out of his name, and Chris smooshes Brandon in the face.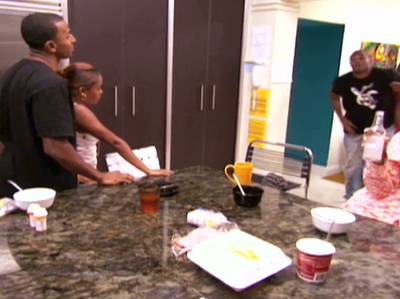 8 / 12
Hold Me Back - Who knew Tiffany was so strong? She manages to hold Brandon back from a physical confrontation with Chris.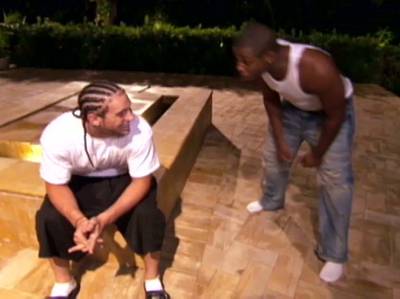 9 / 12
Ready to Rumble - Paul and Kyle manage to get Chris out of the house, but he's still hyped and ready to handle business, if necessary.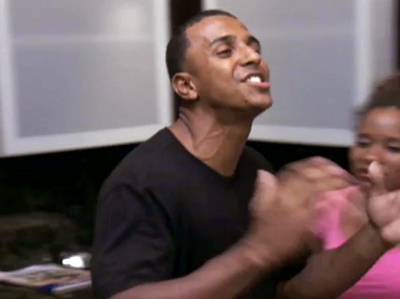 10 / 12
Full of Himself? - Somehow Brandon comes to the conclusion that Chris is jealous of the attention Brandon receives from women.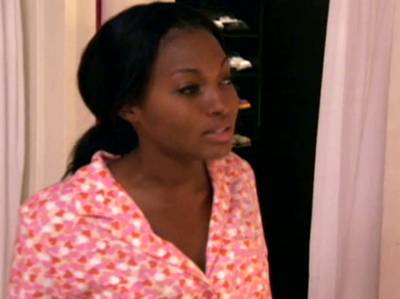 11 / 12
Milan - Milan argues with Paul. She feels he should have stepped in sooner to break up the fight.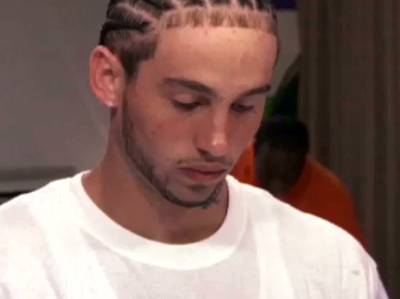 12 / 12
Rollin' Out - Paul has little patience for Milan's noise. He's ready to call it quits and leave the house.