A History of the Black Supermodel
Black Girls Rock! A History of the Black Supermodel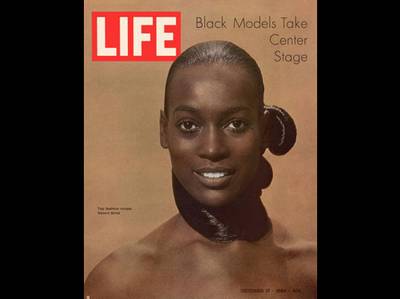 1 / 16
Naomi Sims - This beauty was widely acclaimed as the first Black supermodel in the 1960s. Naomi was the first Black model on the cover of <i>Life</i> magazine and <i>Fashion of the Times</i> magazine.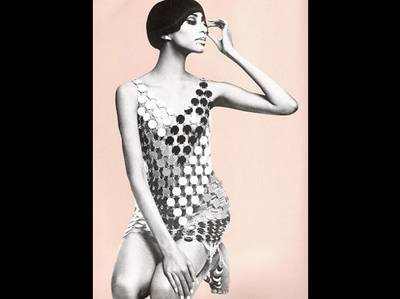 2 / 16
Donyale Luna - Donyale was the first Black model to be a cover girl and the first model of ethnic origin to appear on <i>Vogue</i>, in March 1966.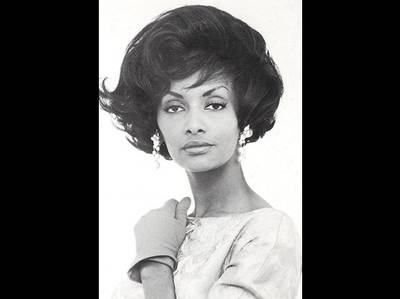 3 / 16
Helen Williams - The elegant Helen Williams had a classic image that was seen mostly in ads geared toward the African-American population, but she was also booked by many mainstream clients.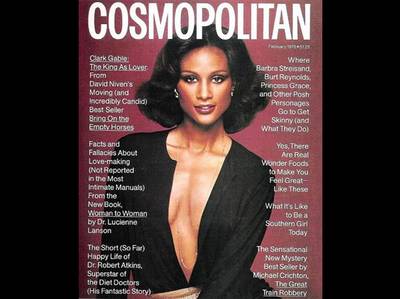 4 / 16
Beverly Johnson - Beverly made history as the first Black model to appear on the cover of <i>American Vogue</i> in 1974. Early fame also came from covering <i>French Elle</i> and <i>German Cosmopolitan</i>.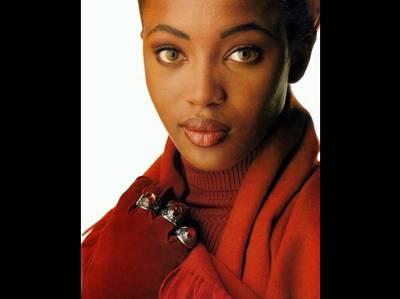 5 / 16
Naomi Campbell - Naomi's successful modeling career made her one of the highest paid Black supermodels ever. She became one of the most recognizable and in-demand models of her generation.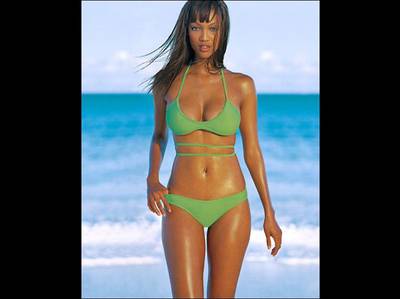 6 / 16
Tyra Banks - As the first Black model on the cover of <i>GQ</i> magazine, the <i>Sports Illustrated</i> Swimsuit Issue, and the <i>Victoria?s Secret Catalog</i>, Tyra is now a media mogul.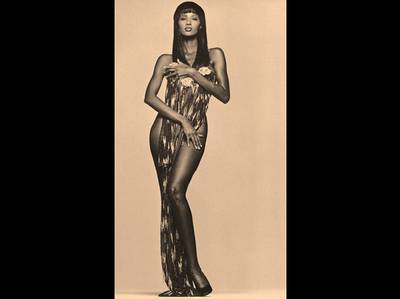 7 / 16
Iman Abdulmajid - As a popular Somali-American model, Iman was the muse for many prominent designers in the ?70s. Iman is the face of the cosmetics line that she started in 1994 for ethnic women.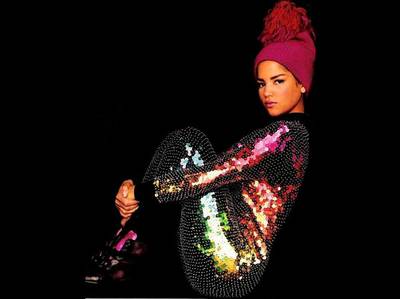 8 / 16
Veronica Webb - Veronica was the first Black supermodel to land an exclusive contract with a major cosmetics company. She has graced several magazine covers and walked in numerous fashion shows.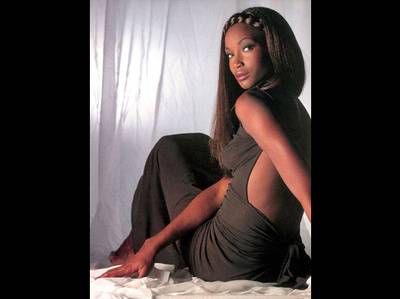 9 / 16
Beverly Peele - Beverly was one of the well-known Black supermodels of the late 1980s through the 1990s, and was called "Baby Naomi" because of her success.
10 / 16
Liya Kebede - The Ethiopian model was the first Black model for Estée Lauder, and was the first Black model to rank number one on models.com?s official top 50. She is praised most for her charitable work.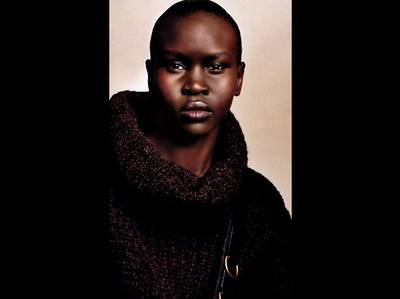 11 / 16
Alek Wek - After being discovered in a London market, Alek Wek began walking catwalks at age 18. The Sudanese model was one of the highest paid Black supermodels of the late 1990s and early 2000s.
12 / 16
Toccara Jones - As one of the most memorable personalities on the hit show, ?America?s Next Top Model,? Toccara has had a successful career as a full-figured model, actress and TV personality.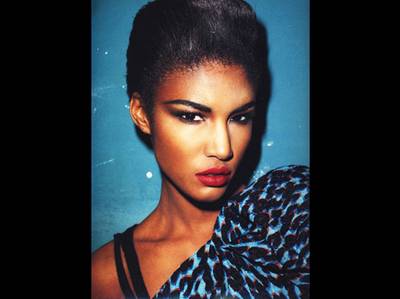 13 / 16
Sessilee Lopez - Sessilee got her start at age 15 and has since walked for Fendi, Dolce & Gabbana, Jean Paul Gaultier, Karl Lagerfeld, Marc Jacobs, Lanvin, Hermès and several other established fashion houses.
14 / 16
Jourdan Dunn - With so few African-American models in the industry, Jourdan has been making her mark as one of the standout Black models since her runway debut in 2007.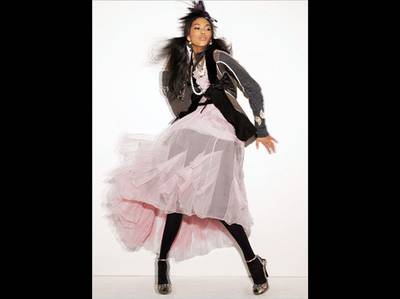 15 / 16
Chanel Iman - Chanel started modeling at 12 years old and is most known for the work she has done for Victoria?s Secret. In 2007, Style.com featured her as a rising star, and she has certainly lived up to it.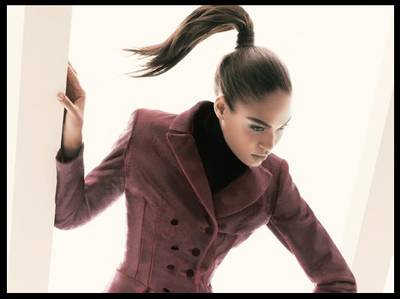 16 / 16
Joan Smalls - Born in Puerto Rico, Smalls got her breakthrough after being selected to walk exclusively for the Givenchy Spring 2010 couture show. She is now one of the most coveted catwalk gals.