From Classrooms to Red Carpets: Juilliard's Star-Studded Alumni Club
These stars went to the toughest performing arts school in the country.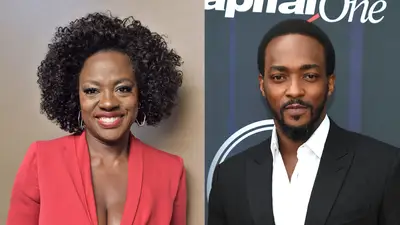 1 / 11
The Juilliard School in New York City may be best known for churning out piano prodigies, but it's also alma mater to some of the most talented actors, dancers and performance artists in the world. In honor of Juilliard's 2023 class, which graduates today (May 19), here are our favs who started at the prestigious institution. 
2 / 11
Viola Davis graduated in 1993 with a degree in acting. While the EGOT credits the school with giving her chops, she won't say the training was pleasant. "You're there about 12, 13 hours a day, and they make you focus on all your inadequacies."
3 / 11
Anthony Mackie, a New Orleans native, used his Juilliard training for roles as diverse as Tupac Shakur in Notorious to Falcon in Marvel. But the most significant thing he got from the school, Mackie claims, was his love of performing Shakespeare. "I'd like to show everyone I can do it," he told the alumni magazine. (Photo: Kevin Winter/Getty Images)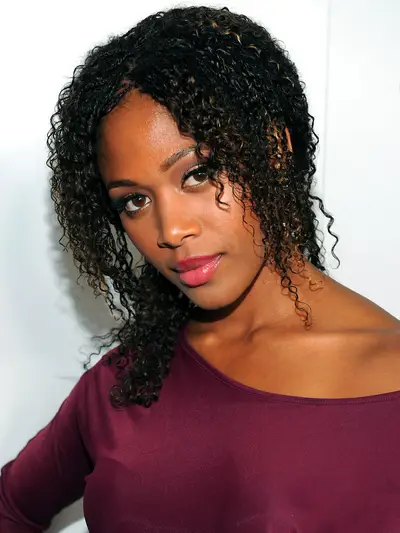 4 / 11
Nicole Beharie graduated from Juilliard in 2007 with a degree in drama. She said of the notoriously rigorous school, "Those programs beat it out of you, but also something into you. They give you a sense of humor." The actress also studied Shakespeare at Oxford before conquering Hollywood. (Photo: Alberto E. Rodriguez/Getty Images)
Photo By
Photo: Alberto E. Rodriguez/Getty Images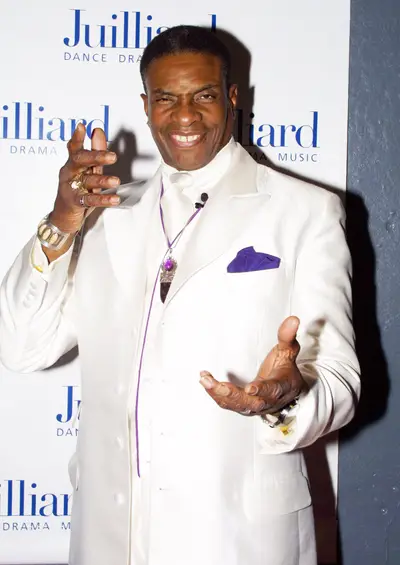 5 / 11
The Harlem-born, Queens-raised Keith David headed to Manhattan soon after high school to attend Juilliard. There, he put his focus on performing the classics, including Shakespeare. "I love classic plays, the kind of stuff you don't get to say every day." (Photo: David Pomponio/FilmMagic)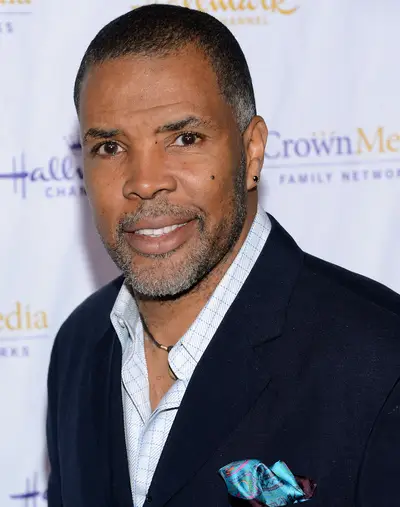 6 / 11
A household name in the '90s thanks to films like Coming to America and a long-running spot on the hit show E.R., Eriq La Salle attended Juilliard for two years in the early '80s. From there, he went on to get a degree in acting from NYU's Tisch School of the Arts. (Photo: Jason Kempin/Getty Images)
Photo By
Photo: Jason Kempin/Getty Images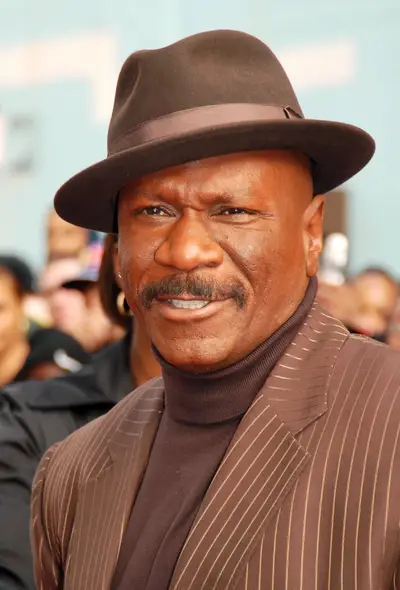 7 / 11
Ving Rhames graduated from Juilliard in 1983 and immediately found work on Broadway, in television and films. Back in 2011, Rhames said he still uses the preparation techniques he learned at Juilliard to get into character today. "We call it a character analysis. I do a scene analysis, a script analysis. I go over what are my character's intentions in the movie? What are his actions?" Sounds like his professors trained him well! (Photo: Bryan Bedder/Getty Images)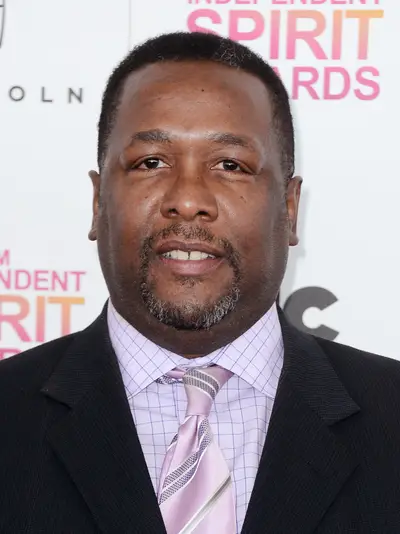 8 / 11
Wendell Pierce graduated from Juilliard in 1985. Last year, he retuned in NYC and earned raved reviews for his starring role in the Broadway revival of Death of a Salesman. (Photo: Frazer Harrison/Getty Images)
Photo By
Photo: Frazer Harrison/Getty Images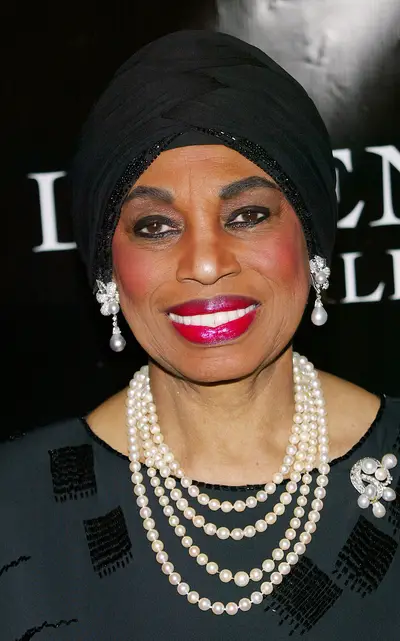 9 / 11
Leontyne Price, the iconic opera singer, hailing from Laurel, Mississippi, entered Juilliard in 1949, when there weren't many opportunities for Black women from down South to get an education. During her four years at Juilliard, Price studied singing, learned stage presence, acting and makeup. She was noticed by a famous composer of the day while performing in a school musical, which landed her first professional gig. (Photo:Frederick M. Brown/Getty Images)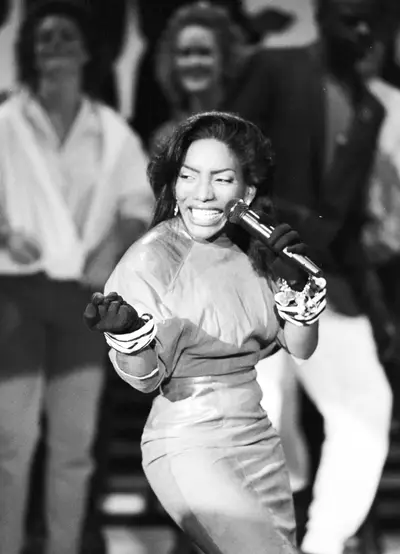 10 / 11
After winning amateur night at the Apollo a record six times and studying singing at the Juilliard, Stephanie Mills had a brilliant career. (Photo: Michael Ochs Archives/Getty Images)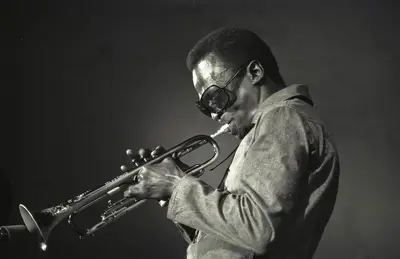 11 / 11
Miles Davis was likely Juilliard's most famous dropout. After attending the school's music division to study jazz trumpet, he left after one semester and instead sought his education from mentors like Charlie Parker. (Photo: Jack Vartoogian/Getty Images)
Photo By
Jack Vartoogian/Getty Images,Jack Vartoogian/Getty Images,Half Length