Serena Williams: The Life of A Legend
The 40-year-old pro tennis superstar revealed that she is ending her career. But she has three decades of accomplishments to look back on.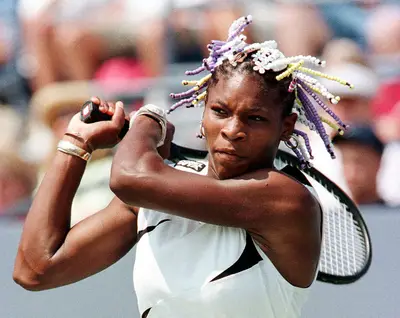 1 / 10
Born Sept. 26, 1981 in Saginaw, Mich, Serena Jameka Williams moved with her family, including older sister Venus, to Compton, Calif., and started playing tennis there at age 4.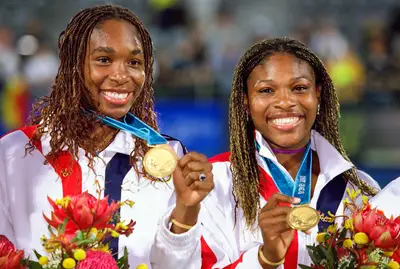 2 / 10
But with the promise the two sisters showed, they later moved to West Palm Beach to attend the Rick Macci Tennis Academy.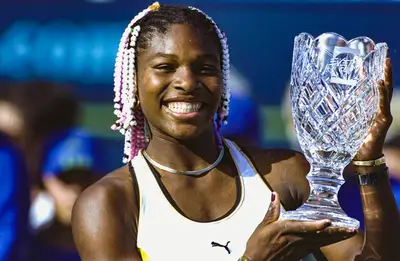 3 / 10
By the time she was 10, Williams had a record of 46–3 record on the United States Tennis Association junior tour.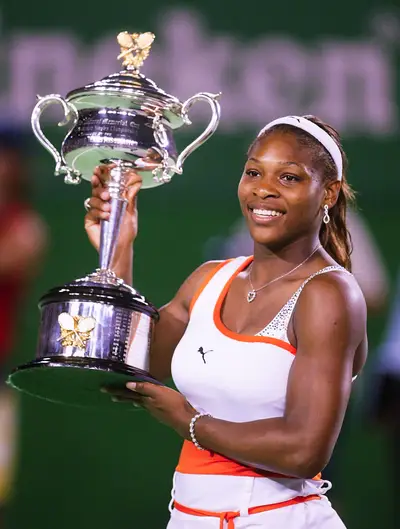 4 / 10
When she became a teenager, Williams father, Richard Wiliams pulled the sisters out of Macci's academy and the junior tennis circuit, and supervised all of their coaching.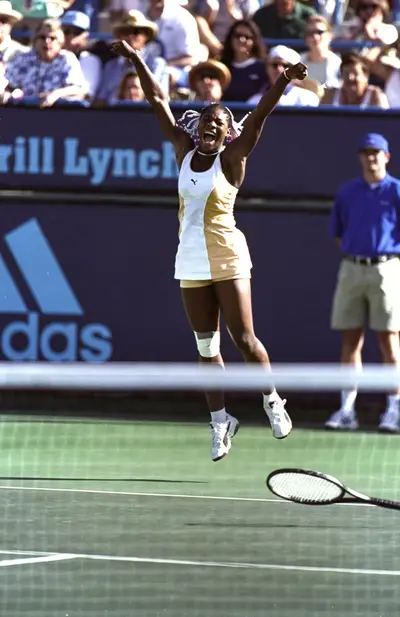 5 / 10
Williams went pro in 1995 at just 14 years old. After a series of tournament losses, ranked 96 in 1998, she defeated No. 3 Lindsay Davenport at the Medibank International in Sydney, Australia.
6 / 10
From there, the Williams sisters went on to dominate the women's tennis game. Both have been ranked by the Women's Tennis Association at No. 1 with a combined 122 women's singles titles, 45 women's doubles titles, and four Olympic gold medals each.
7 / 10
But Serena's dominance continued to emerge in 2002, when she defeated her sister at Wimbledon winning a Grand Slam singles title for the first time.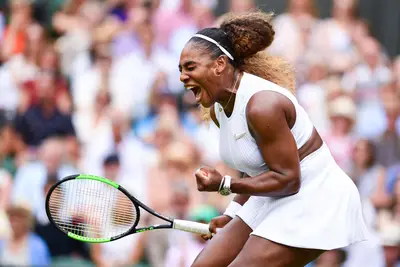 8 / 10
That was the beginning of a new era in which she was the one to beat. Williams went on to win 23 Grand Slam titles, second only to Australia's Margaret Court's 24.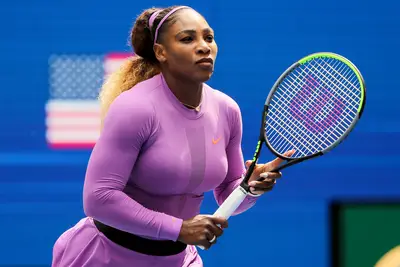 9 / 10
Injuries plagued her career in the period between 2005 and 2010, causing losses, but also leaving her with a determination to play, ending her years several times ranked No. 1.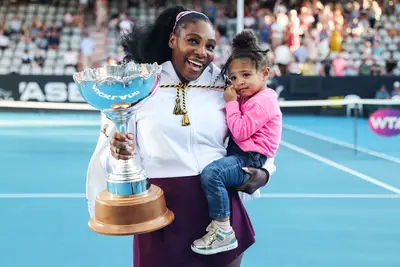 10 / 10
In 2017 Williams won the Australian Open, making her 23th Grand Slam Singles title. She also revealed that she was 20 weeks pregnant with daughter Olympia. On Aug. 9, 2022, she announced in a Vogue magazine essay that she would be winding down her playing career.